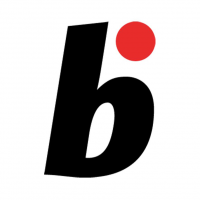 Online magazine for Bonsai lovers
Read More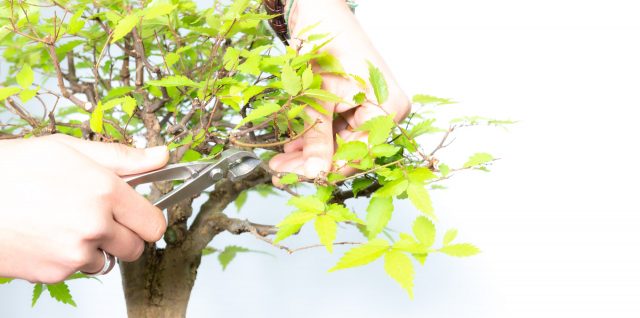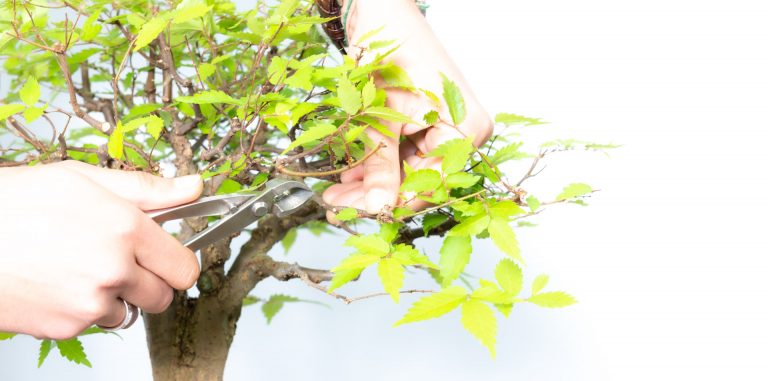 Maintaining and improving the branching of Japanese elm
Read More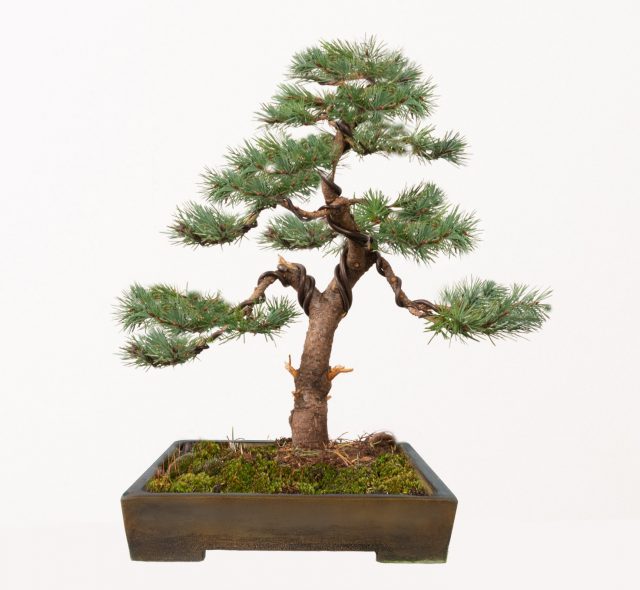 Douglas fir is flexible and has amazing small needles Seen less often, the Douglas fir has real potential for bonsai. Dominique Bosch discovers the virtues step by step. A fir that is not a fir…...
Read More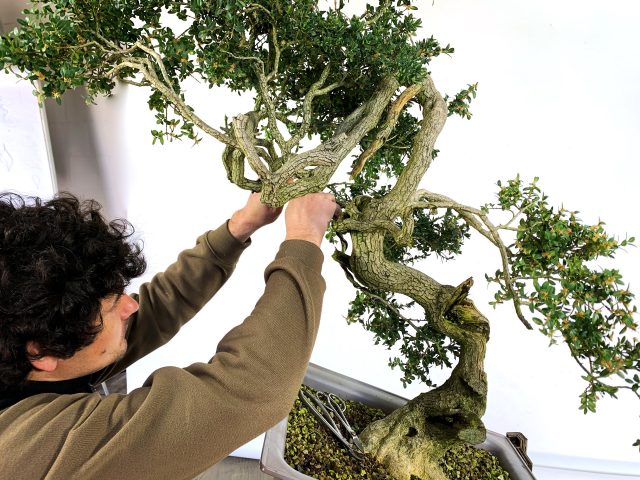 Manuel Germade deals with a tough case — a Buxus with unbendable branches. Working on a tree that's long, slender, with a fantastic curling trunk seems like perfect material. But there is just one downside,…...
Read More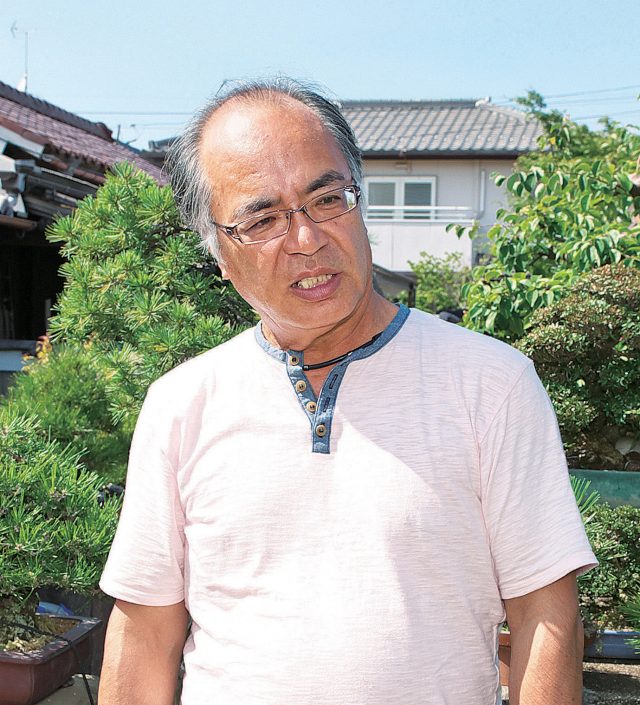 Harumi Ishii (Ueharu-En) will guide you through the techniques of creating shohin from hawthorn Material 1: Japanese hawthorn (large tree) All the branches are focused in the top section of the tree and there are…...
Read More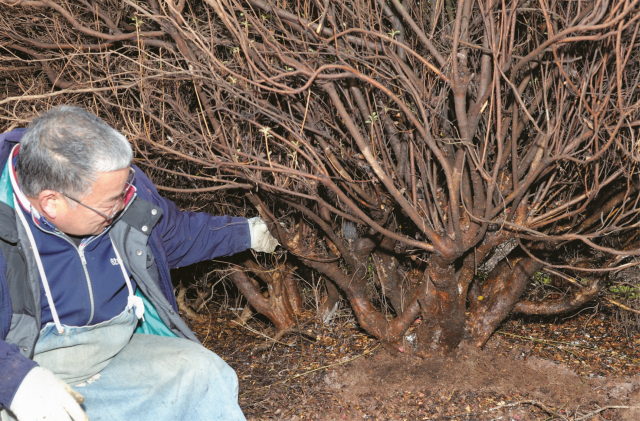 Satsuki specialist Tadao Tabata saw bonsai potential in the many trunks In a field at the base of Mount Akagi more than a thousand satsuki were planted and then grown wild. Two years ago this…...