Online magazine for Bonsai lovers
Read More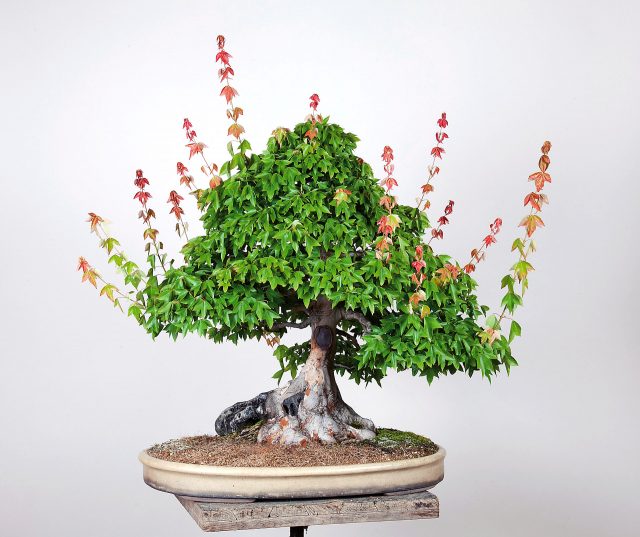 Maintaining and improving a rock-grown Japanese maple.
Read More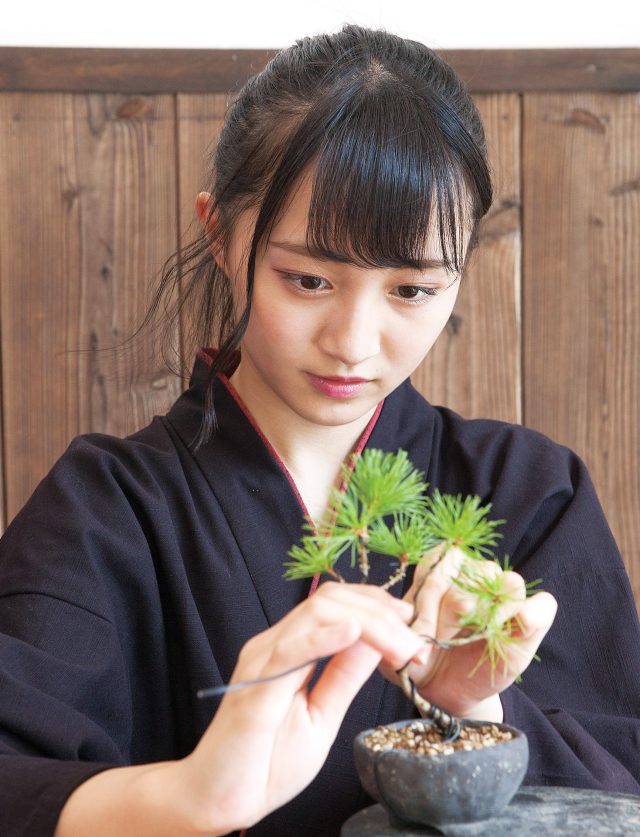 With the guidance of shohin expert, Hiroki Miura (Miura Baijyu-en, Osaka) the Japanese popstar, Ayaka Yamamoto, learns how to create moyogi style with a pine.
Read More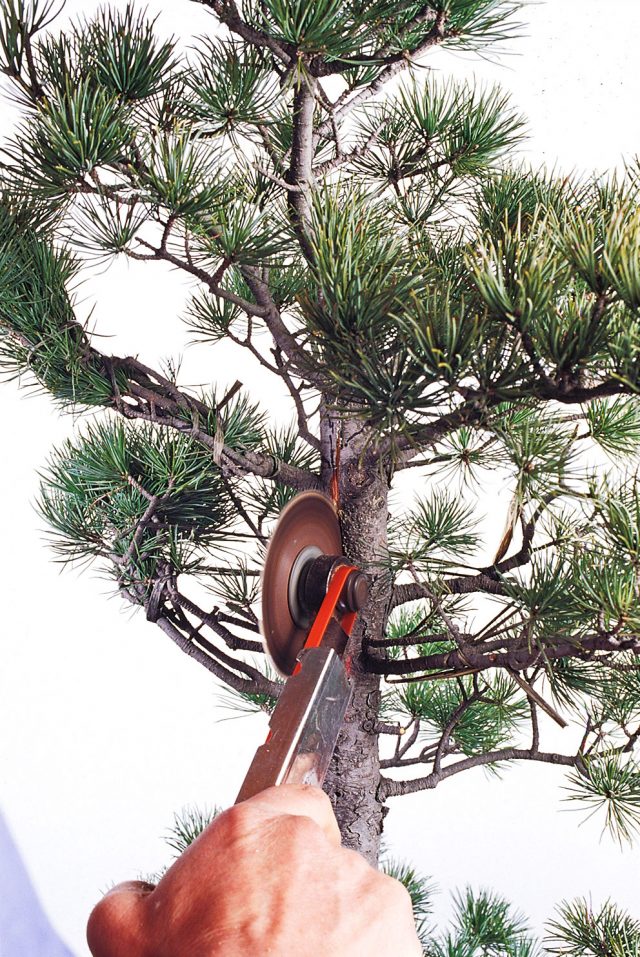 Considering the front, planting angle and every different orientation of material is part of the deep fascination of transforming a bonsai.
Read More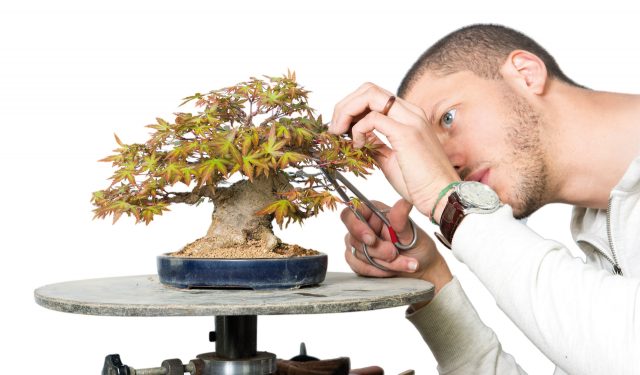 Leaf reduction helps to protect and to gain more ramification. One important technique to help deciduous trees during the heat of the summer is leaf reduction, or defoliation. This protects the internal branches. Here we...
Read More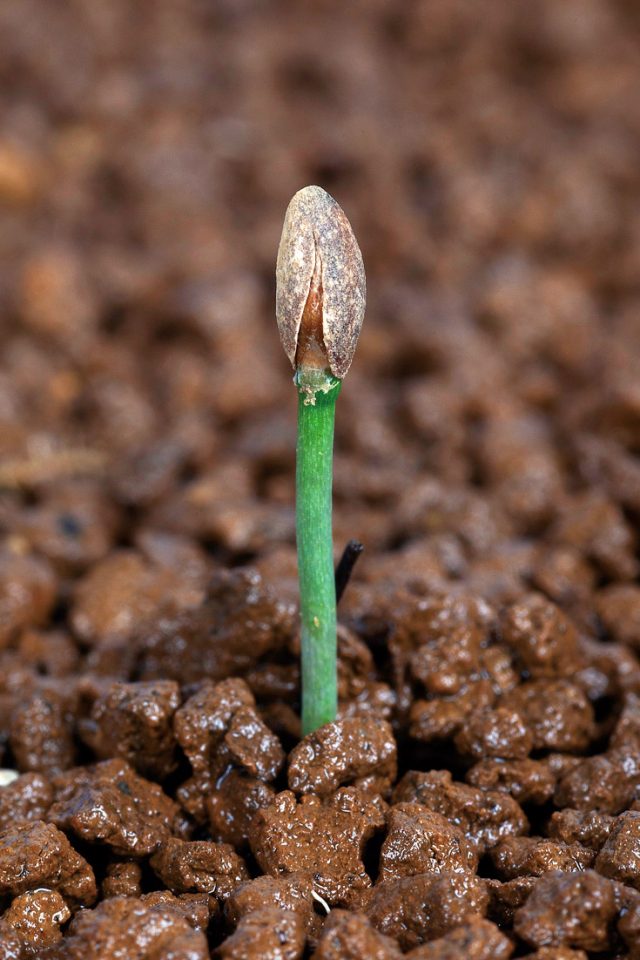 Under the guidance of Hiroki Miura Japanese popstar, Ayaka Yamamoto, tries her luck this time with propagation from seed, cuttings and root division.