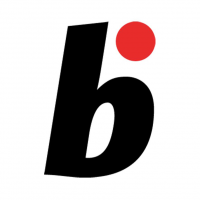 Online magazine for Bonsai lovers
Read More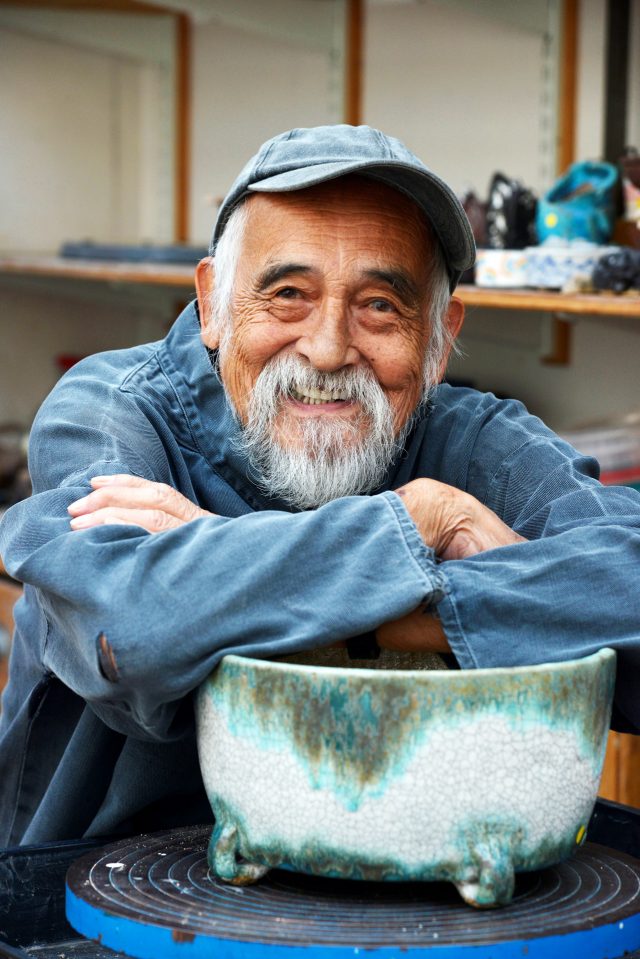 Dan Barton's passion for ceramics
Read More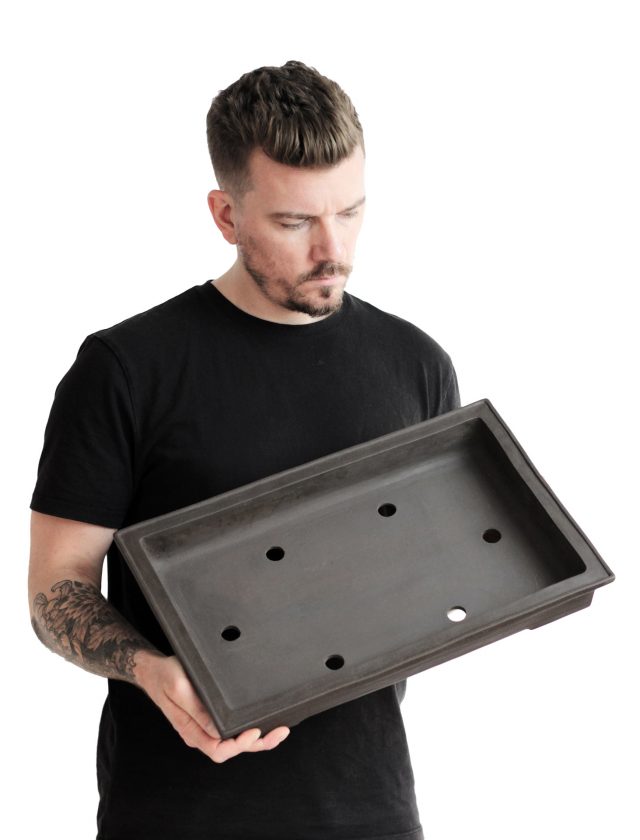 The bonsai and ceramic passion of Florent Coirier.
Read More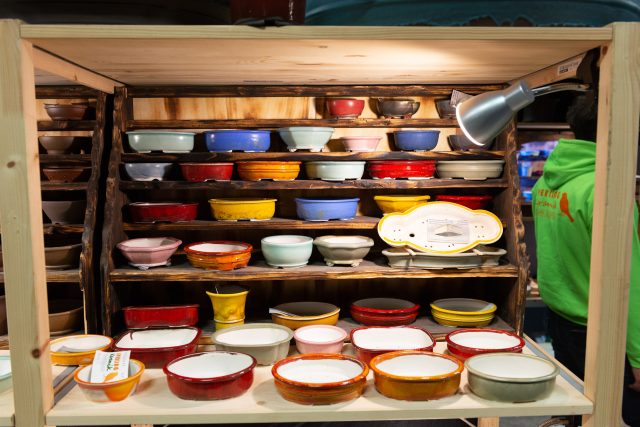 Kai Sperling just makes pots. As he says himself, he's a potter for bonsai
Read More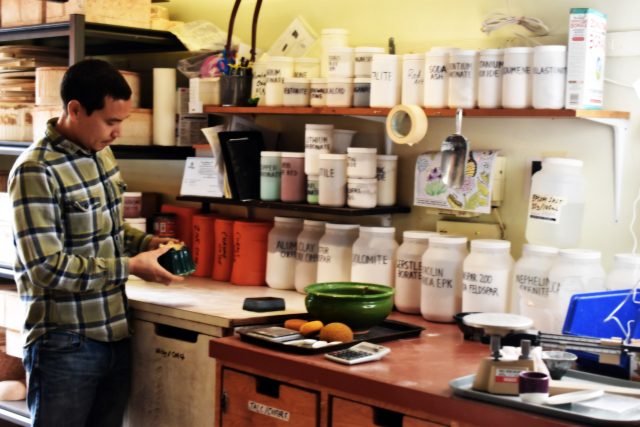 Nao Tokutake's passion for bonsai ceramics.
Read More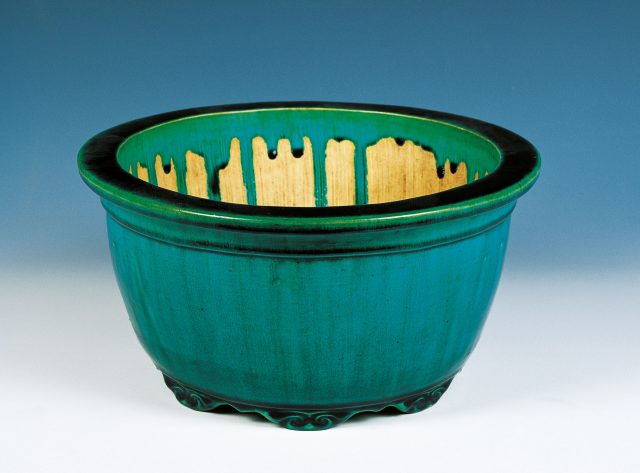 Discover the diverse styles of Heian Tofukuji We have selected some of the best Tofukuji pots that are highly regarded in the bonsai world. In this selection we will focus on the large to medium-sized…...
Read More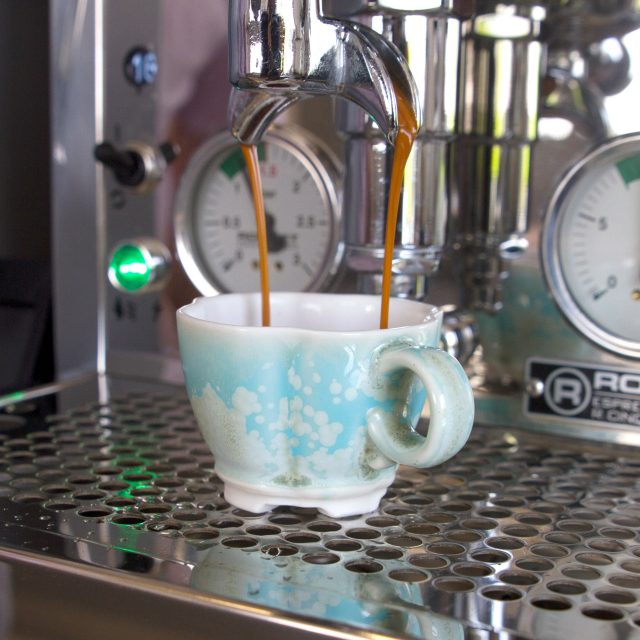 Product designer Shay Cohen is inspired by bonsai pots
Read More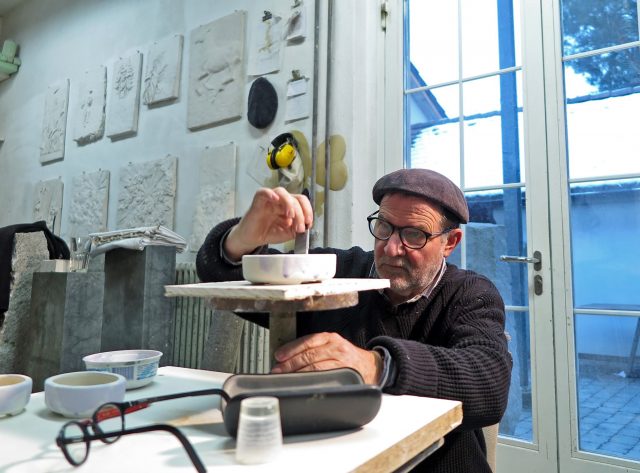 Self-taught stone sculptor, Jürg Stäheli, aims to find the perfect shape for his pots. How did you get into bonsai pottery?I started bonsai in 1984. I was inspired by an old maple in a classic…...
Read More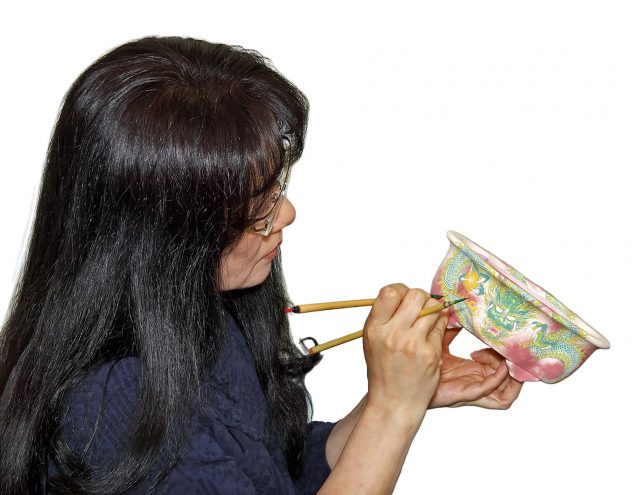 Reijaku from Taiwan, is the artist who knows all about Japan's favourite paintings and creates beauty with her own work. In recent years, the popularity of painted pots has increased. In January 2010, a Taiwanese…...
Read More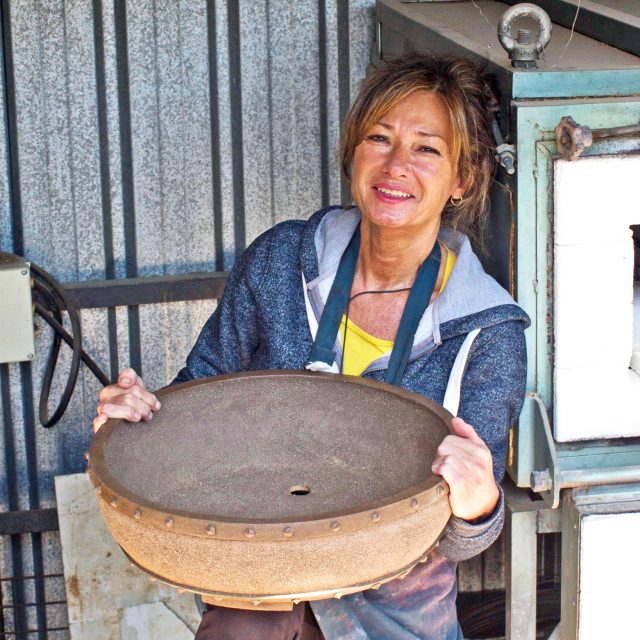 According to María José González pots should balance between function and beauty María José González never thought of making a living from ceramics. When a friend asked her to make some bonsai pots things started…...
Read More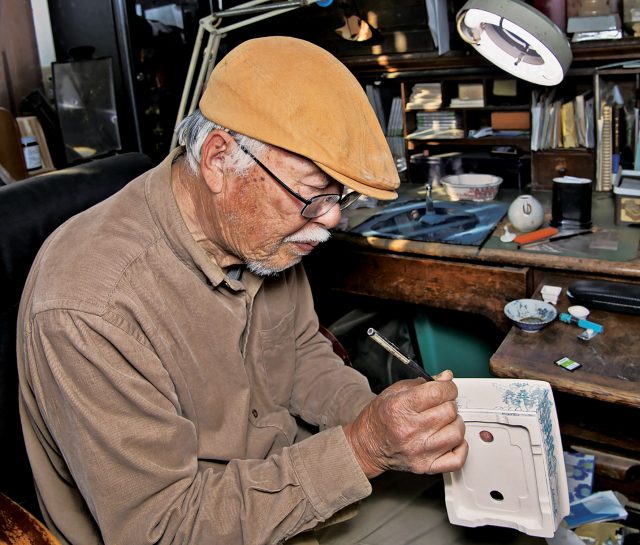 Fujikake Yuzan is a master in hand-painted pots Painting is a passion of Fujikake Yuzan and he gets lost in time while doing so. His refined work is much praised in Japan. Fujikake Yuzan, his…...
Read More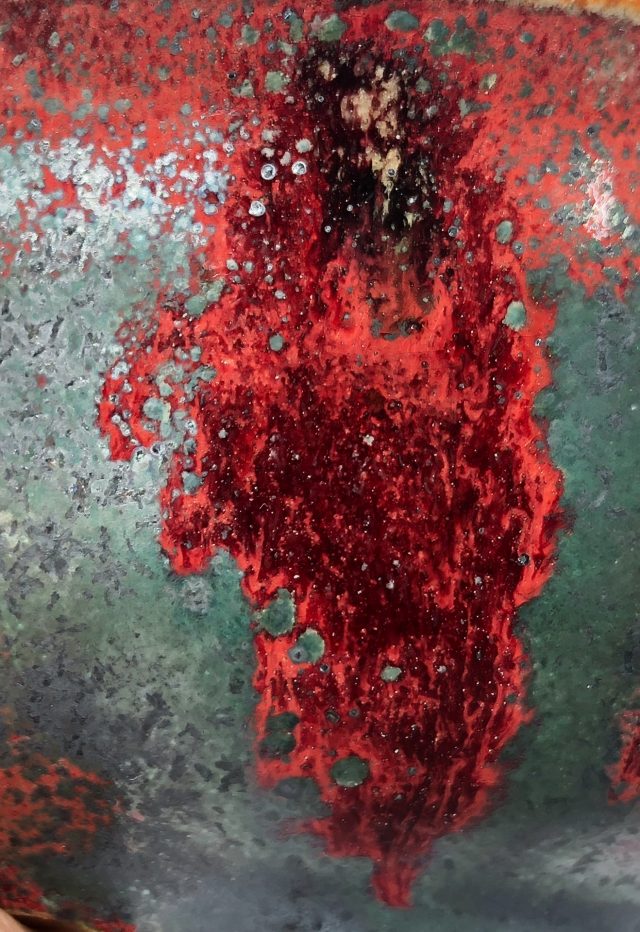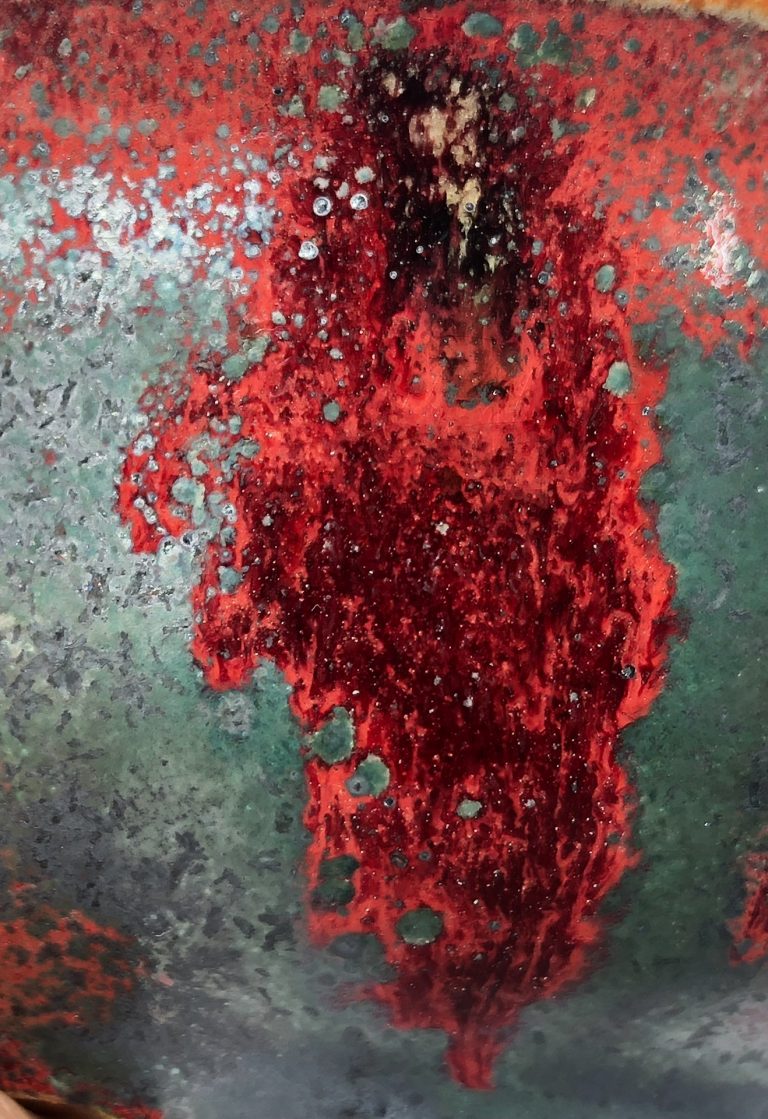 Sami Amdouni's passion for smaller-sized pots By chance, Sami's interest for bonsai pottery was sparked while waiting in the car. He now mostly creates pots for shohin with an eye for detail. How did you…...
Read More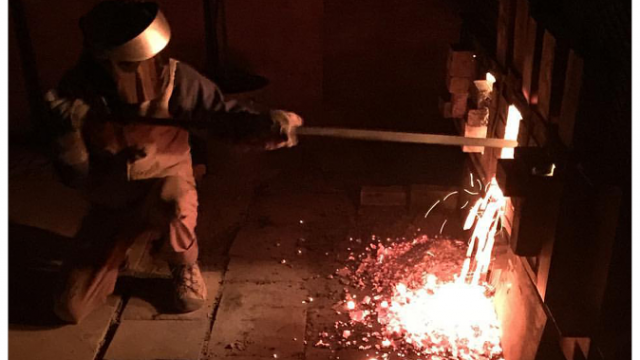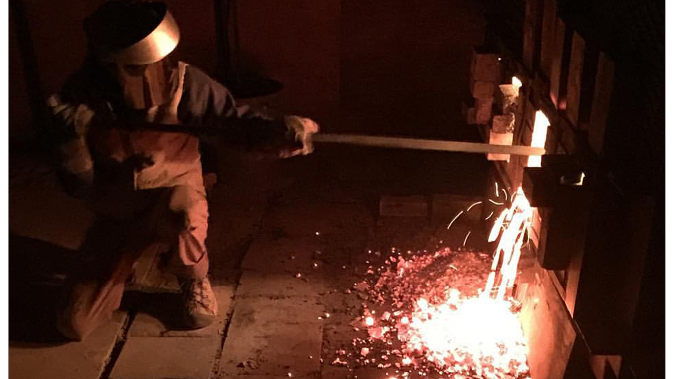 Ceramist Jonathan Cross creates pots in the desert Jonathan Cross creates ancient looking sculptures and pots, which may even sometimes look like architecture. All seem to come from a kind of post-apocalyptic aesthetic imagery. His…...
Read More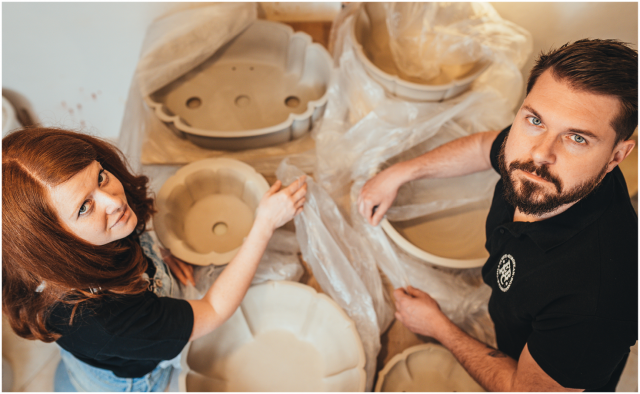 Making pots came along a bumpy road Matjaž Raimondi and Nastja Legvart have just jumped into the big adventure of making pots for bonsai. They had no clue as to why this happened, but knew…...
Read More


The ceramic journey of Victor Harris. Victor just dropped by a local bonsai show and was fascinated by it. From that moment things moved fast and when his bonsai became more mature, making pots was…...