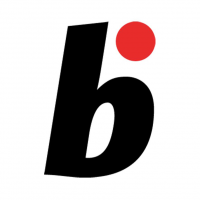 Online magazine for Bonsai lovers
Read More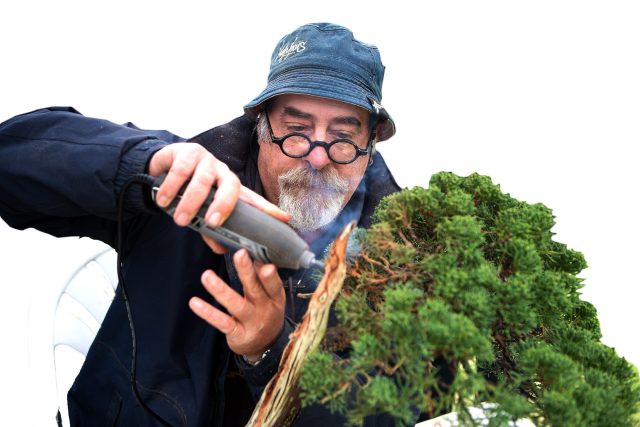 The bonsai passion of Will Baddeley.
Read More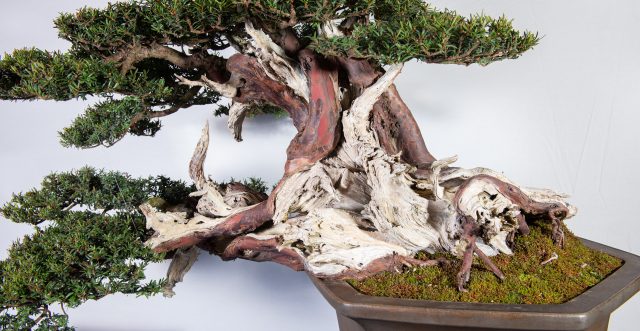 Update: Amigos of the tejos A small peek back at a tree created in 2010 by Kevin Willson. During the XX Trophy, held in February 2019, we came across an old friend, a yew styled…...
Read More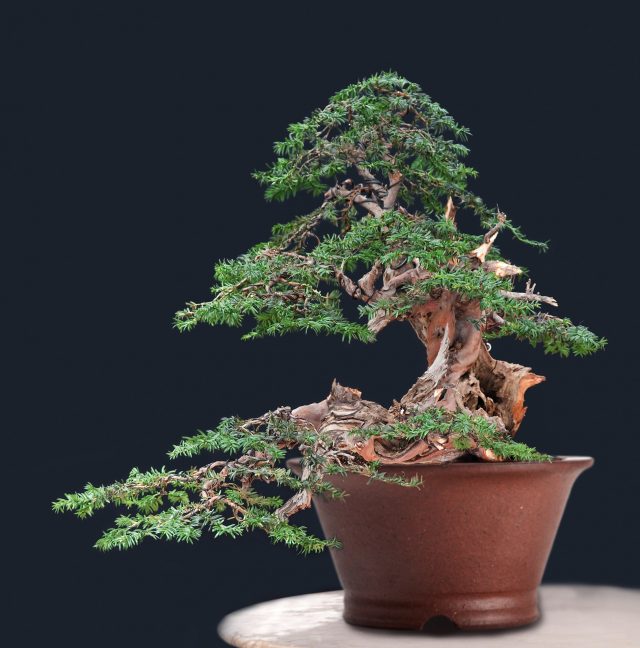 How to transform a 'pig' of a tree into a breathtaking cascade Kevin Willson had a few years stay in sunny Alicante, Spain, where marvellous material can be found. Dug from the surrounding mountains are…...
Read More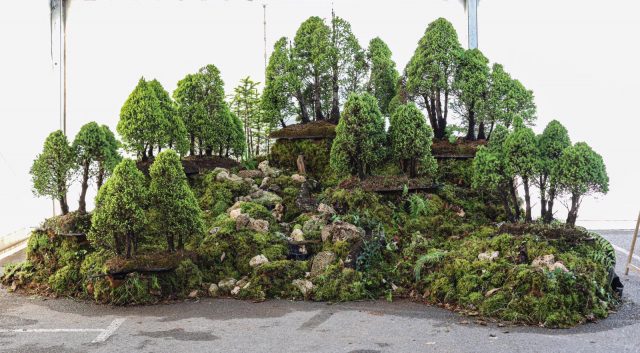 A garden filled with forests inspired by Saburo Kato Julio Carretero Álvarez and his wife, Yolanda Peña, fell in love with bonsai in an instant, but decided to approach it in a different way. The…...