Online magazine for Bonsai lovers
Read More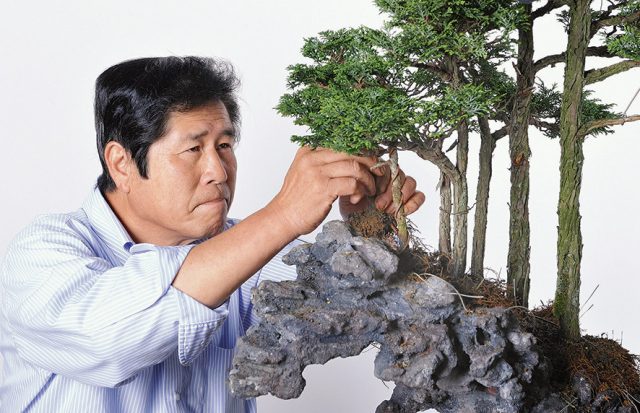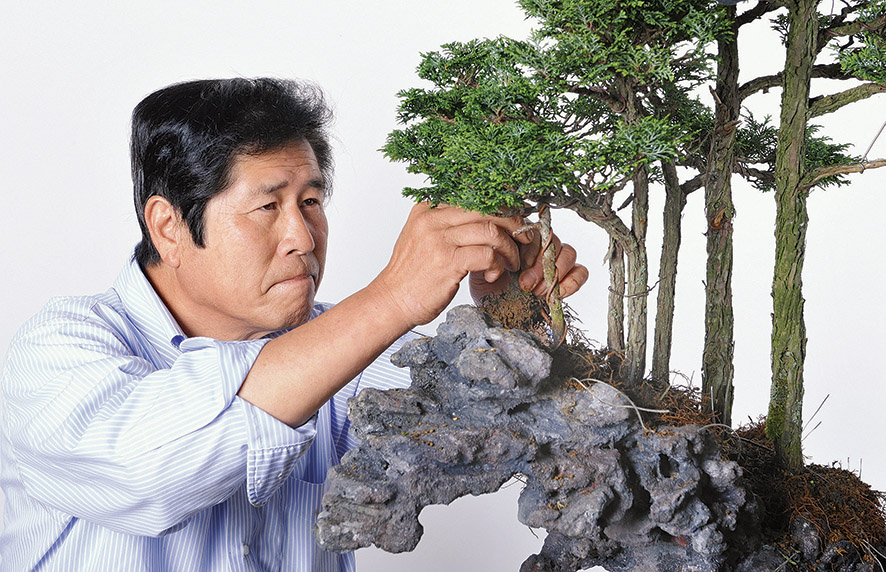 Masahiko Kimura's famous rock plantings.
Read More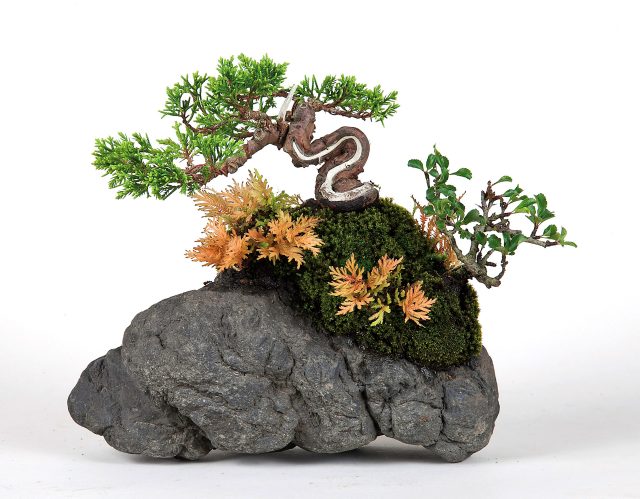 Planting a tree on a rock gives you plenty of creative freedom.
Read More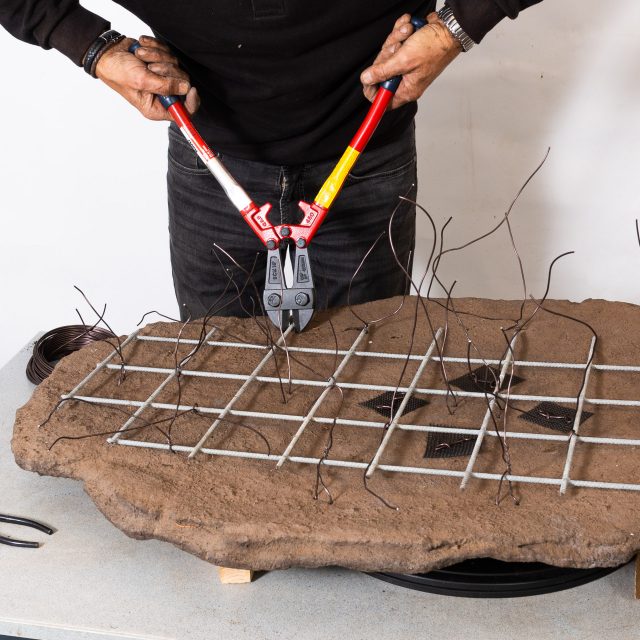 Peter Uden's favourite style is the Yose Ue, forest planting.
Read More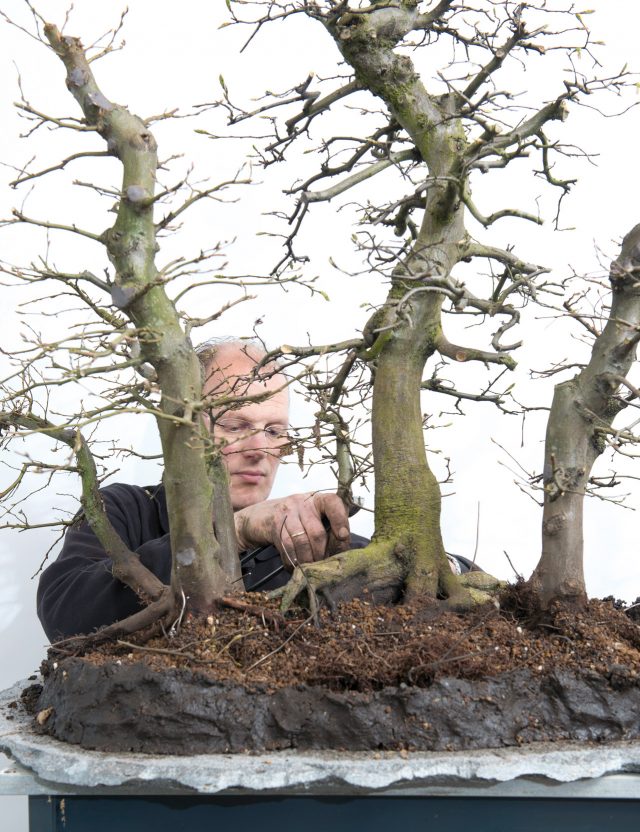 Forest plantings always have great appeal, especially when they are planted on a slab.
Read More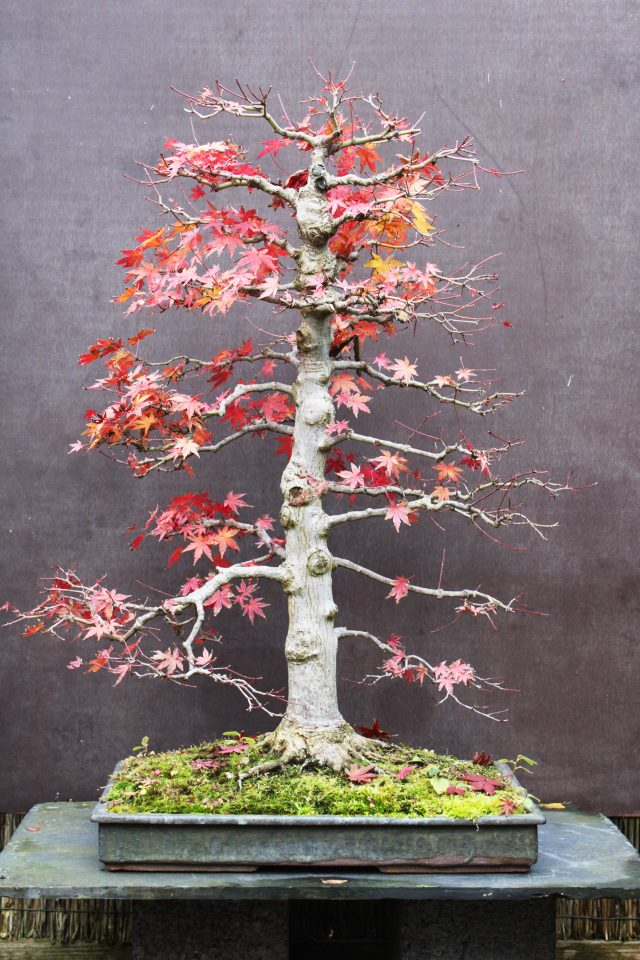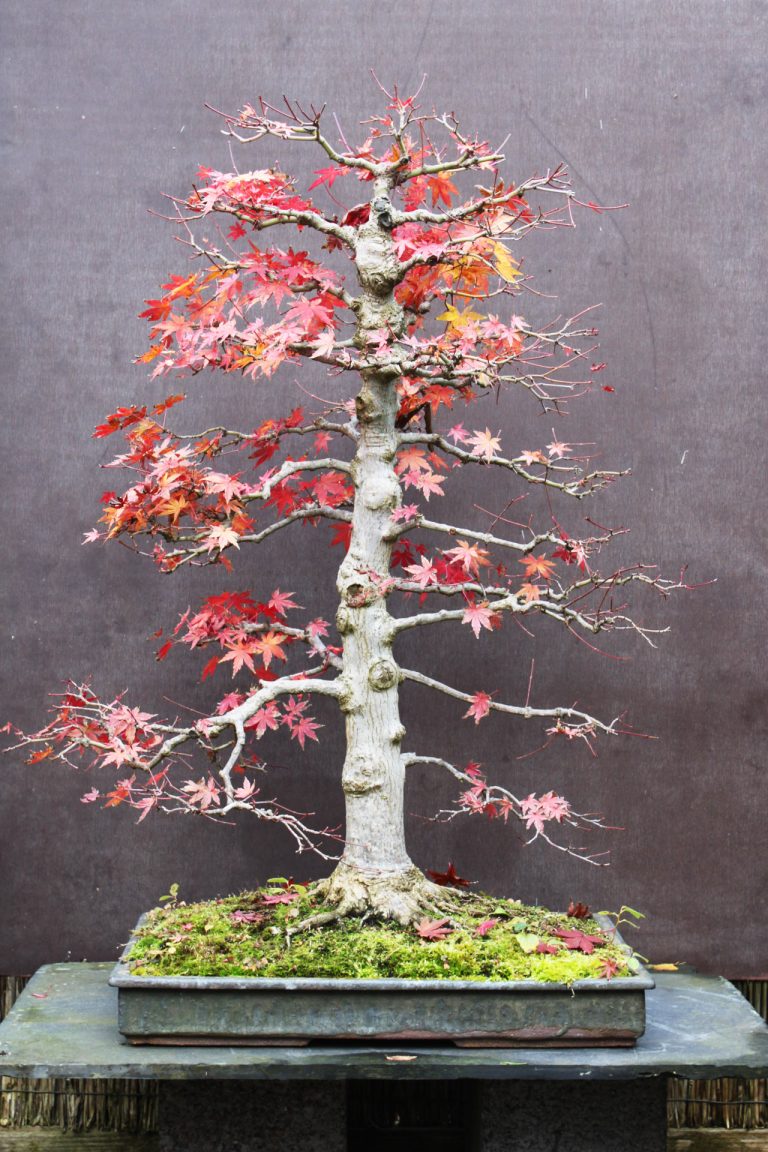 Martin Nielsen divides a Japanese maple into two new trees Martin describes his work with a Japanese maple where one tree becomes two. It's a tree with a fine nebari grown from a seed in...
Read More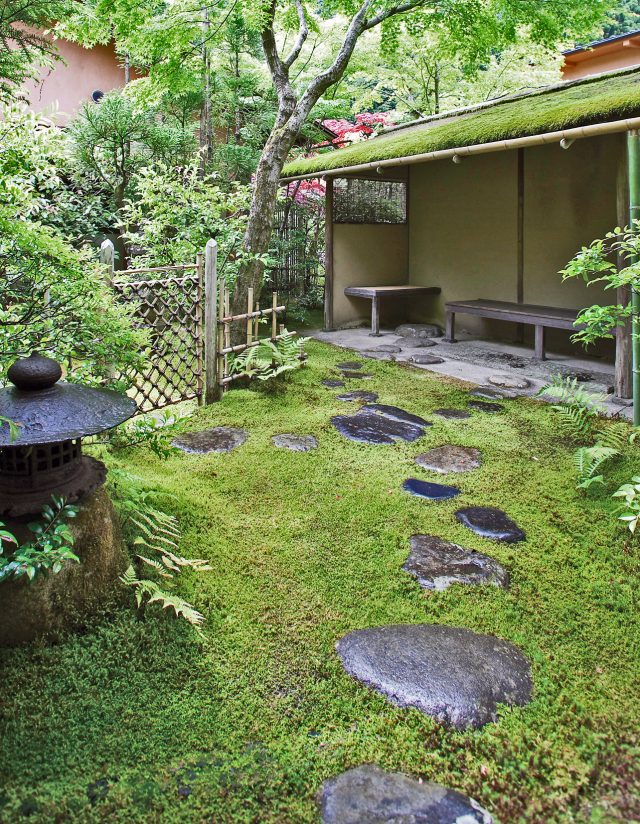 Moss is essential for bonsai, but you can enjoy it for itself, too If you have a garden where nothing will grow, cultivating moss in pots is the solution. Enter the 'mossy' world of Junichi...
Read More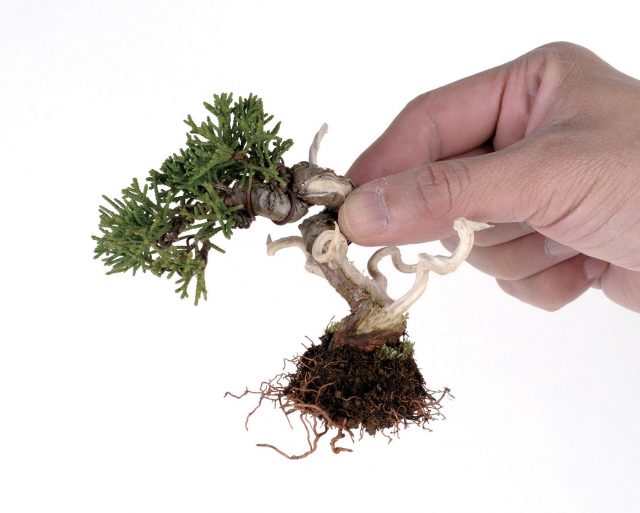 Nobuichi Urushibata shows how you can use juniper cuttings In Japan, material for shohin is mostly grown from cuttings, seed or by air layering. The junipers shown here come from cuttings, which is one of...
Read More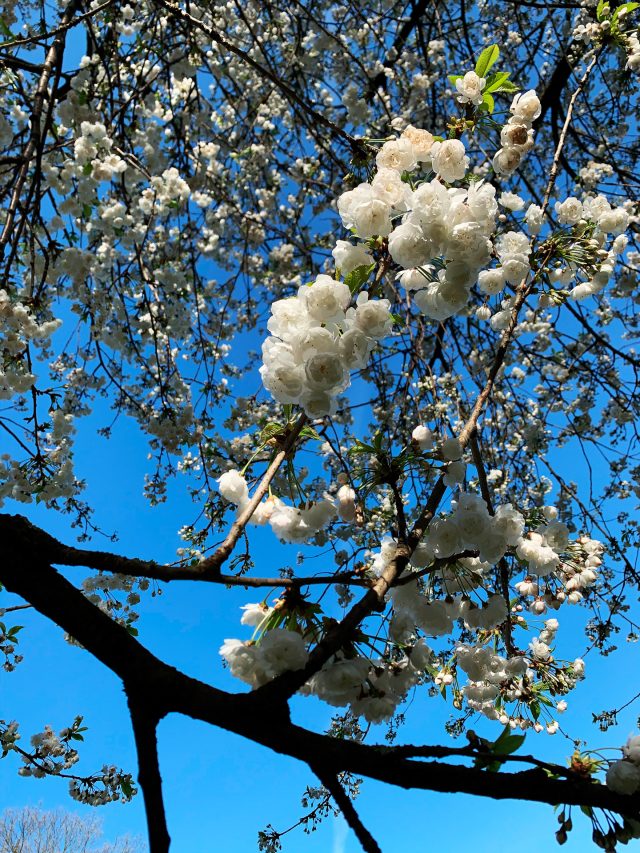 The seasonal beauty of Kusamono and accent plants Kusamono can be enjoyed with or without bonsai. It is a very elegant and leisurely style, combining plants and shrubs to celebrate the season Spring display The...
Read More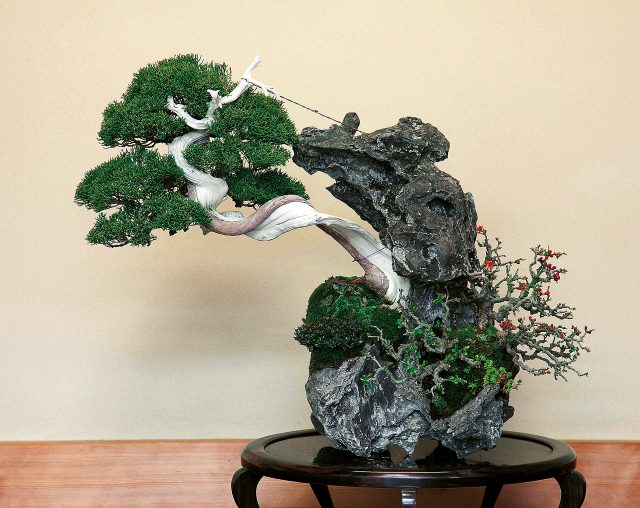 A dull juniper is matched with a rock full of character A rather dull juniper can become very striking when a rock with lots of character is added, Nishikawa Tomoya (Shirasagi-en, Himeji) shows how that...
Read More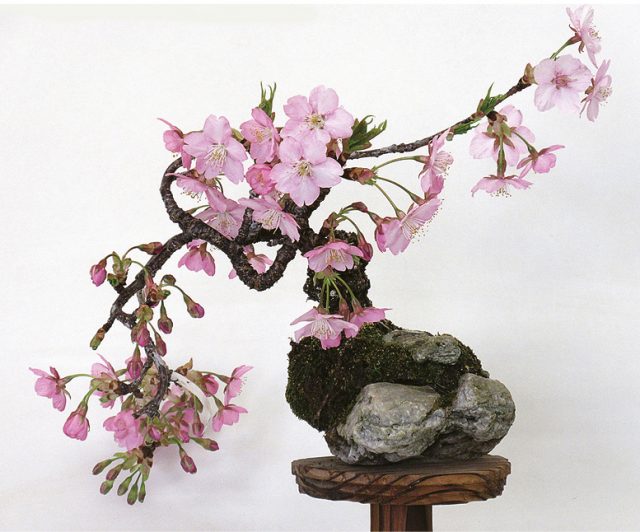 The challenge is to create a finished tree starting from scratch How to create bonsai from cuttings, grafting and other methods withinteresting and unusual species. With the help of illustrations we will see how to...
Read More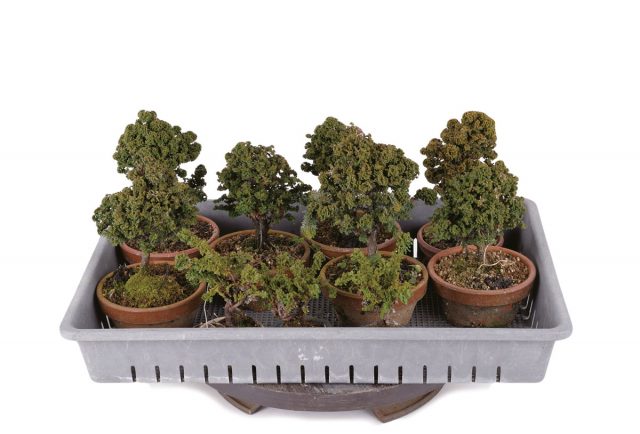 Nobuichi Urushibata creates a rock planting with cheap material. Making a group planting on a rock with inexpensive material is the goal here. Bonsai Master, Nobuichi Urushibata, Taisho-en Nursery, has much expertise in growing and...