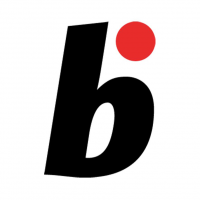 Online magazine for Bonsai lovers
Read More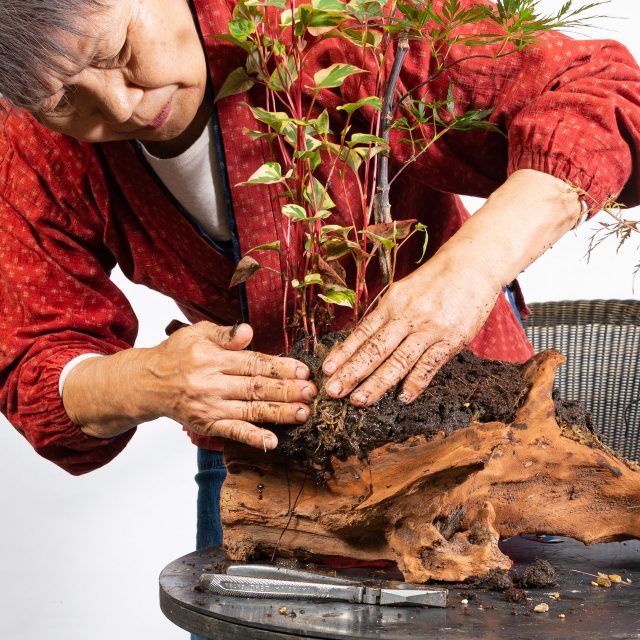 Create a kusamono on a piece of deadwood.
Read More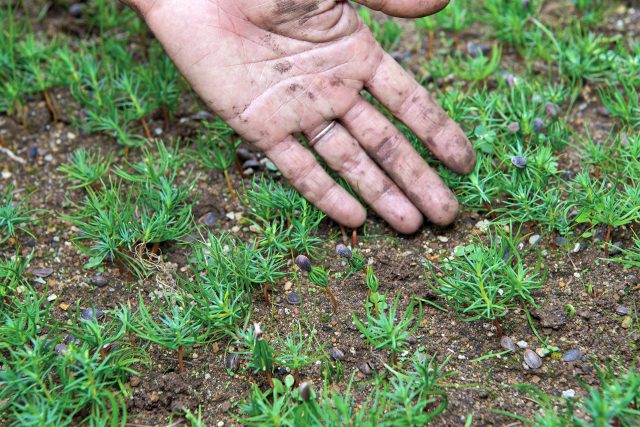 Daiki, the third generation Abe, works on seed-grown pines
Read More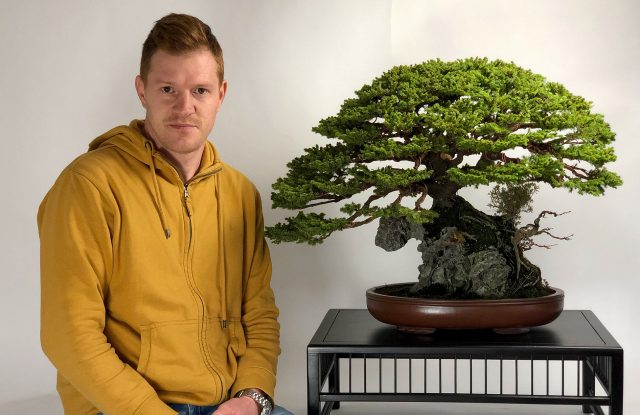 The bonsai passion of Sándor Papp Sándor was born close to the Balaton Lake in Hungary, to a family of restaurateurs. His love for plants began during his childhood. His grandfather worked as a forester…...
Read More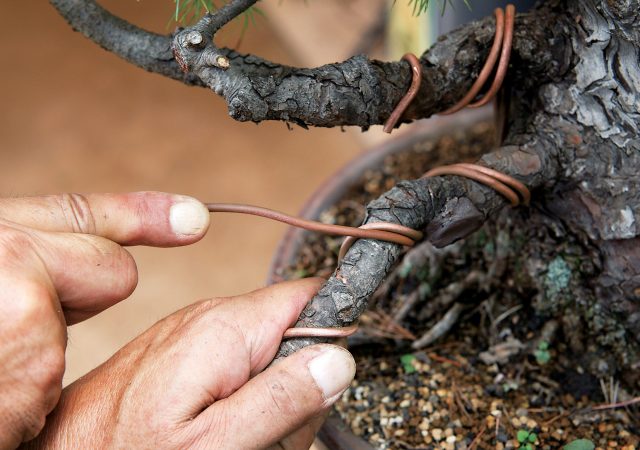 We all know that wiring is essential, so you had better learn to love it if you want great results. Let's make wiring enjoyable! We will look at wiring with aluminium wire for the benefit…...
Read More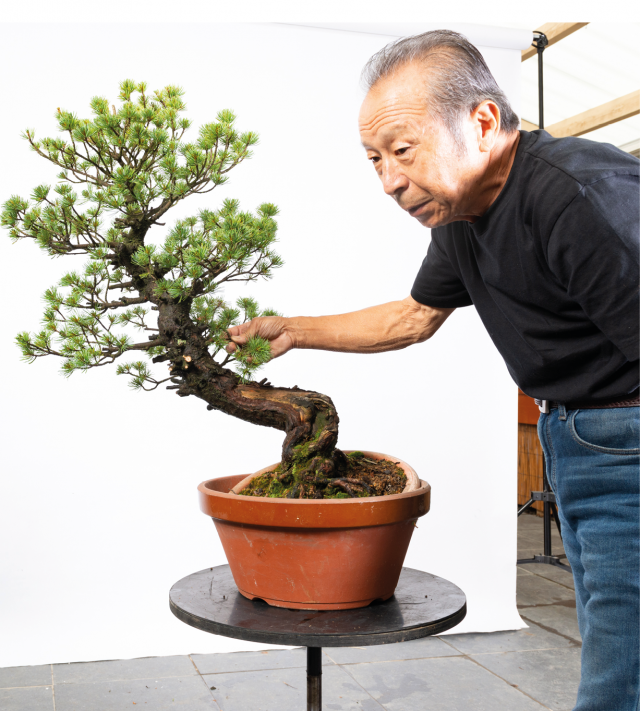 Inspired by nature, Kenichi Abe shows us how to work on a pine. Styling a pine into a bonsai is a balance between pruning and wiring, as Kenichi Abe, Master of pines from the Azuma…...