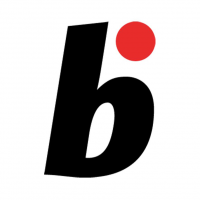 Online magazine for Bonsai lovers
Read More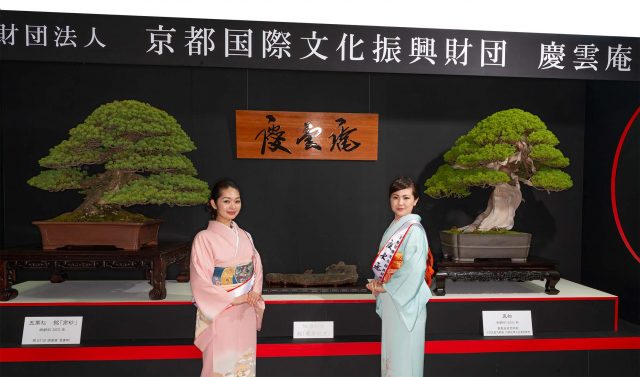 World Bonsai Convention Saitama-Japan.
Read More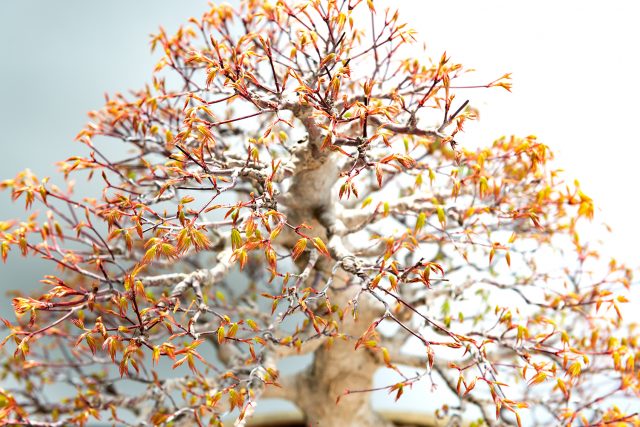 Spring tasks for native deciduous bonsai Repotting is the primary focus for bonsai enthusiasts during spring. However, there are a number of other tasks, often forgotten, that are worth carrying out at this time of…...
Read More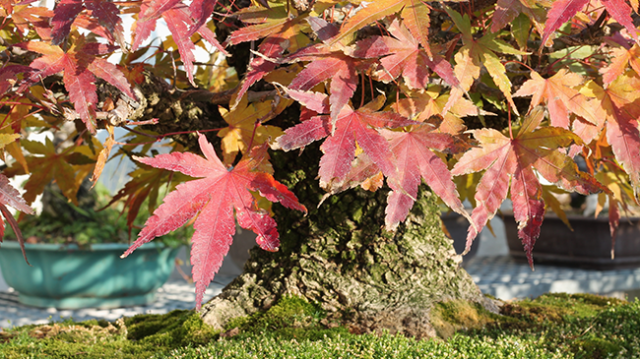 In autumn you can improve the branch setting of your maple The bare branch structure is revealed and good and bad things are seen. You'll note where node length has become too long, whether there…...