Online magazine for Bonsai lovers
Read More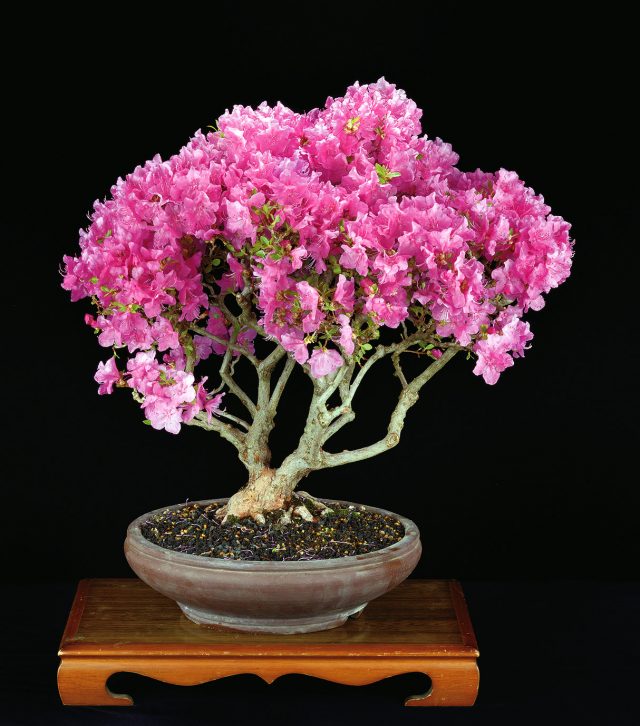 A guide to the wild flowering shrub
Read More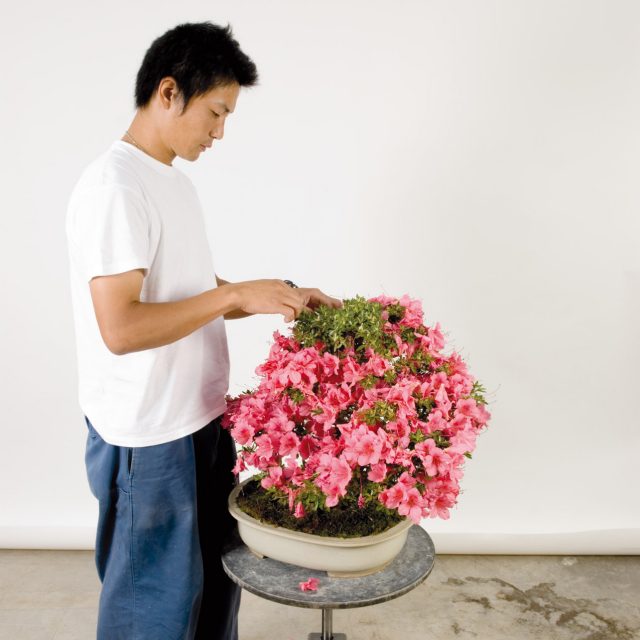 Janine Droste has a passion for Satsuki bonsai. Here she gives clear
answers to 40 questions on the subject.
Read More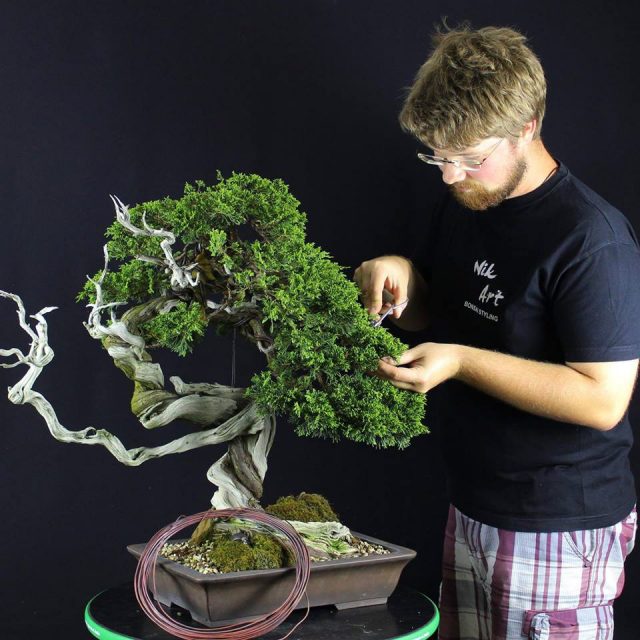 Nik Rozman works for 12 years on a larch Larches are among Europe's most delicate and feminine-looking conifers. Their fine foliage is nicely contrasted by the rugged bark of old specimens. Because of those features,...
Read More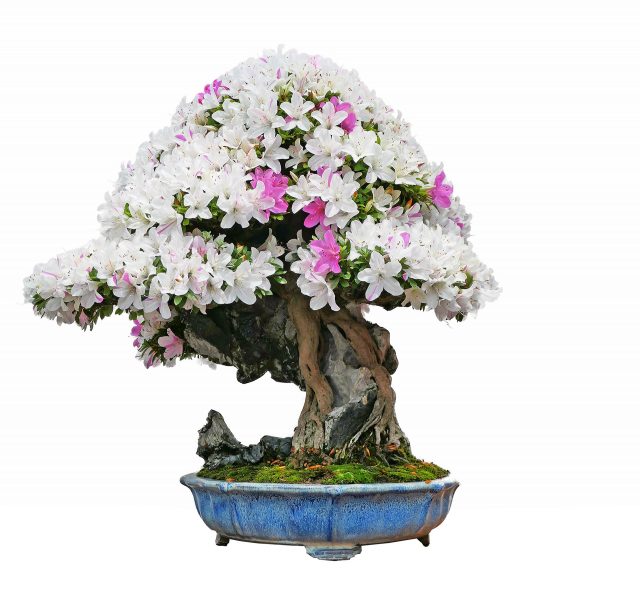 Satsuki-festival in Utsunomiya, Japan If you happen to visit Japan during the period when satsuki are in bloom, you should visit the satsuki festivals. The most well known of these is in Kanuma, but there...
Read More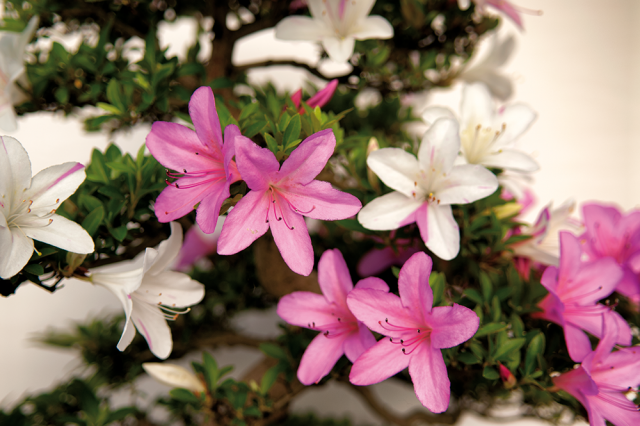 In May and June you can enjoy the fibrant colours of Satsuki azalea (Rhododendron indicum) blossoming. There is a massive amount of cultivars and therefore a big choice in various colors and pattern of flowers....
Read More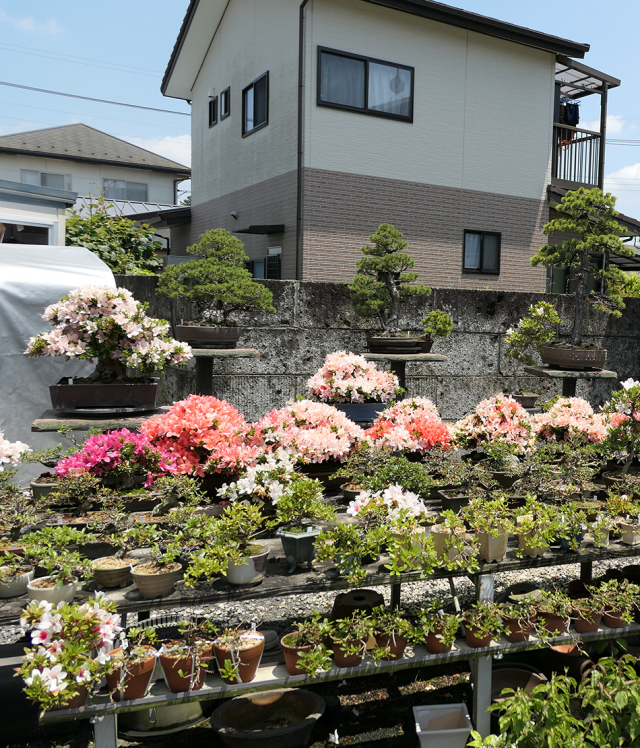 Janine Droste revisits the Mecca of satsuki bonsai If you say Kanuma you at once think of satsuki. Satsuki, or Rhododendron indium, is one of the most popular bonsai varieties cultivated in Japan. Needless to...