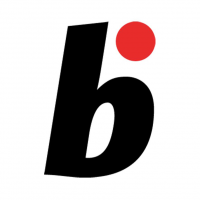 Online magazine for Bonsai lovers
Read More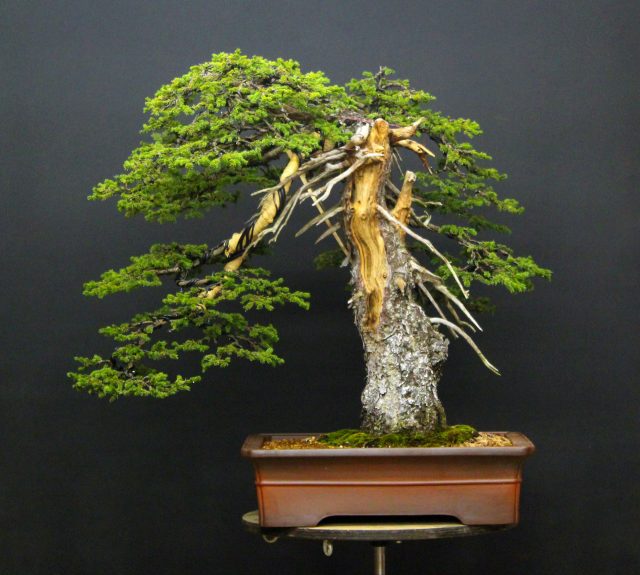 A yezo spruce styled by François Jeker and Jean-Paul Polmans.
Read More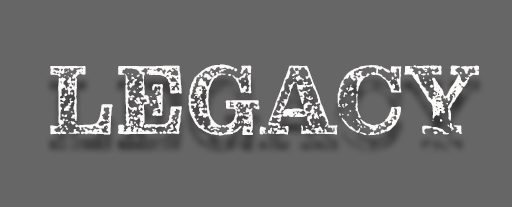 The concept of leaving a legacy is the need or the desire to be remembered for what we have contributed to the world. In some cases, that contribution can be so exceptional that the universe…...
Read More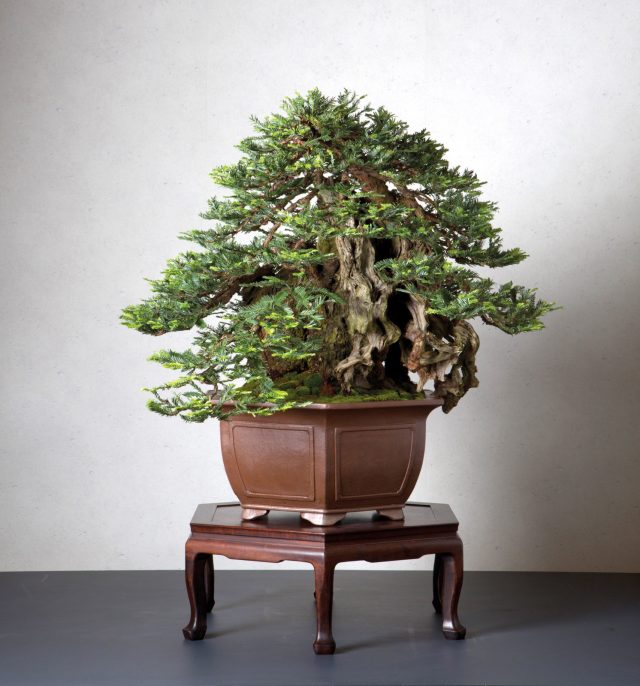 A new addition to the Montréal Bonsai Collection – Ryan's tree in Montréal The Montréal Botanical Garden is recognized as one of the world's greatest botanical gardens. As well as a variety of gardens it…...
Read More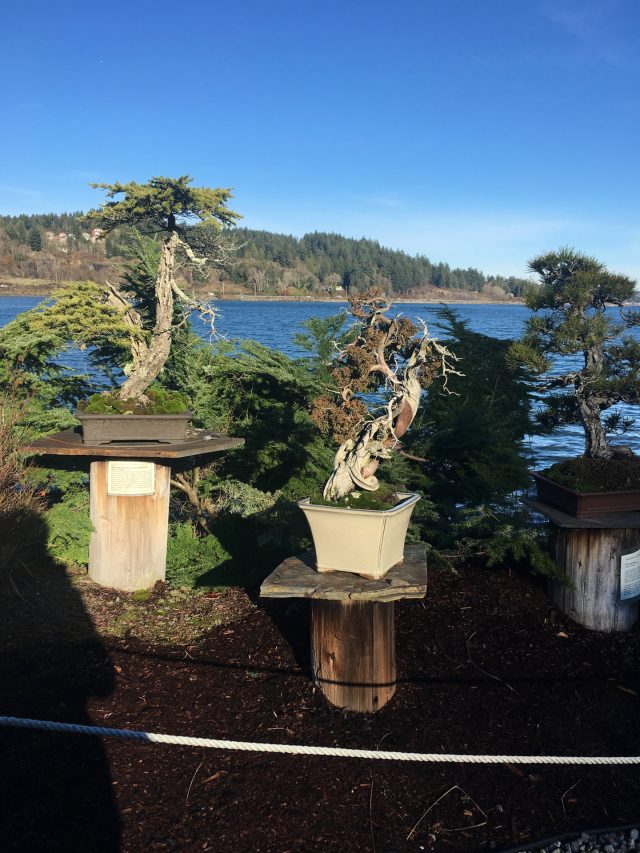 Elandan, a world of rock, wood, and bonsai by Dan Robinson 'A beautifully groomed tree in the prime of its life doesn't tell me much of a story. I want my trees to look profoundly…...
Read More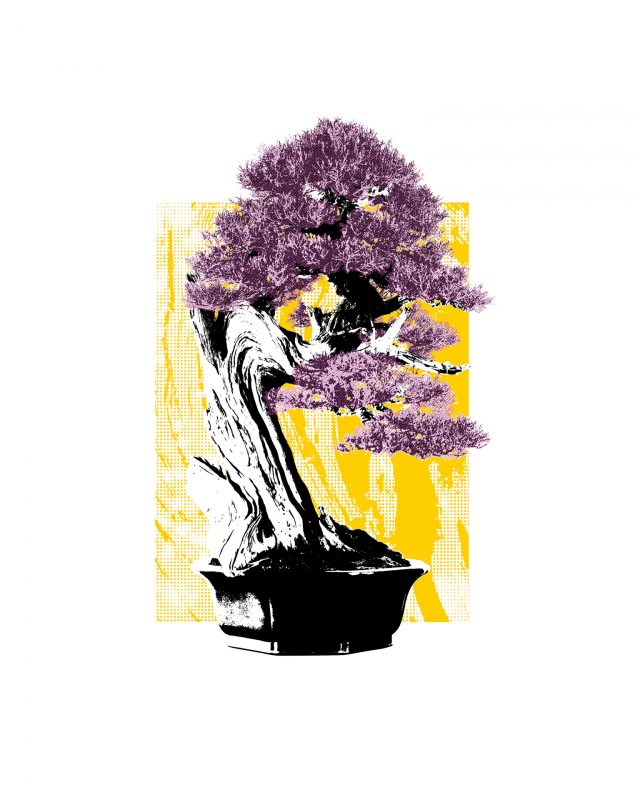 A gallery of trees: Living art of the Pacific Bonsai Museum Celebrating the first-ever publication of the bonsai collection of the Pacific Bonsai Museum, we can show you here one of the bonsai Masters featured […]
Read More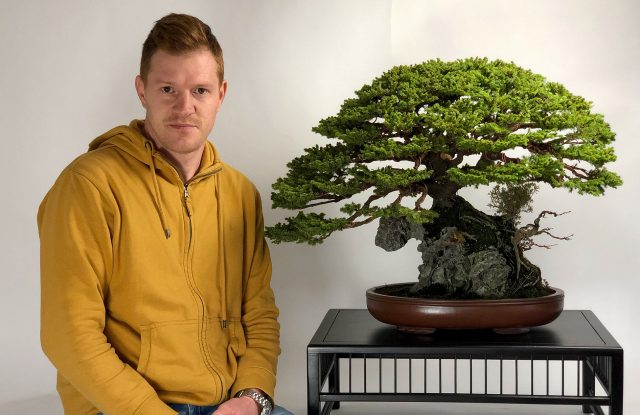 The bonsai passion of Sándor Papp Sándor was born close to the Balaton Lake in Hungary, to a family of restaurateurs. His love for plants began during his childhood. His grandfather worked as a forester…...
Read More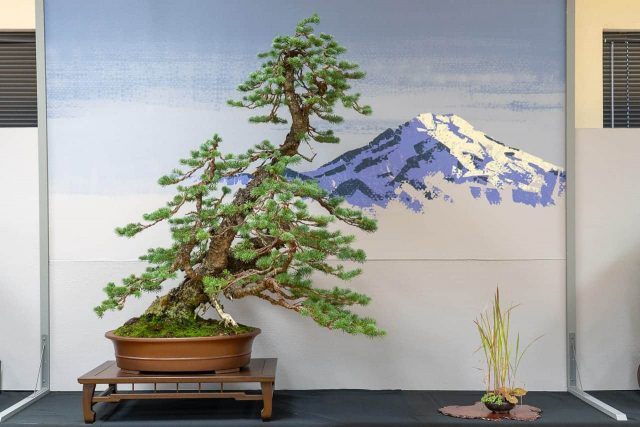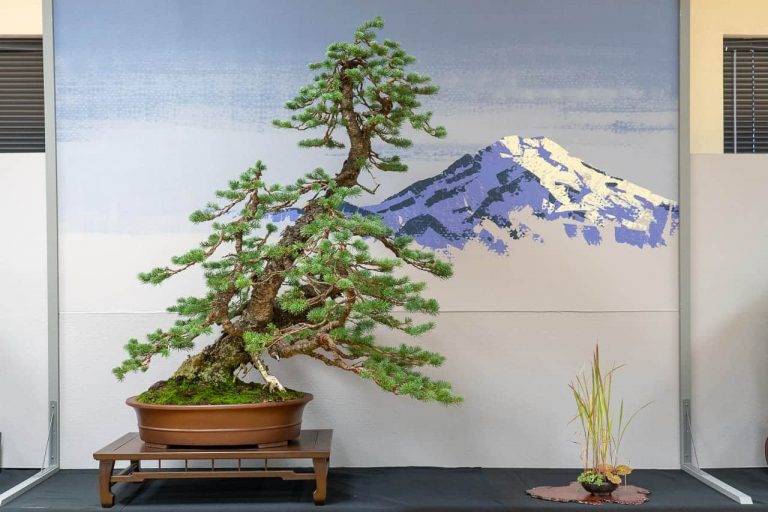 The Bonsai Society of Portland and Pacific Northwest Bonsai Clubs Association presented the 2018 Northwest Bonsai Rendezvous this month in Milwaukie, Oregon. The event was a big success! Three days of workshops, critiques, and demonstrations made the time…...