Online magazine for Bonsai lovers
Read More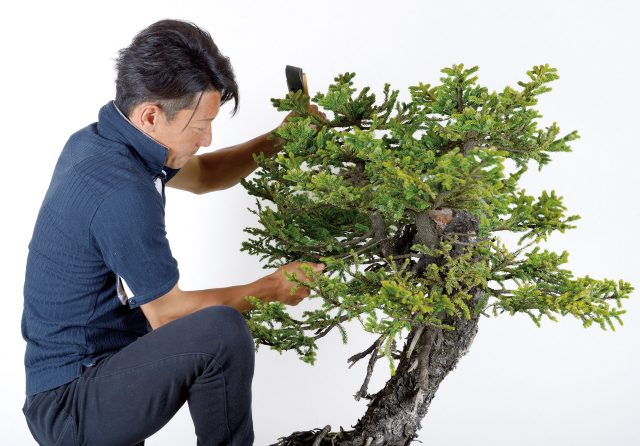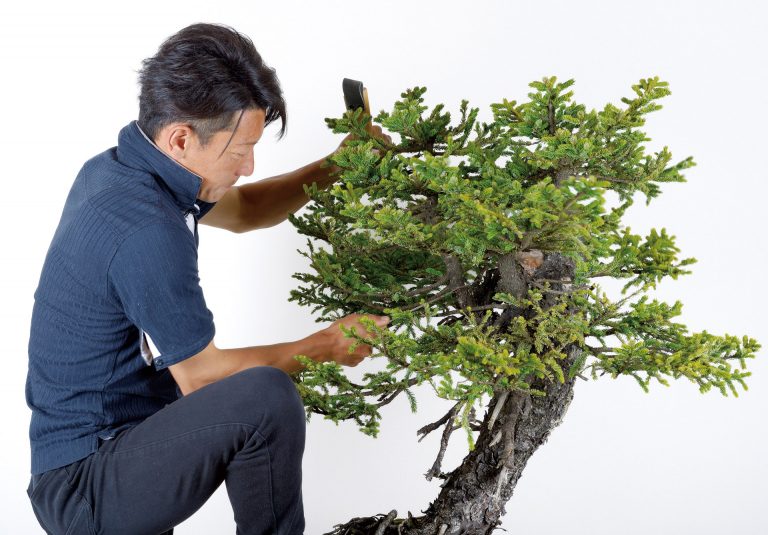 Transformation of an Ezo Spruce by Urushibata and Fujikawa
Read More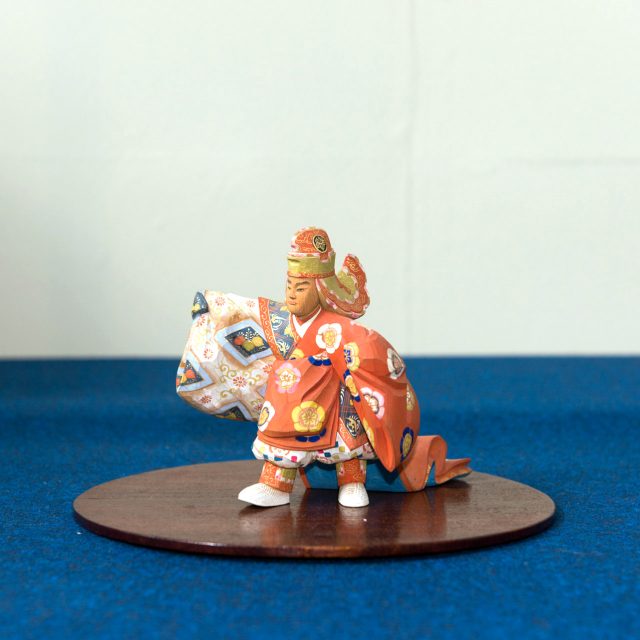 World Bonsai Convention #3
Read More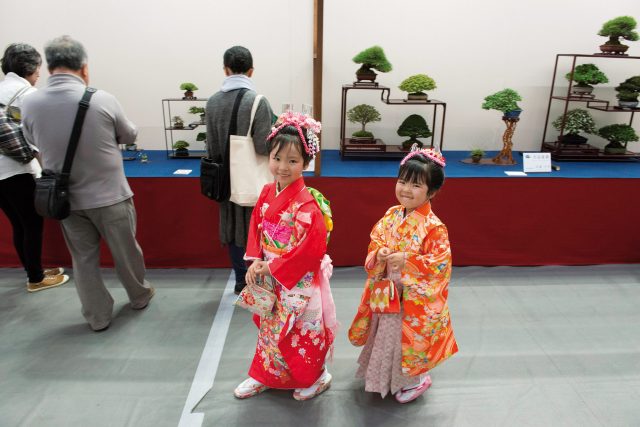 World Bonsai Convention #2
Read More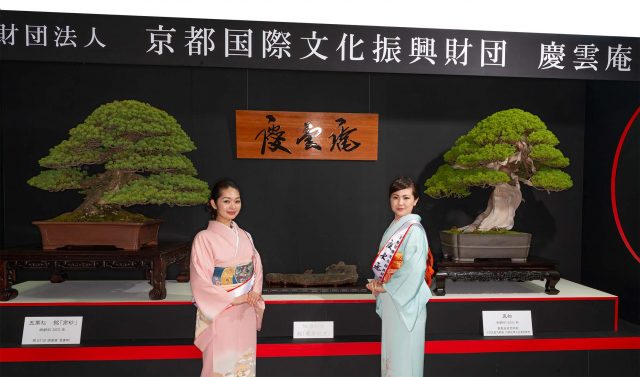 World Bonsai Convention Saitama-Japan.
Read More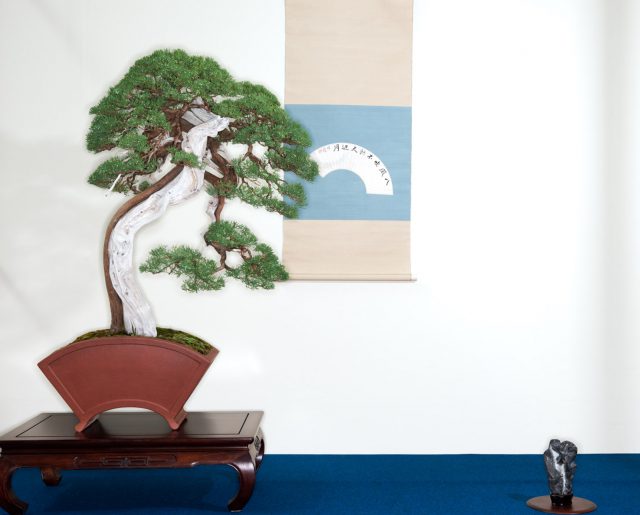 Saitama Super Arena - Japan
Read More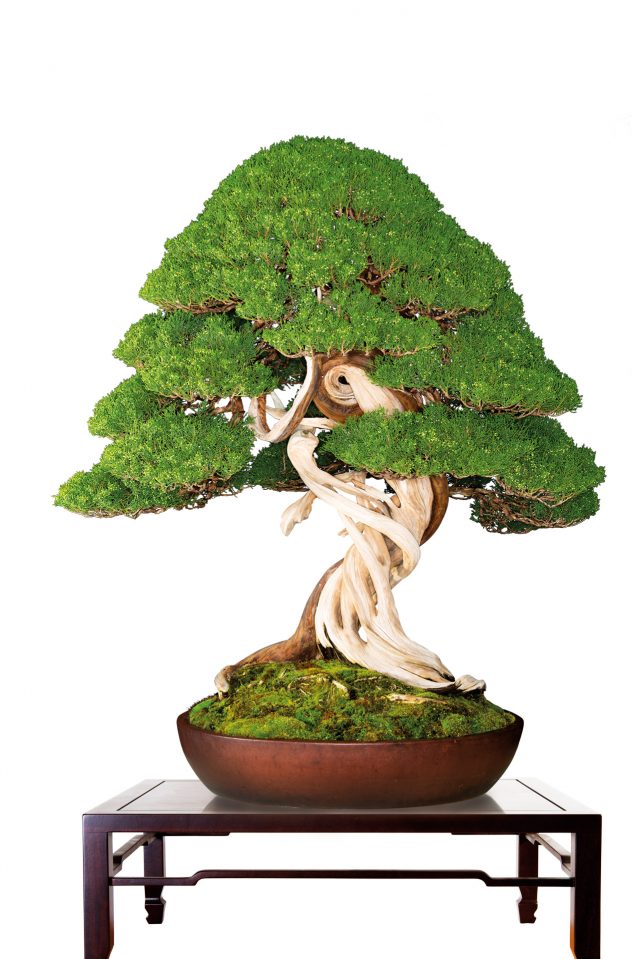 A selection of the Bonsai from the WBC in Saitama, Japan. And a selection of Mauro Stemberger's best bonsai.
Read More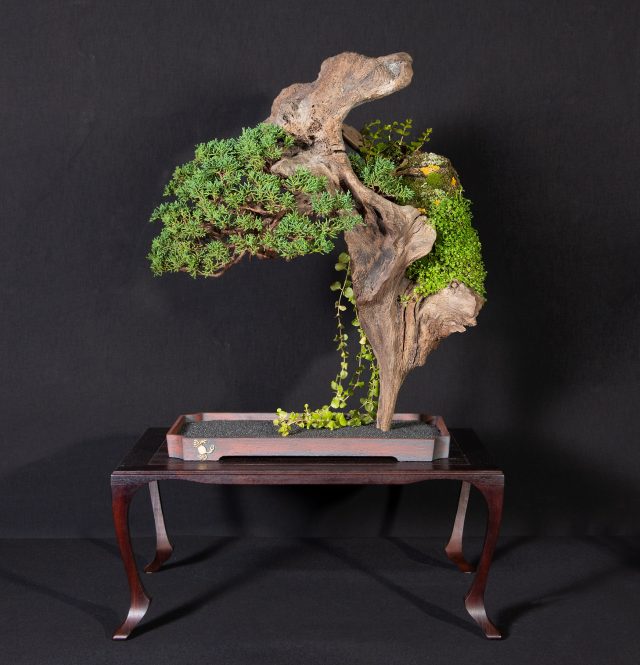 Read More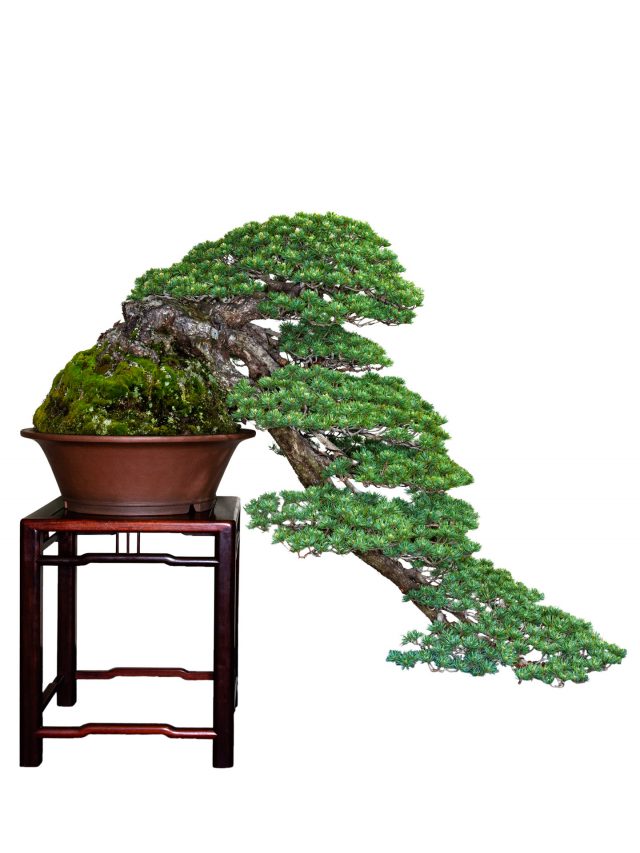 Gallery WBC 2017 Saitama, Japan
Read More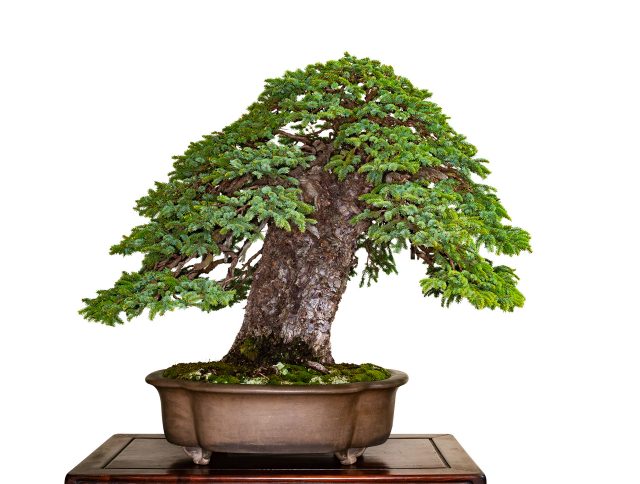 How to create a twin trunk style tree with a 'Yatsubusa' ezo spruce, Picea glehnii 'Yatsubusa'. In this series we look at creating bonsai from cuttings, grafting and other methods with interesting and unusual species. […]
Read More

Christophe Hager's spruce was a sensation at the Mulhouse BCI of 2018 A spruce from the mountains had much potential and was growing with great fervour. However, when its design became dull Christophe sought a...