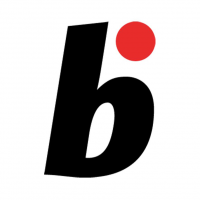 Online magazine for Bonsai lovers
Read More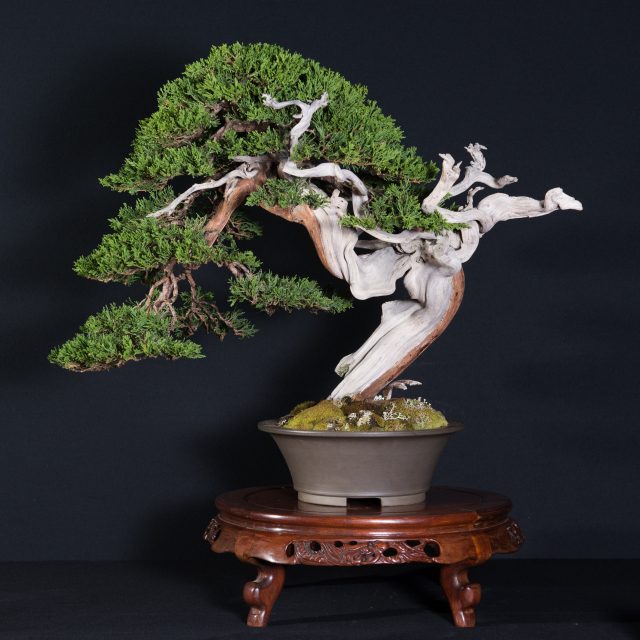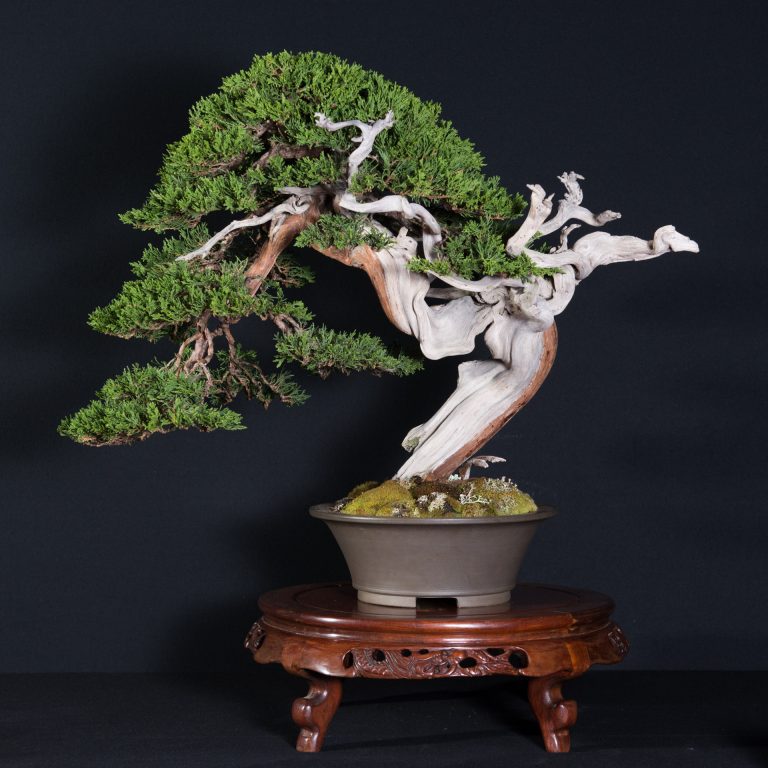 A selection of the amazing bonsai from the Bonsai San show in France
Read More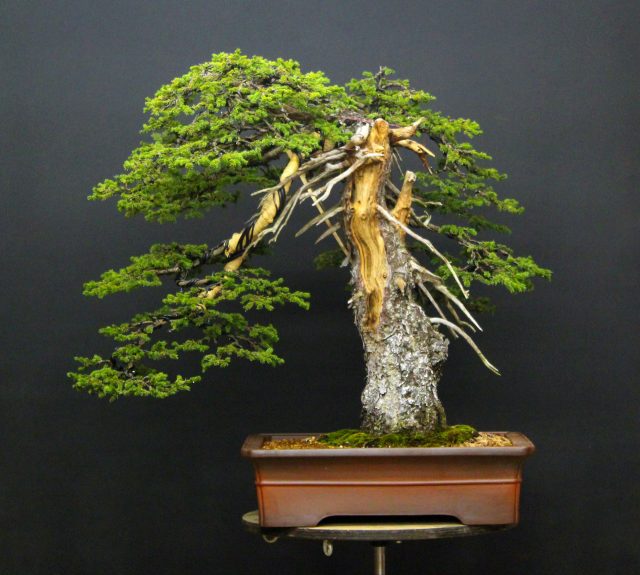 A yezo spruce styled by François Jeker and Jean-Paul Polmans.
Read More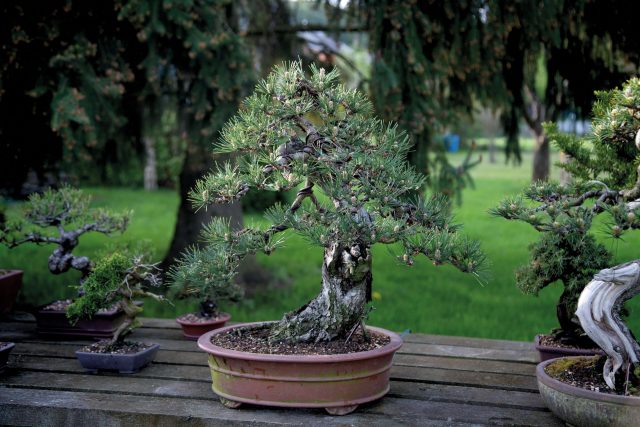 Pinus Nigra - From raw material to bonsai in 7 years.
Read More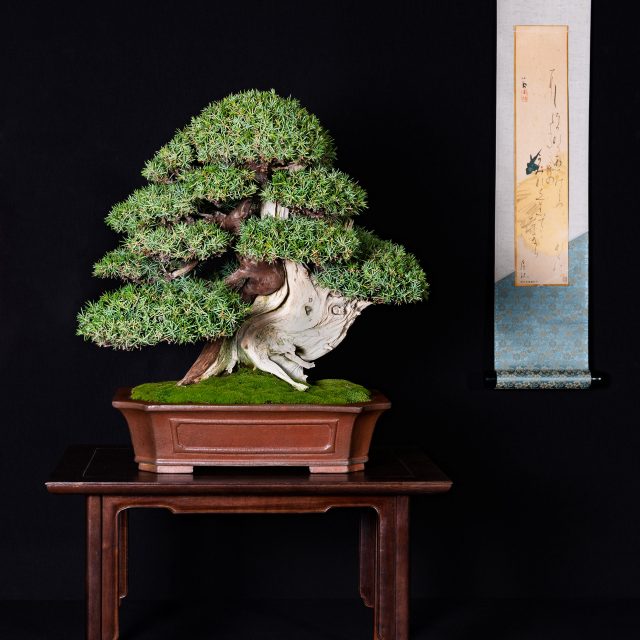 Read More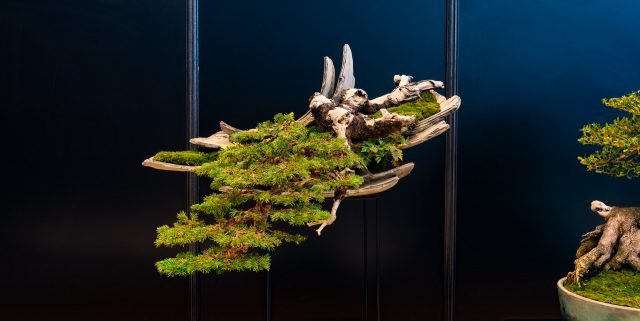 Floating rocks and more, a Gallery of the BCI convention held in France
Read More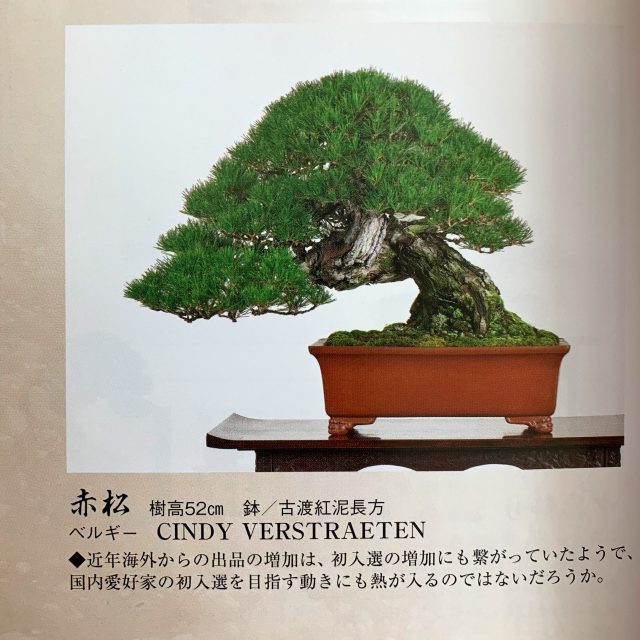 The bonsai passion of Cindy Verstraeten As one of the lucky few, Cindy Verstraeten managed to get her bonsai (Pinus densiflora) exhibited at the famous Kokufu-ten. Reason enough to ask this bonsai-impassioned woman how it…...
Read More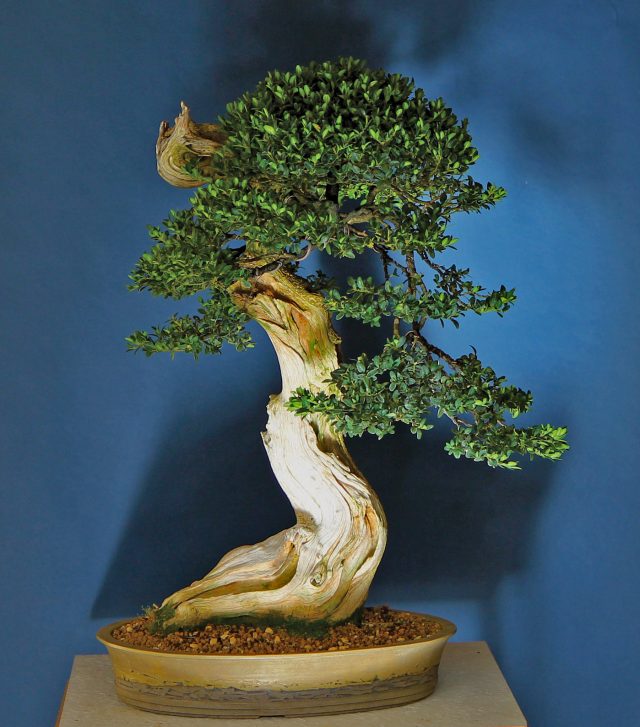 François Jeker has created many outstanding Buxus bonsai by pioneering with this variety Boxwood, also known as box, has a reputation for growing very slowly. However, if we know the right techniques, its branches can…...