Online magazine for Bonsai lovers
Read More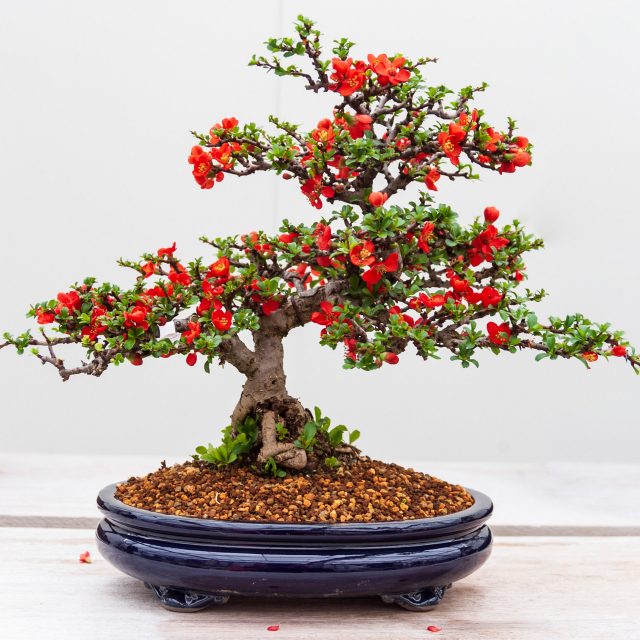 Chojubai, the dwarf variety of the Japanese quince, is cut in half.
Read More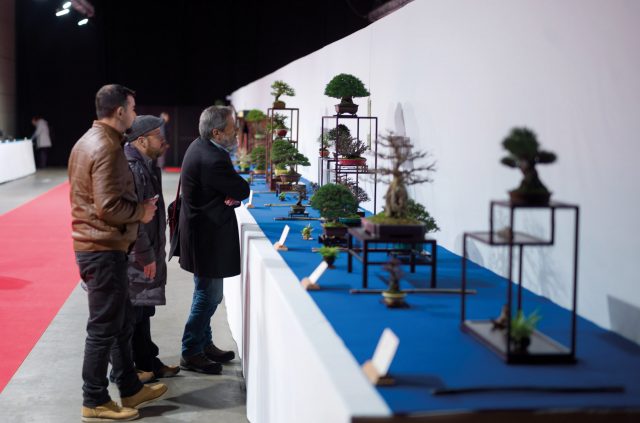 Morten Albek takes time to go through some of the shohin displays at the Nöelanders Trophy.
Read More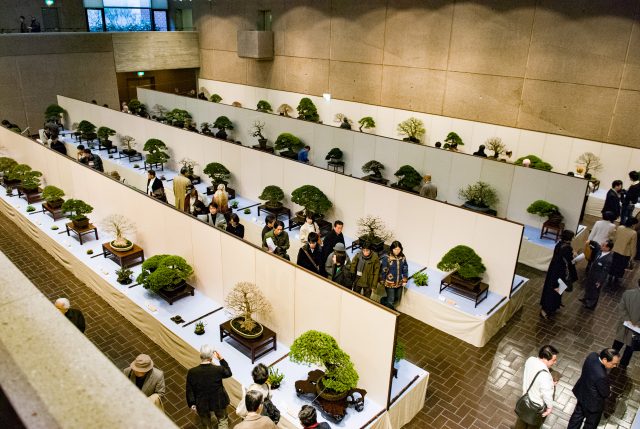 A gallery with some of the finest Japanese juniper bonsai
Read More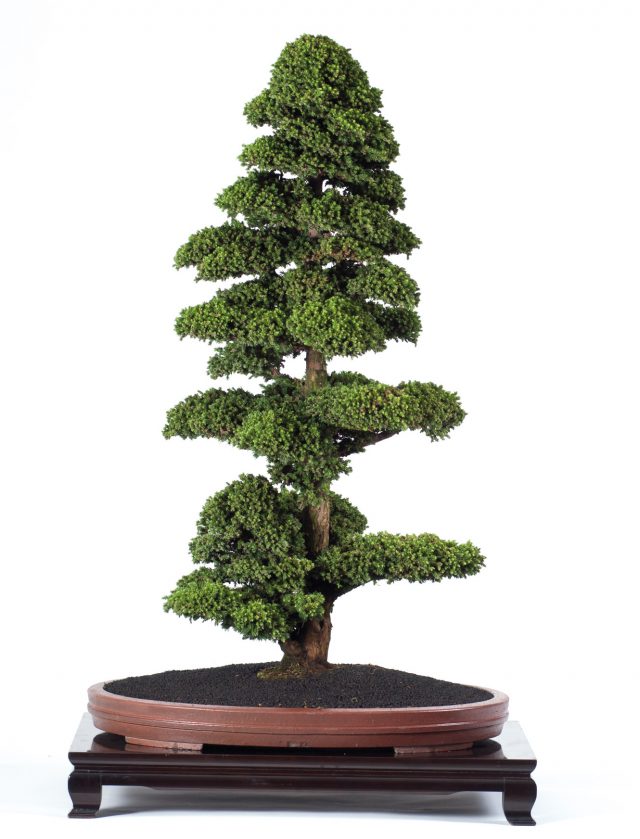 The challenge is to create a finished tree starting from scratch Here's how to make bonsai with rare, interesting and promising species through the process of taking cuttings. The complete process, from selecting the material…...
Read More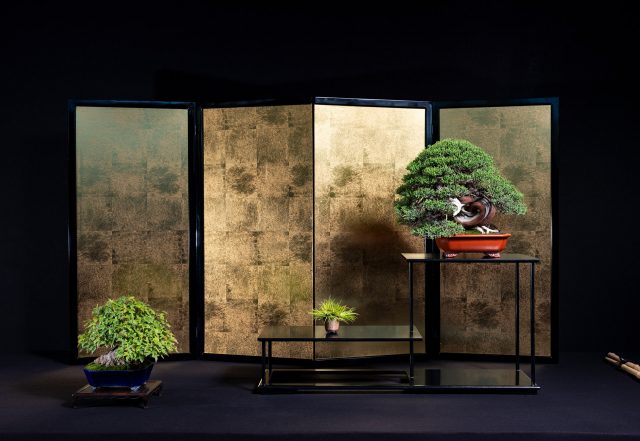 The 6th European Bonsai-san Show. A selection of the best bonsai
Read More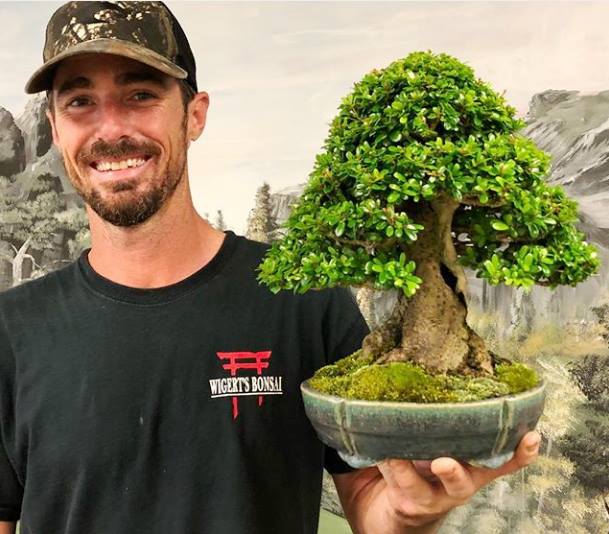 An exploration of Premna, one of bonsai's biggest tropical stars Premna is a genus of tropical and sub-tropical species native to southeast Asia, Africa, and some islands of the Pacific Basin. It is extremely popular…...
Read More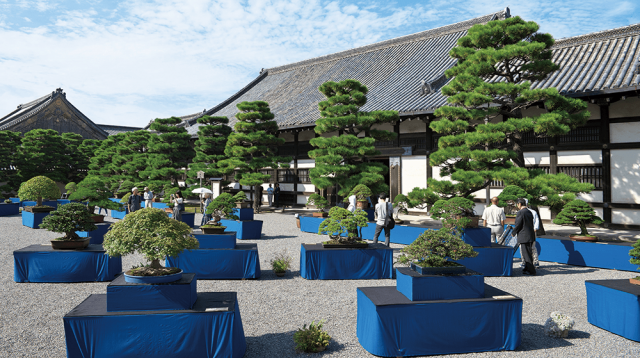 On the 150th anniversary of the restoration of Imperial rule, bonsai is displayed at the former capital. An outdoor exhibition is quite rare, even when it's at a scenic site like the Nijo-jo castle, where…...
Read More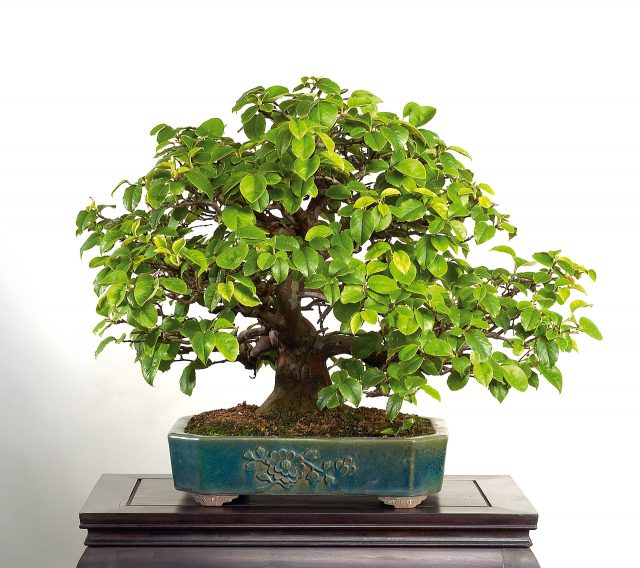 The quince is perhaps the only fruit and flower bearing tree with so many attractive qualities. The dramatic movement and the purple brown flaking bark of the trunk make it stand out from other deciduous […]