Online magazine for beginners and experts
Read More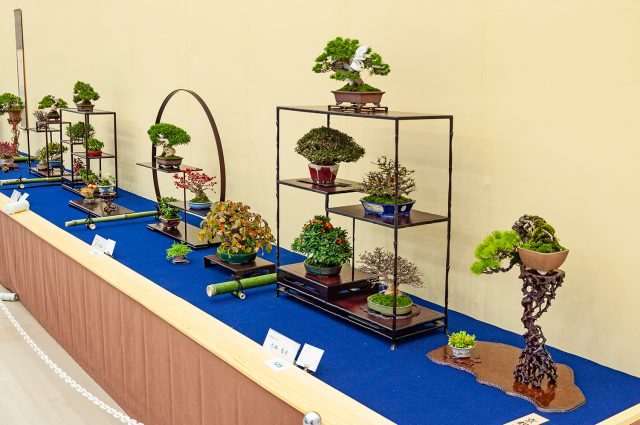 The famous Gafu Ten, which only shows the best shohin from Japan...
Read More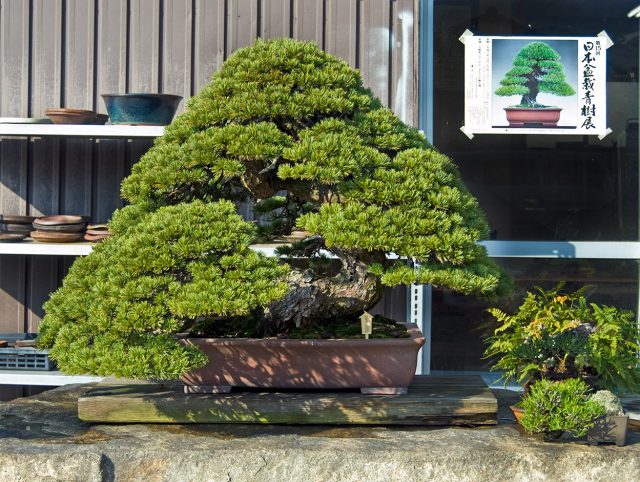 How to create foliage pads on the so popular five needle pine, work on its roots and watering It's needless to say that five needle pine (Pinus parviflora) is a very popular species for bonsai....
Read More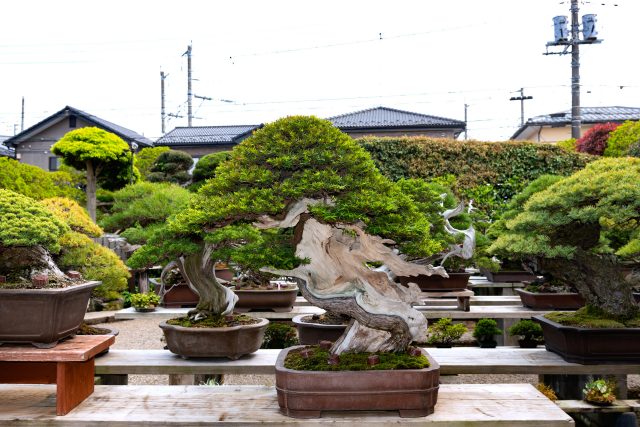 Andrei Bessonov's final work as an apprentice to Master Kimura After six years of apprenticeship under Mr Kimura, this is the 'final test' for Andrei, with a tree that was obtained specifically for this purpose....
Read More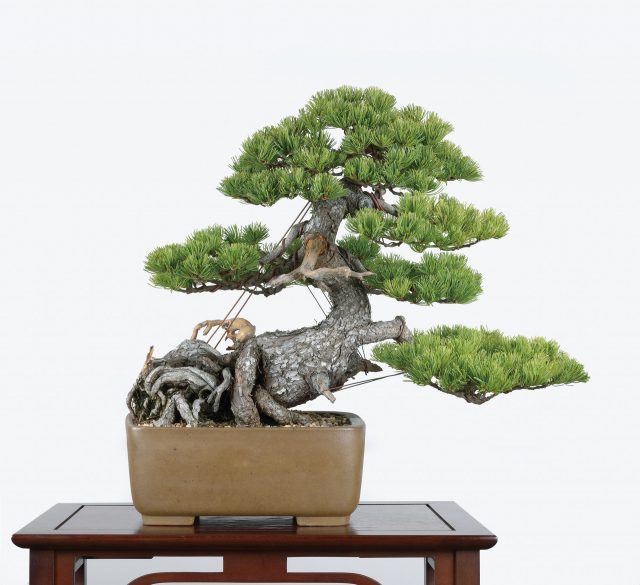 Making the most of a bad pine Masayuki Fujikawa brings out the hidden character of a white pine (Pinus parviflora) Looking at the four photos below, there is nothing of note that one feels makes...
Read More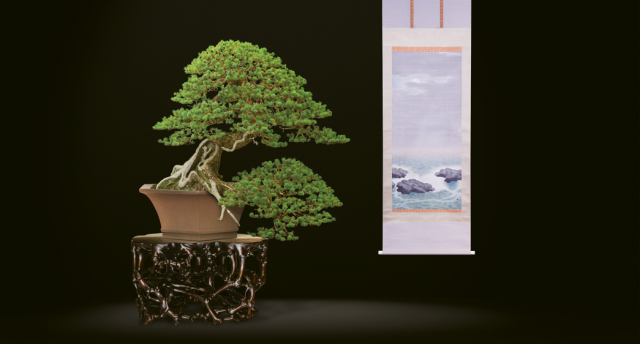 This is one of the most popular of the Asian pines for bonsai work and garden use. The two species of the white pine commonly seen as imported bonsai in the west are: Pinus Parviflora...
Read More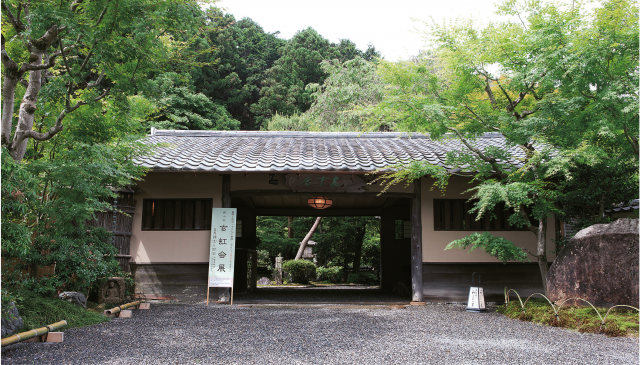 Bonsai exhibited in traditional Japanese rooms surrounded by mountains and forests puts bonsai in the right perspective. The 10th Genkoukai exhibition is a small-scale show that renders one humble and serene. The Genkoukai is a...
Read More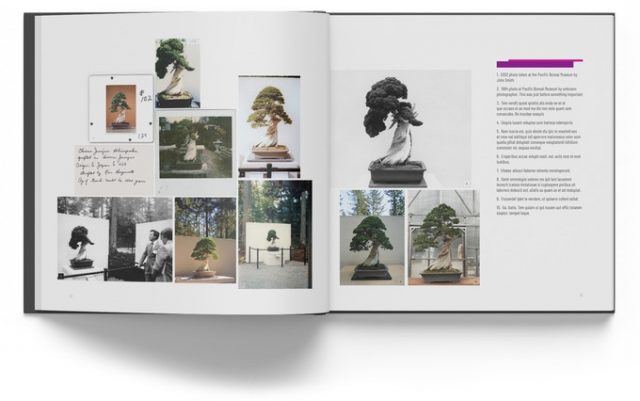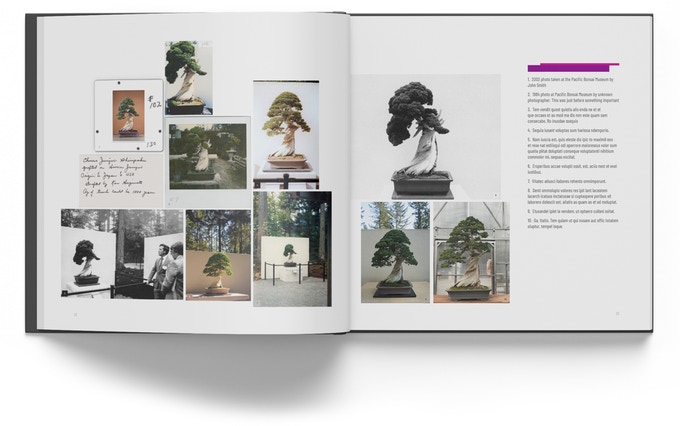 Pacific Bonsai Museum launches a kickstarter book We are excited to announce that we launched our Kickstarter to publish our first-ever book about our collection: A Gallery of Trees: Living Art of Pacific Bonsai Museum. […]
Read More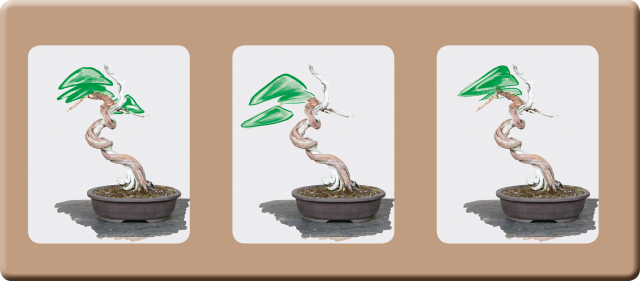 learn how to make a bunjin How does one get the branches right? Using the bunjin-gi, or literati style, as a guide, we give an insight into how the branch placement works This can be...
Read More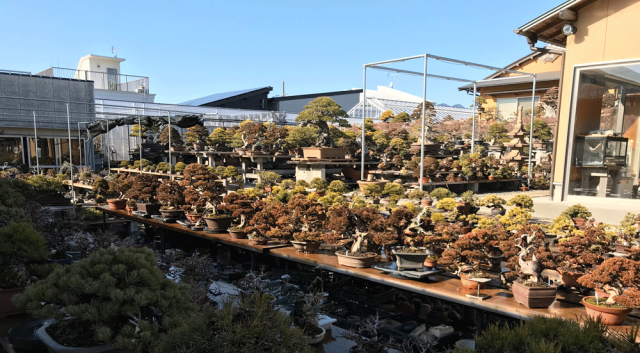 Paolo Nastasi travelled to the land of the rising sun to deepen his knowledge Years ago there was no tradition of going to Japan to improve one's knowledge. However, times have changed… Taisho-en, run by […]
Read More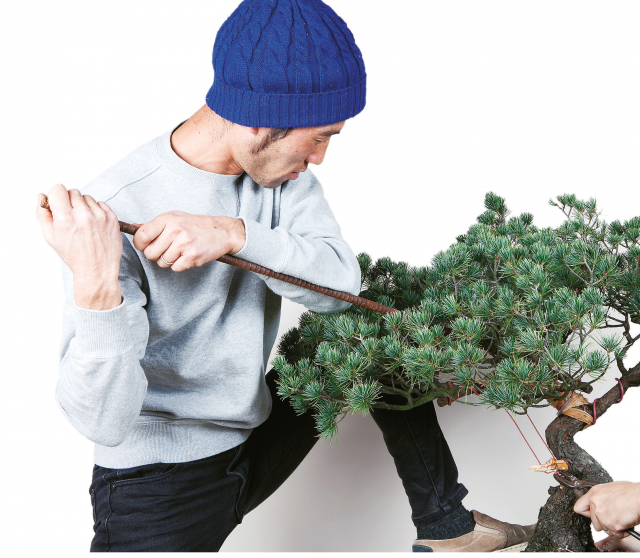 Ken Fujiwara dares to take the risk Here's a very strange, fantastic-looking white pine, where the lower branches have died and the top has been allowed to grow wild. There are few enthusiasts who would...