Online magazine for Bonsai lovers
Read More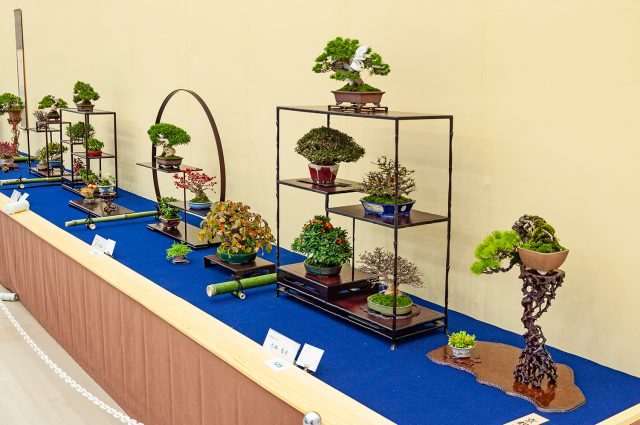 The famous Gafu Ten, which only shows the best shohin from Japan...
Read More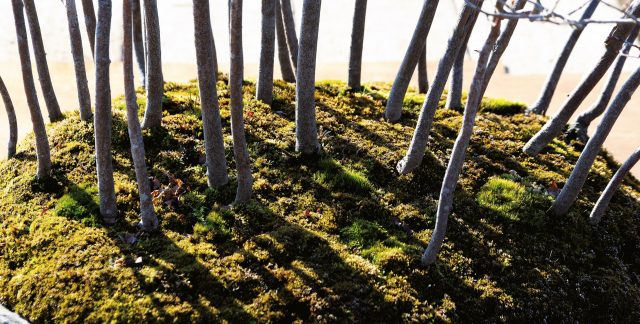 A group planting is one of the most creative styles and quite easy to make With the guidance of shohin expert, Hiroki Miura (Miura Baijyu-en, Osaka) the Japanese popstar, Ayaka Yamamoto, learns how to make...
Read More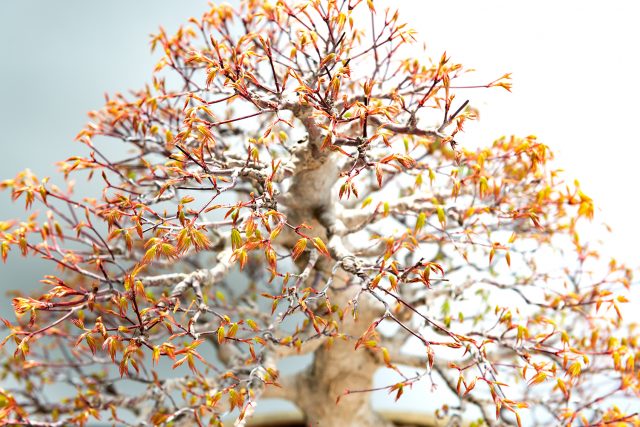 Spring tasks for native deciduous bonsai Repotting is the primary focus for bonsai enthusiasts during spring. However, there are a number of other tasks, often forgotten, that are worth carrying out at this time of...
Read More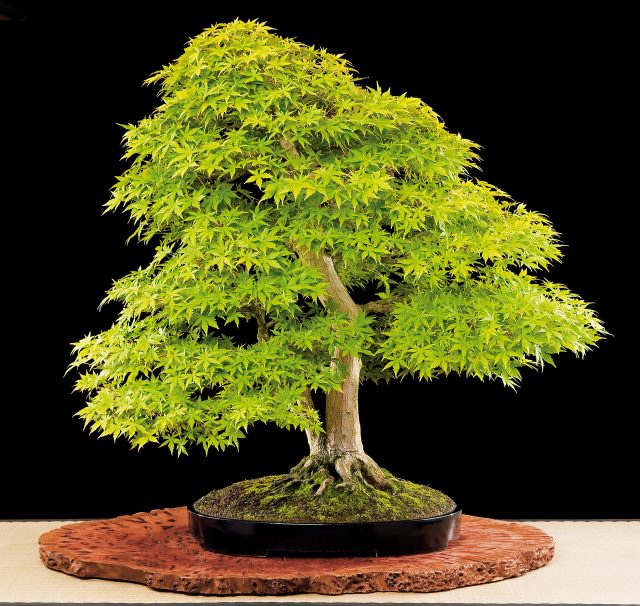 Acer palmatum, the Japanese maple, has a wide distribution and grows at many elevations throughout its native habitat. In cultivation, it is seen everywhere as a garden plant and as bonsai. Under good conditions, the...
Read More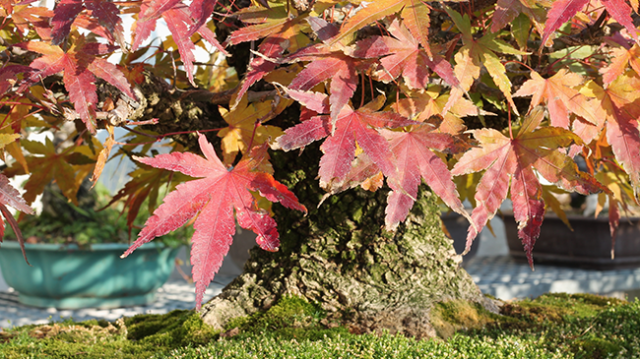 In autumn you can improve the branch setting of your maple The bare branch structure is revealed and good and bad things are seen. You'll note where node length has become too long, whether there...
Read More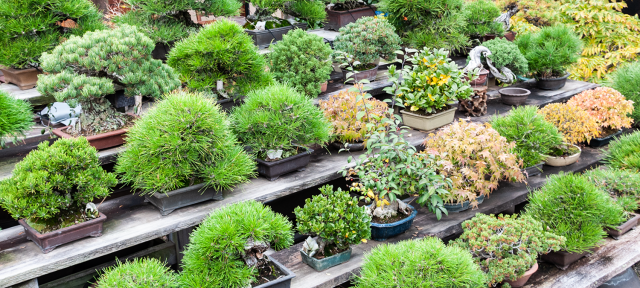 A boring forest is divided up and receives a fresh remake Harumi Ishii (Ueharu-En) shows us how to transform an uninteresting mountain maple forest into two stunning new creations. We are separating the trunks into...
Read More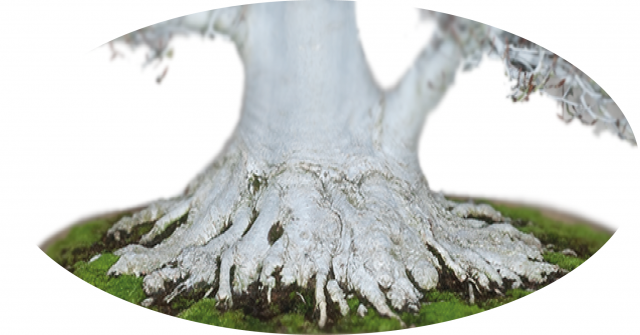 Thread and approach grafting new roots to improve the nebari Many enthusiasts would like to improve the nebari of their bonsai. By using thread grafting and approach grafting techniques this can be easily done A...
Read More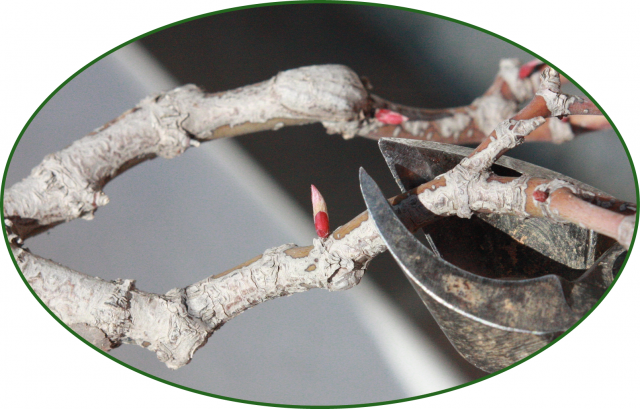 If the branches only have twigs at the tips it is time for drastic measures. Andrea Meriggioli, author of 'Bonsai Maples', explains how to create a denser ramified maple using graft techniques A Japanese maple...
Read More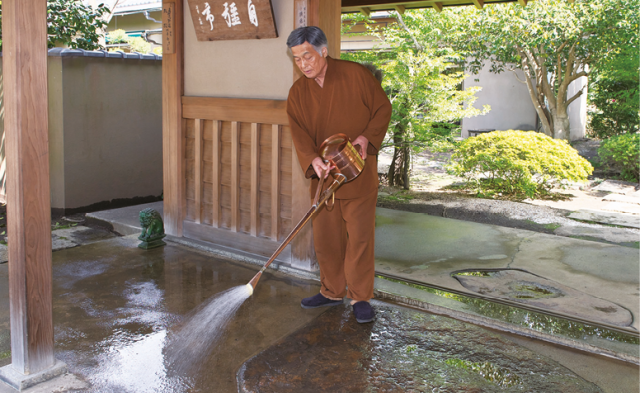 The essence of bonsai display Through the gate one enters into another world of bonsai Display in a traditional setting, the esoteric mysteries of Japanese beauty. Throughout the world the word 'Bonsai' is used and...
Read More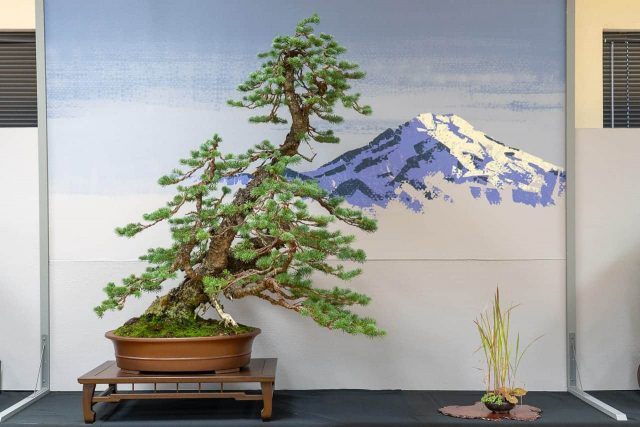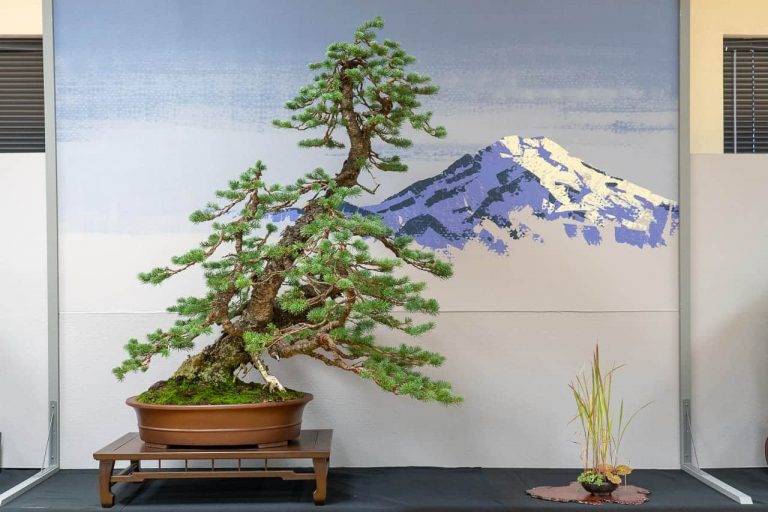 The Bonsai Society of Portland and Pacific Northwest Bonsai Clubs Association presented the 2018 Northwest Bonsai Rendezvous this month in Milwaukie, Oregon. The event was a big success! Three days of workshops, critiques, and demonstrations made the time...
Read More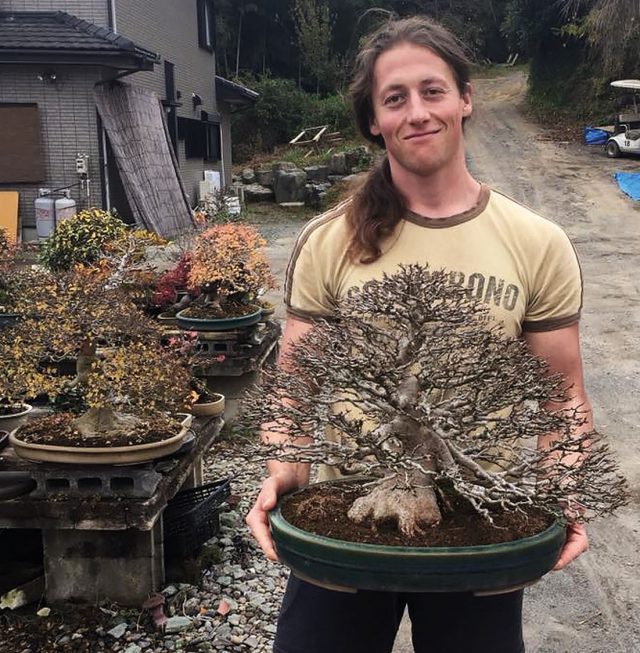 How to create a bulky maple As I have said previously, this technique implies wrapping a number of young plants, seedlings, around a man-made structure, called a 'frame'. Its shape will be the one the...