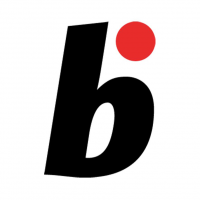 Online magazine for Bonsai lovers
Read More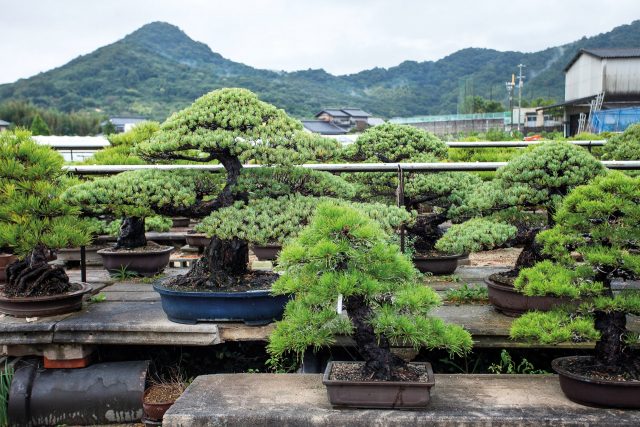 A trip of discovery to Shikoku Island, south-east Japan.
Read More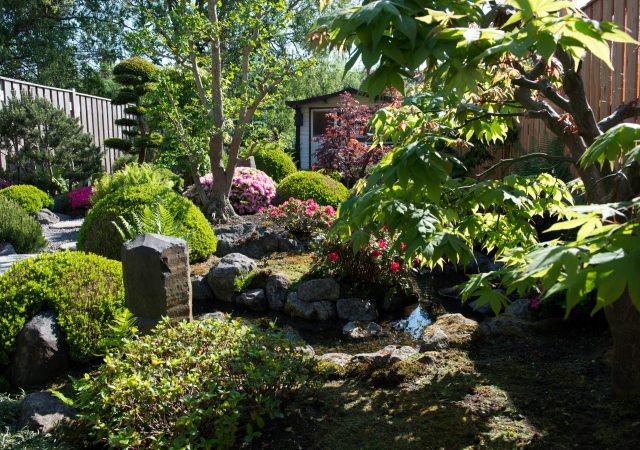 A small Japanese garden all self-made by Ramon Smit.
Read More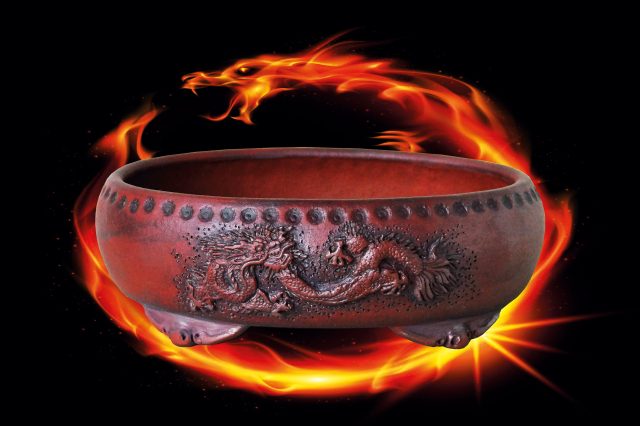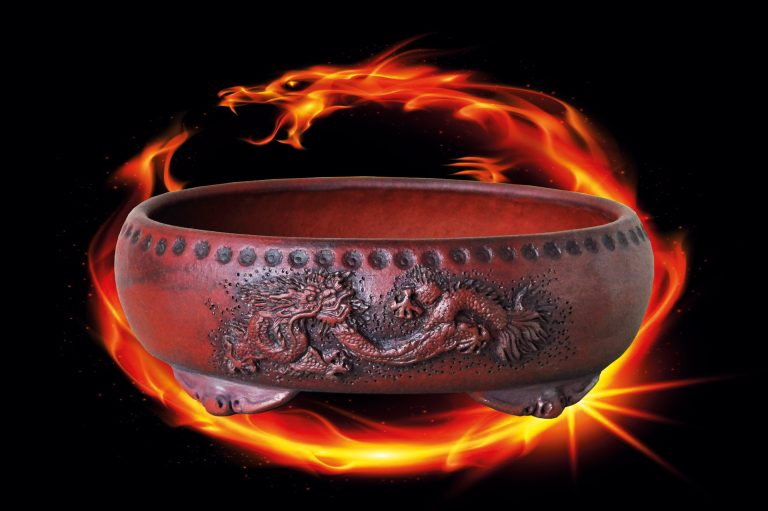 Peter Krebs, Grand Master of the bonsai pot In the early stages of bonsai in Europe, the pots of Peter Krebs were already in high demand. Throughout his long career as a potter he has…...
Read More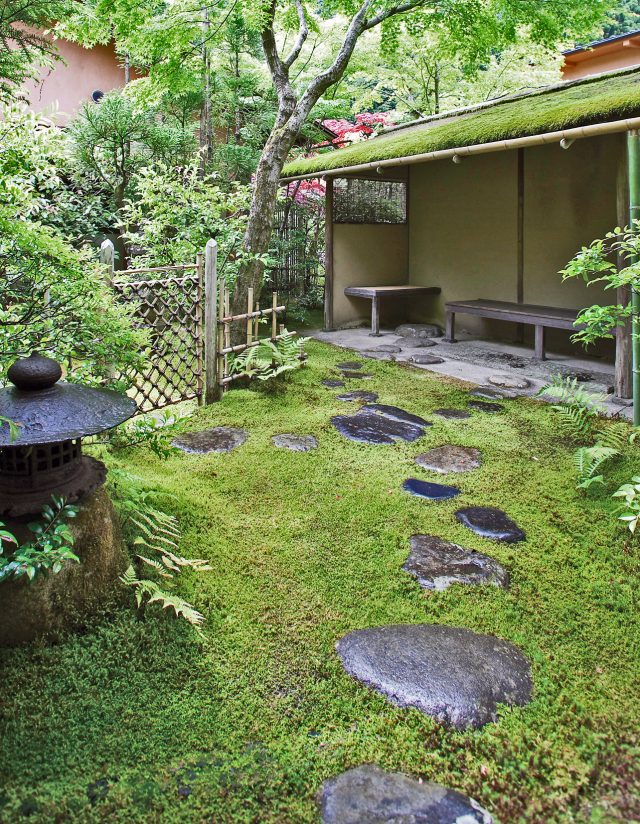 Moss is essential for bonsai, but you can enjoy it for itself, too If you have a garden where nothing will grow, cultivating moss in pots is the solution. Enter the 'mossy' world of Junichi…...
Read More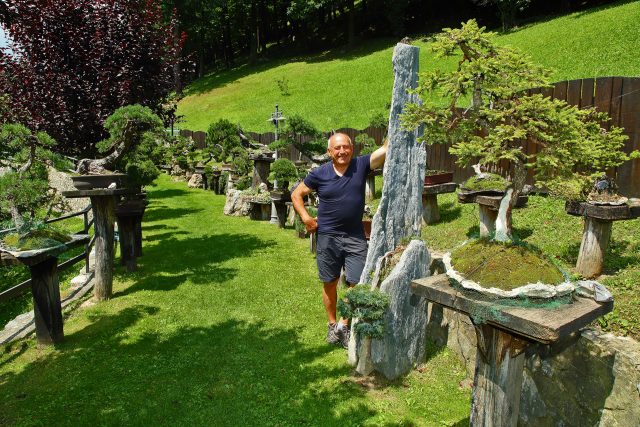 The bonsai passion of Valter Giuliano Hidden in the Piëdmont mountains of Italy, you can find a small bonsai paradise. It's the work of Valter Giuliano, who likes to keep things natural What is your…...
Read More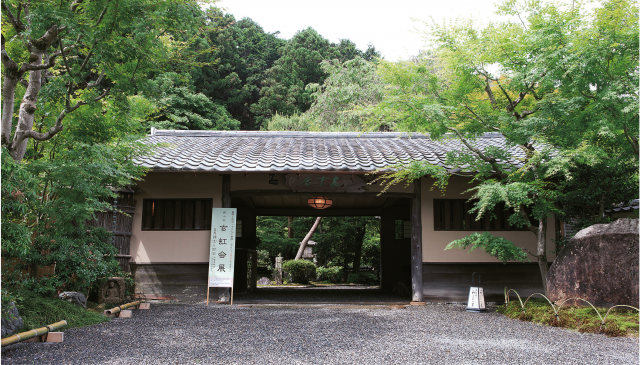 Bonsai exhibited in traditional Japanese rooms surrounded by mountains and forests puts bonsai in the right perspective. The 10th Genkoukai exhibition is a small-scale show that renders one humble and serene. The Genkoukai is a…...
Read More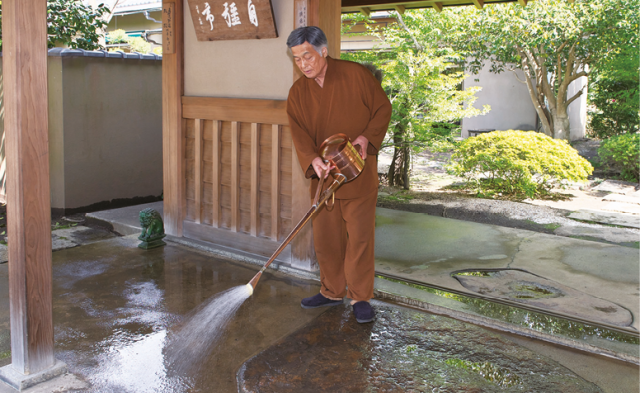 The essence of bonsai display Through the gate one enters into another world of bonsai Display in a traditional setting, the esoteric mysteries of Japanese beauty. Throughout the world the word 'Bonsai' is used and…...
Read More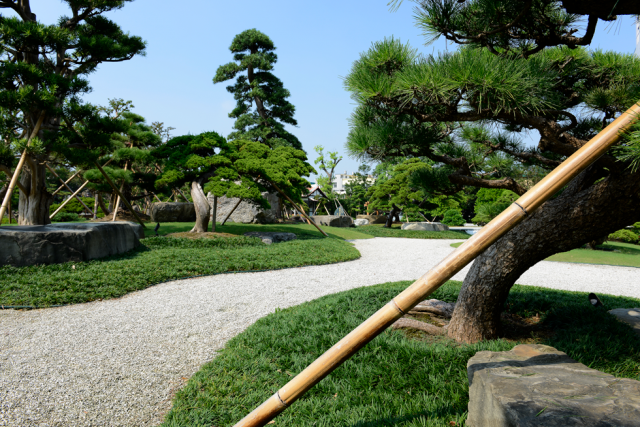 … This content is for Free, Basic, Plus, and Premium members only.Log In Join Now...
Read More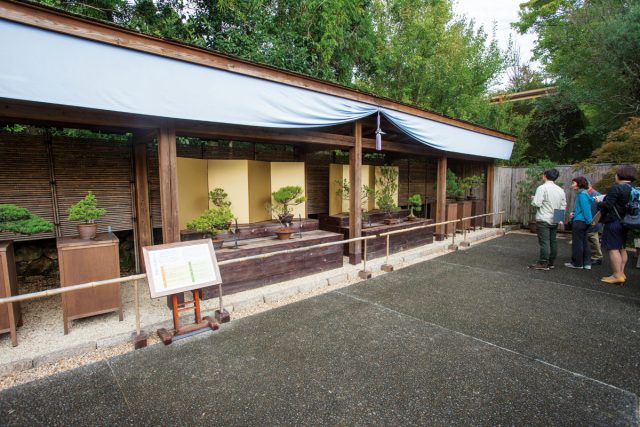 Patric Bosc went on a Japanese tour of discovery. Patrick: 'On the invitation of Mr Kohei Kubota from Anabuki Travel Agency and Mr Takahiro Miyazaki of the Japanese Transports Administration, I visited Shikoku in October…....