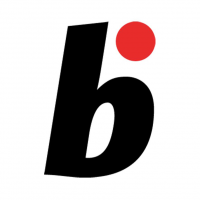 Online magazine for Bonsai lovers
Read More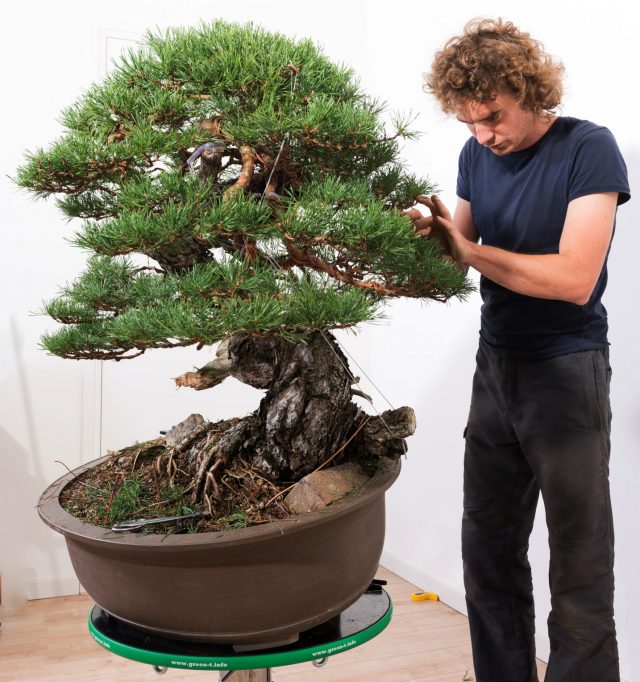 Scots pine, Pinus sylvestris, is one of the most popular pine varieties and one of the most commonly styled tree.
Read More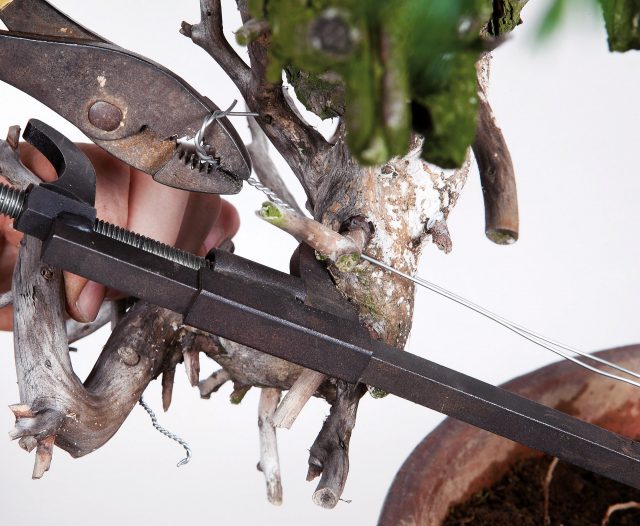 British artist, John Milton, works on a white pine in Japan.
Read More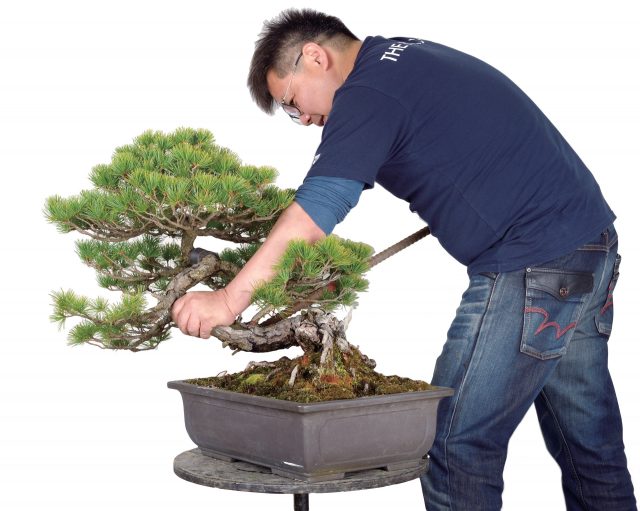 Masayuki Fujikawa transforms a white pine by changing the angle and compacting an elongated trunk. One of the best characteristics of this tree is the aged appearance of the bark, making it look as though…...
Read More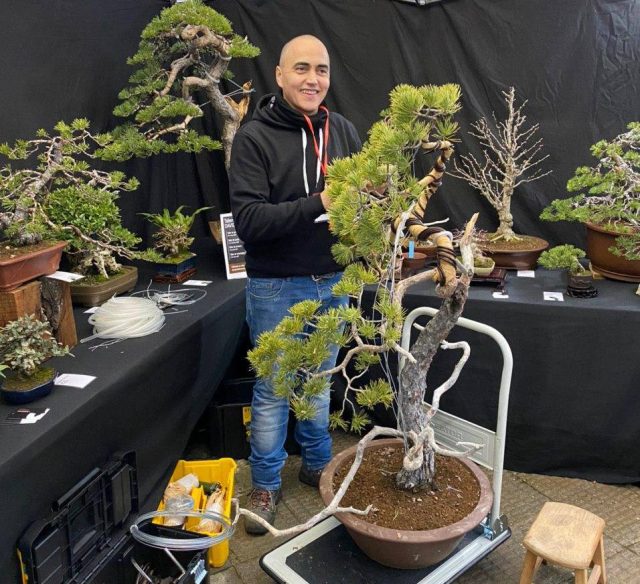 Instead of compacting and downsizing, David Soto opens and unfolds cramped branches We are used to seeing how branches and trunks are bent to bring the green areas closer to the interior, compress them and…...
Read More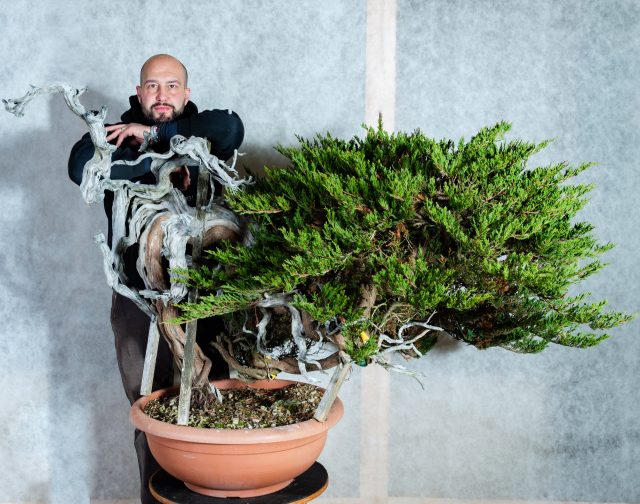 A very bushy juniper for Mauro Stemberger to style It was January 2020 when I arrived at the small city of Marostica at the foot of the Italian Alps for a demo with Mauro Stemberger…....
Read More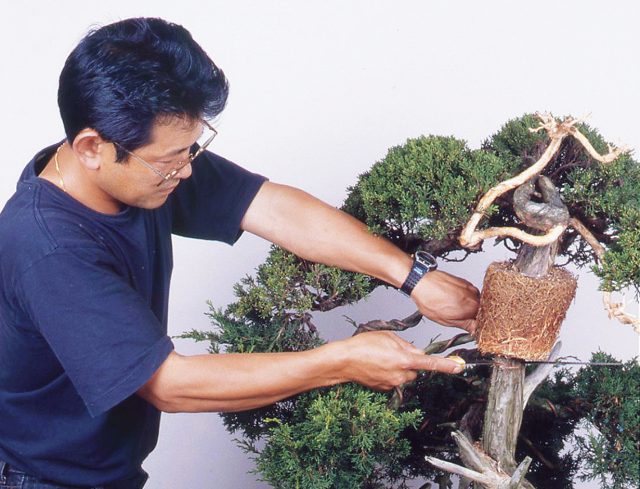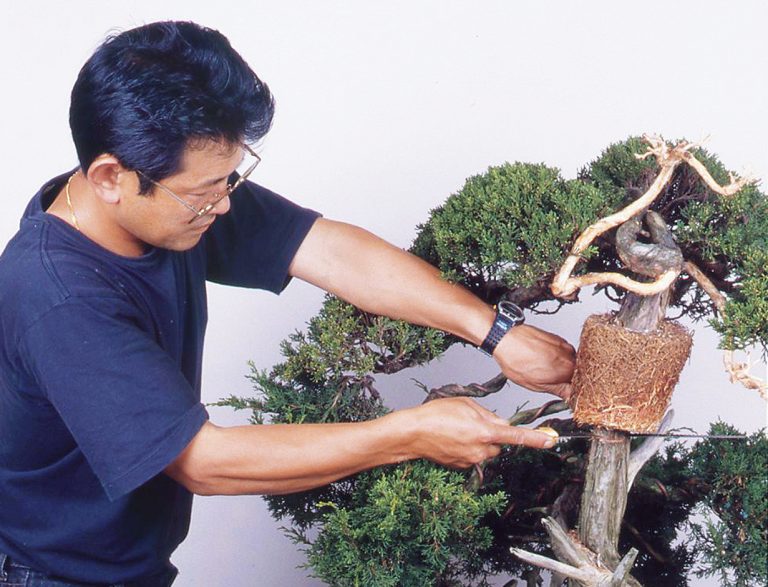 Grafting techniques taught by bonsai Masters to improve your bonsai These techniques can all boosts the quality of your bonsai. Grafting, approach grafting and some simple bending are are just a few of the options…...
Read More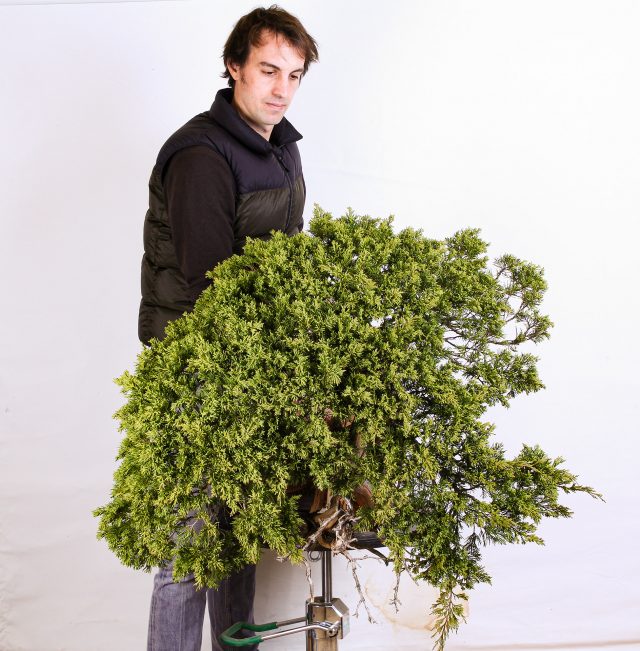 Untangling the dense foliage canopy of a sabina juniper Valentin Brose, former apprentice of Kunio Kobayashi, is a refined artist. The sabina juniper has such a dense canopy that all is hidden away from the…...
Read More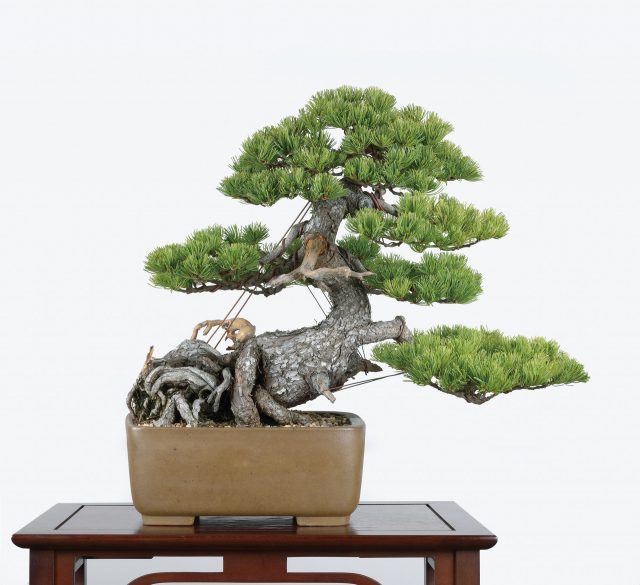 Making the most of a bad pine Masayuki Fujikawa brings out the hidden character of a white pine (Pinus parviflora) Looking at the four photos below, there is nothing of note that one feels makes…...
Read More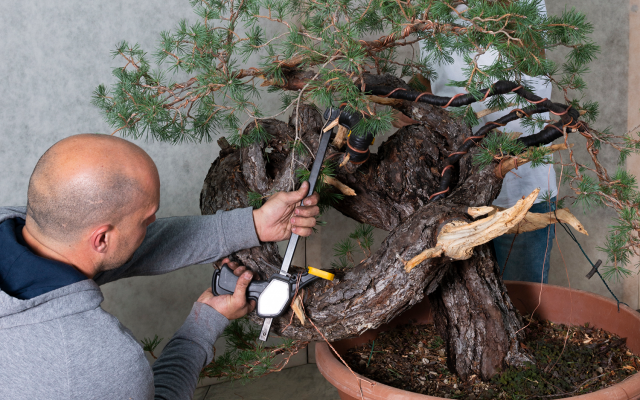 How to bend thick branches Sometimes wire is simply not enough to bend the branch in the desired position. Here we sum up the proper techniques to make things bend smoothly. Lower a branch by…...
Read More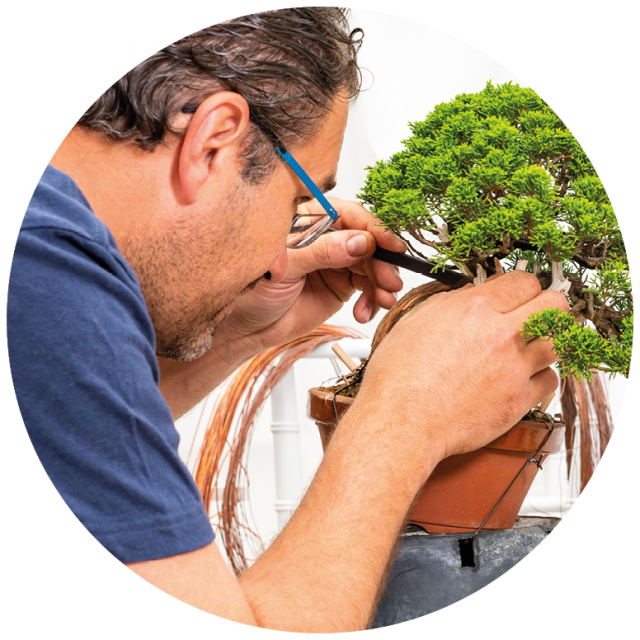 Reworking a small juniper Alexandre Escudero is crazy about shohin bonsai. At the nursery of his teacher Hiroyuki Tanibata, he found a little gem of a juniper. Let's together find the beauty lost on this…...