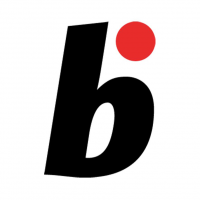 Online magazine for Bonsai lovers
Read More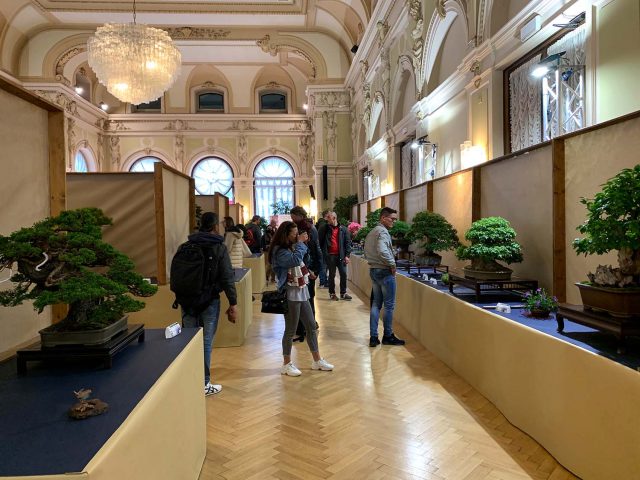 A video of The ArcoBonsai show.
Read More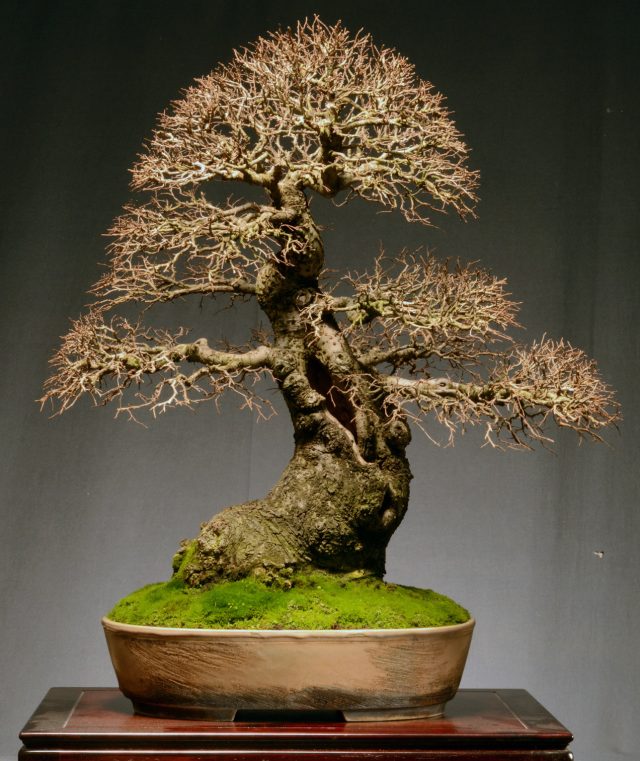 The bonsai passion of Davide Cardin.
Read More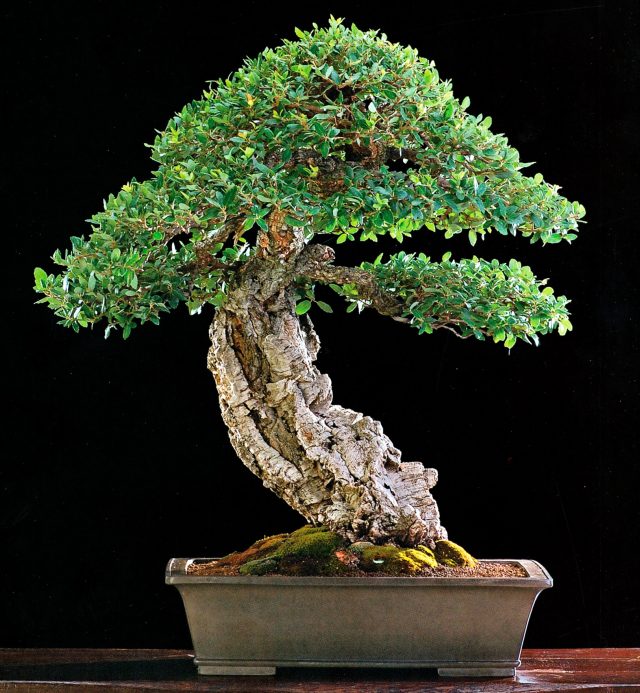 The Sardinian coastline consists of numerous small beaches embeddedin outstretched tongues of land. No wonder this Italian island is so popular among the tourists. But if you can make the effort to travel inland you…...