Online magazine for Bonsai lovers
Read More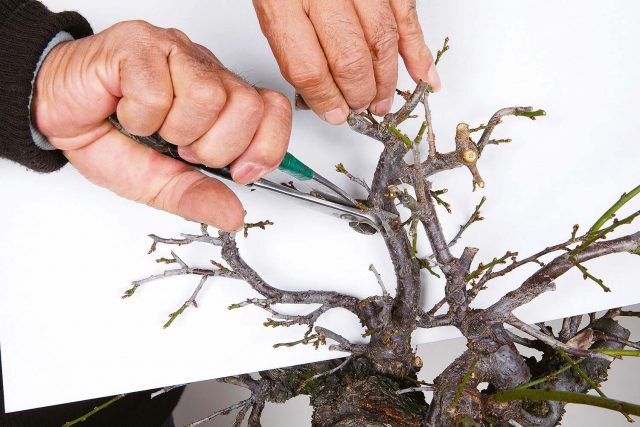 Pruning deciduous trees in the spring. A beginners' guide
Read More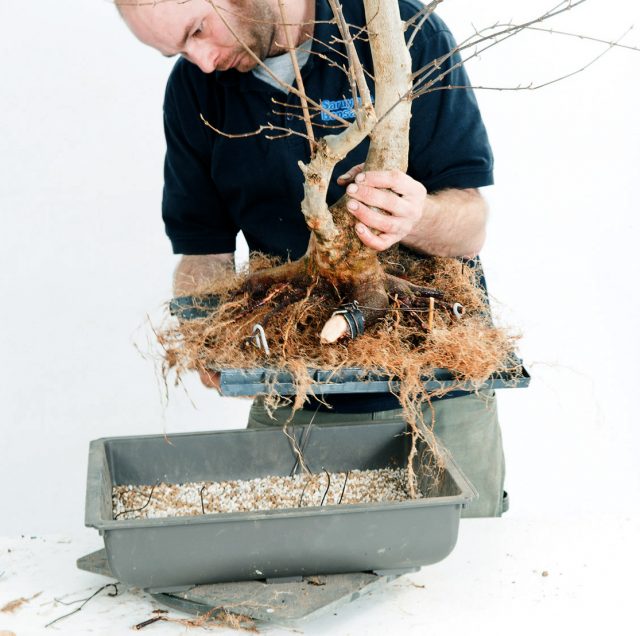 Working with deciduous trees is always a long-term project which needs some clever thinking, too
Read More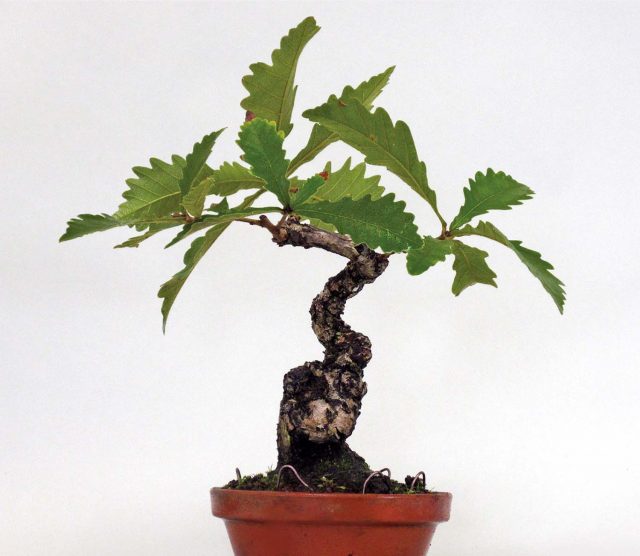 It is a deciduous tree of the Fagaceae family and grows naturally in the mountains of various parts of Japan, also on the coastline on the side of the Sea of Japan. The oak's local...
Read More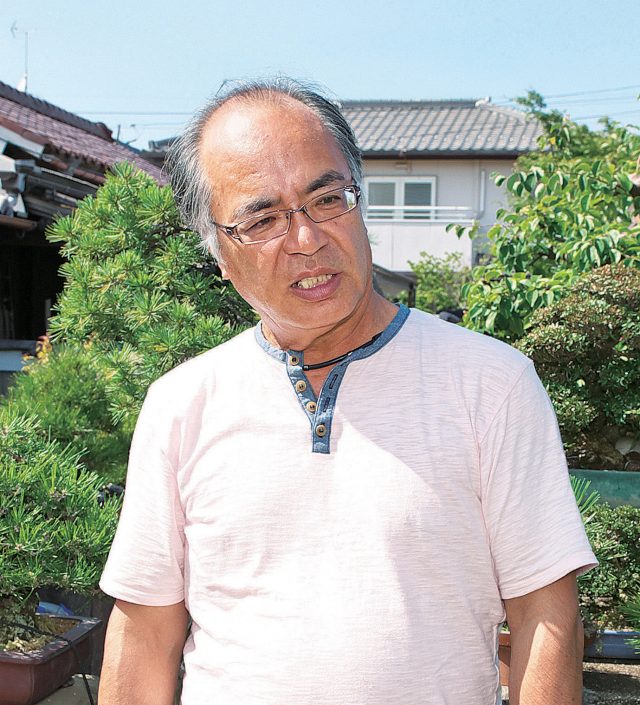 Harumi Ishii (Ueharu-En) will guide you through the techniques of creating shohin from hawthorn Material 1: Japanese hawthorn (large tree) All the branches are focused in the top section of the tree and there are...
Read More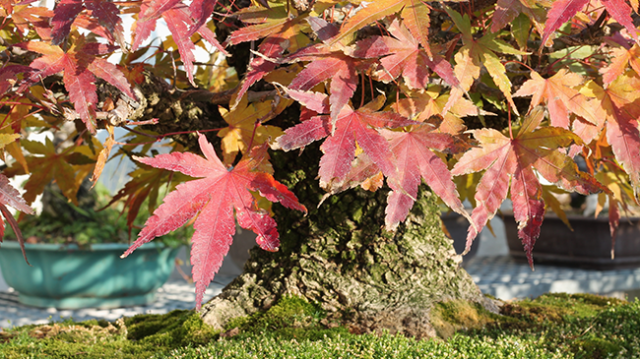 In autumn you can improve the branch setting of your maple The bare branch structure is revealed and good and bad things are seen. You'll note where node length has become too long, whether there...