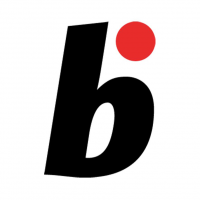 Online magazine for Bonsai lovers
Read More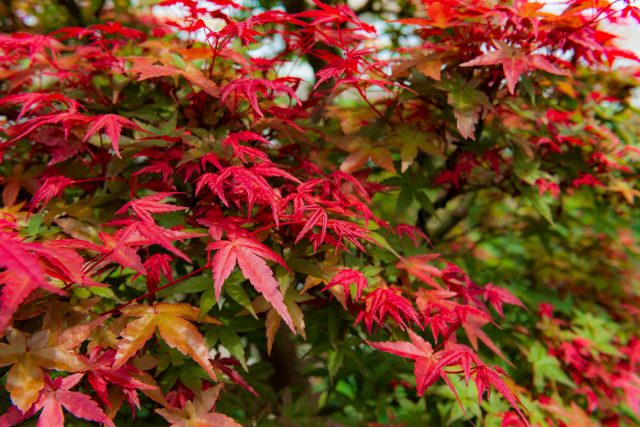 Andrea Meriggioli shows you how to thin and prune the leaves of Acer palmatum
Read More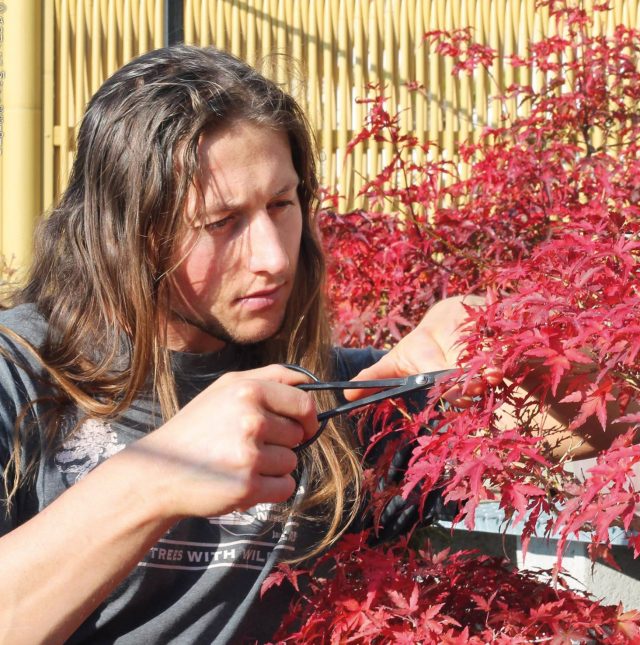 Japanese maples with great ramified branches...
Read More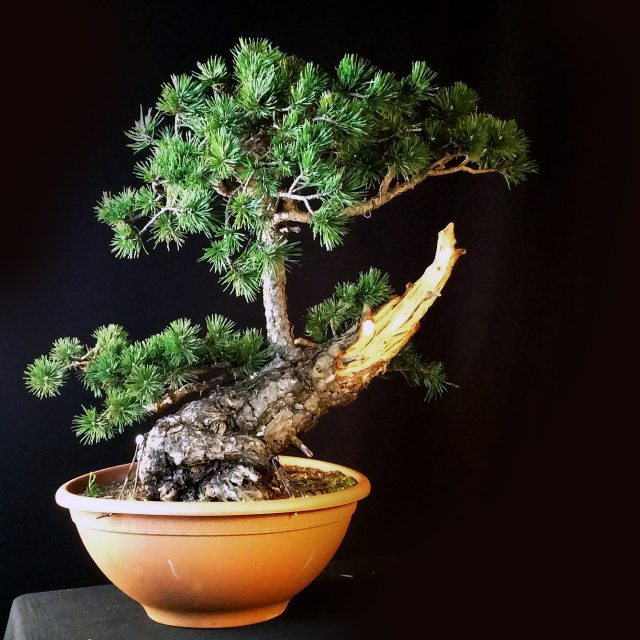 Thierry Claude works on an impossible pine Despite the many doubts of his friends, Thierry Claude persisted with his plan to create a real show stopper from a seemingly worthless pine. Ultimately, all his effort…...
Read More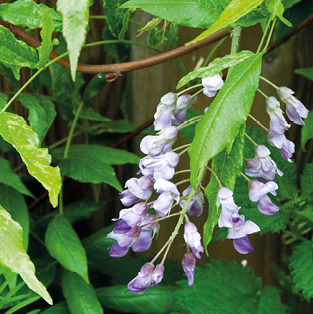 The challenge is to create a finished tree starting from scratch In this series we look at creating bonsai from cuttings, grafting and other methods using interesting and unusual species. With the help of illustrations,…...