Online magazine for Bonsai lovers
Read More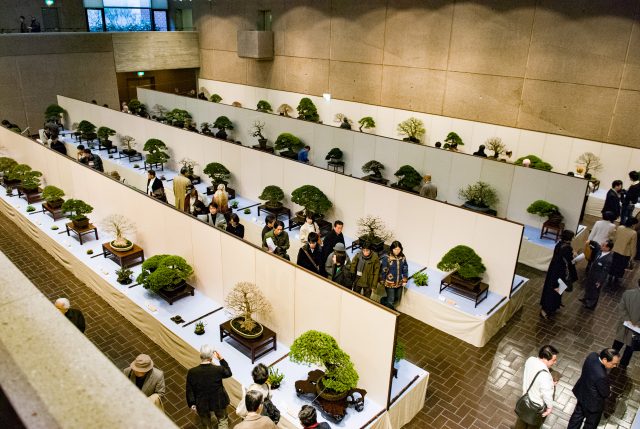 A gallery with some of the finest Japanese juniper bonsai
Read More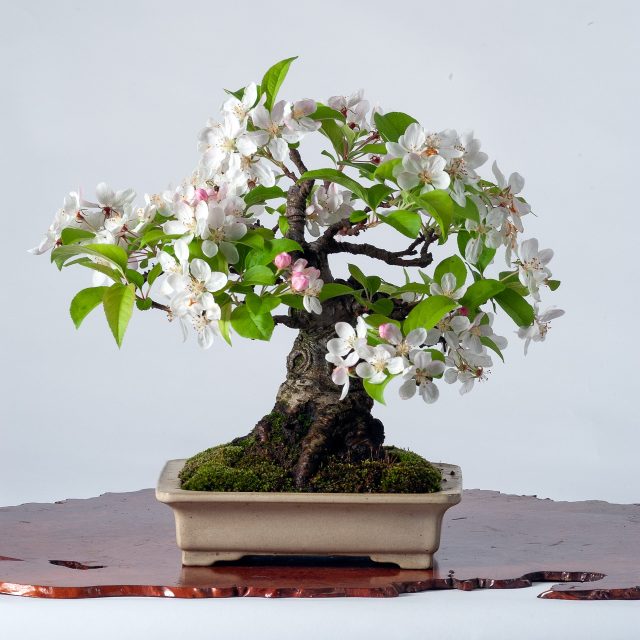 How to pollinate flowering bonsai Under the guidance of Hiroki Miura, Japanese popstar Ayaka Yamamoto tries her luck with fruiting fruit-bearing trees. The fruit of a tree is not always produced when it flowers. If...
Read More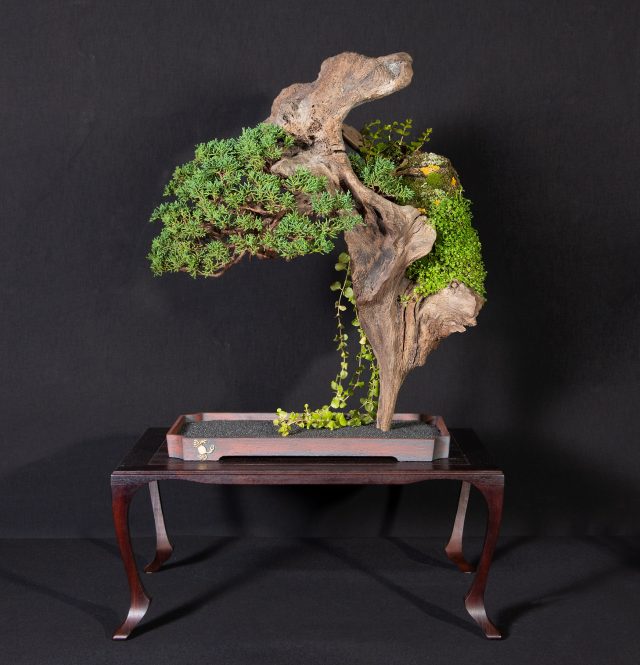 Read More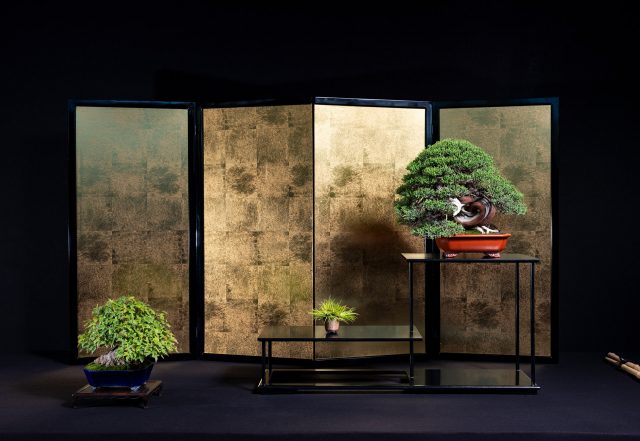 The 6th European Bonsai-san Show. A selection of the best bonsai
Read More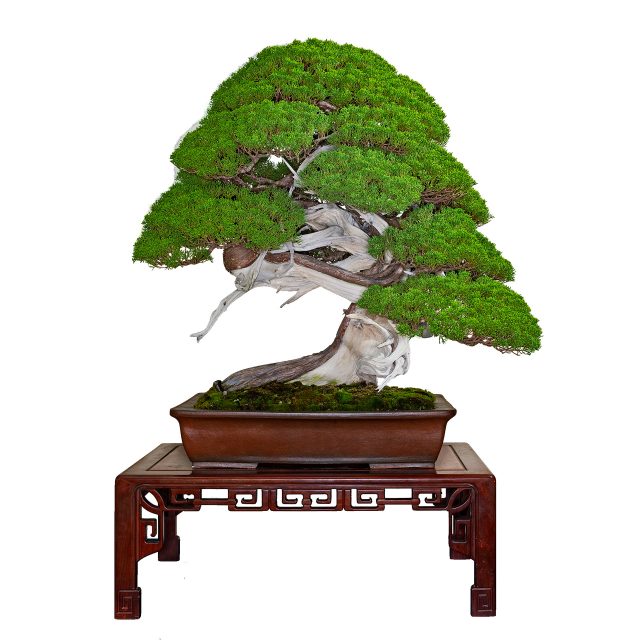 Read More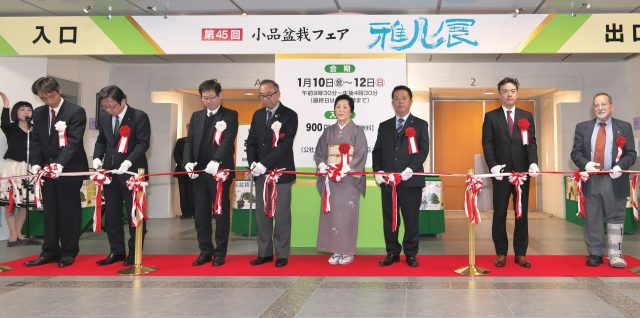 The Gafu-ten exhibition brings together those who love these tiny bonsai Every year in January it is time for the major shohin exhibition in Japan, the Gafu-ten. Shohin lovers from all over the country and...
Read More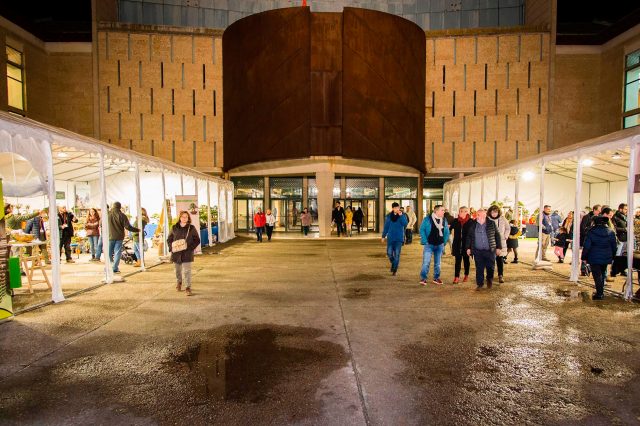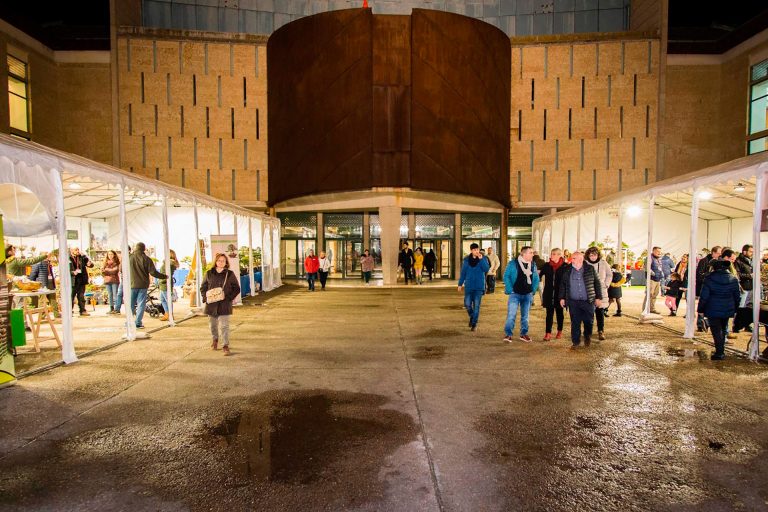 A 'small' show with large impact The II UBE Bonsai Exhibition was held at the famous venue of the Royal Site of Aranjuez, near Madrid, on 24 to 26 January last and it was officially […]
Read More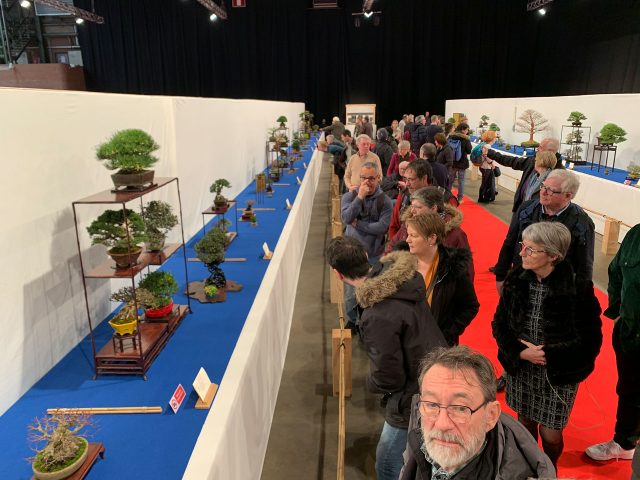 The spirit of 'The Trophy' was not infected by the coronavirus, it may even have made it stronger. An impression of The Trophy, the International Bonsai Show held over the weekend of 29 February/1st of […]