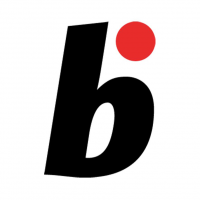 Online magazine for Bonsai lovers
Read More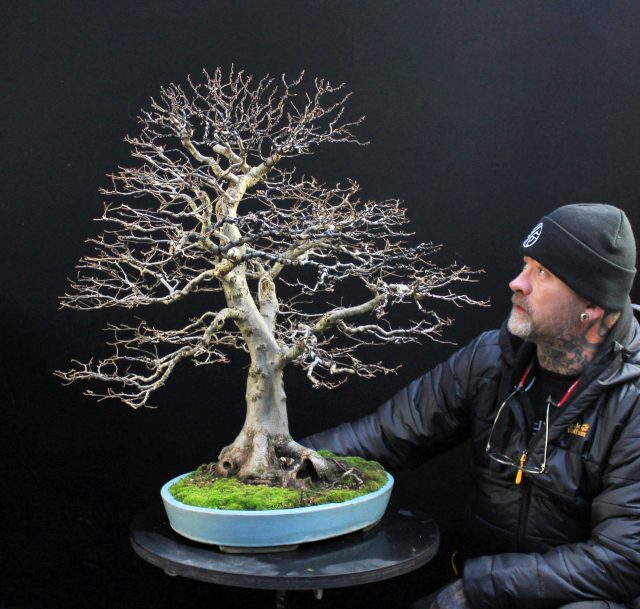 Harry Harrington explains the progression of a Hornbeam (Carpinus betulus)
Read More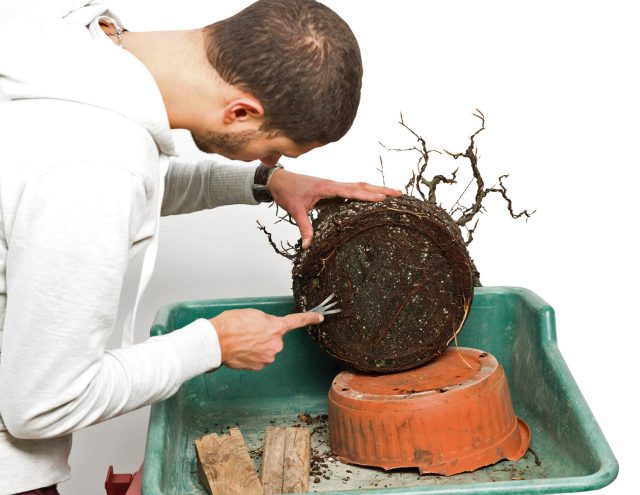 Finding out for yourself the best time to repot deciduous trees isn't easy. Our smart guide to varieties and their cultivars gives you the answers you need.
Read More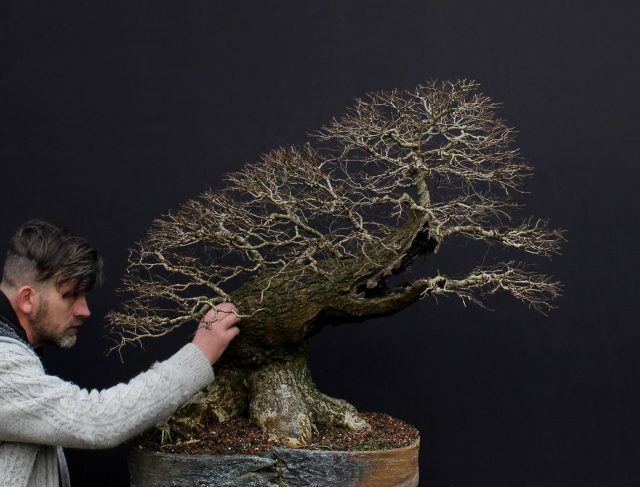 Harry Harrington shows how to improve ramification in deciduous trees by partial defoliation...
Read More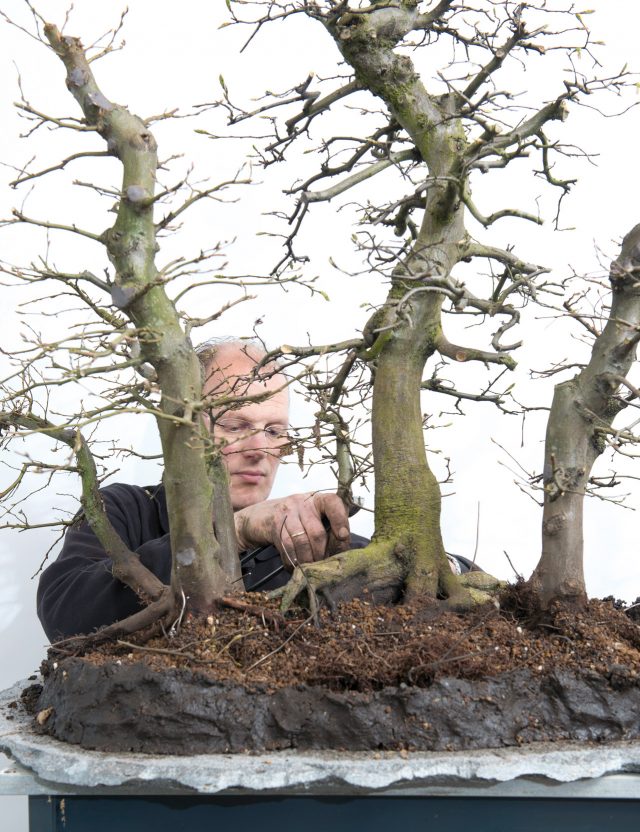 Forest plantings always have great appeal, especially when they are planted on a slab.
Read More

François Jeker's 31-year-journey growing a bonsai forest When we make a bonsai forest, we think we are the Creator. We are under the illusion that we decide everything, the choice of the trees and their…...
Read More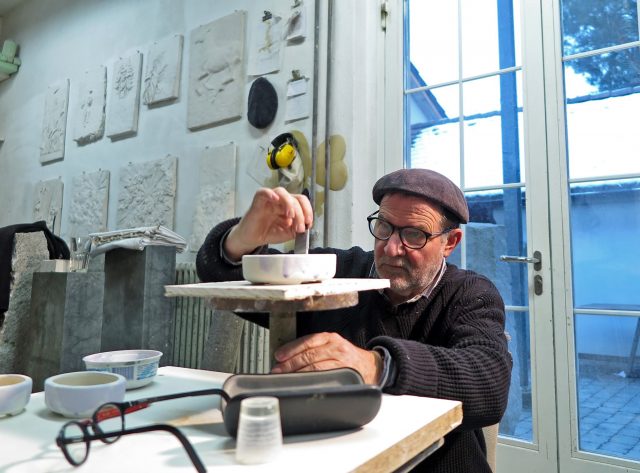 Self-taught stone sculptor, Jürg Stäheli, aims to find the perfect shape for his pots. How did you get into bonsai pottery?I started bonsai in 1984. I was inspired by an old maple in a classic…...
Read More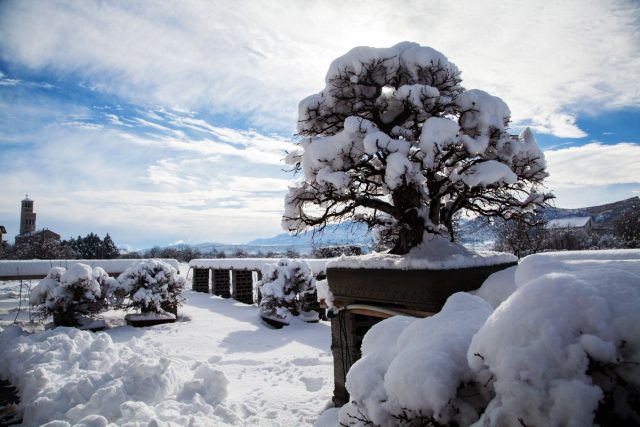 Marija Hajdic's passion for bonsai Marija Hajdic impressed both audience and jury at the Trophy 2019 show in Belgium with her majestic hornbeam (Carpinus orientalis), which she calls The Emperor. She works only with trees…...
Read More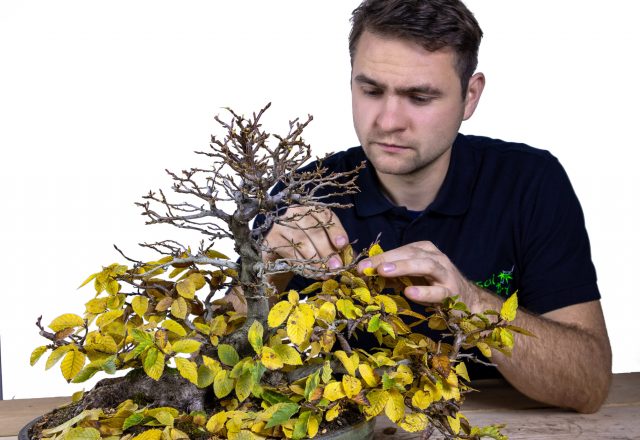 Bartoz Warwas knows that a good plan is the key to bonsai success Before Bartoz explains his timetable for planning the development of bonsai, he will tell you the story of a European hornbeam that…...
Read More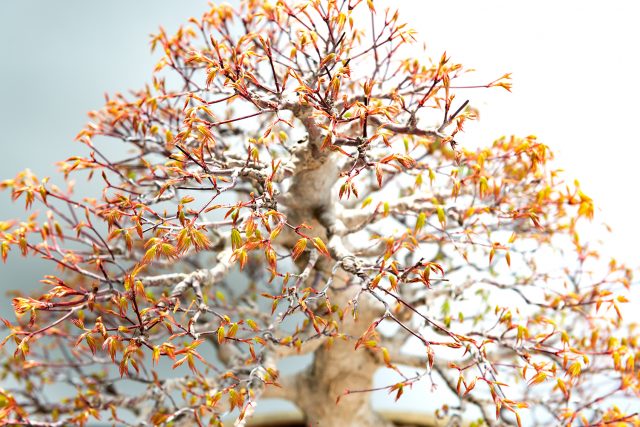 Spring tasks for native deciduous bonsai Repotting is the primary focus for bonsai enthusiasts during spring. However, there are a number of other tasks, often forgotten, that are worth carrying out at this time of…...
Read More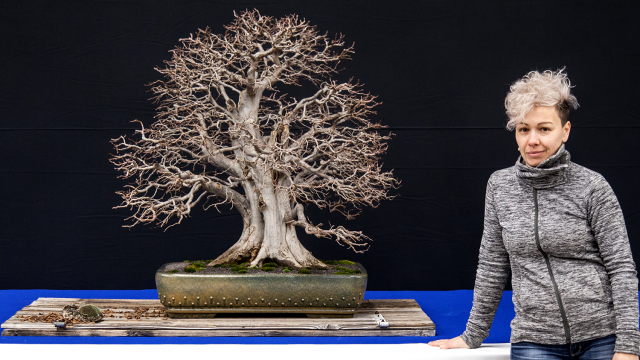 Hornbeam is an exciting tree for bonsai. Marija Hajdic: 'About ten years ago, oriental hornbeam was an unknown species of bonsai. Here, I present the development of one of the best of its kind, a…...