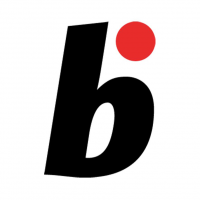 Online magazine for Bonsai lovers
Read More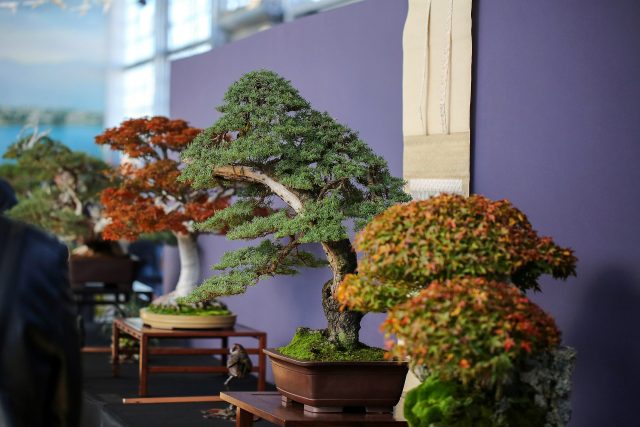 Pacific Bonsai Expo holds its inaugural show.,
Read More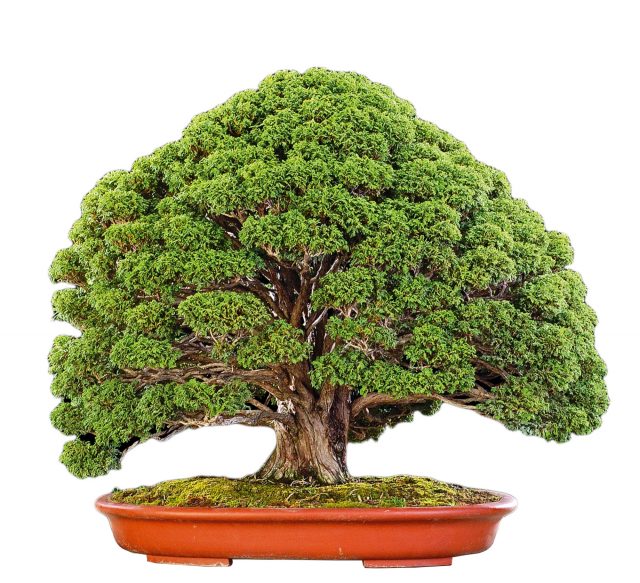 You can propagate and create bonsai from seed, cuttings and by grafting
Read More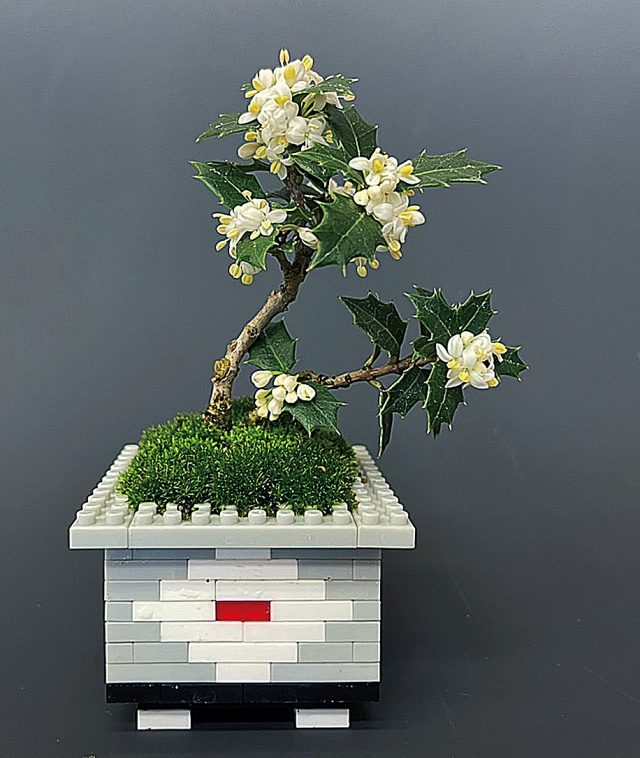 A (very) young artist creates unconventional pots that are seriously cool.
Read More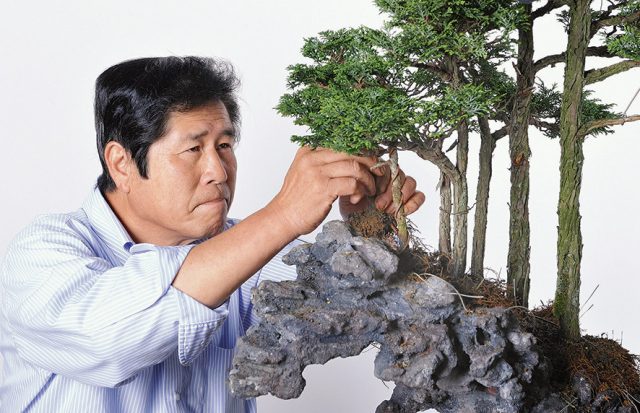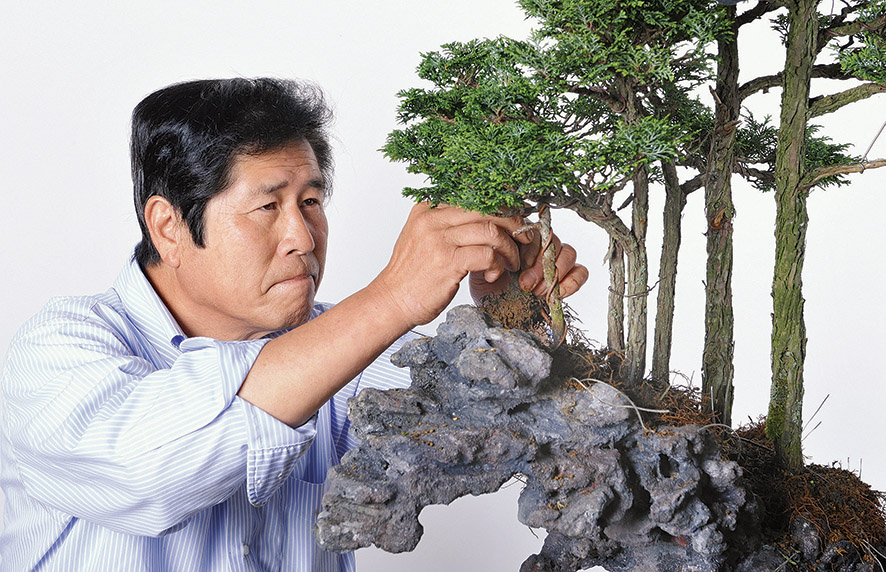 Masahiko Kimura's famous rock plantings.
Read More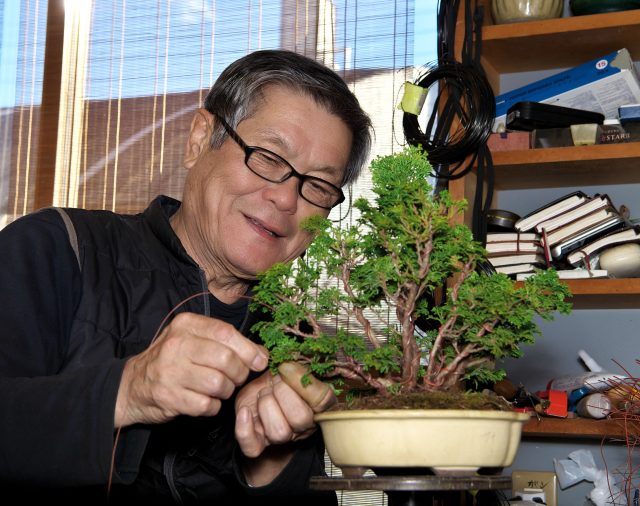 Be inspired by Yukio as he makes the most out of material. This time we focus on Yew and Hinoki.
Read More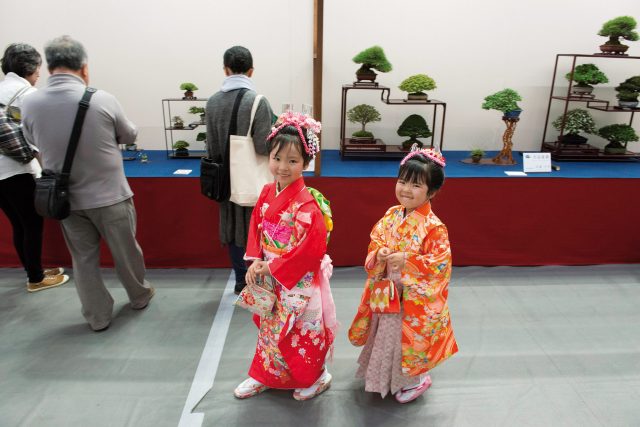 World Bonsai Convention #2
Read More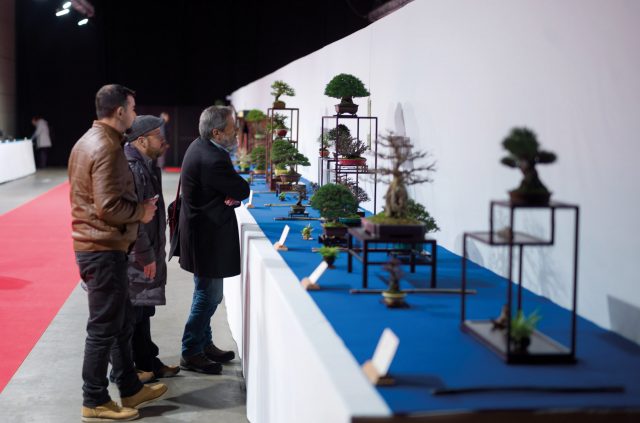 Morten Albek takes time to go through some of the shohin displays at the Nöelanders Trophy.
Read More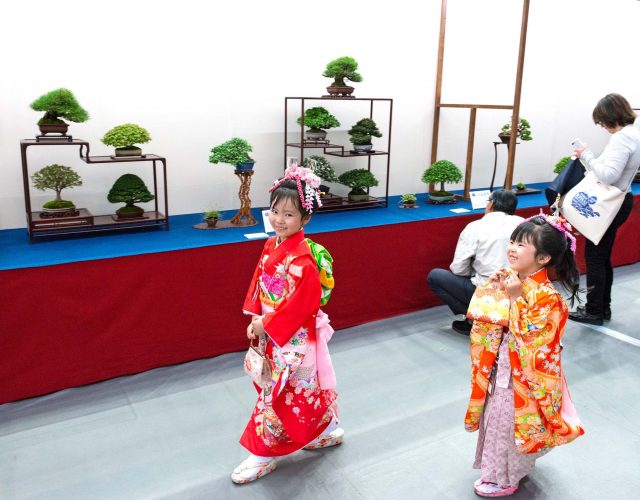 The meaning and thought behind the display of shohin, or Seki-kazari Morten Albek takes time to go through some of the shohin displays from the World Bonsai Convention in Japan, held in spring of 2017…....
Read More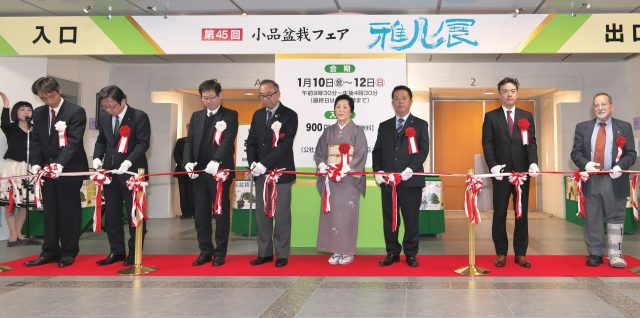 The Gafu-ten exhibition brings together those who love these tiny bonsai Every year in January it is time for the major shohin exhibition in Japan, the Gafu-ten. Shohin lovers from all over the country and…...
Read More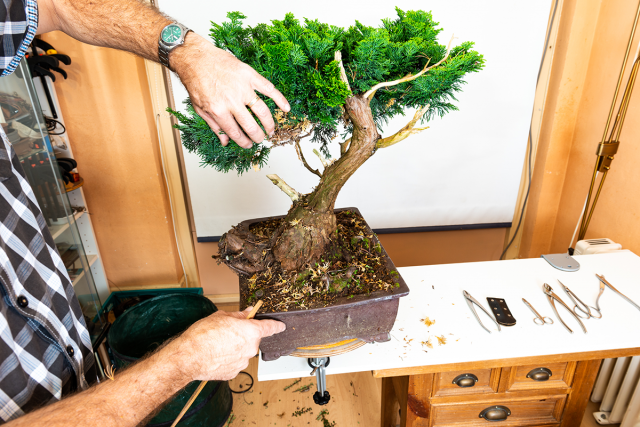 Garden material can be most interesting for bonsai. It can also be very challenging because it was not really grown for bonsai purposes. Bruno checks out a garden hinoki cypress to see if it can…...
Read More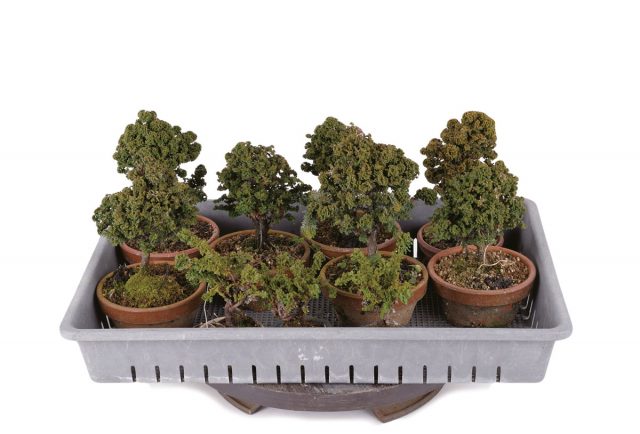 Nobuichi Urushibata creates a rock planting with cheap material. Making a group planting on a rock with inexpensive material is the goal here. Bonsai Master, Nobuichi Urushibata, Taisho-en Nursery, has much expertise in growing and…...
Read More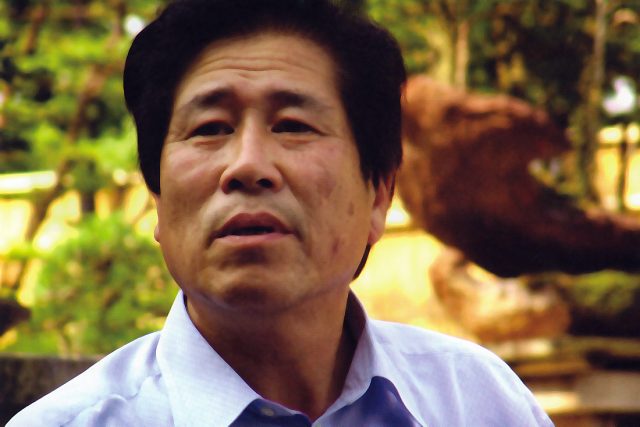 It is hot midsummer in Japan, and beneath the cooling air of the air conditioner, we meet with Masahiko Kimura to talk about his feeling for bonsai. Kimura lives twenty minutes by car from the…...