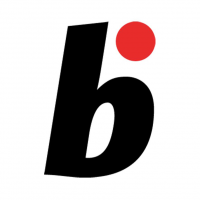 Online magazine for Bonsai lovers
Read More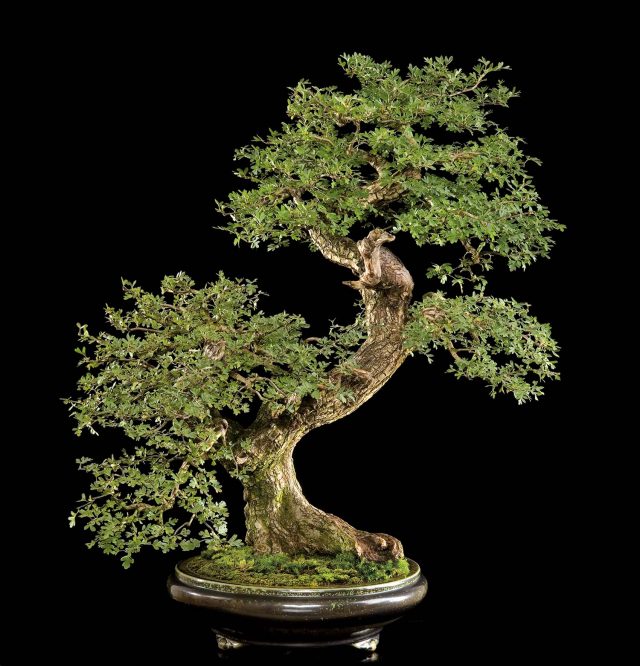 Hawthorn: The challenge is to create a finished tree starting from scratch
Read More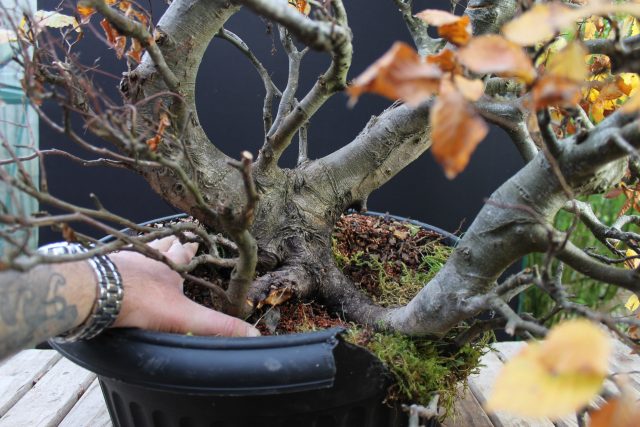 Harry Harrington on collecting deciduous trees in autumn
Read More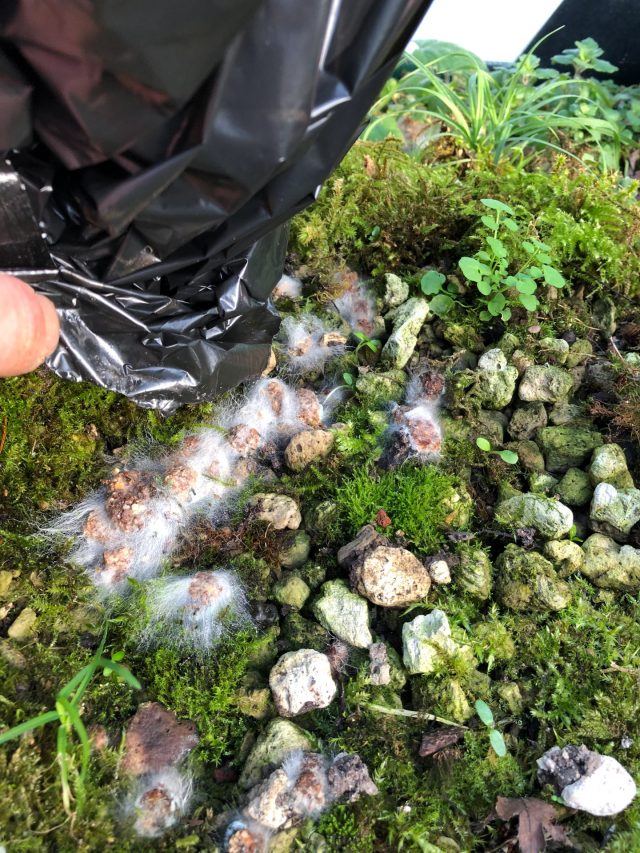 Using beneficial bacteria for stronger, better ramified and disease-free bonsai.
Read More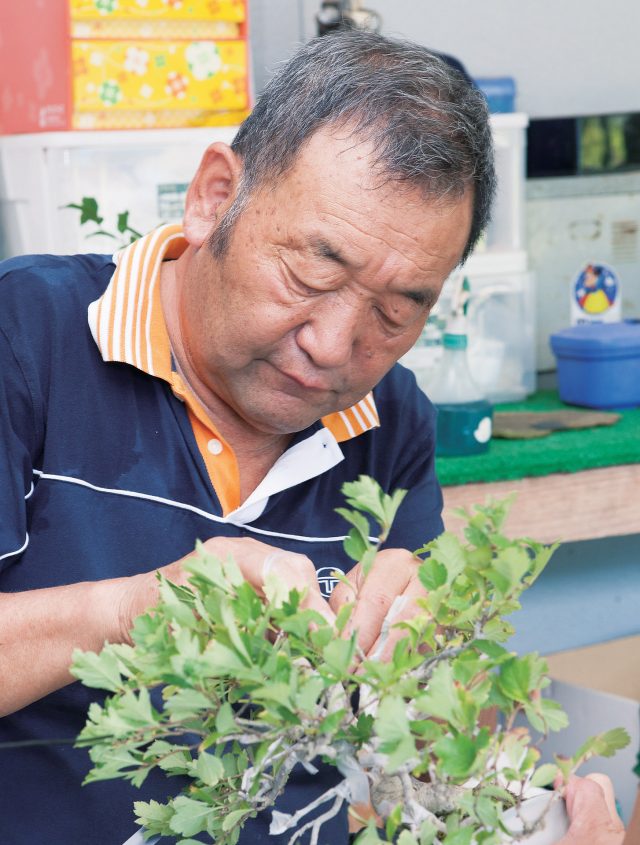 Katsushi Miura (Miura Baijyu-en Osaka) shows us a number of grafting techniques for improving material.
Read More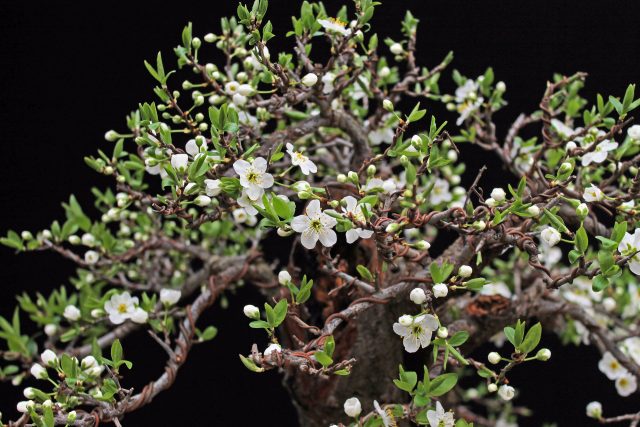 Prunus spinosa/blackthorn as bonsai Harry Harrington explores the virtues of the blackthorn with its white flowers contrasting beautifully against its dark black bark Prunus spinosa is a tree species native to the UK and Northern […]
Read More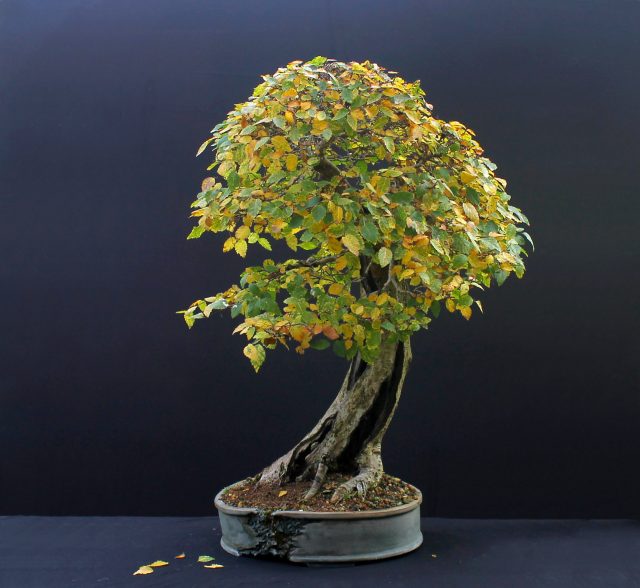 What can autumn in deciduous trees tell you about the health of your bonsai? 'The hidden life of trees', a book by Peter Wohlleben, has transformed our views of the way trees work. For Harry…...
Read More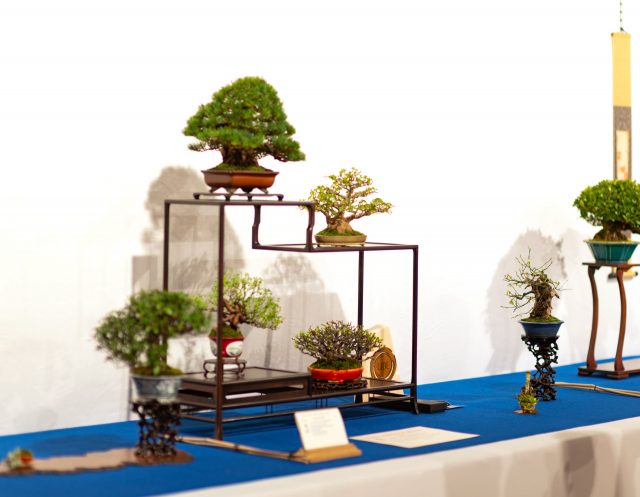 Yukio Hirose looks at the many options for displaying medium-sized trees We asked Yukio Hirose (Yamato-en) to create a few different displays using kifu-sized trees (35 cm maximum height), using both deciduous and coniferous species…....
Read More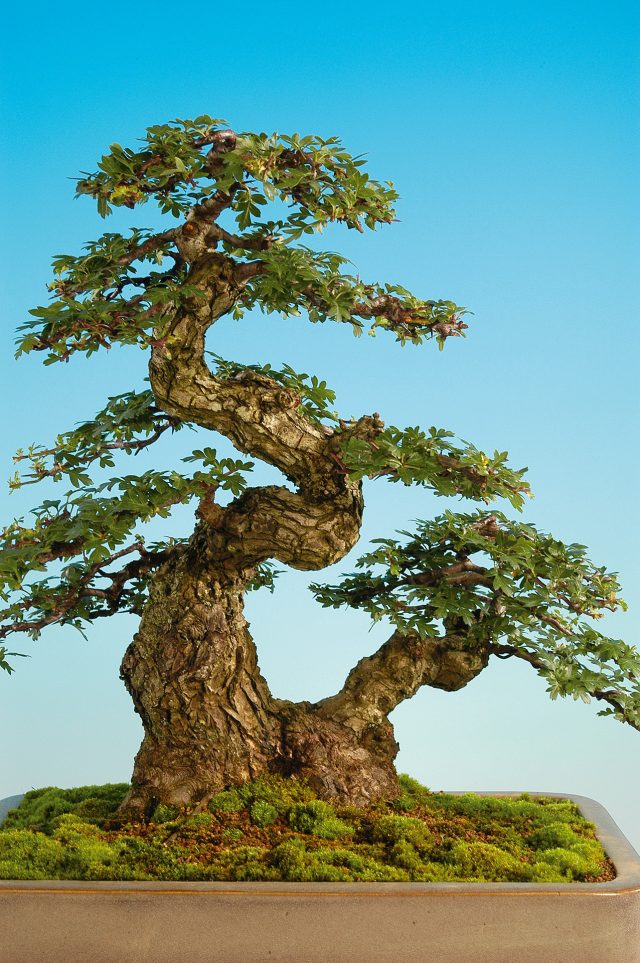 By Tony Tickle with assistance from Banquo. 'Which is your favourite bonsai?' is a question I am often asked when I have visitors to my garden. My usual reply of: 'The one I am currently…...
Read More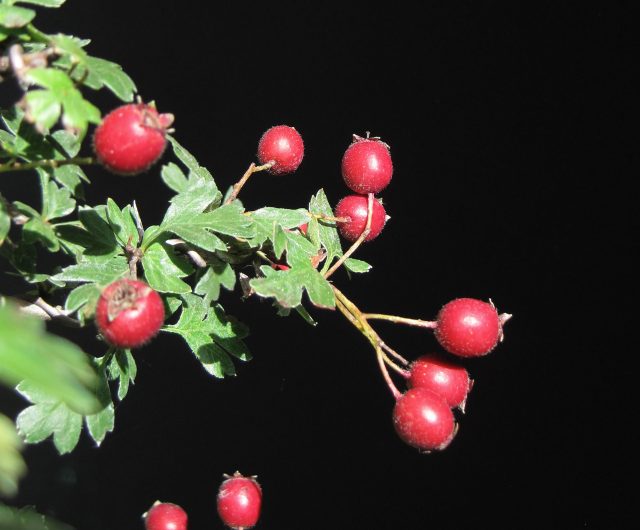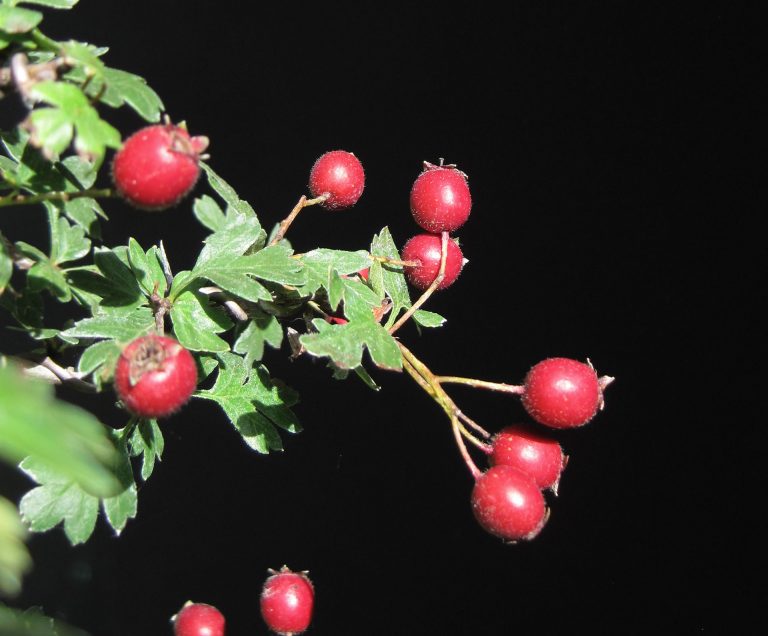 Harry Harrington sums up the tasks for late summer and early autumn July in the Northern Hemisphere sees the last flushes of growth in most of the broadleaf and deciduous trees. After the vigorous growth…...
Read More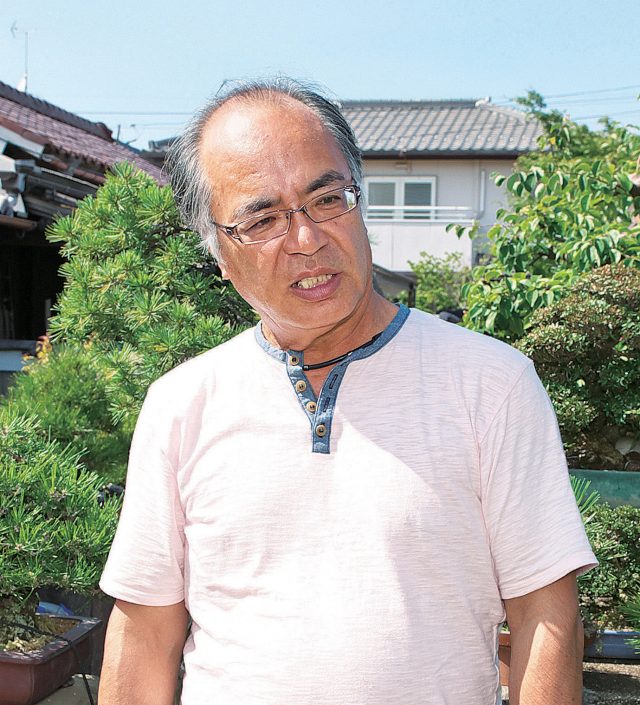 Harumi Ishii (Ueharu-En) will guide you through the techniques of creating shohin from hawthorn Material 1: Japanese hawthorn (large tree) All the branches are focused in the top section of the tree and there are…...
Read More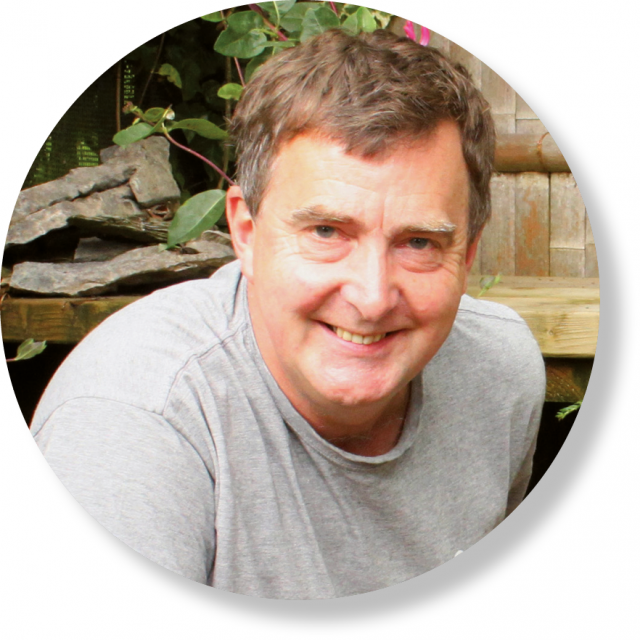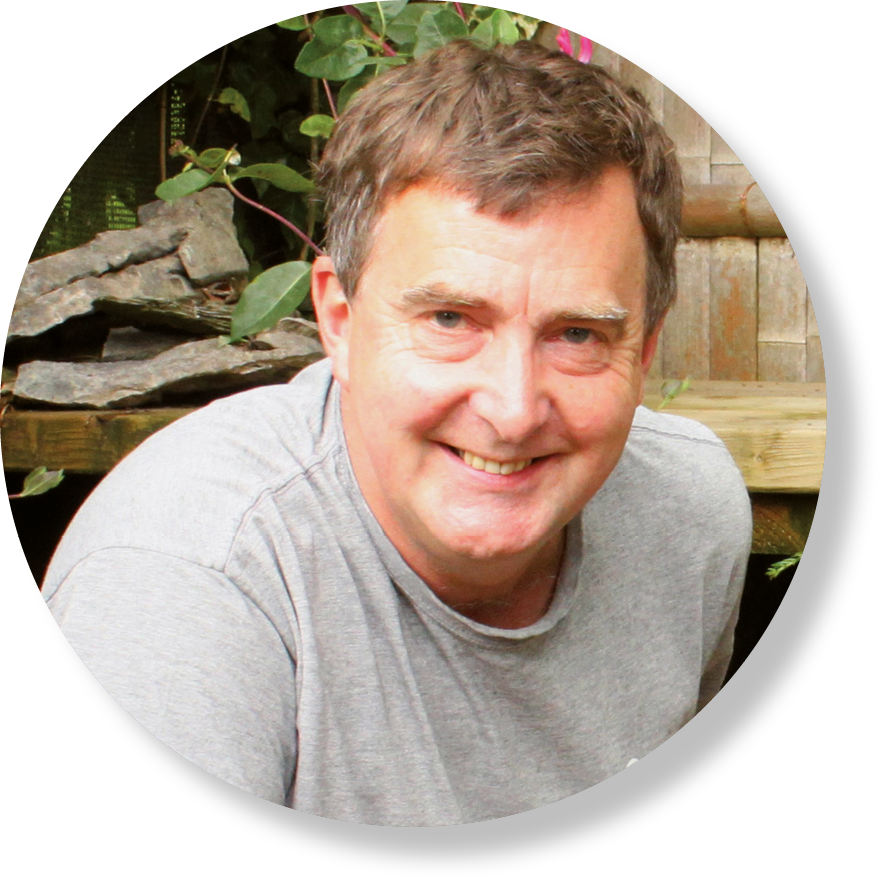 As Clint Eastwood once famously sang in 'Paint Your Wagon', 'I talk to the trees', I find that trees talk to me and I suspect that they 'speak' to many of you, too. Recently, scientists…...
Read More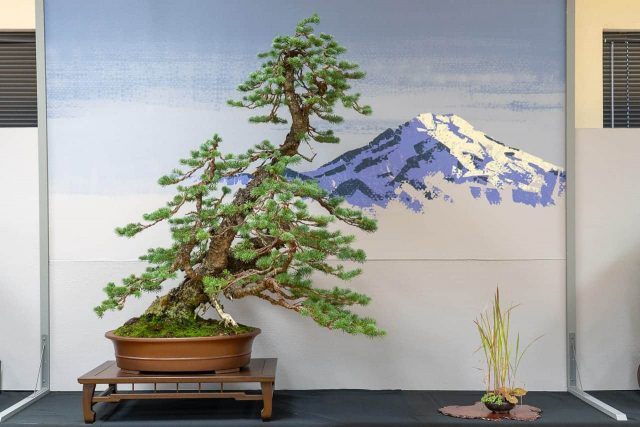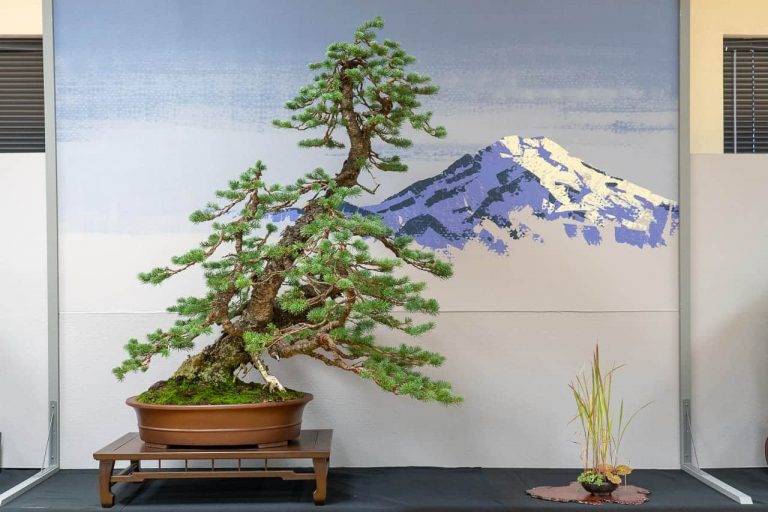 The Bonsai Society of Portland and Pacific Northwest Bonsai Clubs Association presented the 2018 Northwest Bonsai Rendezvous this month in Milwaukie, Oregon. The event was a big success! Three days of workshops, critiques, and demonstrations made the time…...