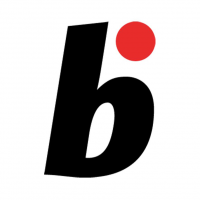 Online magazine for Bonsai lovers
Read More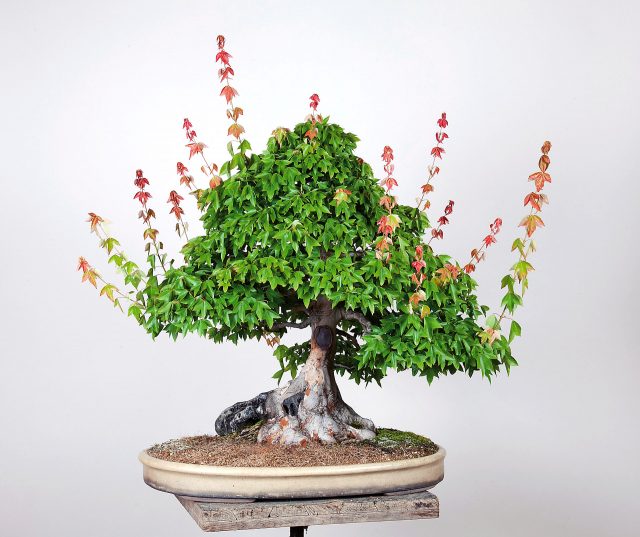 Maintaining and improving a rock-grown Japanese maple.
Read More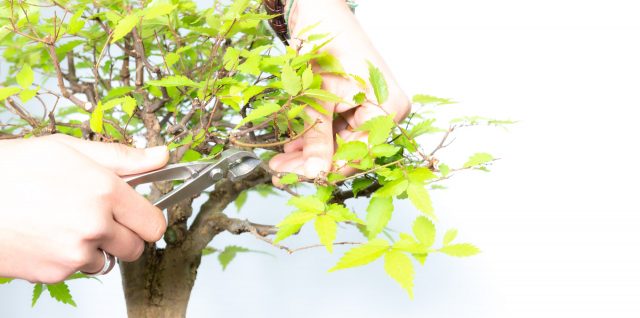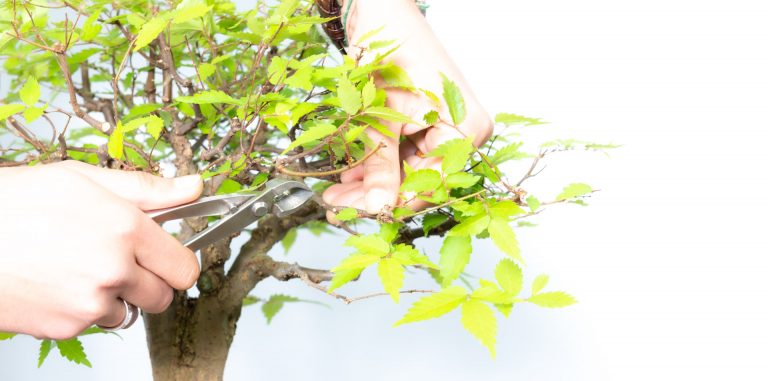 Maintaining and improving the branching of Japanese elm
Read More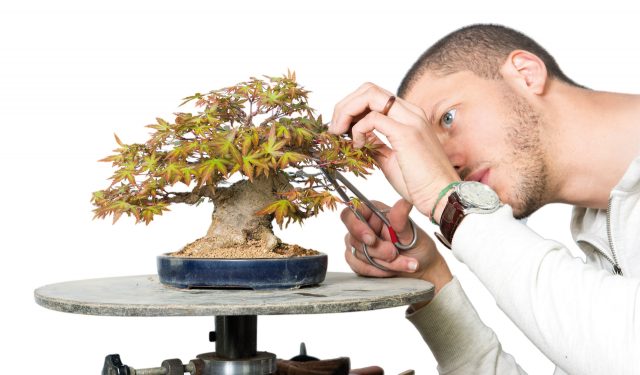 Leaf reduction helps to protect and to gain more ramification. One important technique to help deciduous trees during the heat of the summer is leaf reduction, or defoliation. This protects the internal branches. Here we…...
Read More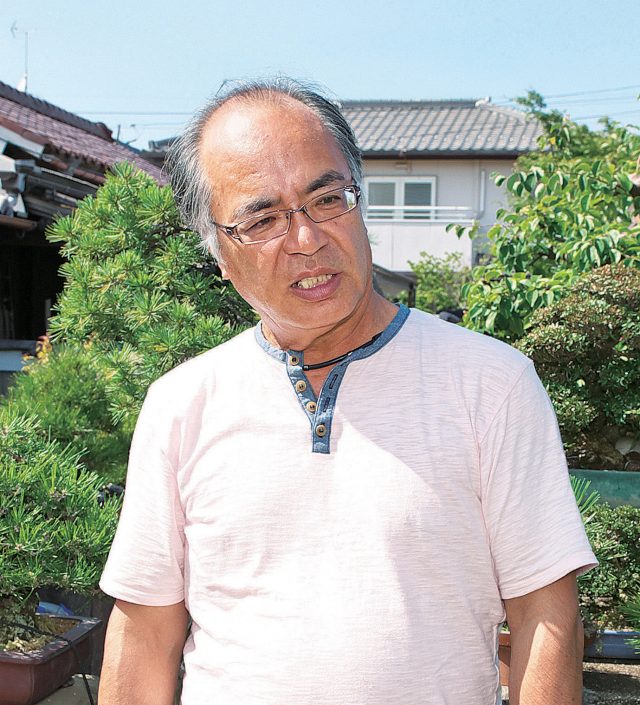 Harumi Ishii (Ueharu-En) will guide you through the techniques of creating shohin from hawthorn Material 1: Japanese hawthorn (large tree) All the branches are focused in the top section of the tree and there are…...
Read More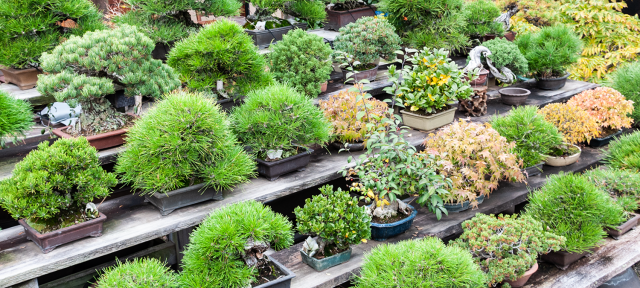 A boring forest is divided up and receives a fresh remake Harumi Ishii (Ueharu-En) shows us how to transform an uninteresting mountain maple forest into two stunning new creations. We are separating the trunks into…...