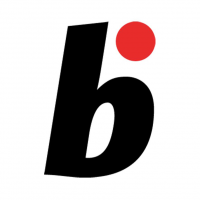 Online magazine for Bonsai lovers
Read More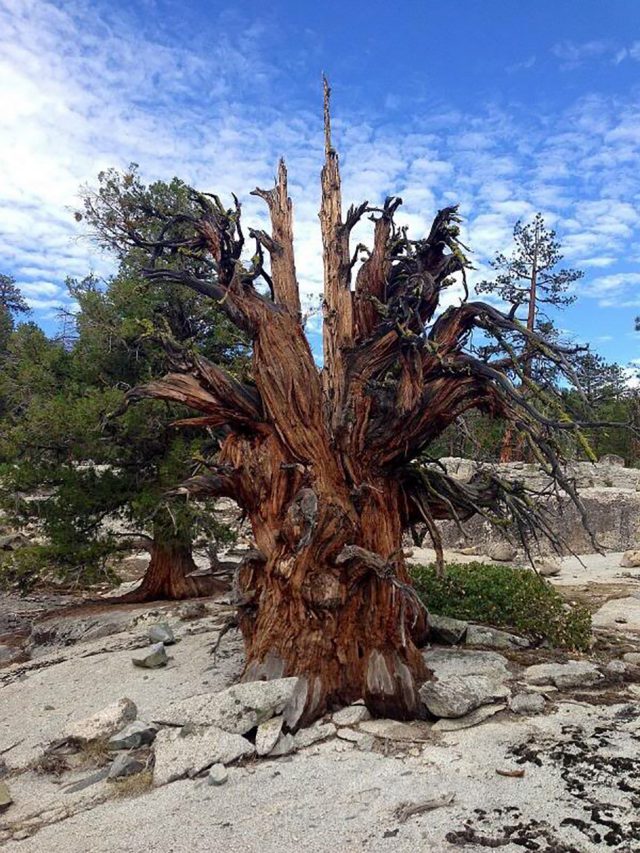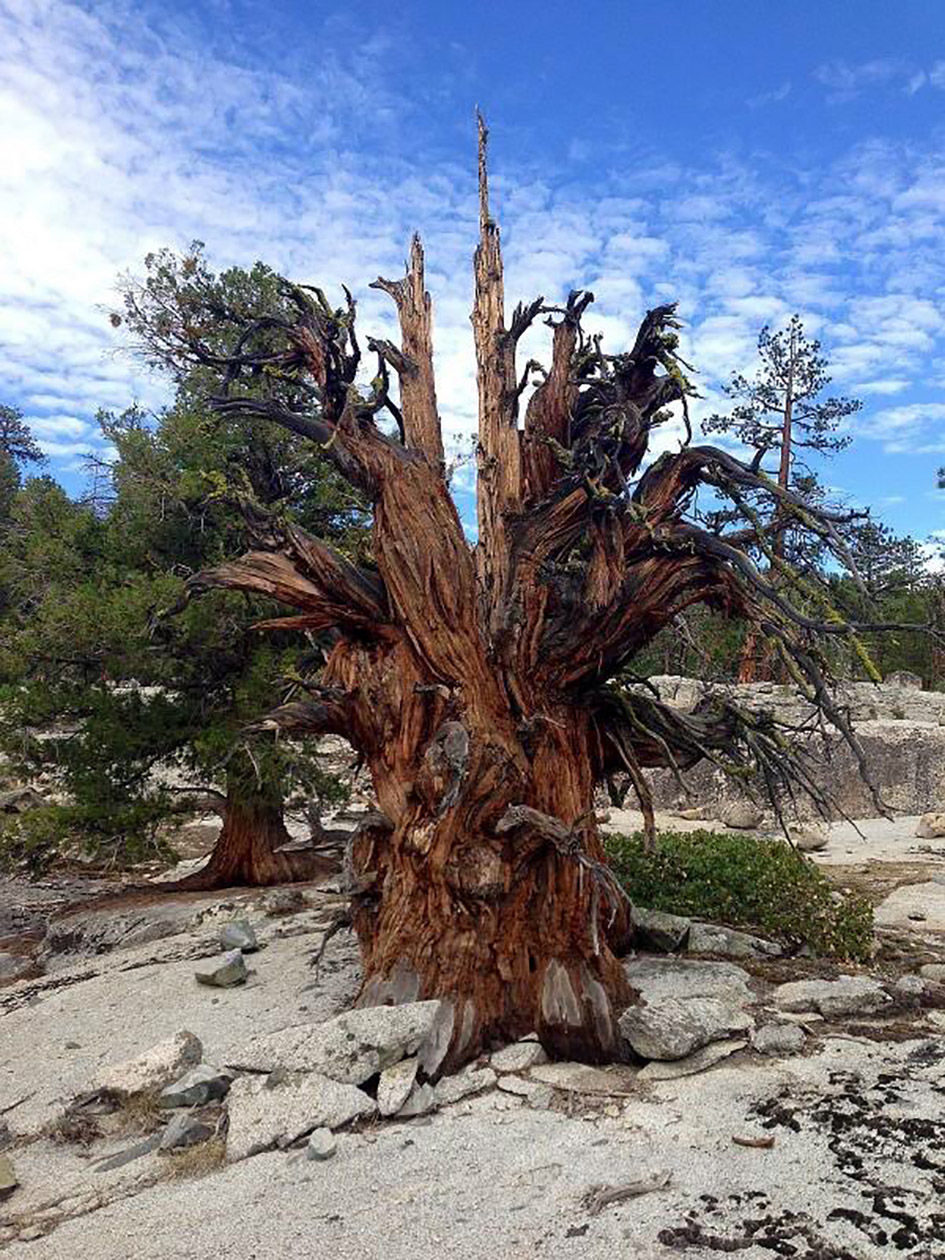 The making of Jeremiah's Sierra juniper bonsai.
Read More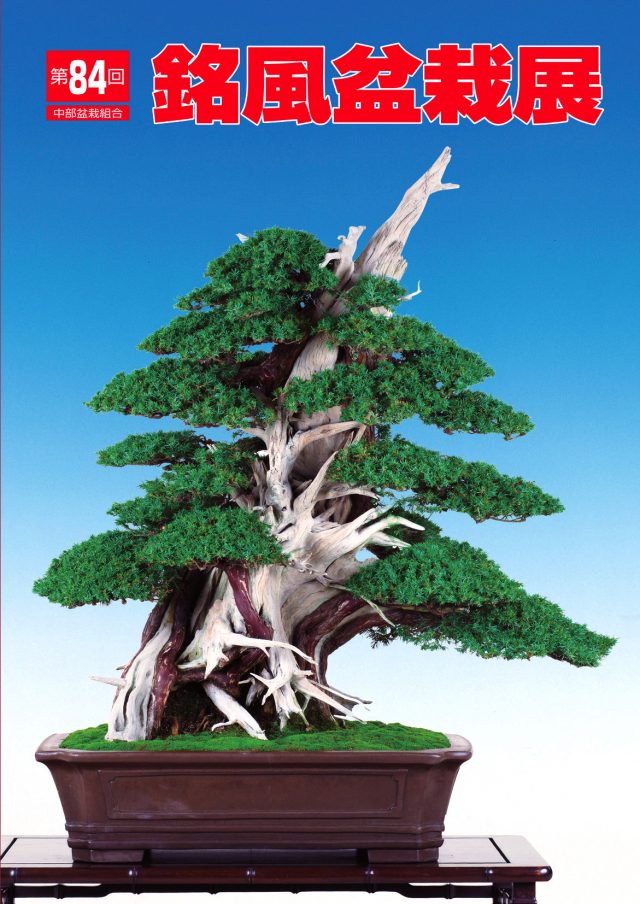 Master Oota is the expert on grafting new branches on junipers From grafting branches to finishing a tree and his selection of famous needle junipers, these are trees that have been created by Nobuharu Oota…...
Read More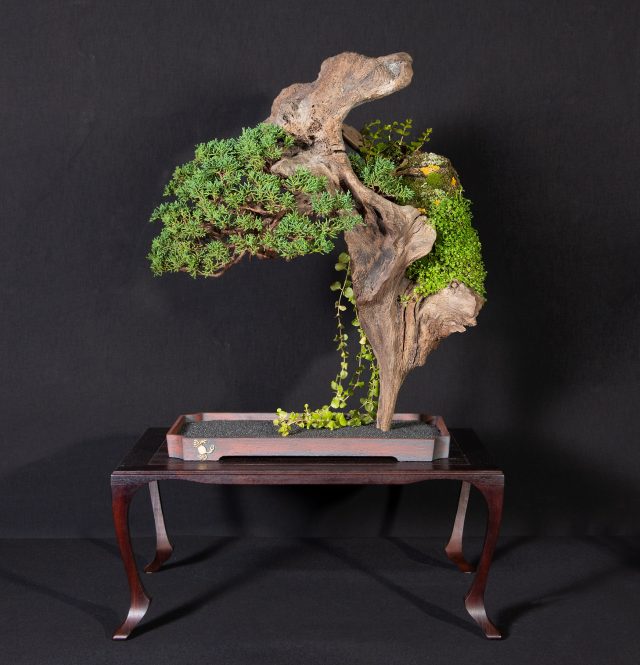 Read More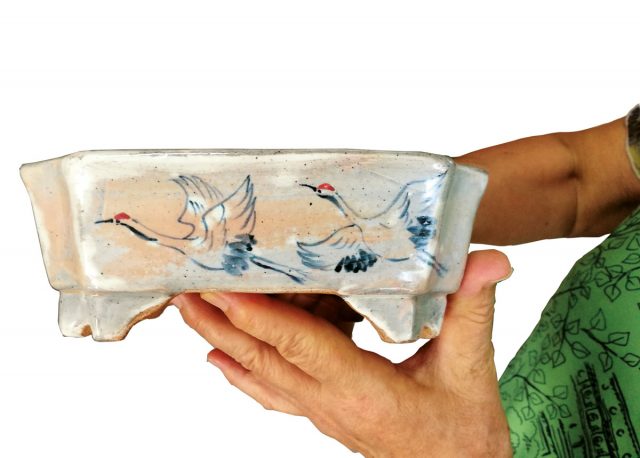 José Guerao Navarro's own pottery didn't satisfy him and so he went to Japan to become an apprentice at the studio of famous potter Youkizou Nakano who lives in Tokoname. When I started with bonsai,…...