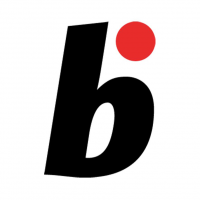 Online magazine for Bonsai lovers
Read More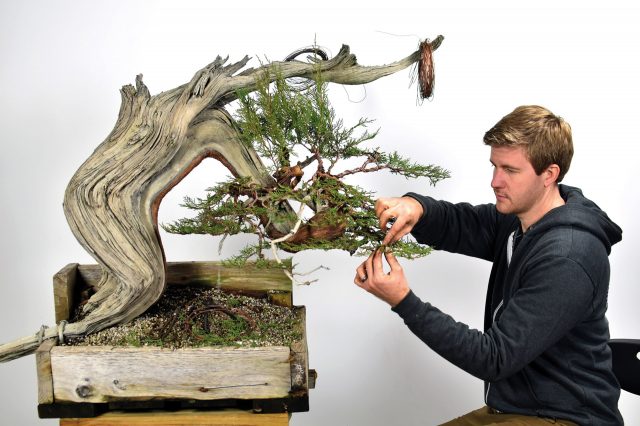 Bjorn Bjorholm demonstrates scion grafting for foliage replacement of junipers.
Read More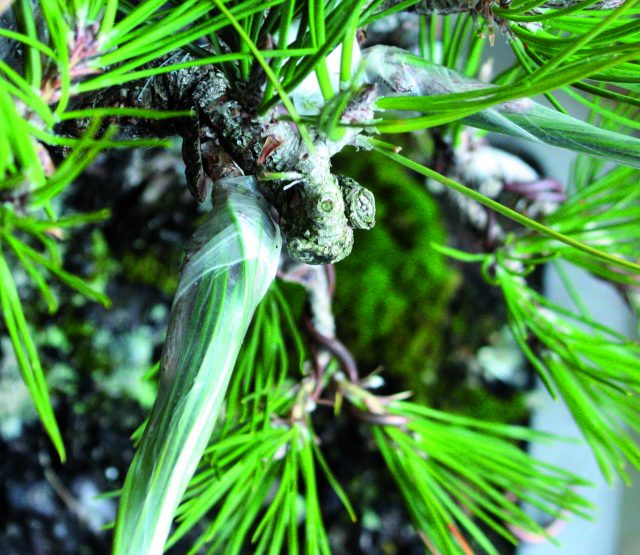 Grafting is a very useful technique for conifers such as junipers and pines.
Read More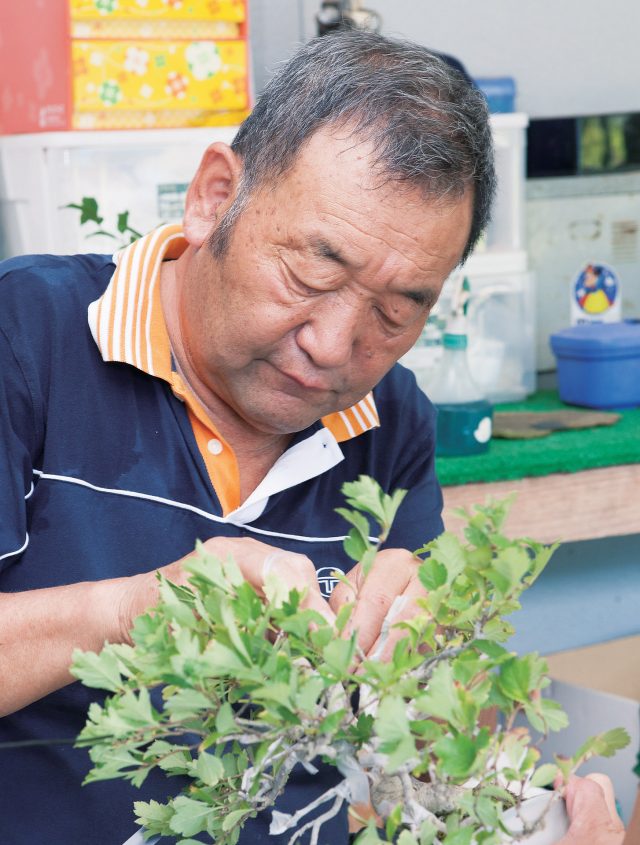 Katsushi Miura (Miura Baijyu-en Osaka) shows us a number of grafting techniques for improving material.
Read More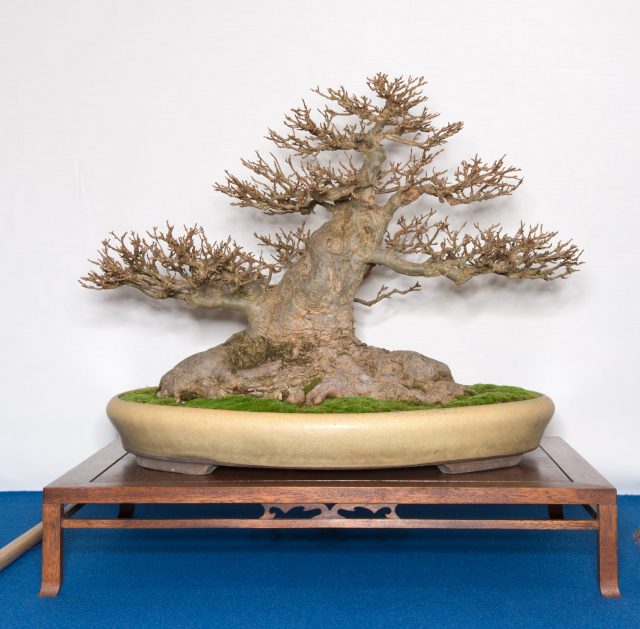 A practical case study of trident maple by Andrea Meriggioli Andrea: I want to show you how correct timing and techniques may turn initially poor material into a good tree you can work on over…...
Read More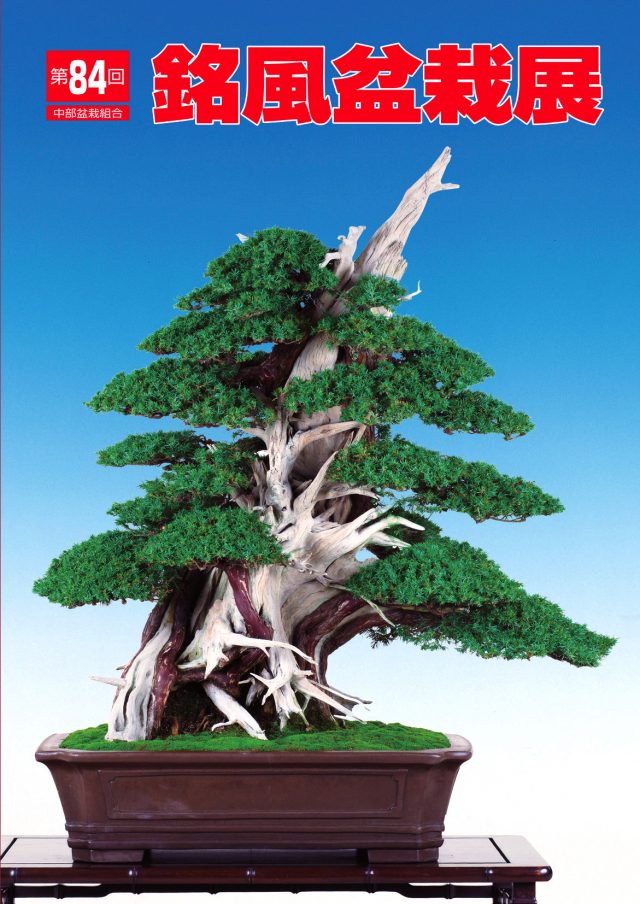 Master Oota is the expert on grafting new branches on junipers From grafting branches to finishing a tree and his selection of famous needle junipers, these are trees that have been created by Nobuharu Oota…...
Read More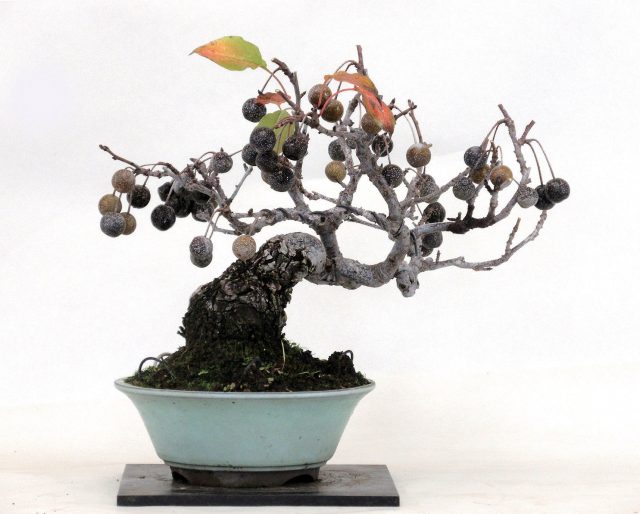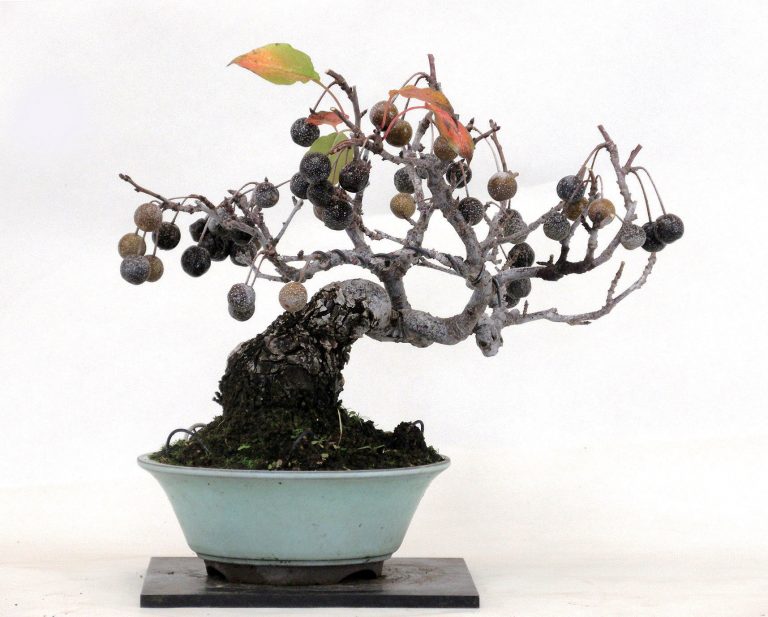 How to create bonsai from cuttings, grafting and other methods with interesting and unusual species. With the help of illustrations we will see how to take a piece of material through to completion The pear…...
Read More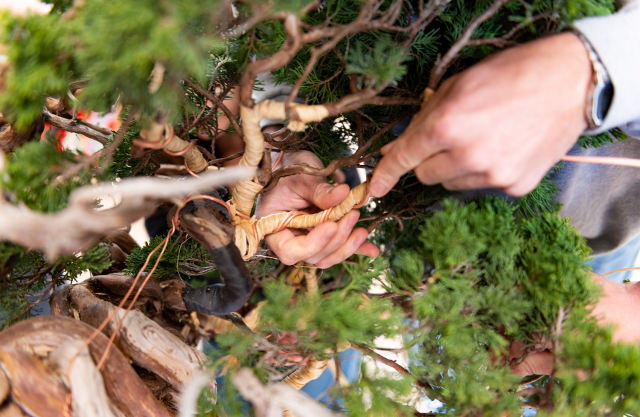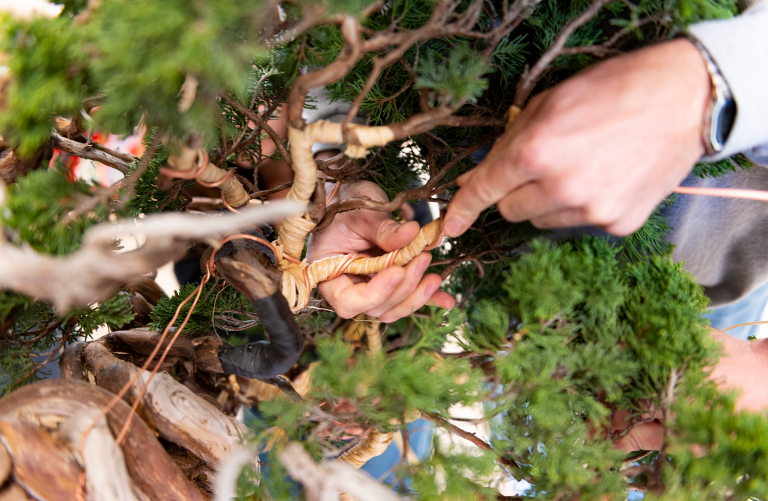 Enrico Savini twists, bends and turns a sabina into a graceful cascade Enrico's garden, close to Bologna, Italy, is where he meticulously works on all kinds of ingenious techniques. With these techniques his trees are…...