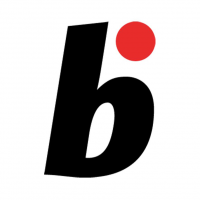 Online magazine for Bonsai lovers
Read More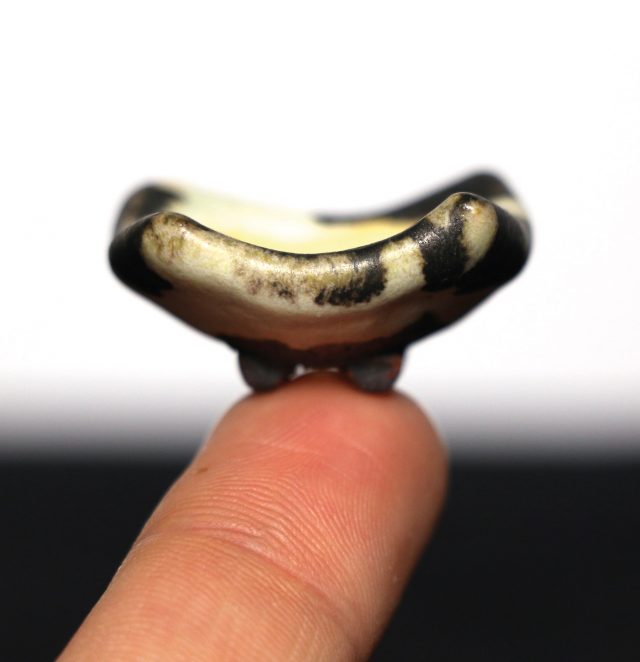 Daniel Butler follows his own pottery path.
Read More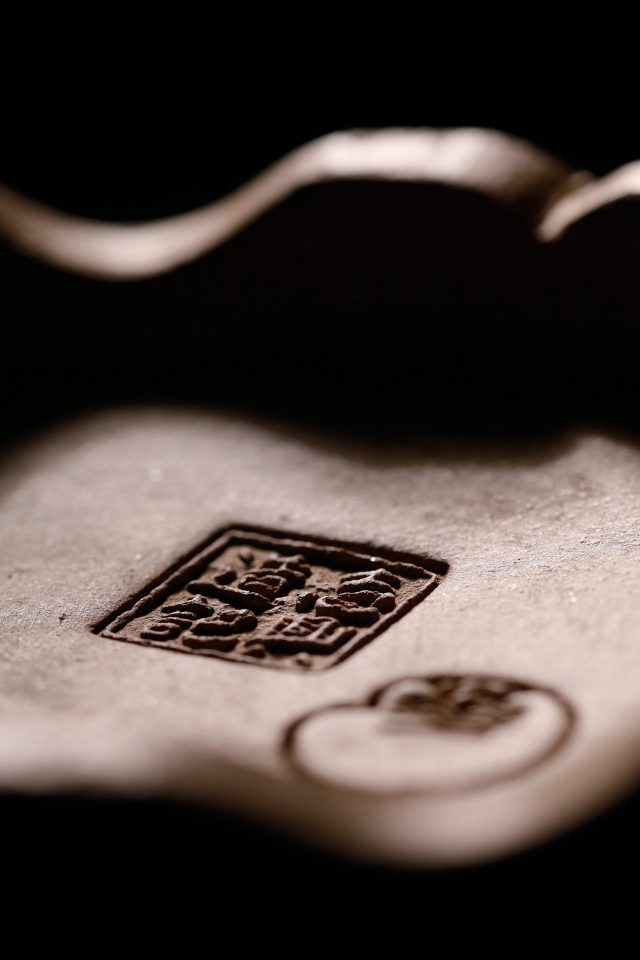 Celebrating 40 years as the best shohin pot maker.
Read More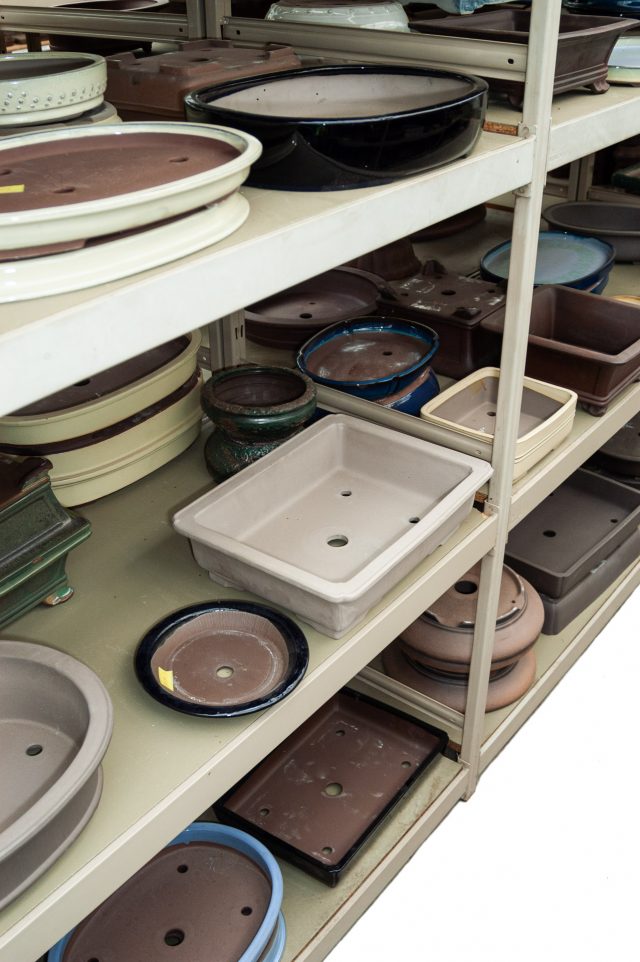 Pot choice for a literati style tree.
Read More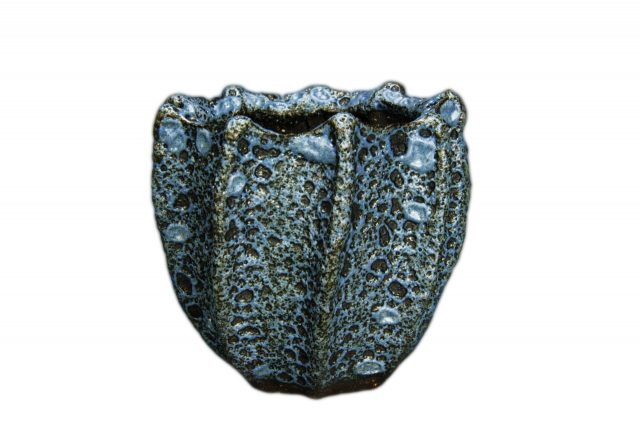 Roman Husmann does not like making regular pots.
Read More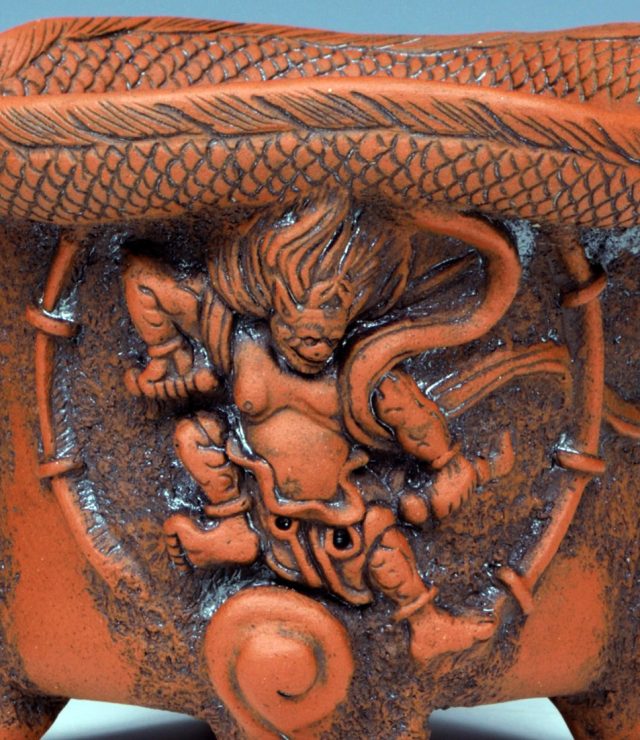 Contemporary shohin bonsai pot exhibition...
Read More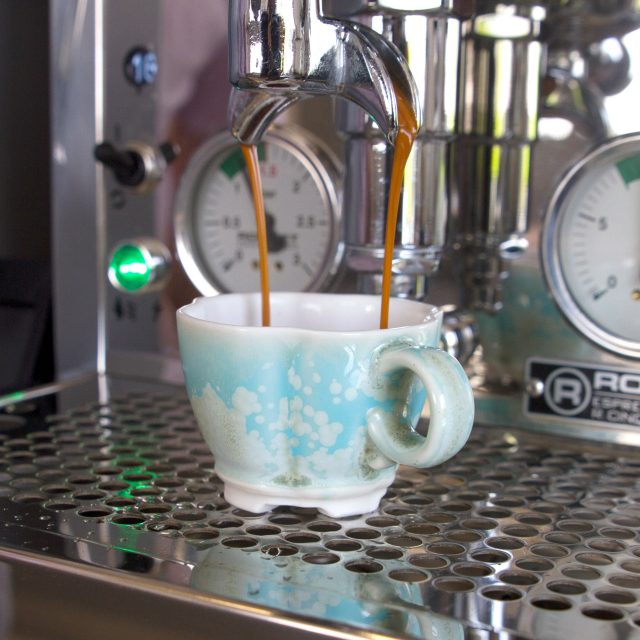 Product designer Shay Cohen is inspired by bonsai pots
Read More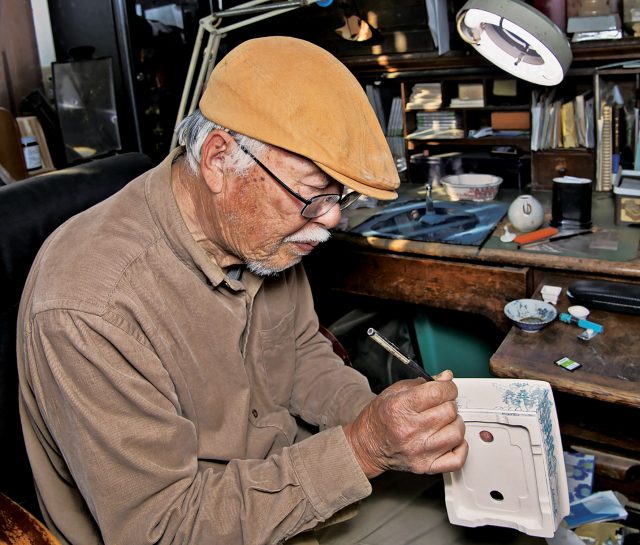 Fujikake Yuzan is a master in hand-painted pots Painting is a passion of Fujikake Yuzan and he gets lost in time while doing so. His refined work is much praised in Japan. Fujikake Yuzan, his…...
Read More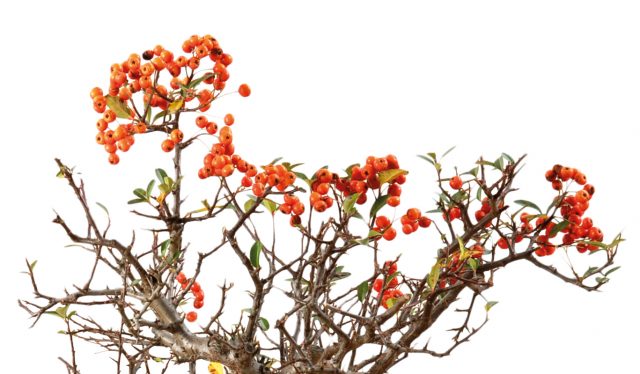 The challenge is to create a finished tree starting from scratch How to create bonsai from cuttings, grafting and other methods with interesting and unusual species. With the help of illustrations we will see how…...