Online magazine for Bonsai lovers
Read More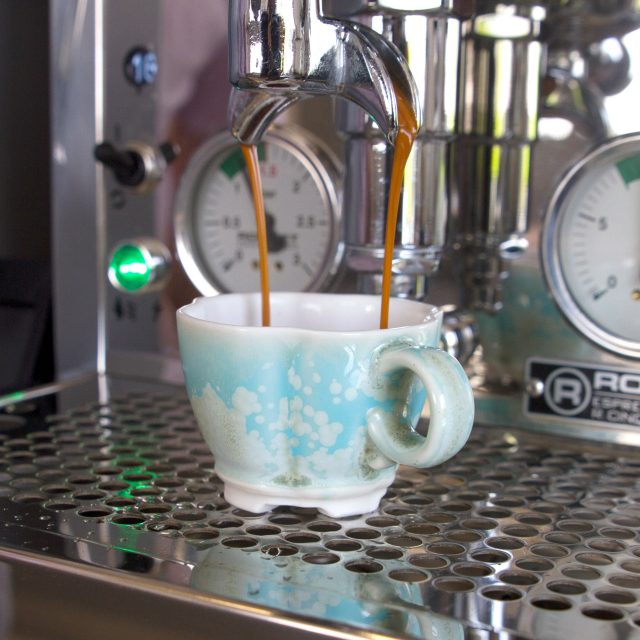 Product designer Shay Cohen is inspired by bonsai pots
Read More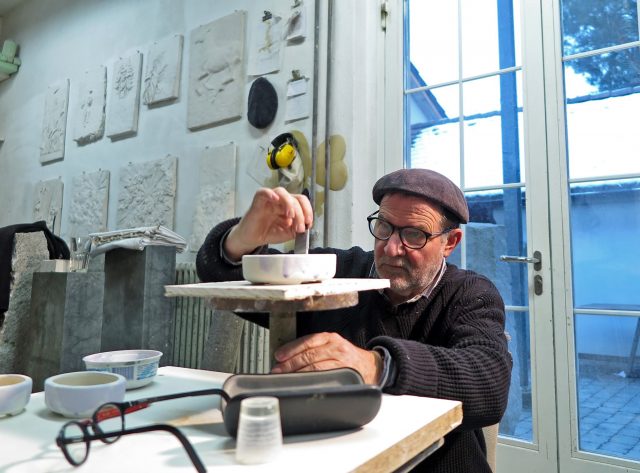 Self-taught stone sculptor, Jürg Stäheli, aims to find the perfect shape for his pots. How did you get into bonsai pottery?I started bonsai in 1984. I was inspired by an old maple in a classic...
Read More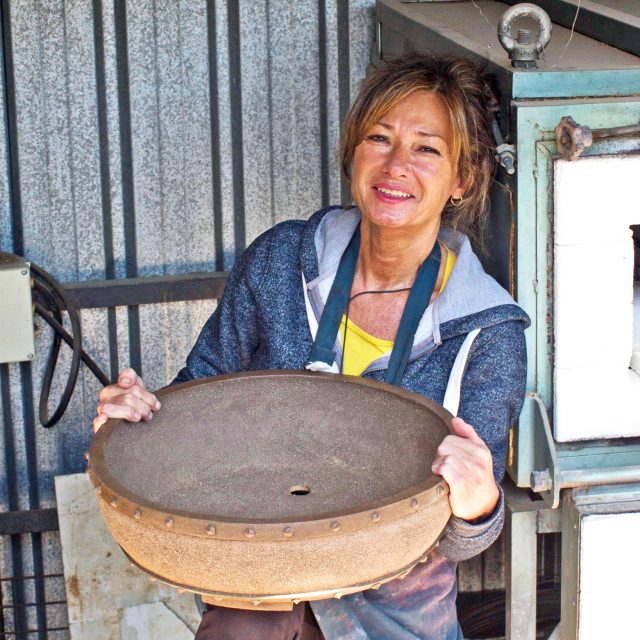 According to María José González pots should balance between function and beauty María José González never thought of making a living from ceramics. When a friend asked her to make some bonsai pots things started...
Read More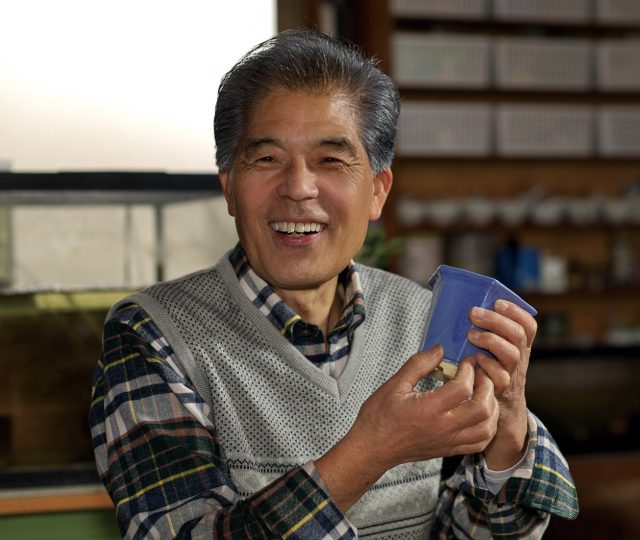 Yasuo Fukuda is learning pottery skills from his nephew The love of bonsai ceramics runs in the family, since Shigeru Fukuda's uncle Yasuo Fukuda has proved to be a very talented bonsai potter, too. He...
Read More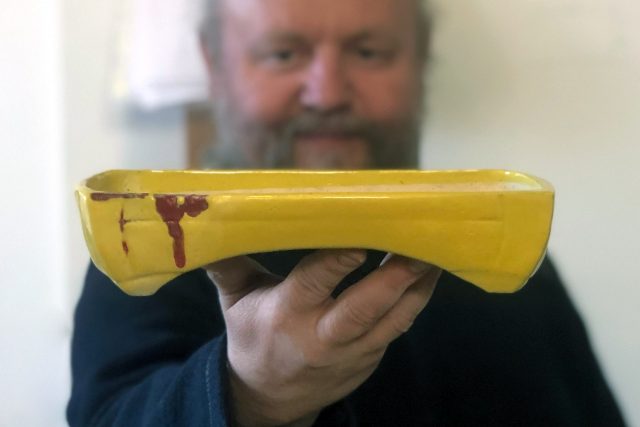 Thor Holvila tells us how his ideas come to life As a professional potter, commissions are a big part of my daily work, but as an artist I also have ideas about pots that I...
Read More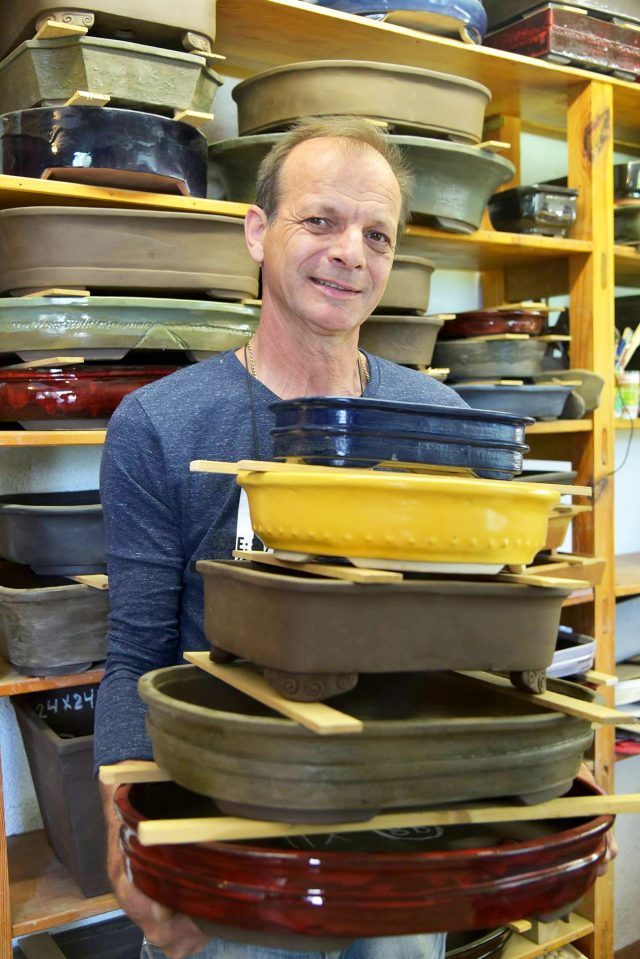 Marjan Mirt can be very proud when he sees examples of his pots all over the globe. Slovenian Marjan Mirt is a dedicated bonsai enthusiast. He retired some seven years ago and started creating bonsai...
Read More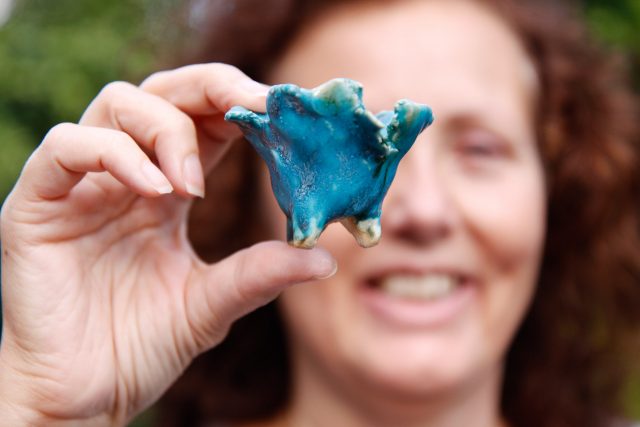 Made Bonsai Pots – artistic team-work Manon Jamin and partner Edwin Koppers live a life filled by bonsai. Manon makes pottery and Edwin, besides the bonsai, draws the pot designs. How did you get into...
Read More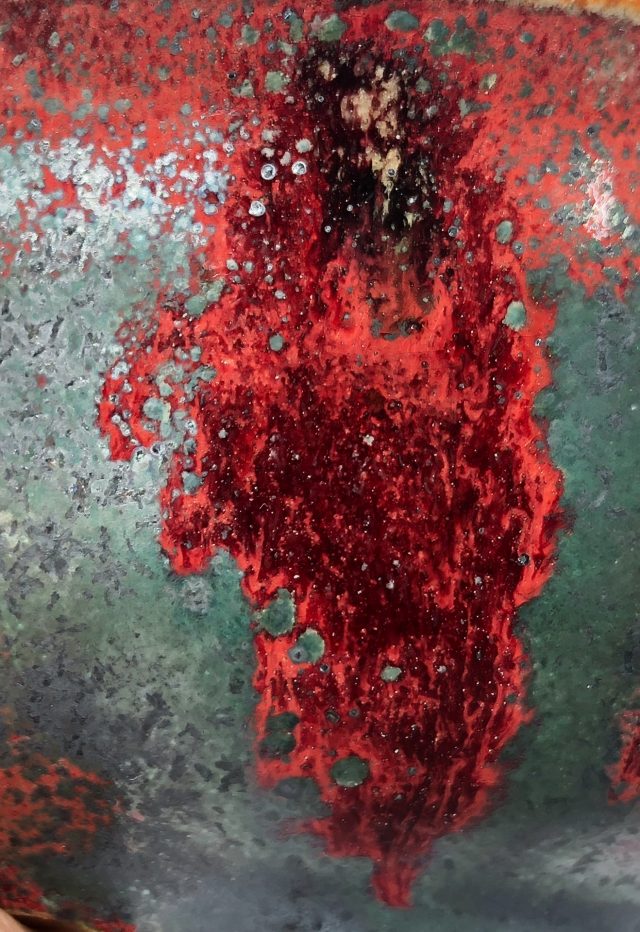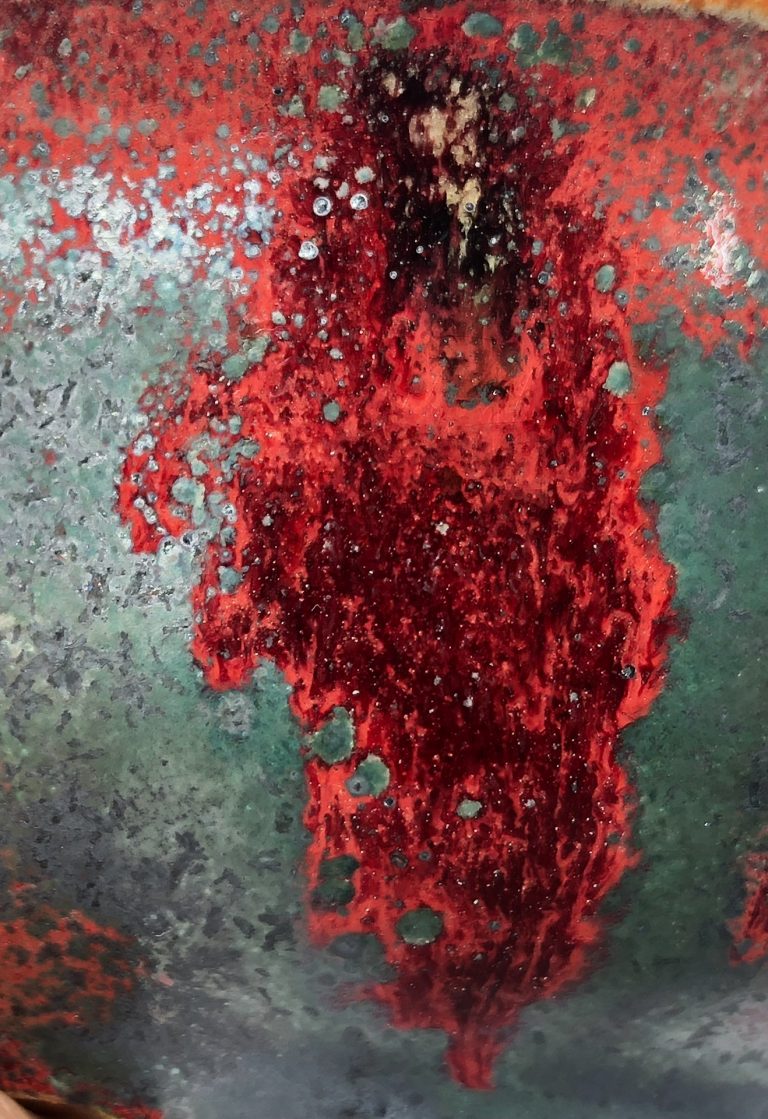 Sami Amdouni's passion for smaller-sized pots By chance, Sami's interest for bonsai pottery was sparked while waiting in the car. He now mostly creates pots for shohin with an eye for detail. How did you...
Read More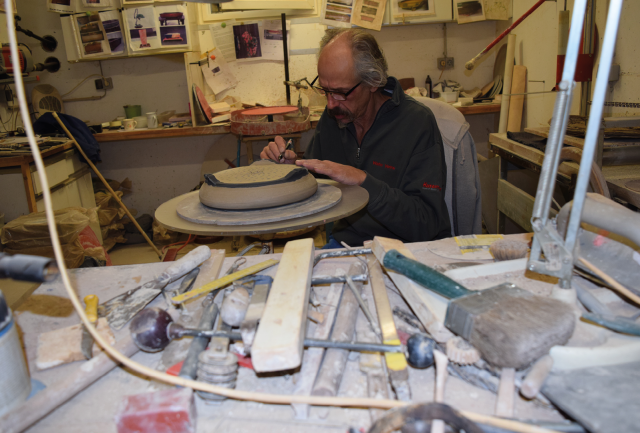 For Walter Venne every bonsai exhibition is like a gallery where an artist can exhibit their work. Through such exhibitions Walter's pots have found their way into the hands of many bonsai enthusiasts and Masters. […]
Read More


The ceramic journey of Victor Harris. Victor just dropped by a local bonsai show and was fascinated by it. From that moment things moved fast and when his bonsai became more mature, making pots was...