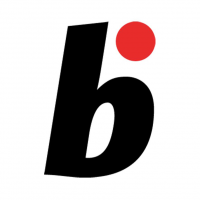 Online magazine for Bonsai lovers
Read More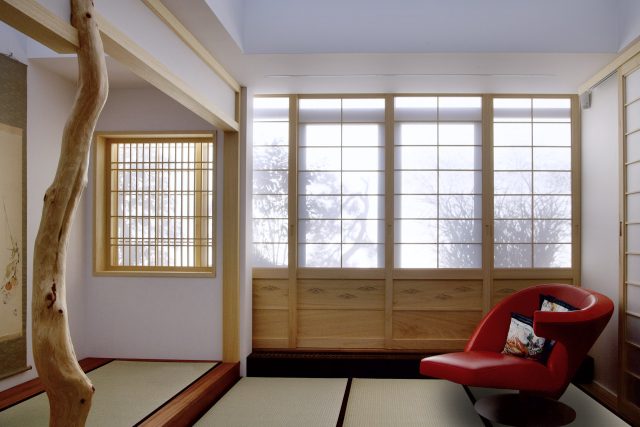 Designing and building Japanese interiors and furniture is not an easy task.
Read More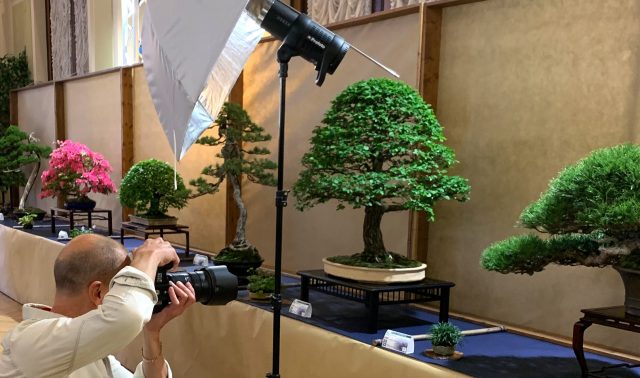 Tony Tickle explains why it's important to keep an organised photographic record of your trees.
Read More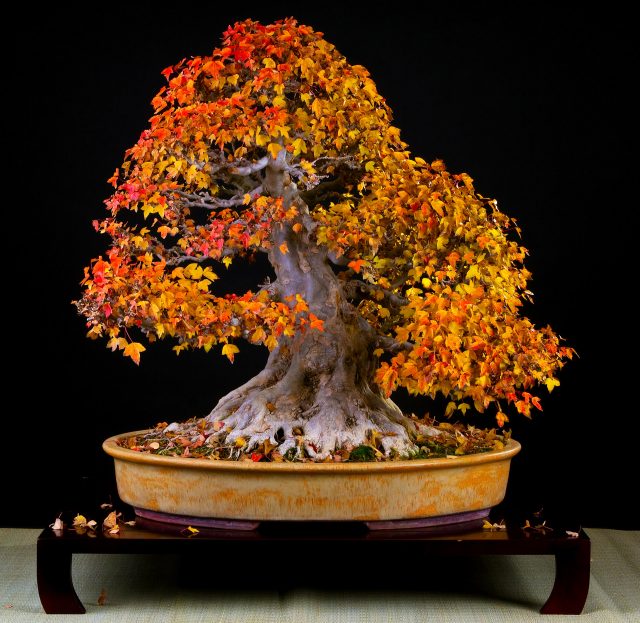 Enjoy the colorful Bonsai in autumn
Read More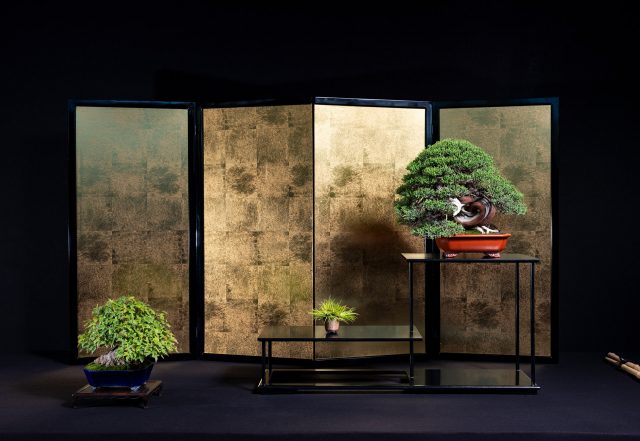 The 6th European Bonsai-san Show. A selection of the best bonsai
Read More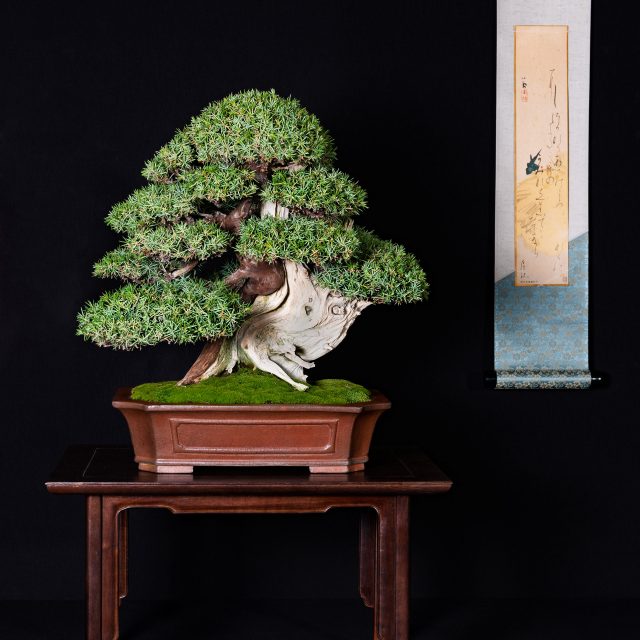 It is fairly safe to say that bonsai in the West has reached a very high level because major exhibitions such as the Gingko Award and the Trophy brought together trees from many nations. And…...
Read More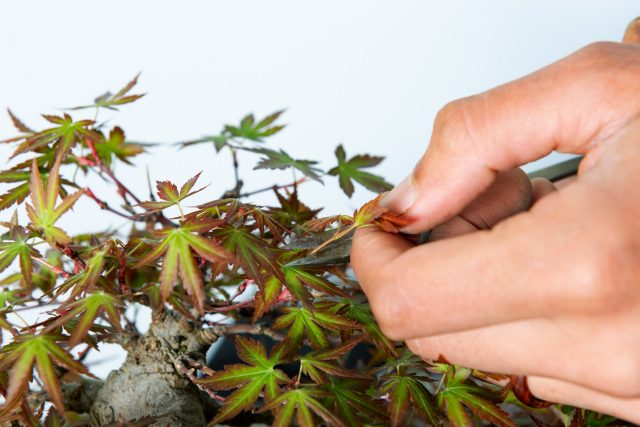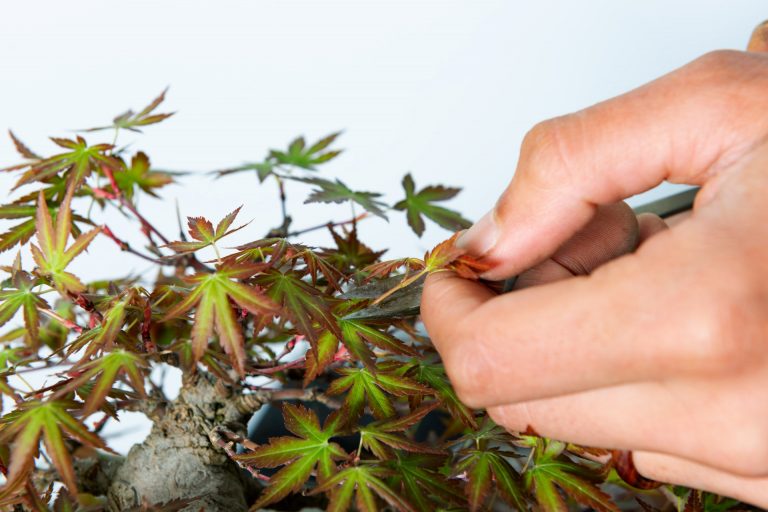 During the growing season there is always something to do, even if the bonsai are of a small size. With the guidance of shohin expert, Hiroki Miura (Miura Baijyu-en, Osaka), the Japanese popstar, Ayaka Yamamoto,…...
Read More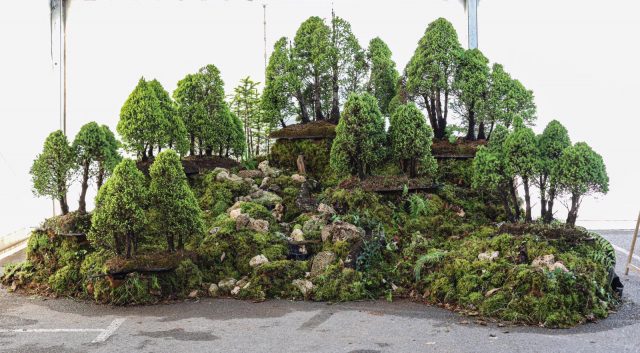 A garden filled with forests inspired by Saburo Kato Julio Carretero Álvarez and his wife, Yolanda Peña, fell in love with bonsai in an instant, but decided to approach it in a different way. The…...
Read More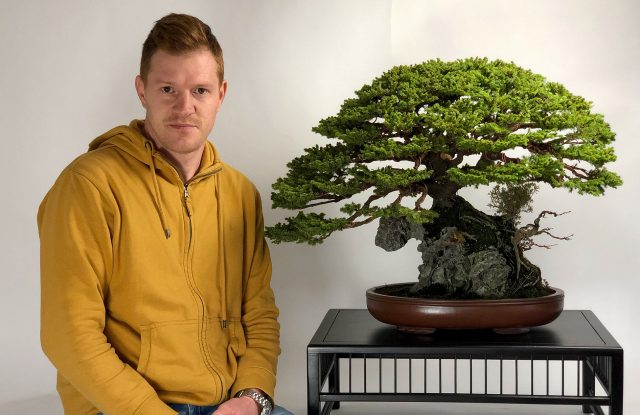 The bonsai passion of Sándor Papp Sándor was born close to the Balaton Lake in Hungary, to a family of restaurateurs. His love for plants began during his childhood. His grandfather worked as a forester…...
Read More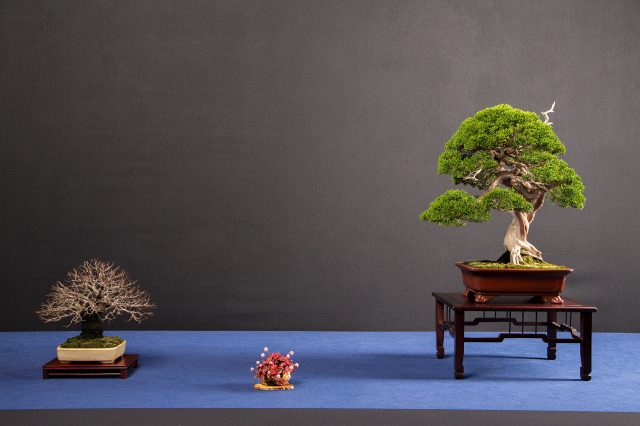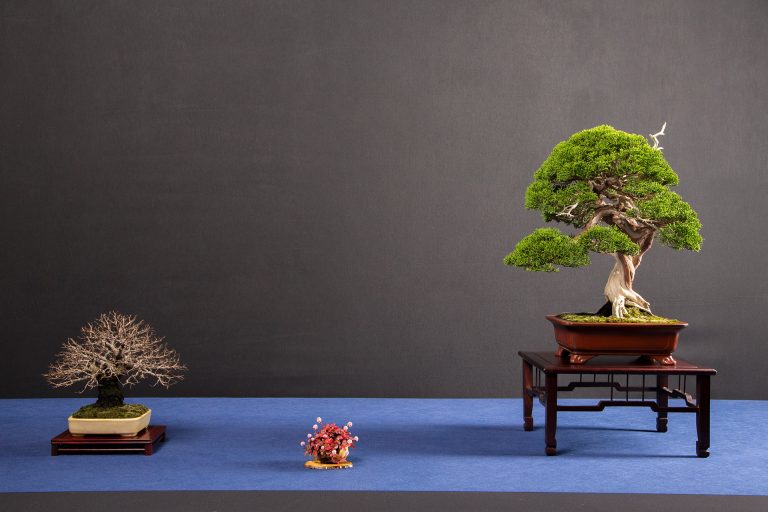 On the 22, 23 and 24 November 2019, the 3rd Bonsai Charity Exhibition, organized by the Club Amigos del Bonsai de Parla, was held in Parla, Madrid. As you see in the photographs, we exhibited…...
Read More

As the leaves fall in autumn, it is time to study the branch structure of the tree in detail and begin pruning This article describes the pruning of deciduous tree branches in autumn. I believe…...
Read More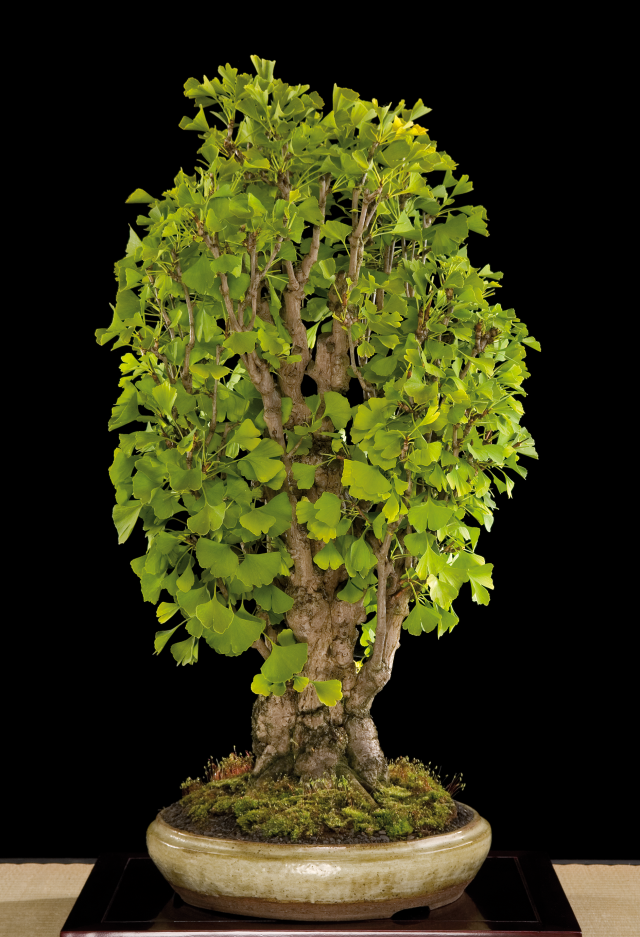 Ginkgo biloba.
The challenge is to create a finished tree starting from scratch,