Online magazine for Bonsai lovers
Read More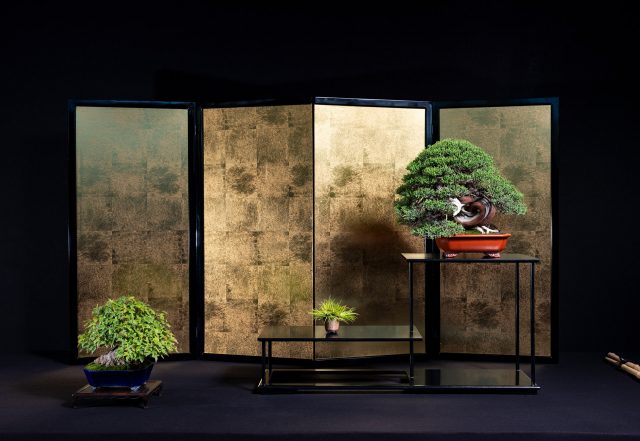 The 6th European Bonsai-san Show. A selection of the best bonsai
Read More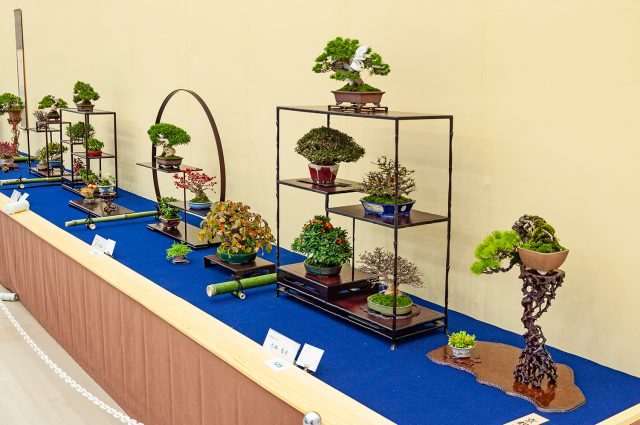 The famous Gafu Ten, which only shows the best shohin from Japan...
Read More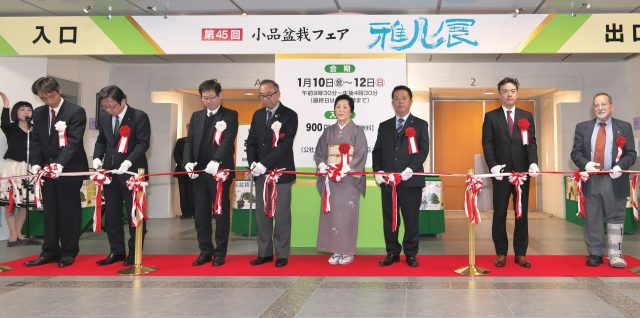 The Gafu-ten exhibition brings together those who love these tiny bonsai Every year in January it is time for the major shohin exhibition in Japan, the Gafu-ten. Shohin lovers from all over the country and...
Read More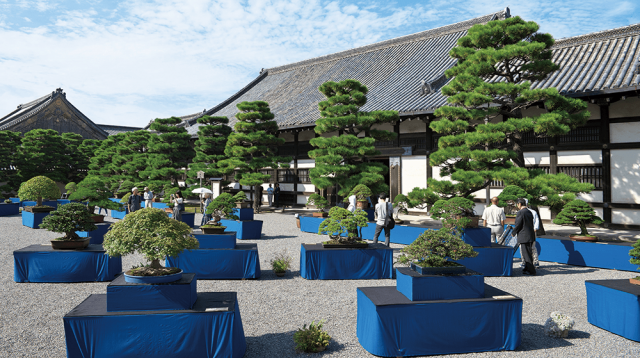 On the 150th anniversary of the restoration of Imperial rule, bonsai is displayed at the former capital. An outdoor exhibition is quite rare, even when it's at a scenic site like the Nijo-jo castle, where...