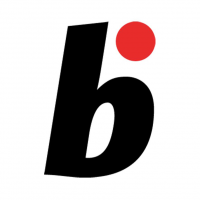 Online magazine for Bonsai lovers
Read More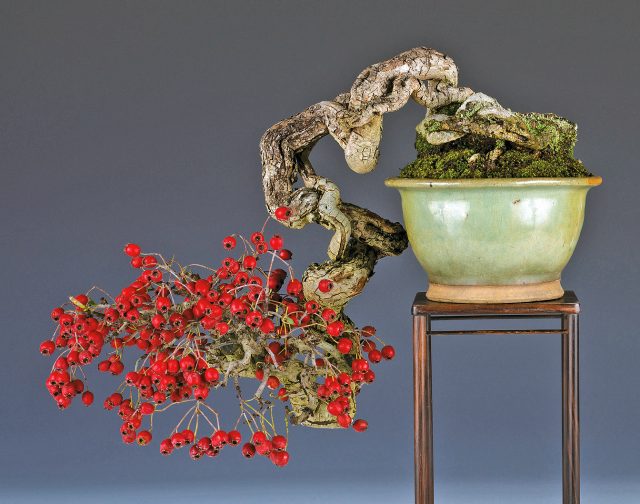 Using graft techniques to improve the quality of trees
Read More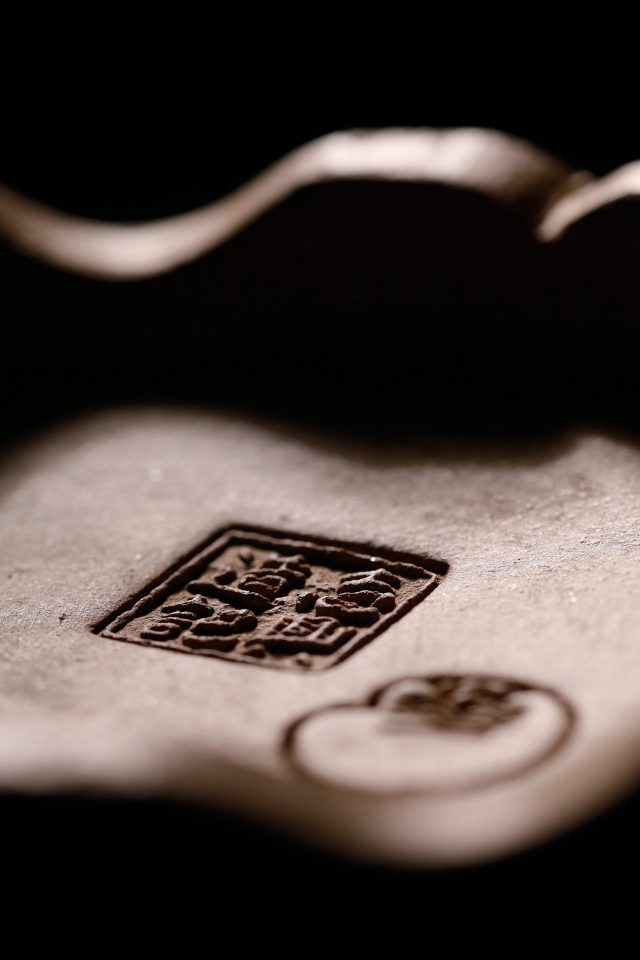 Celebrating 40 years as the best shohin pot maker.
Read More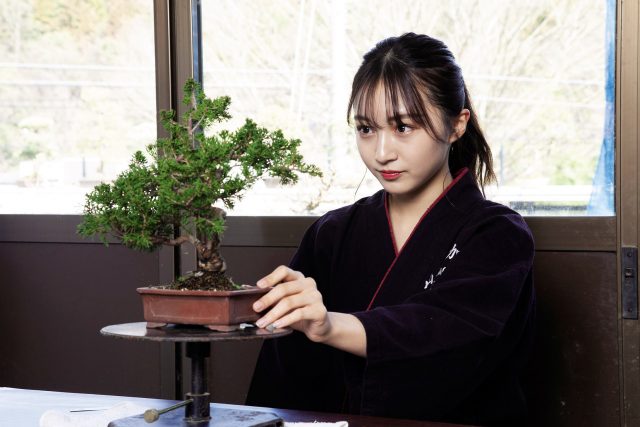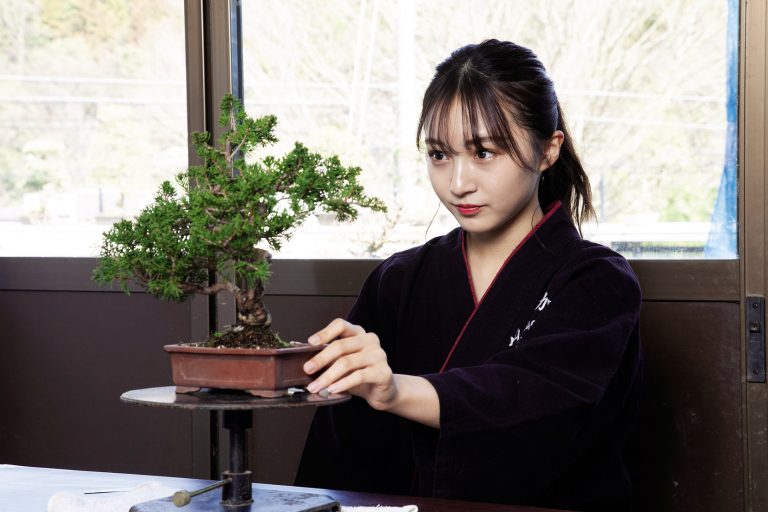 A lesson in how to cut more branches for better results
Read More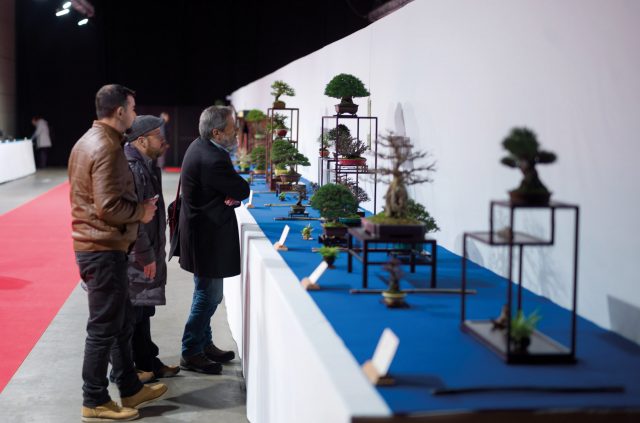 Morten Albek takes time to go through some of the shohin displays at the Nöelanders Trophy.
Read More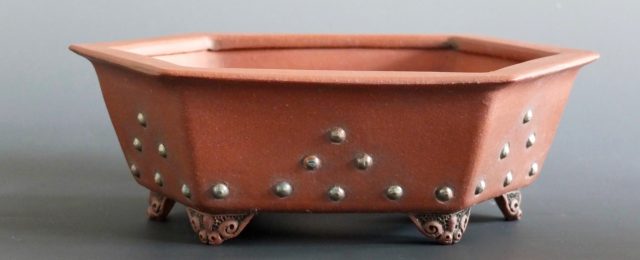 I'm sure that I am not alone in having shelves of beautiful pots created by some of the best potters outside the boundaries of Japan, as well as a couple from Japan itself. My collection…...
Read More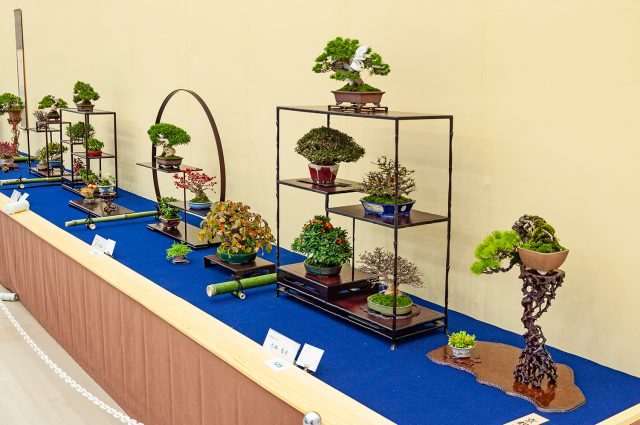 The famous Gafu Ten, which only shows the best shohin from Japan… For Free, Basic, Plus, and Premium members only.Log In Join Now...
Read More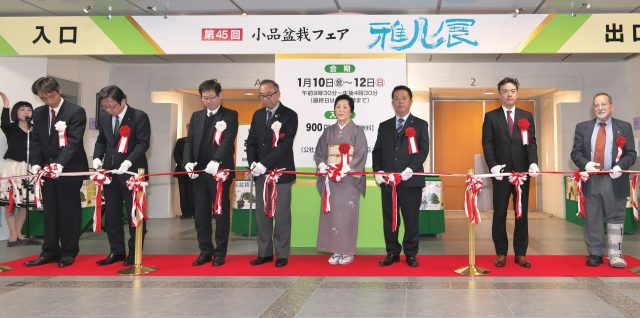 The Gafu-ten exhibition brings together those who love these tiny bonsai Every year in January it is time for the major shohin exhibition in Japan, the Gafu-ten. Shohin lovers from all over the country and…...