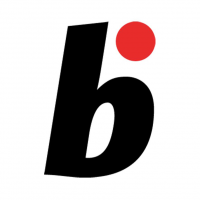 Online magazine for Bonsai lovers
Read More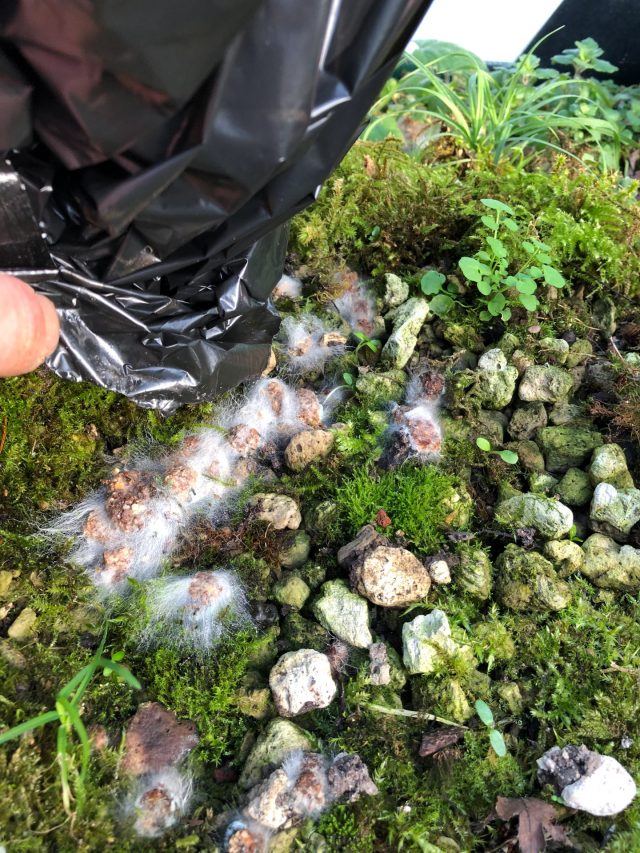 Using beneficial bacteria for stronger, better ramified and disease-free bonsai.
Read More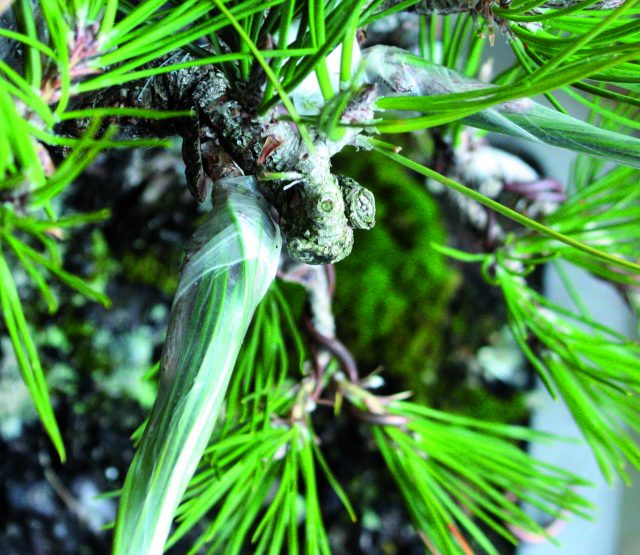 Grafting is a very useful technique for conifers such as junipers and pines.
Read More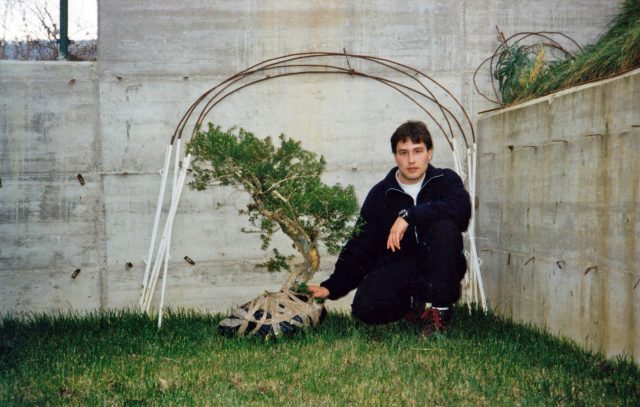 When he acquired a Buxus, David Quintana had not a clue where to start More than twenty years have passed since this tree and I first got together. And over the course of these years…...
Read More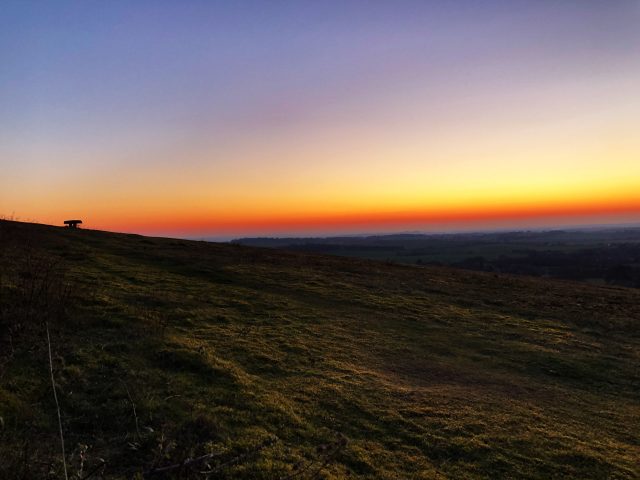 Harry Harrington's tasks for native bonsai during late autumn With the growing season left long behind, November sees the last of the leaves fall from our deciduous bonsai, as average day temperatures and light levels…...
Read More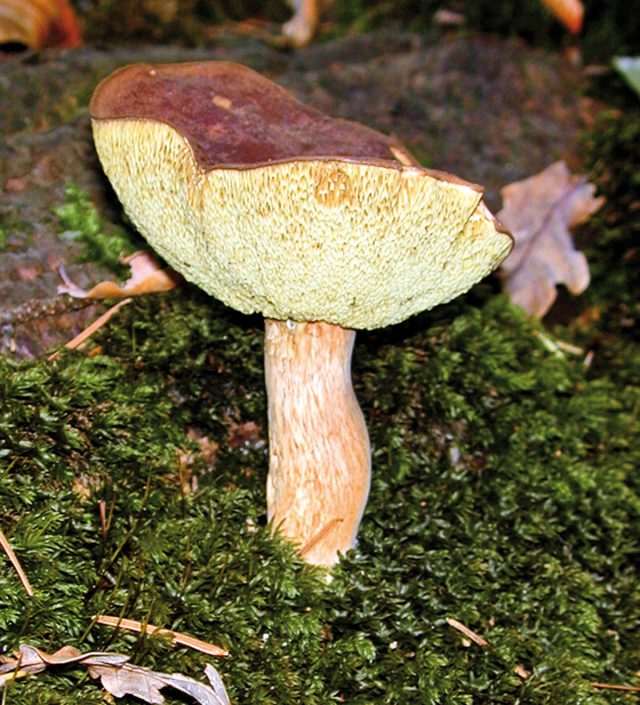 As bonsai enthusiasts we've all heard about mycorrizha, which is supposed to be beneficial to the root system of our bonsai. Is there any truth in this claim or is it just another commercial hoax?…...