Online magazine for Bonsai lovers
Read More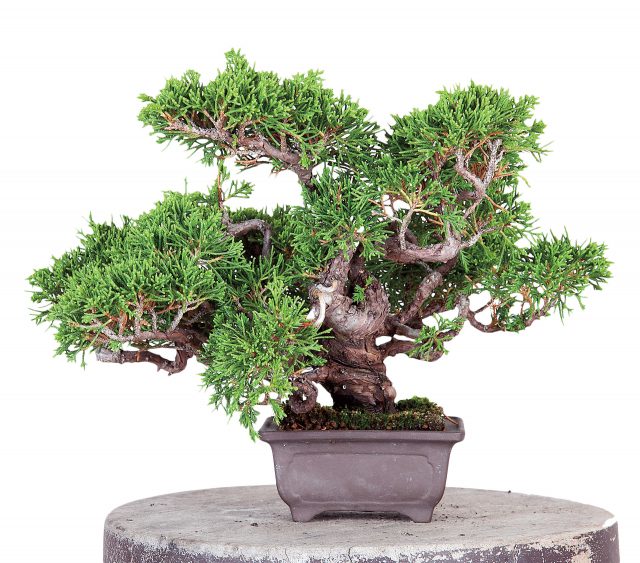 Bringing out the best from material with many faults...
Read More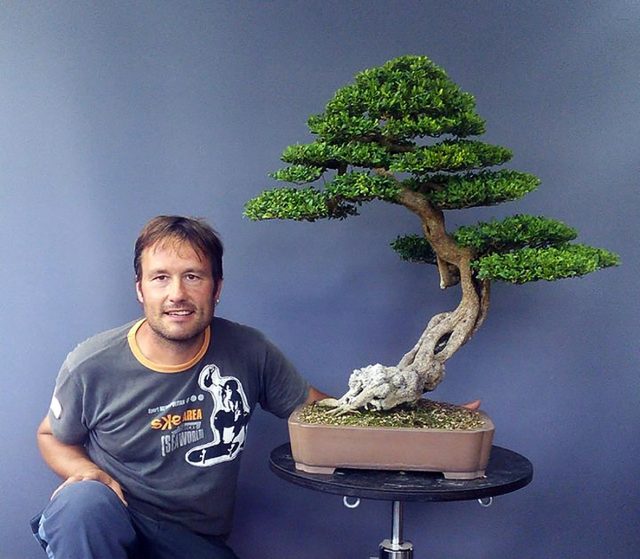 David Quintana works on a Scots pine (Pinus sylvestris)
Read More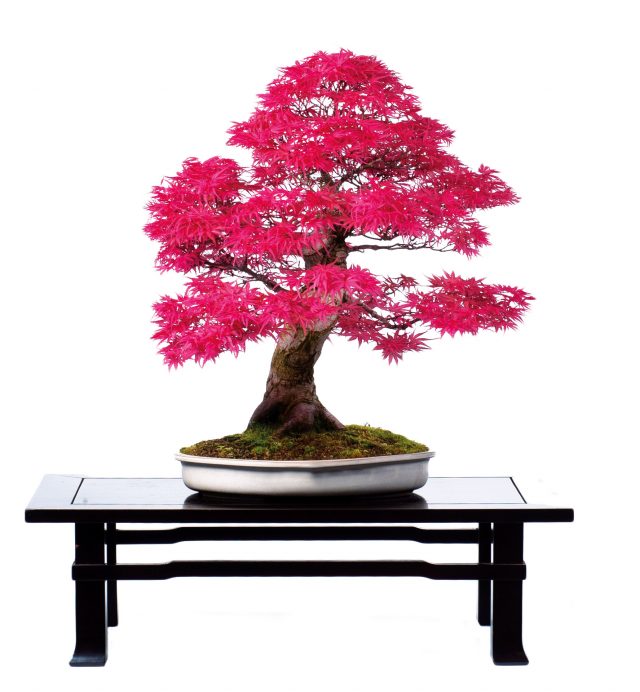 The creation of branches on deciduous trees does not happen overnight, it is a long-term process ...
Read More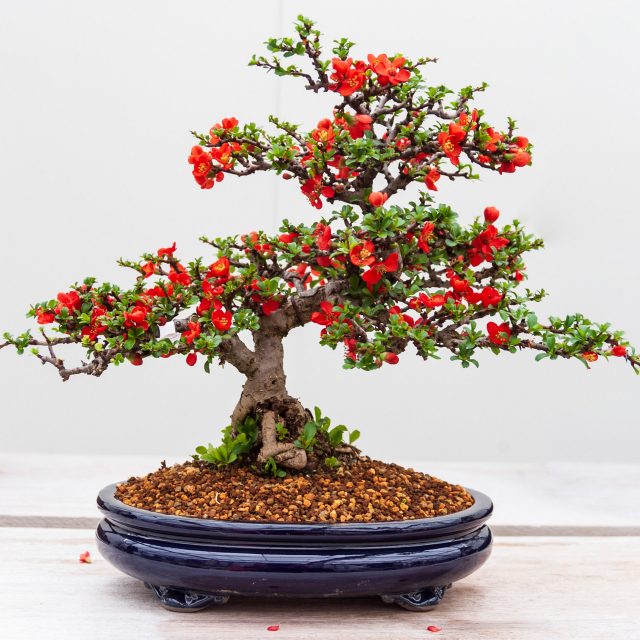 Chojubai, the dwarf variety of the Japanese quince, is cut in half.
Read More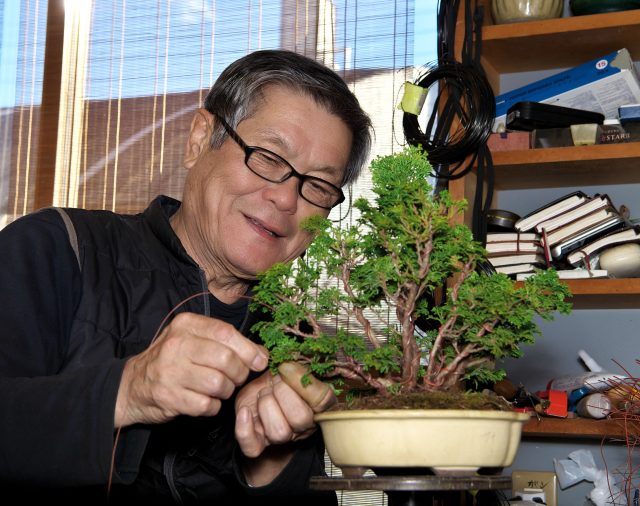 Be inspired by Yukio as he makes the most out of material. This time we focus on Yew and Hinoki.
Read More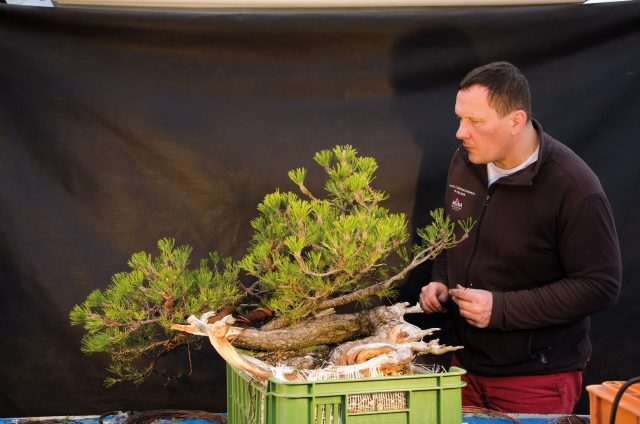 In Poland bonsai is thriving, Piotr Czerniachowski is among the most active.
Read More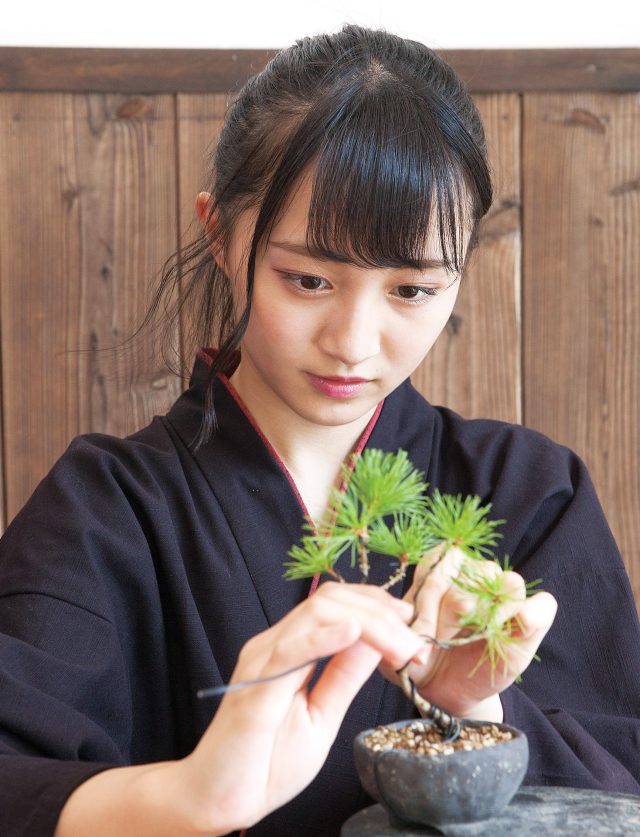 With the guidance of shohin expert, Hiroki Miura (Miura Baijyu-en, Osaka) the Japanese popstar, Ayaka Yamamoto, learns how to create moyogi style with a pine.