Online magazine for Bonsai lovers
Read More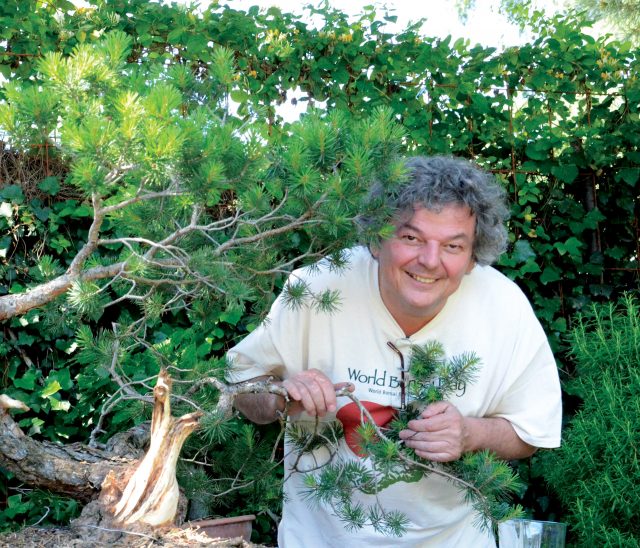 François Jeker's opinion on Peter Kwakernaat's juniper.
Read More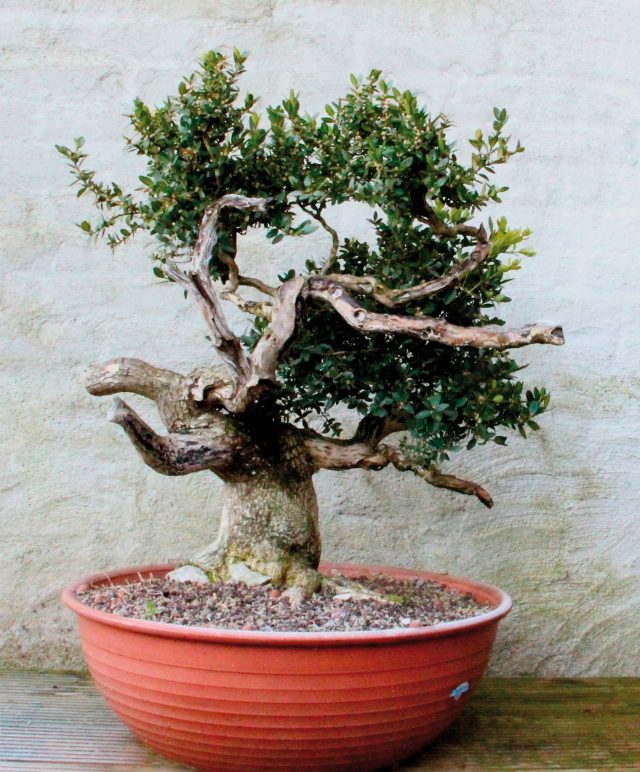 François Jeker takes a look at Jos Sprengers' Buxus.
Read More

François Jeker's 31-year-journey growing a bonsai forest When we make a bonsai forest, we think we are the Creator. We are under the illusion that we decide everything, the choice of the trees and their...
Read More

François Jeker styles a venerable 500-year-old Buxus 'When about to style an impressive old Buxus like this, you are so intimidated that you approach it with trembling hands . . . Over the years, though,...
Read More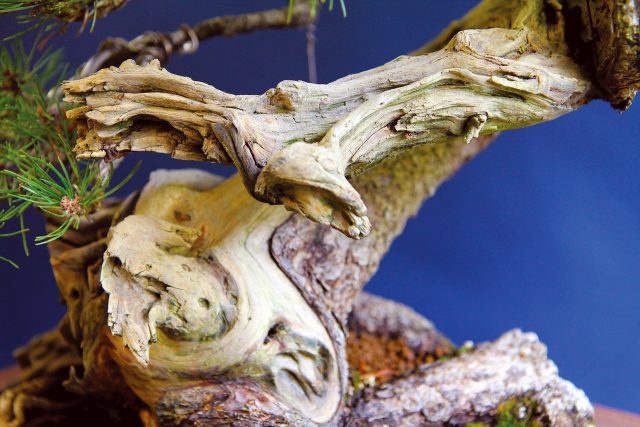 François Jeker looks back on 19 years' evolution of his mugo pine.
Read More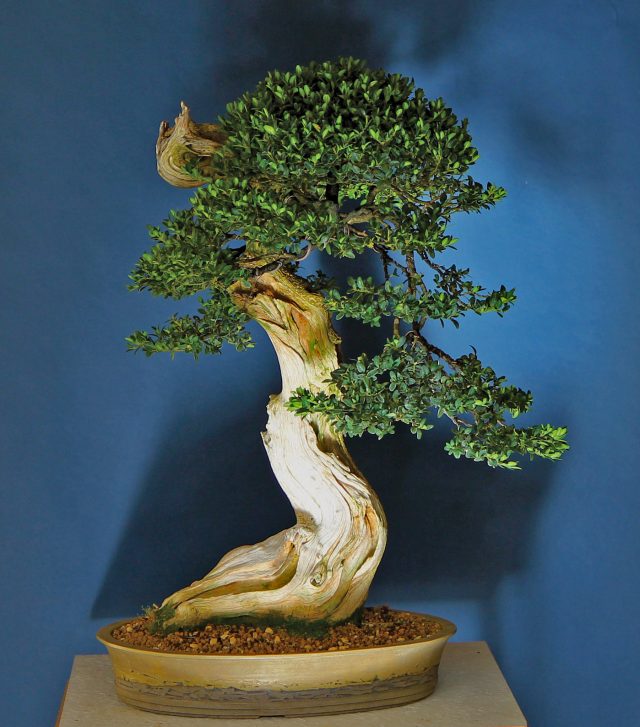 François Jeker has created many outstanding Buxus bonsai by pioneering with this variety Boxwood, also known as box, has a reputation for growing very slowly. However, if we know the right techniques, its branches can...
Read More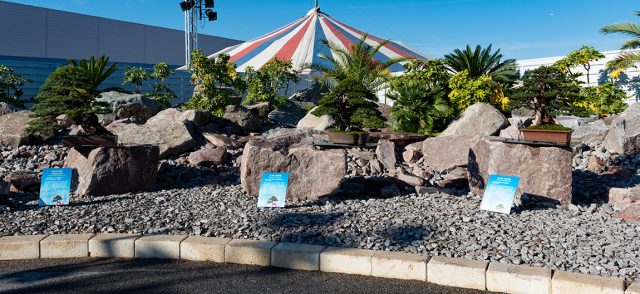 An unique event at the Folie Fleur Mulhouse, France It was a spectacular show were many bonsai events came together in the town of Mulhouse in the north east of France; The BCI (Bonsai Clubs...