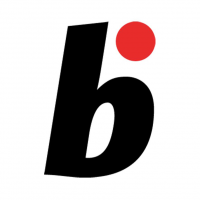 Online magazine for Bonsai lovers
Read More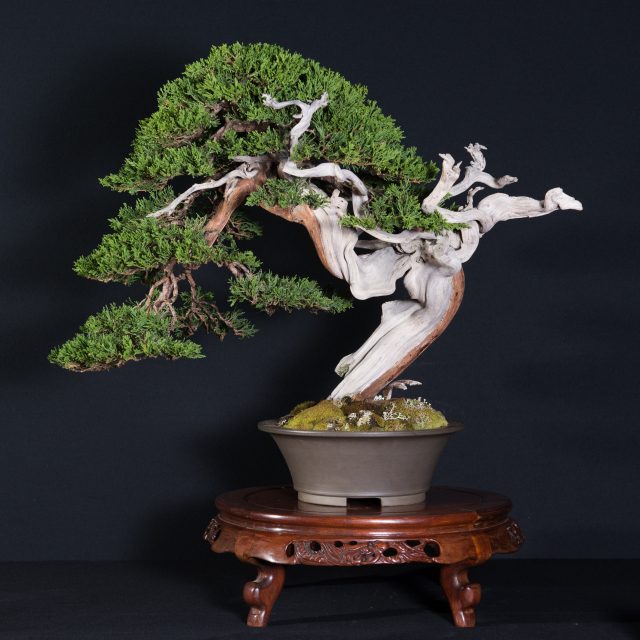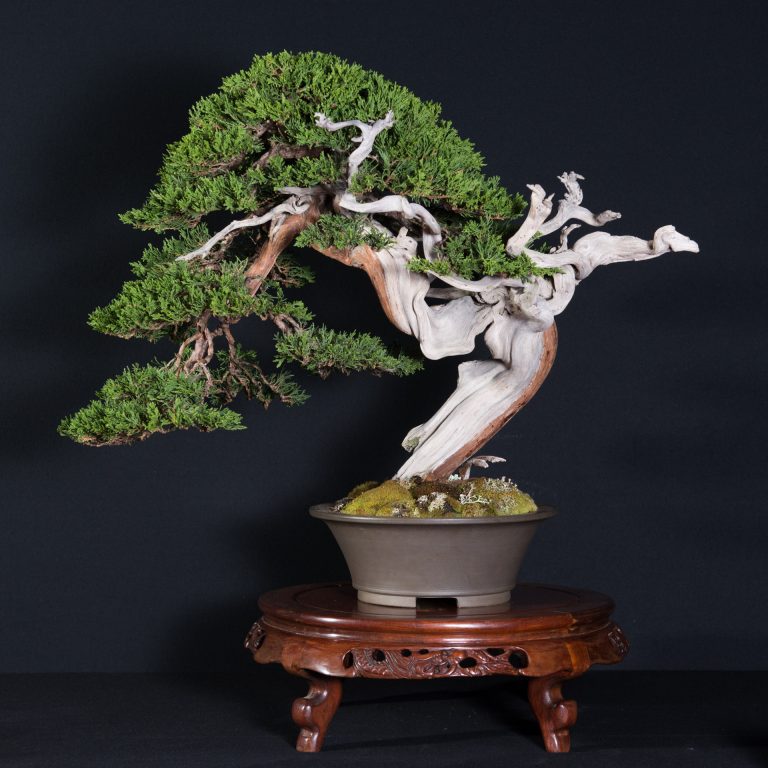 A selection of the amazing bonsai from the Bonsai San show in France
Read More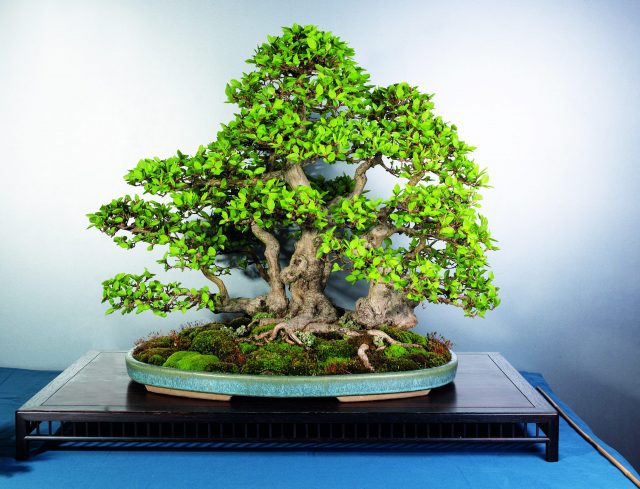 Picea, Forsythia, carpinus….
Read More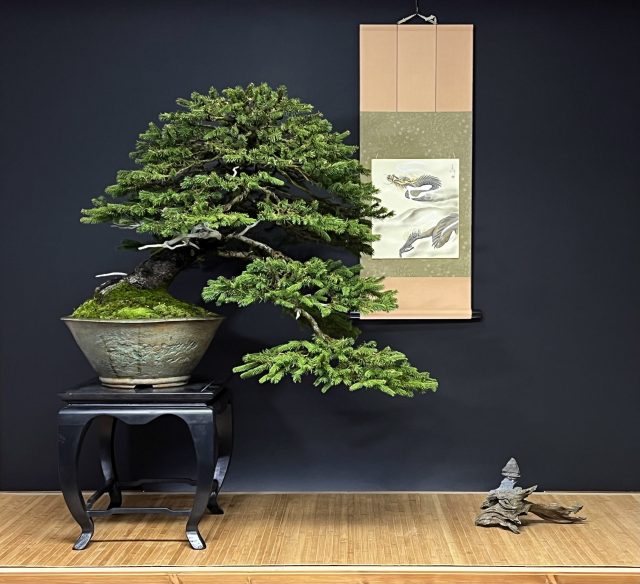 Self-taught, Pavel Slovák, started doing bonsai while still in military service. Through hard work and many misfortunes he managed to create his very own style.
Read More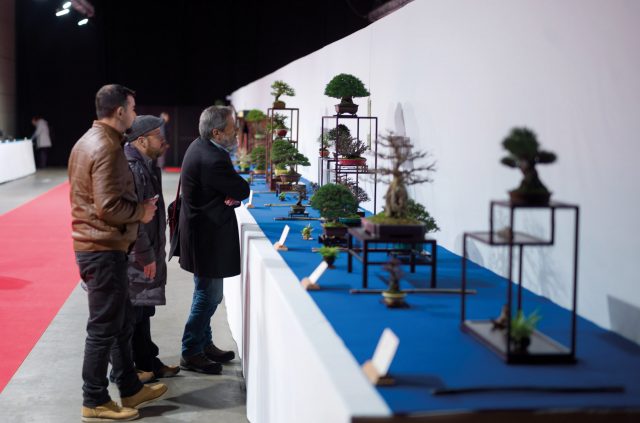 Morten Albek takes time to go through some of the shohin displays at the Nöelanders Trophy.
Read More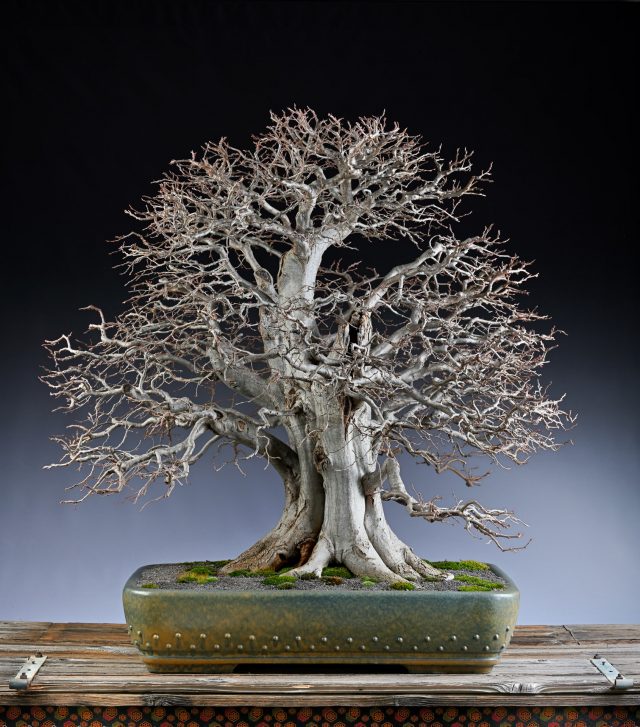 No, It is The Trophy, the largest show in Europe. A gallery of the best trees
Read More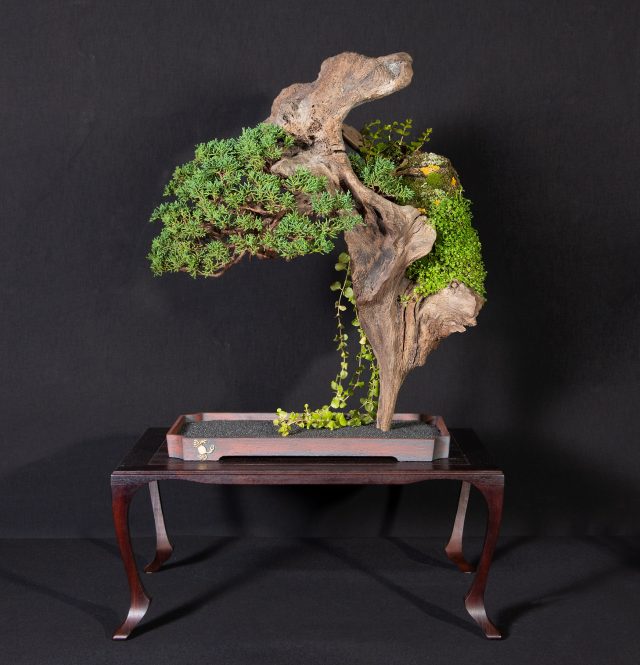 Read More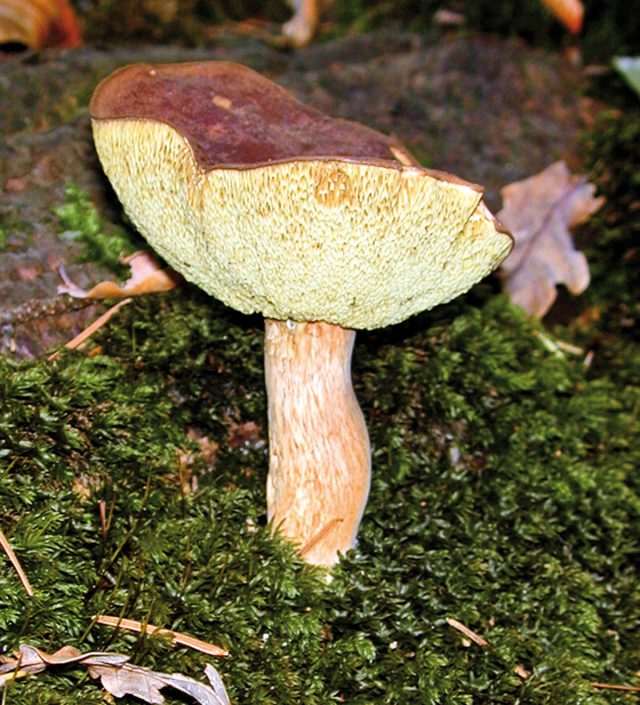 As bonsai enthusiasts we've all heard about mycorrizha, which is supposed to be beneficial to the root system of our bonsai. Is there any truth in this claim or is it just another commercial hoax?…...