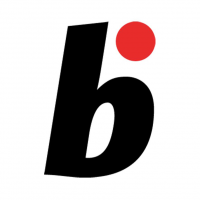 Online magazine for Bonsai lovers
Read More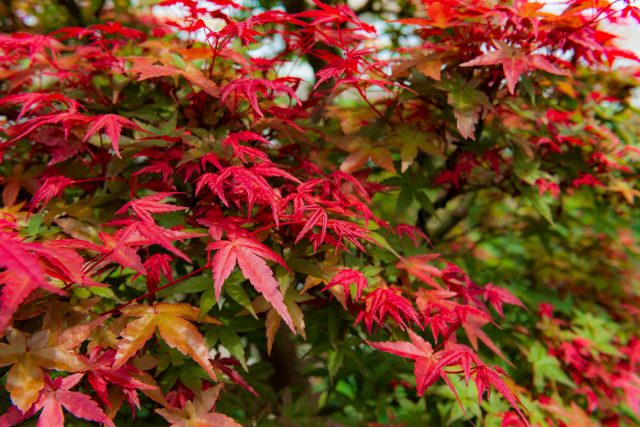 Andrea Meriggioli shows you how to thin and prune the leaves of Acer palmatum
Read More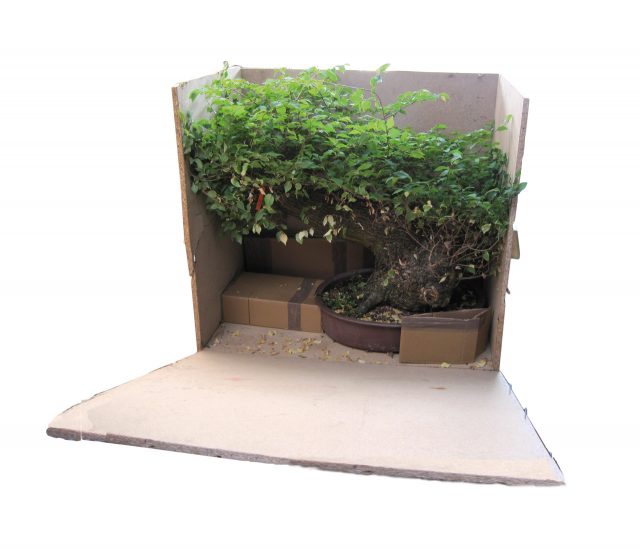 Harry Harrington works on a very bulky elm that has no tapering. By carving the trunk the problem is solved.
Read More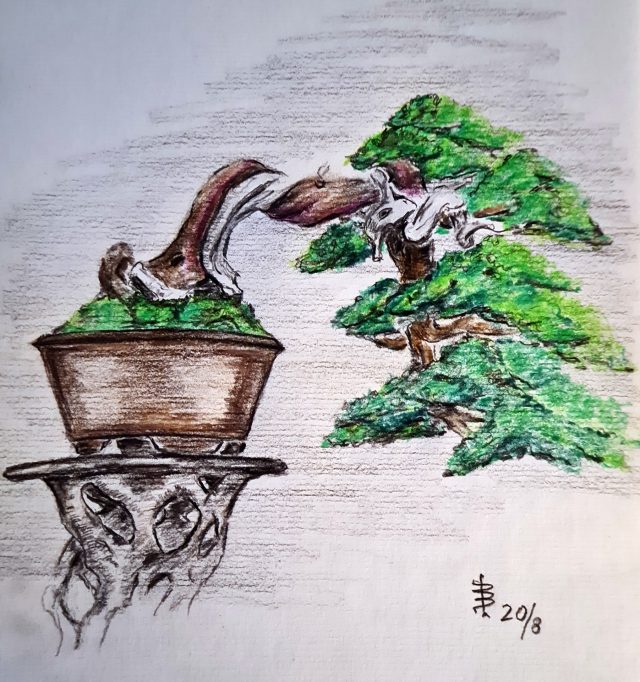 Udo Wollenhaupt is passionate about drawing and sketching bonsai.
Read More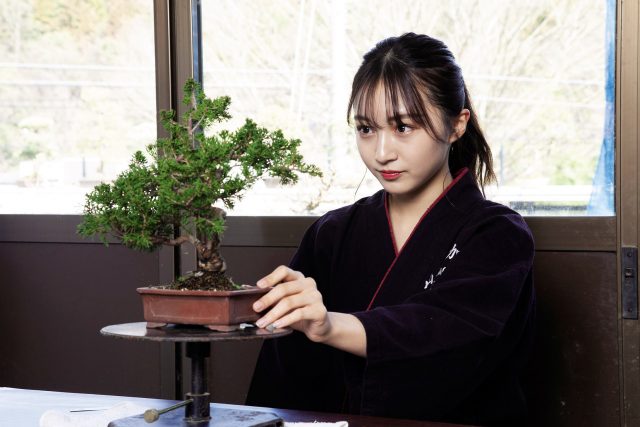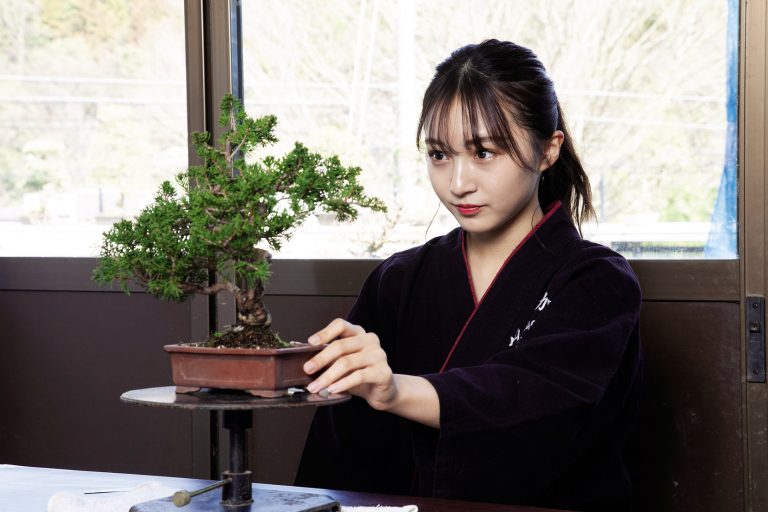 A lesson in how to cut more branches for better results
Read More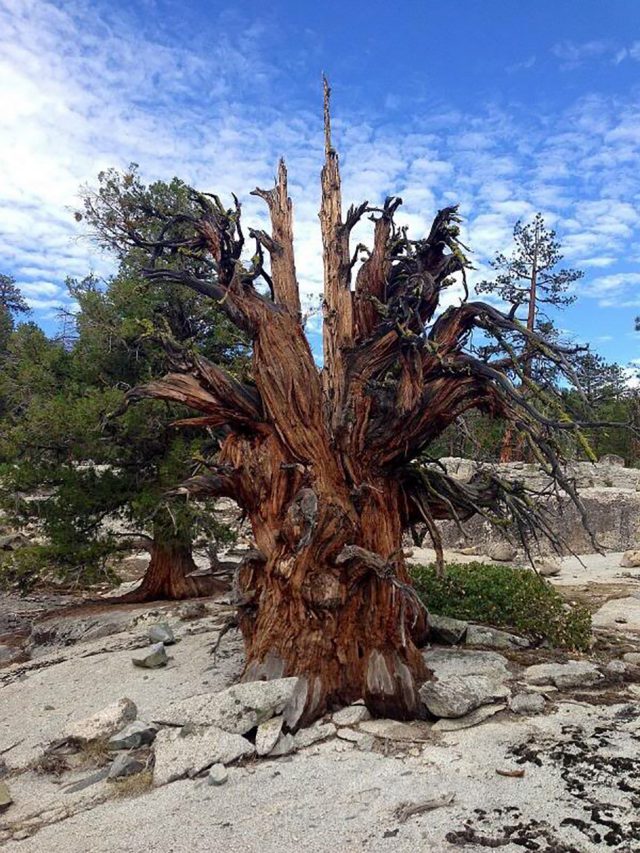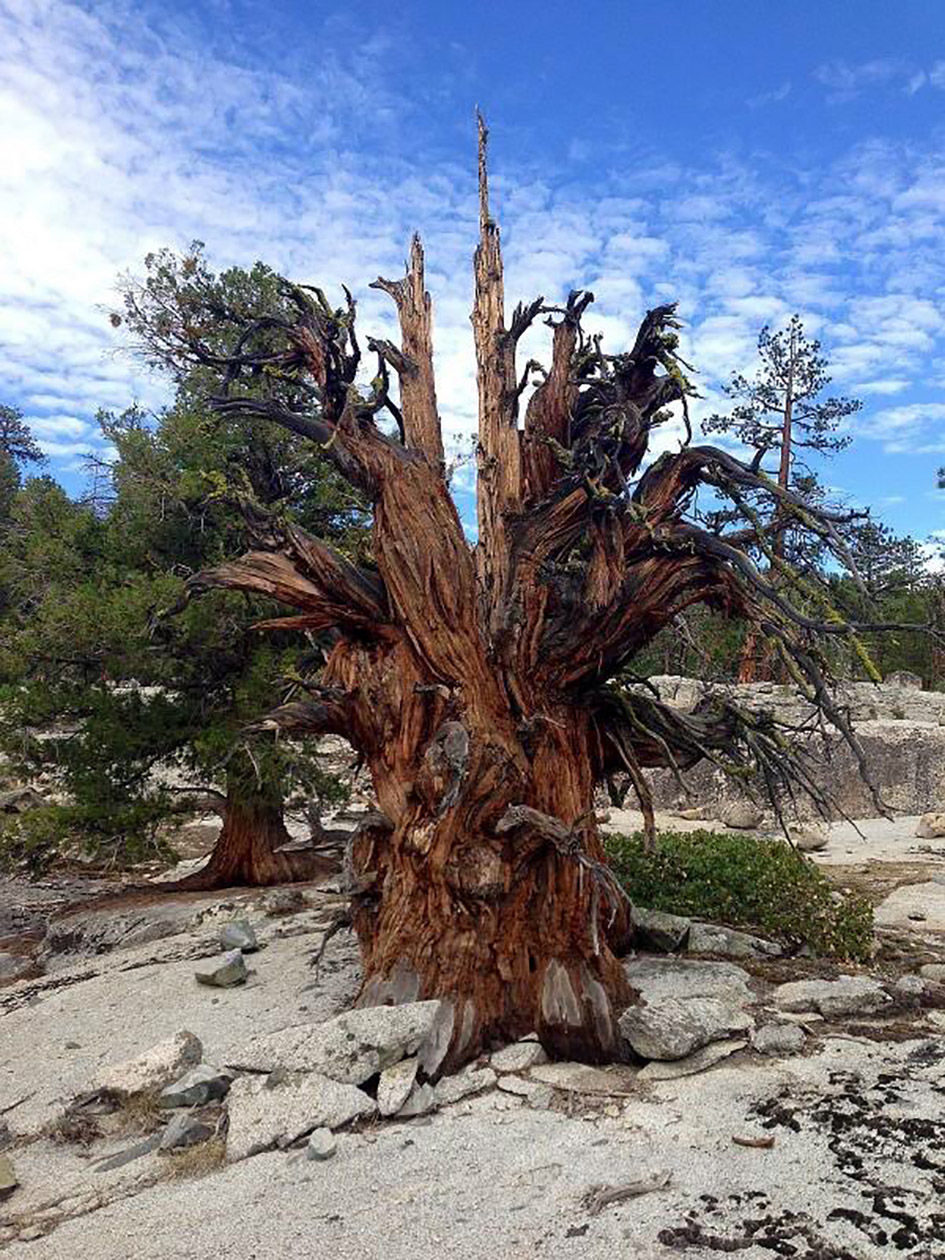 The making of Jeremiah's Sierra juniper bonsai.
Read More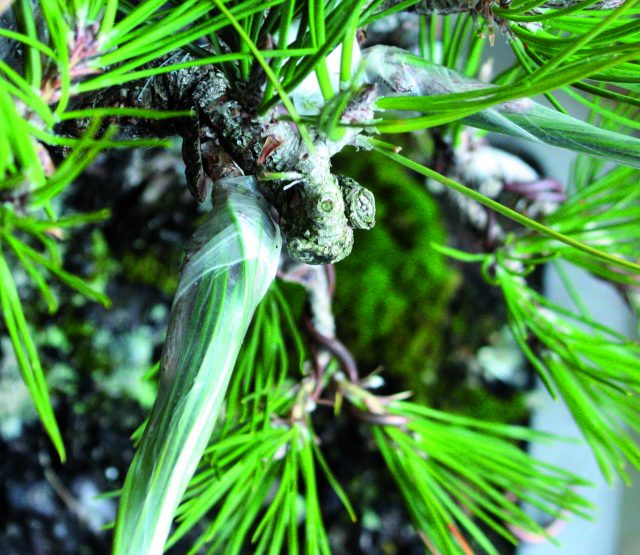 Grafting is a very useful technique for conifers such as junipers and pines.
Read More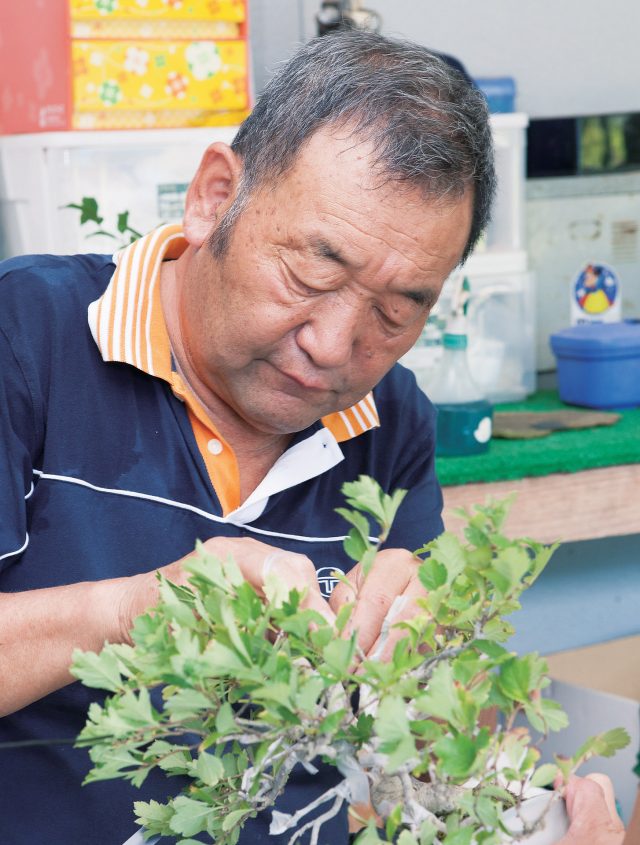 Katsushi Miura (Miura Baijyu-en Osaka) shows us a number of grafting techniques for improving material.
Read More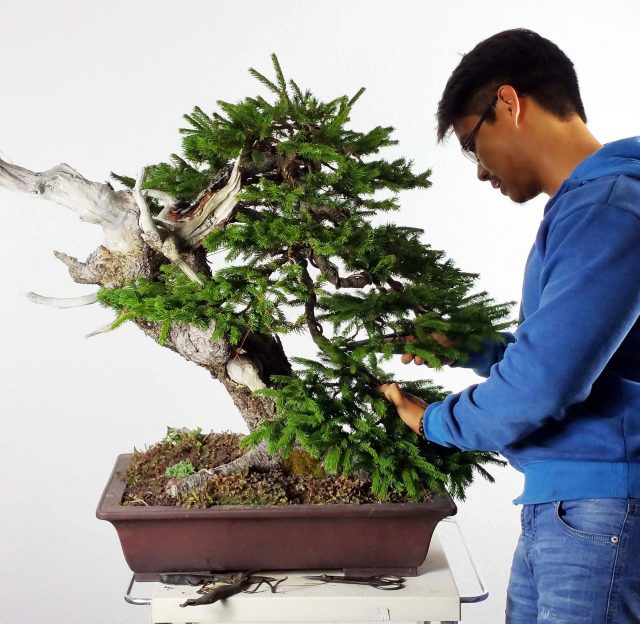 Michael Tran takes it step by step with an old spruce.
Read More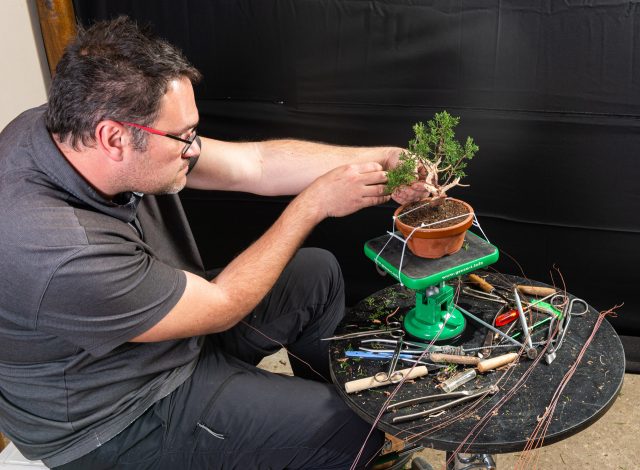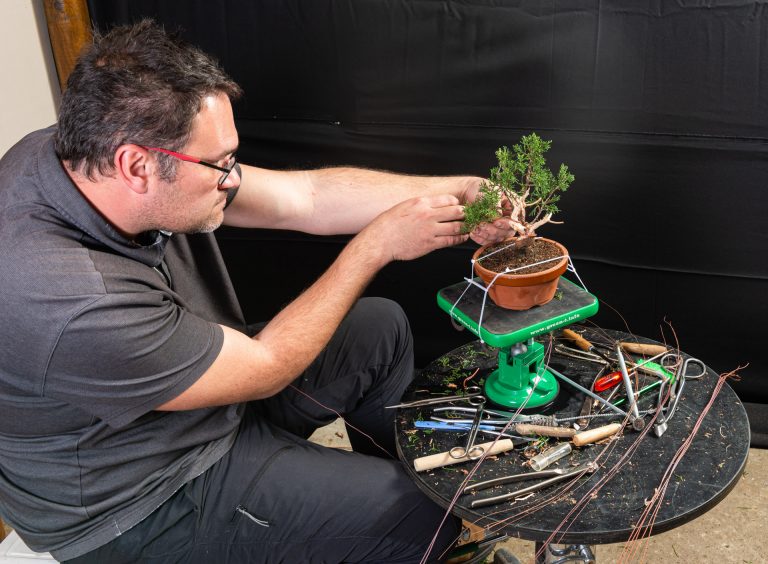 Alexsandre Escudero works on a tiny Itoigawa juniper An average juniper can be changed into something interesting, you just need to have a vision and opt for doing something different to make it less regular…....
Read More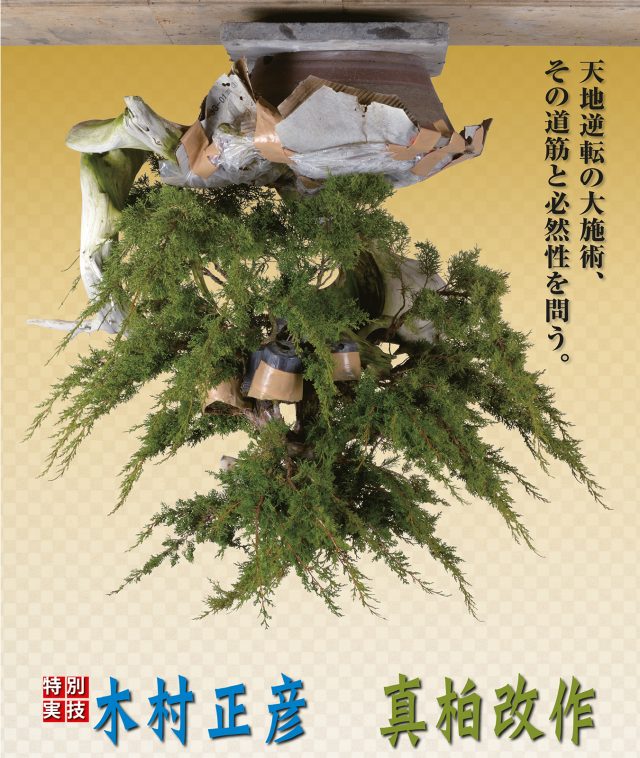 To get the best results Masahiko Kimura flips a juniper upside down Just turn it upside down, a brilliant idea, which for many would be an impossible option; not so for Masahiko Kimura Another upside…...
Read More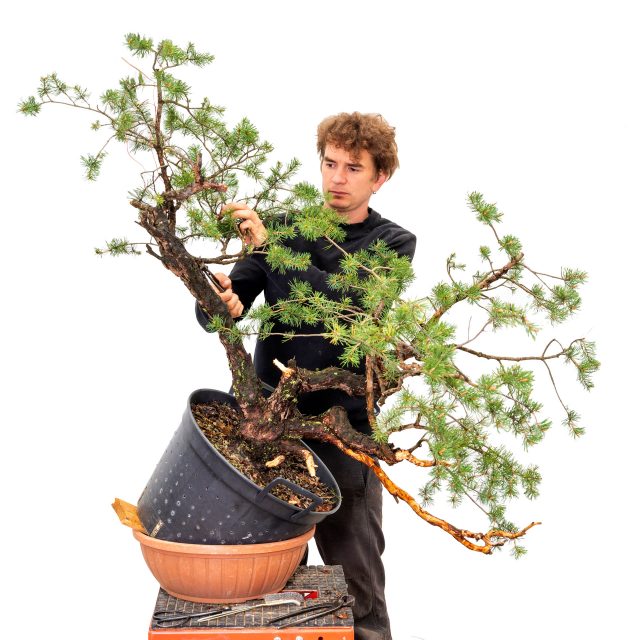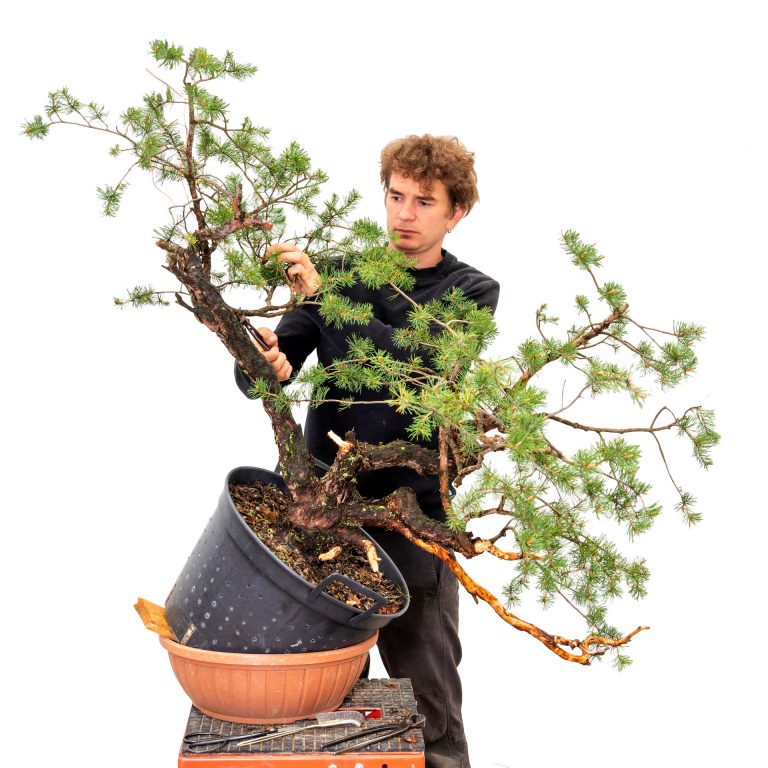 Jan Culek copes with a tree that is almost impossible to style The pine Jan has chosen to work on (Pinus sylvestris) hasn't the most ideal branch setting and trunk shape. It is a clump…...
Read More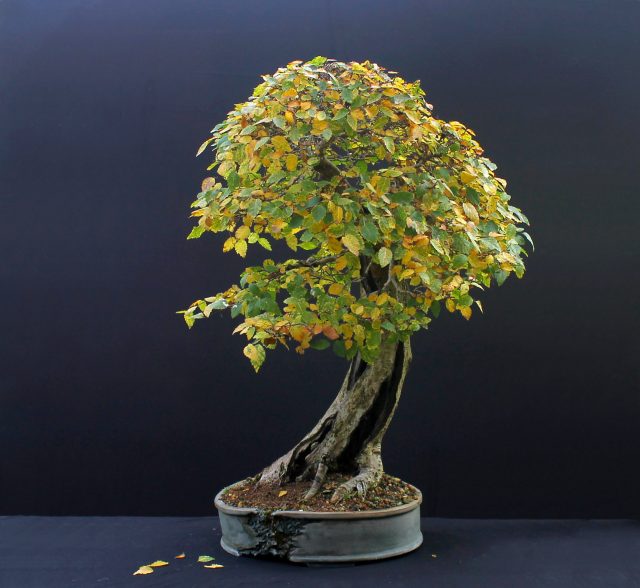 What can autumn in deciduous trees tell you about the health of your bonsai? 'The hidden life of trees', a book by Peter Wohlleben, has transformed our views of the way trees work. For Harry…...