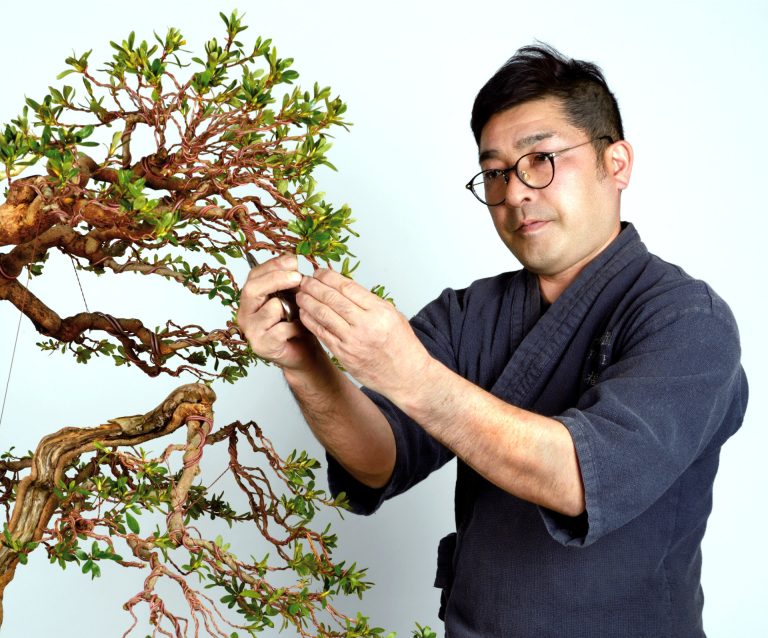 Spring
The material used here is a Satsuki. It is a twin trunk and there are two apicies, but without a clear and obvious overall direction. The first thing to do will be to determine the front of the tree and work from there.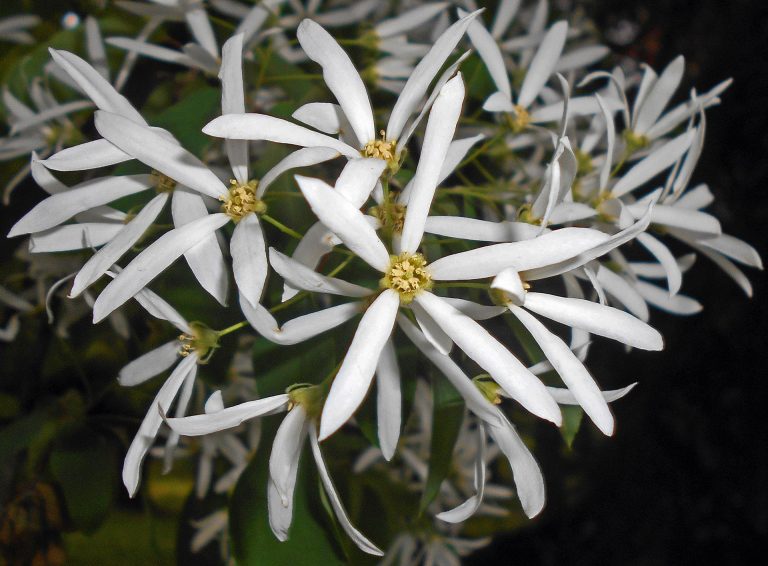 Technique
How to create bonsai from cuttings; the Korean juneberry.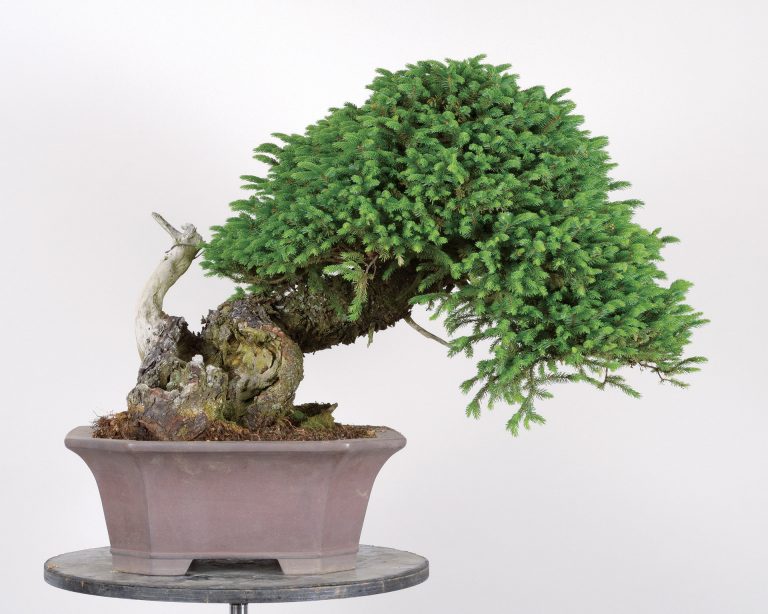 Styling
Masayuki Fujikawa transforms boring material into a semi cascade Masayuki Fujikawa: 'The tree shown here is too big to be considered a chuhin, but the idea is not to make it a chuhin for the sake of showing off the skills required to do so, but to make the most…...