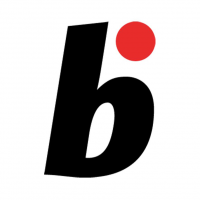 Online magazine for Bonsai lovers
Read More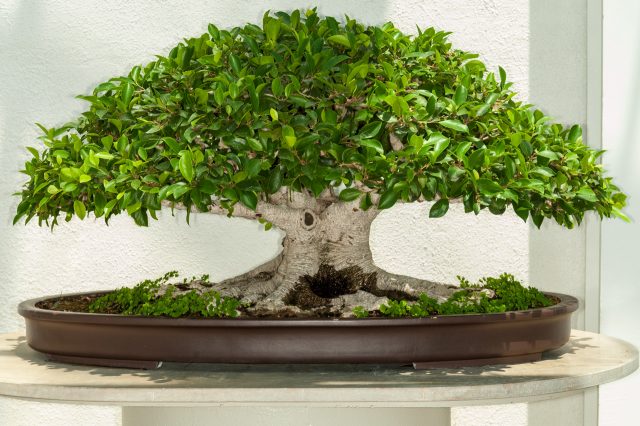 Jerome Kellerhals guides you step by step through the styles of bonsai.
Read More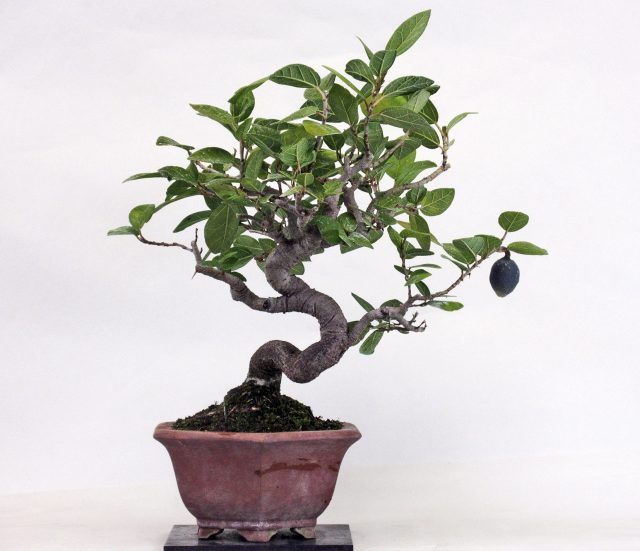 How to create bonsai from cuttings: This time we are working with Giant itabi (Ficus thunbergii)
Read More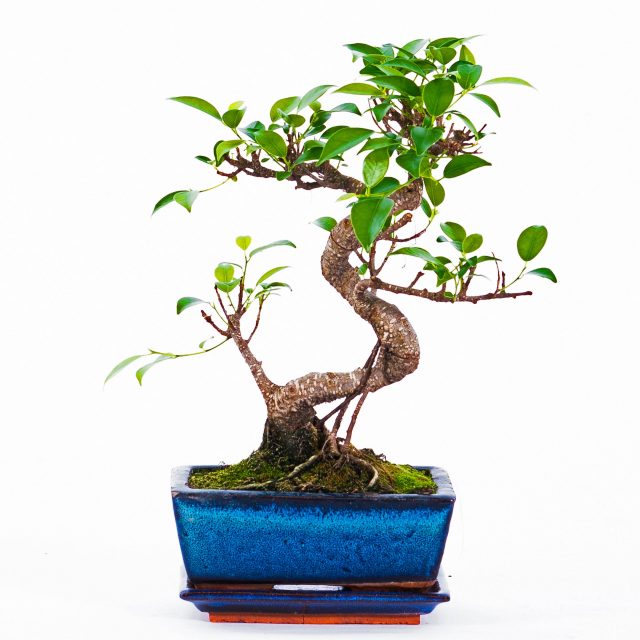 The challenge to grow bonsai from scratch: Ficus
Read More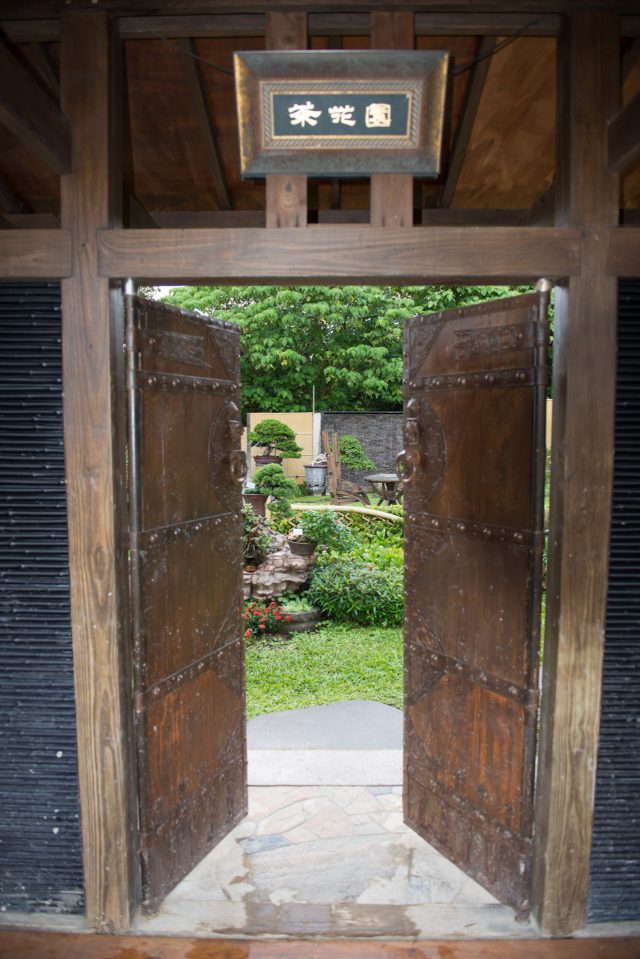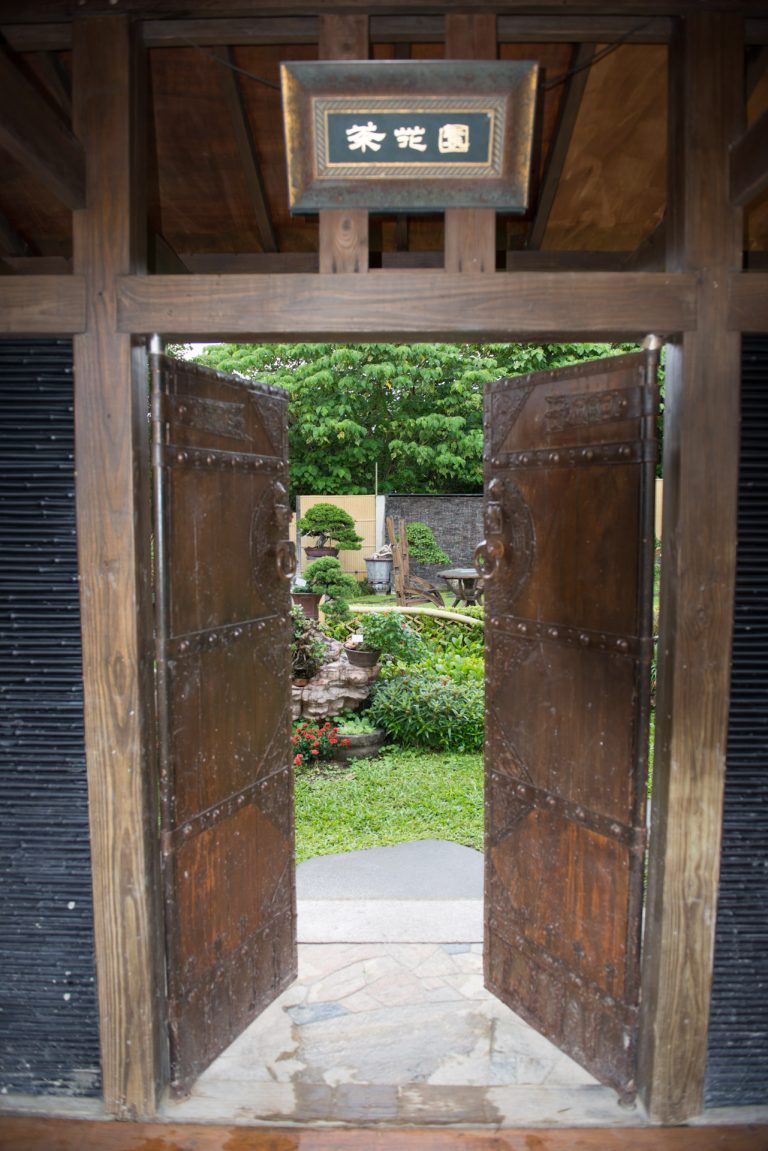 A visit to the garden of Amy Liang, the grande dame of Taiwan bonsai
Read More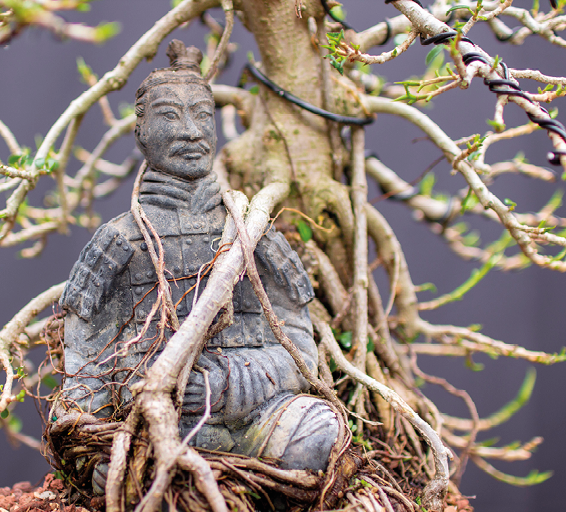 Angkor Wat inspired Jerome Kellerhals to create a 'root over statue'. Jerome guides you through the techniques of wiring, defoliating, pruning, repotting and maintenance to achieve denser foliage and smaller leaves on a Ficus. This…...
Read More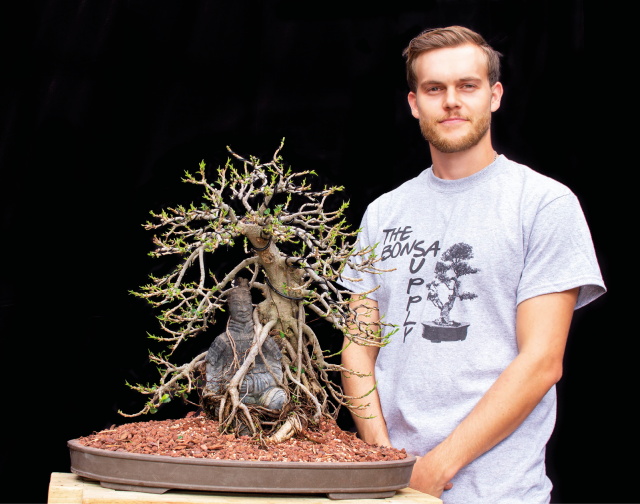 Born in: SwitzerlandMarried to: Mariannjely MarvalChildren: Our 3 dogsEducation: The Hotel Management School, SwitzerlandProfession: Bonsai artist and owner of The Bonsai SupplyInto bonsai since: Forever! I was born into bonsai, my Mom used to live…...