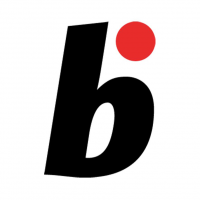 Online magazine for Bonsai lovers
Read More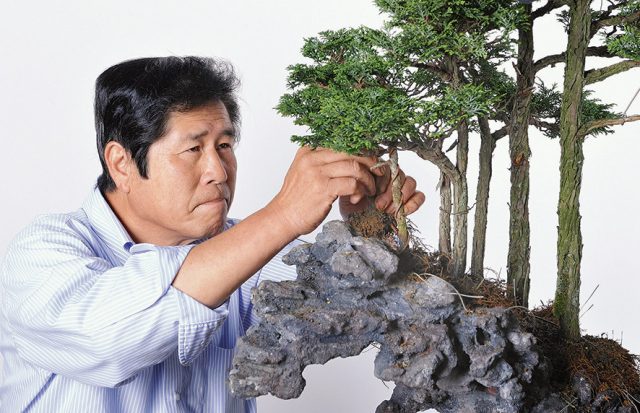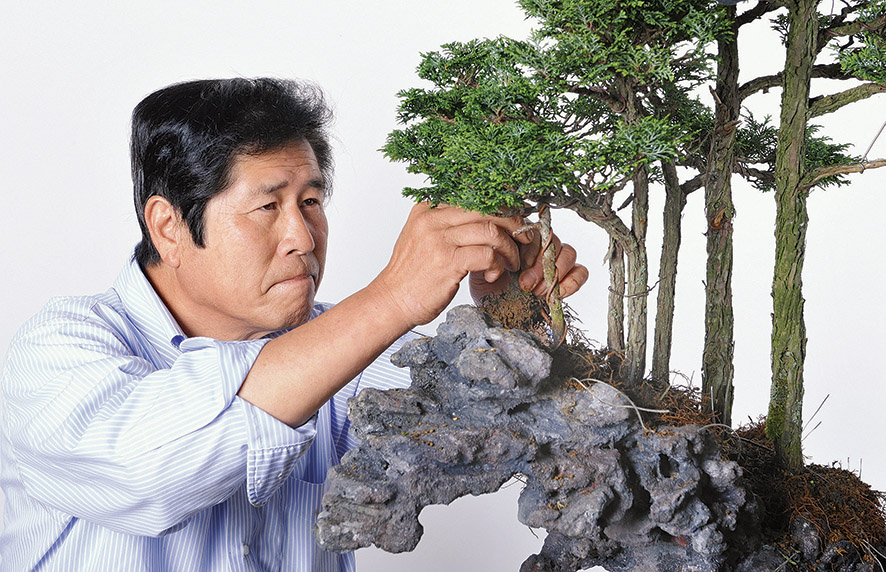 Masahiko Kimura's famous rock plantings.
Read More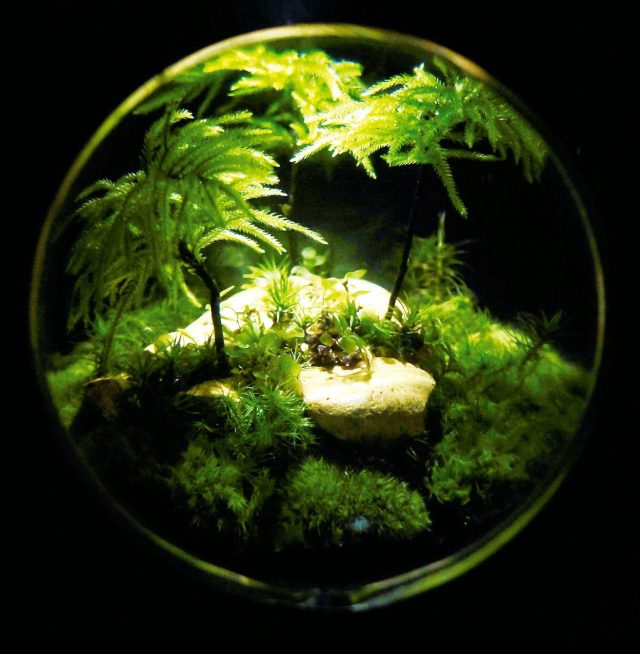 A 'Space Colony' created by the artist, Takaaki Murase.
Read More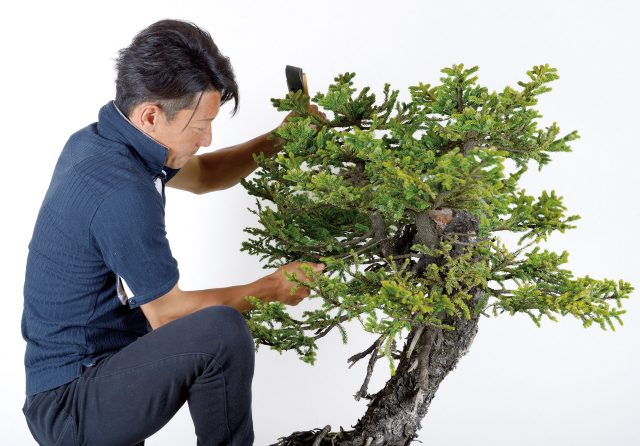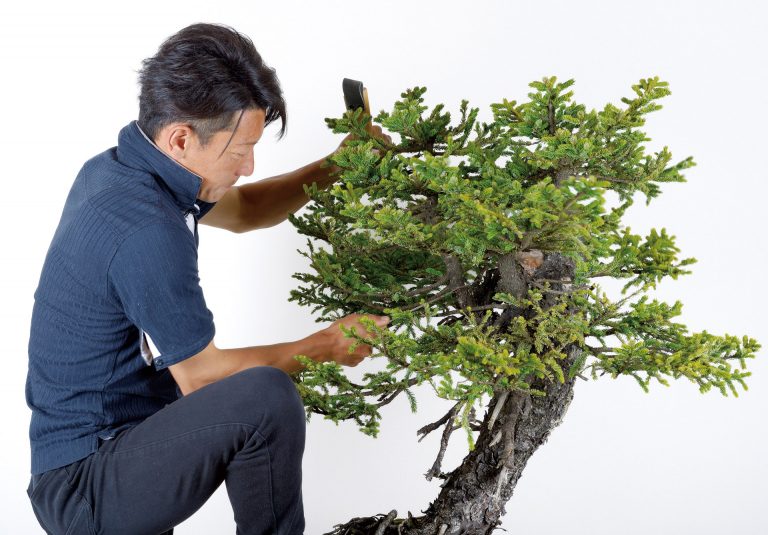 Transformation of an Ezo Spruce by Urushibata and Fujikawa
Read More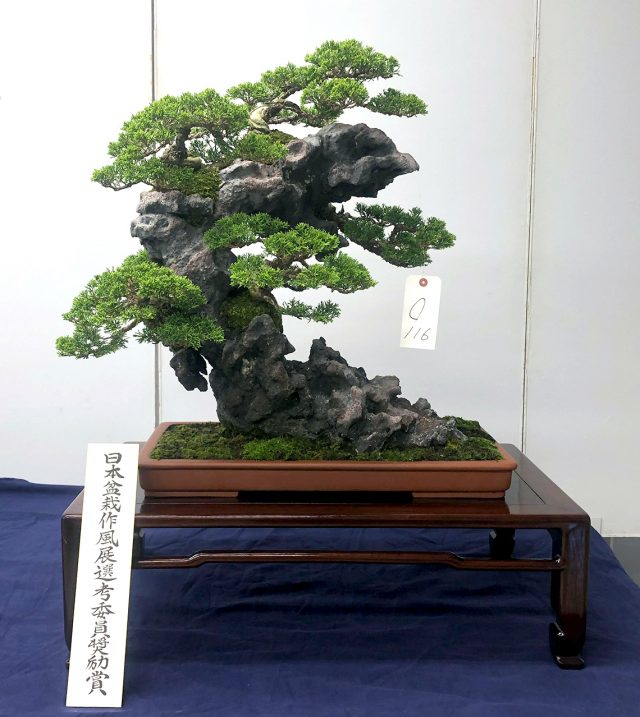 Andrei Bessonov followed his dreams by learning bonsai from Kimura As a small town boy Andrei was already much into plants, but a bonsai calendar lead him to becoming an apprentice of the world famous…...
Read More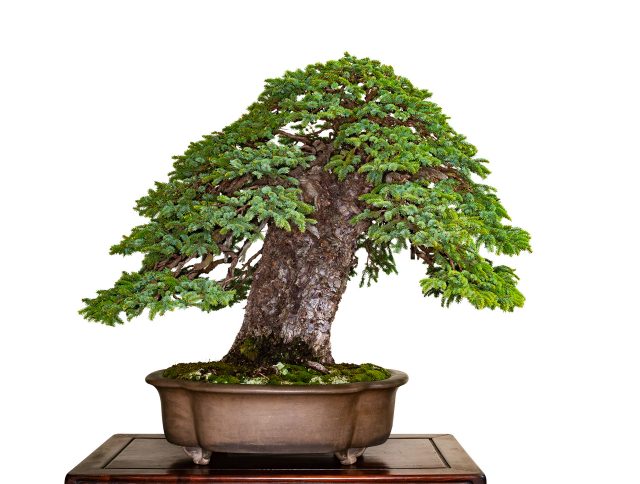 How to create a twin trunk style tree with a 'Yatsubusa' ezo spruce, Picea glehnii 'Yatsubusa'. In this series we look at creating bonsai from cuttings, grafting and other methods with interesting and unusual species. […]