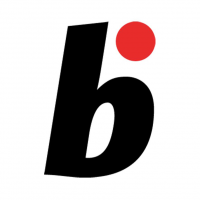 Online magazine for Bonsai lovers
Read More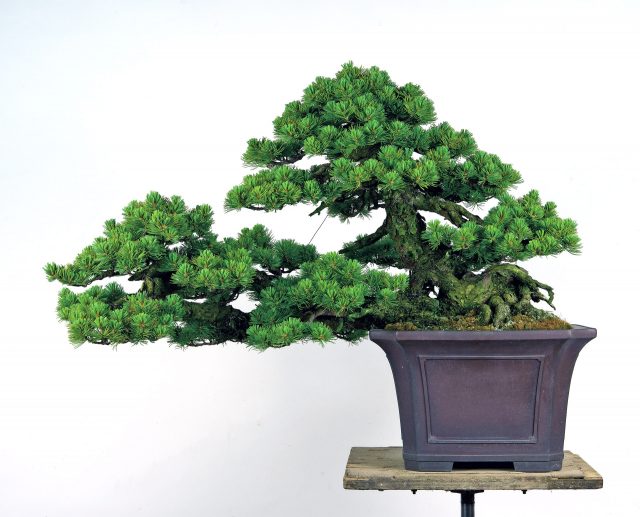 The Azuma pines are grown from the best seed...
Read More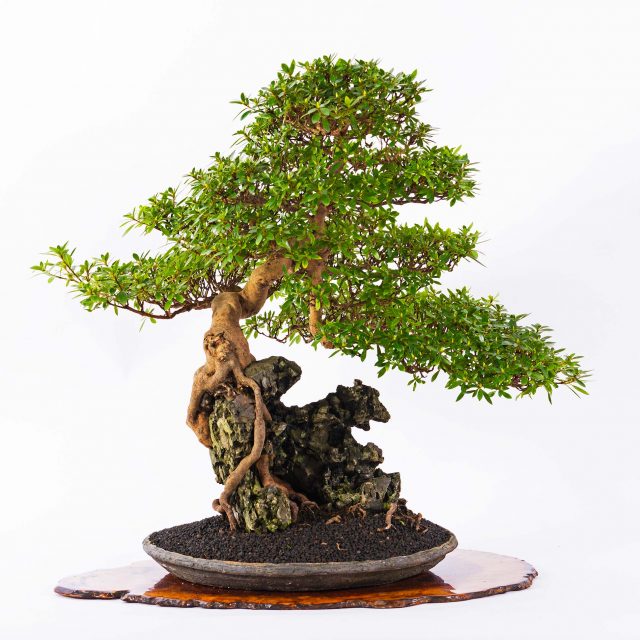 How to create rock plantings: A basic guide
Read More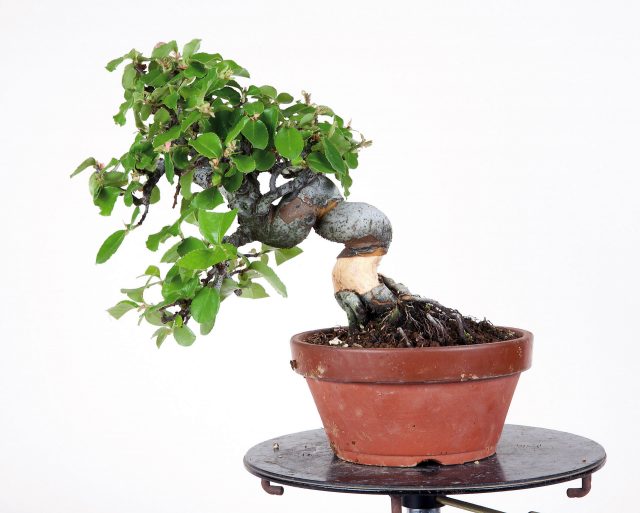 Getting rid of faults and improving good characteristics Hiroki Miura works on a Chinese quince. It's too heavy at the top, so that it is not entirely suitable for becoming an interesting shohin. It has,…...
Read More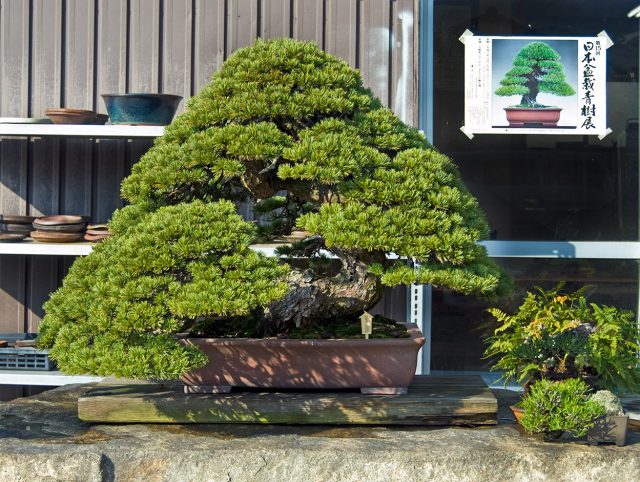 How to create foliage pads on the so popular five needle pine, work on its roots and watering It's needless to say that five needle pine (Pinus parviflora) is a very popular species for bonsai…....
Read More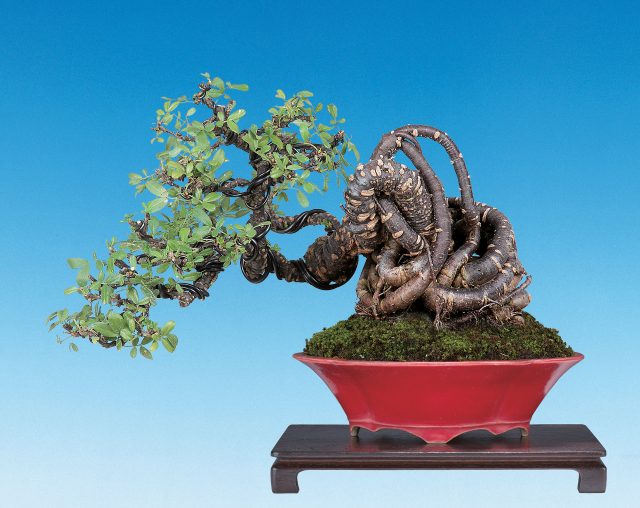 Making the best out of defective material Hiroki Miura (Miura Baikyu-en, Osaka) shows how to improve material that is defective. Two trees are thoroughly analysed and new possibilities are discovered. Hiroki then applies the correct…...
Read More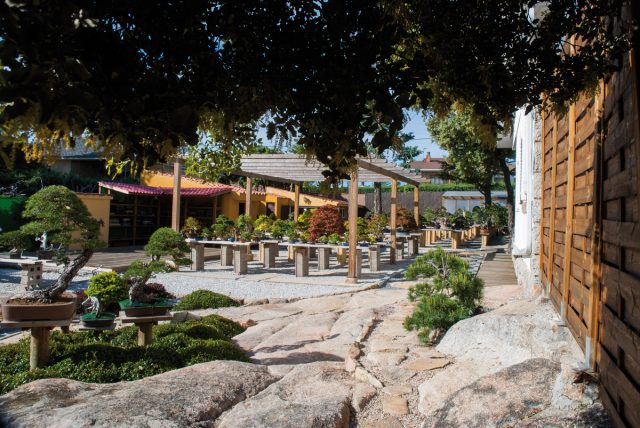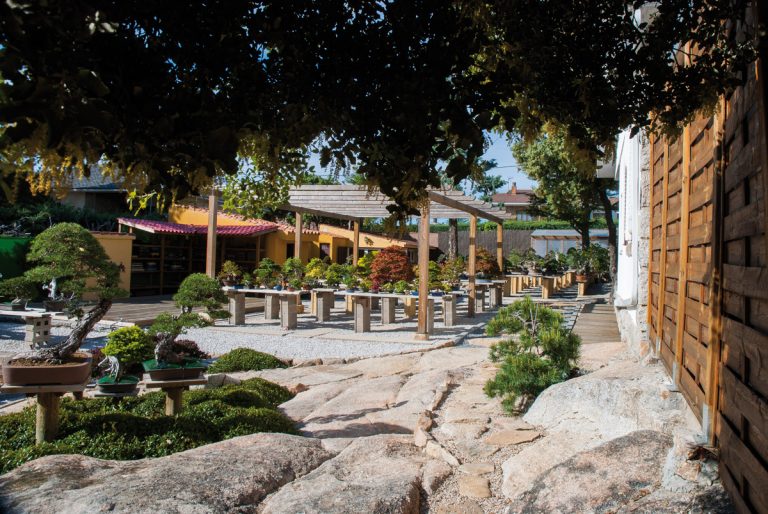 David Benavente lives his dream with a garden full of bonsai.Hidden in the mountains just a few minutes' drive from Madrid, David Benavente has his dream bonsai garden. It's a well laid out garden with…...
Read More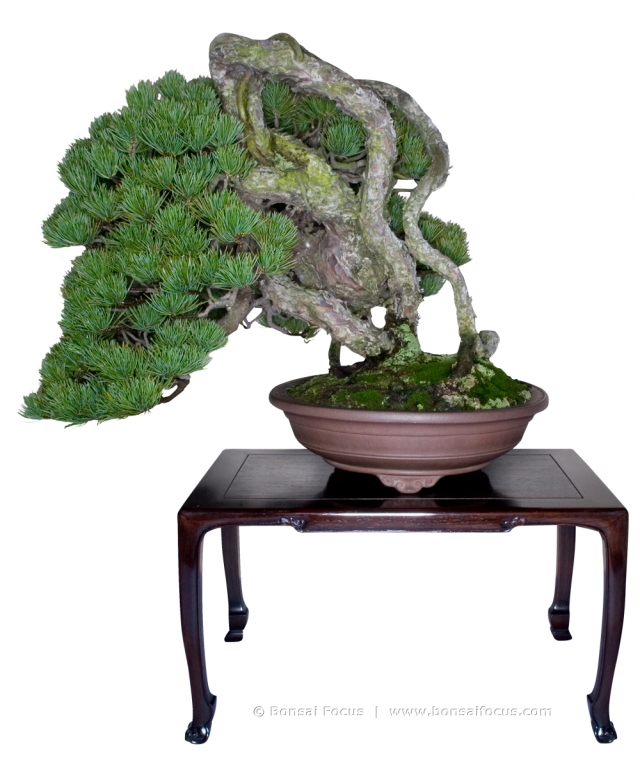 Exposed-root style – The roots of the neagari emerge above the surface of the soil. These uncovered roots give the impression that the tree has been exposed to soil erosion for many years. In nature, […]