Online magazine for Bonsai lovers
Read More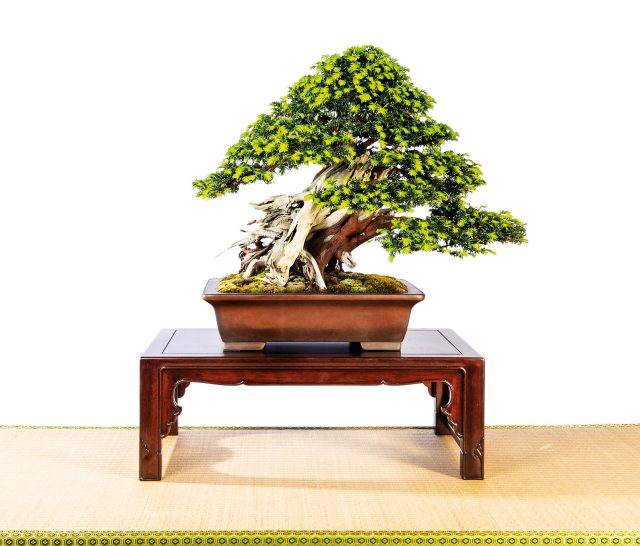 Juniperus, Taxus, Acer,...
Read More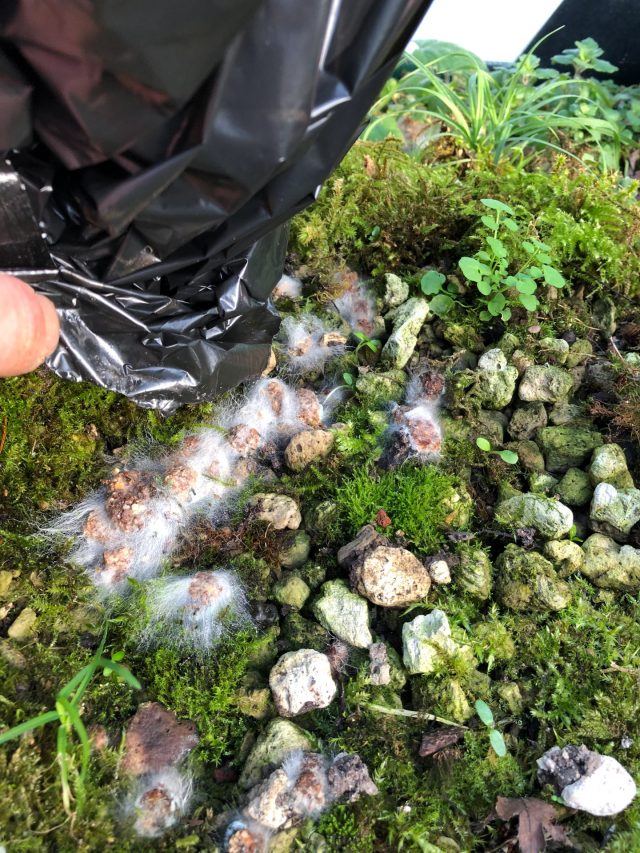 Using beneficial bacteria for stronger, better ramified and disease-free bonsai.
Read More
The bonsai passion of Marcial Yuste Blasco.
Read More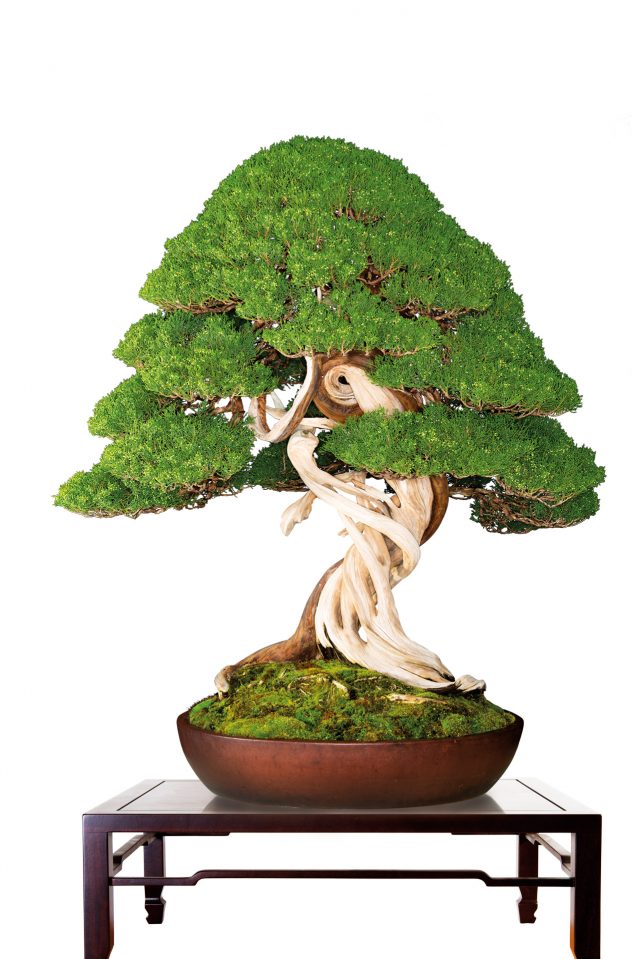 A selection of the Bonsai from the WBC in Saitama, Japan. And a selection of Mauro Stemberger's best bonsai.
Read More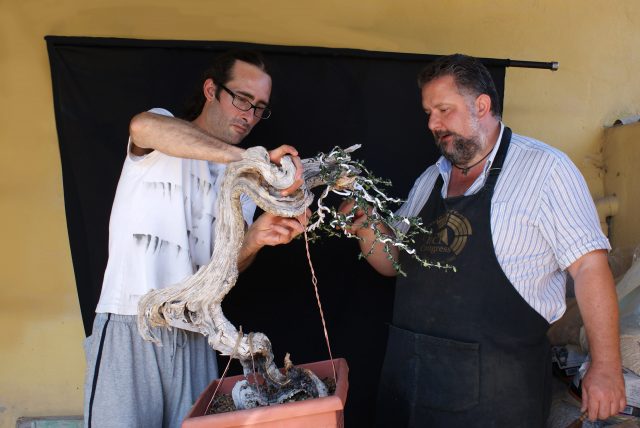 Massimo Bandera wants to work unhindered by convention For Massimo Bandera bonsai is very much an art form. The bonsai artist should be free from conventions and rules. In the process of creating an extraordinary...
Read More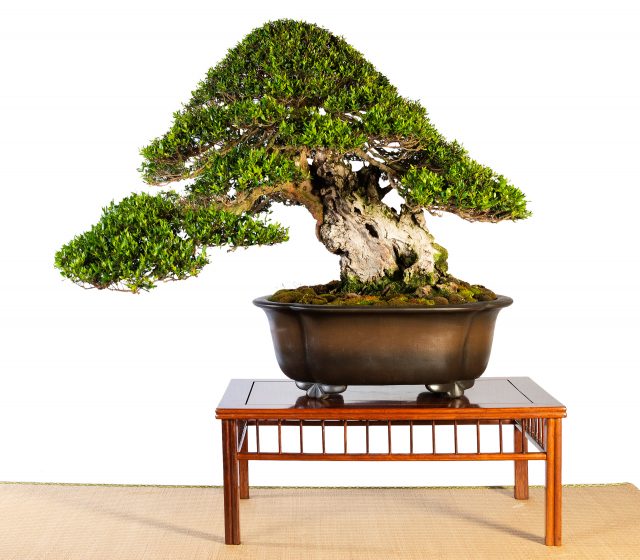 A Gallery of the best bonsai shown during the Italian UBI convention
Read More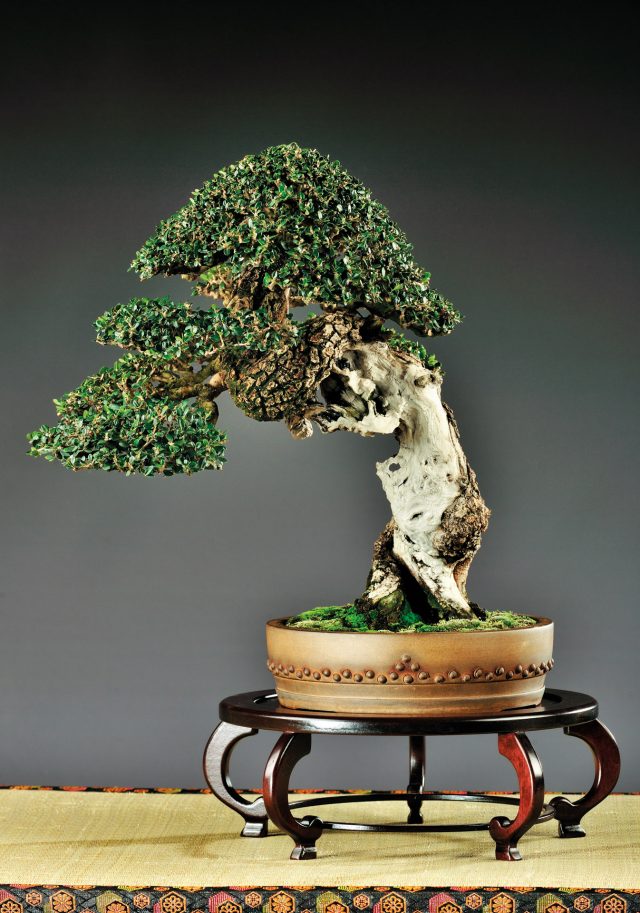 Kifu is a less known category in bonsai, it's not a shohin and not a chuhin, but something in between. Germán Goméz talks of his passion for kifu and olives.
Read More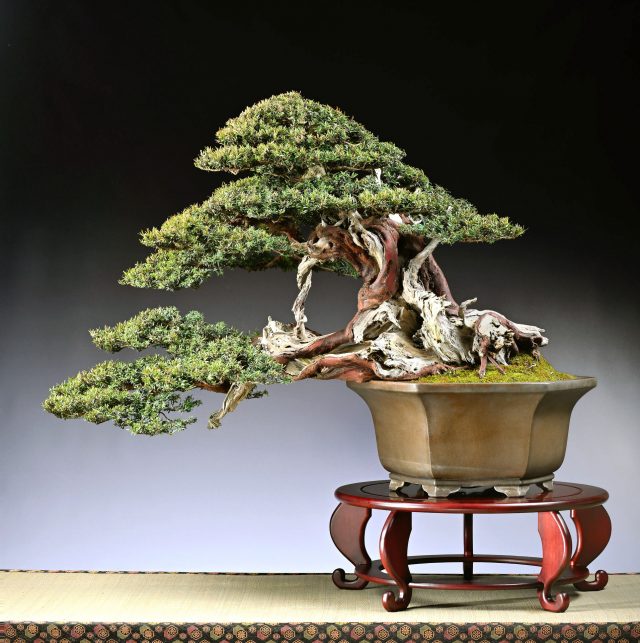 A Gallery of the best bonsai shown at the Arco Bonsai Show in Italy
Read More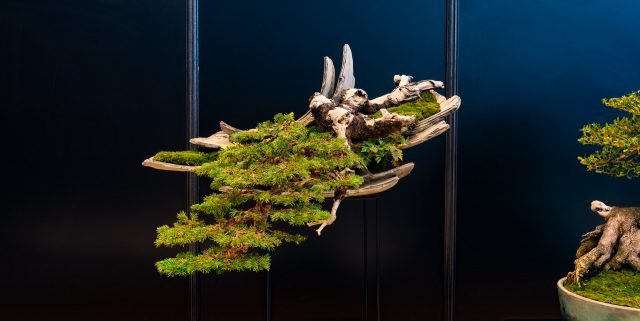 Floating rocks and more, a Gallery of the BCI convention held in France
Read More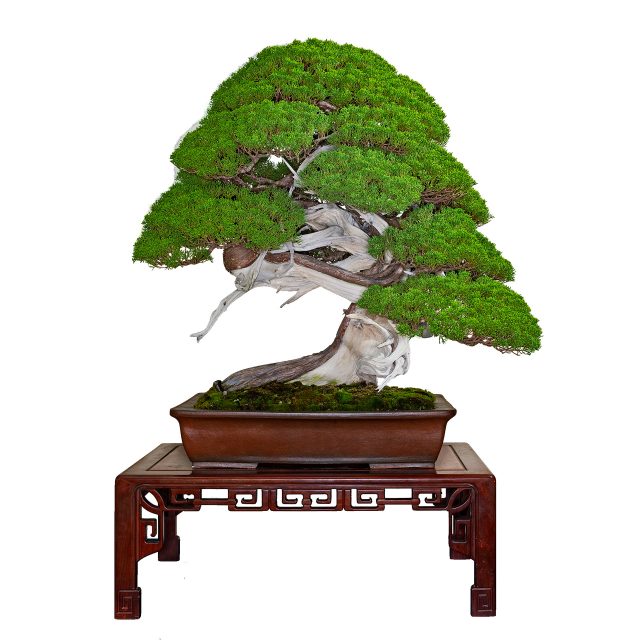 Read More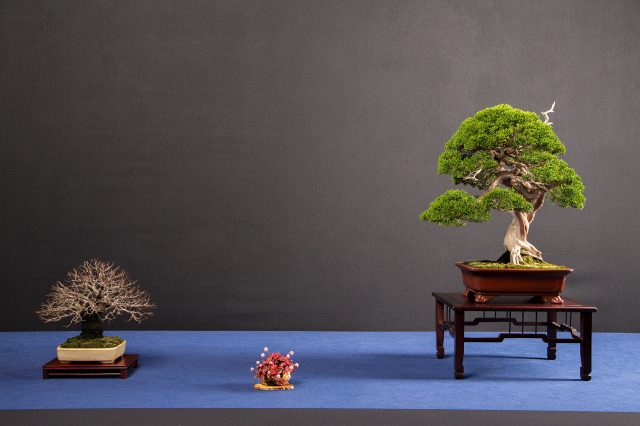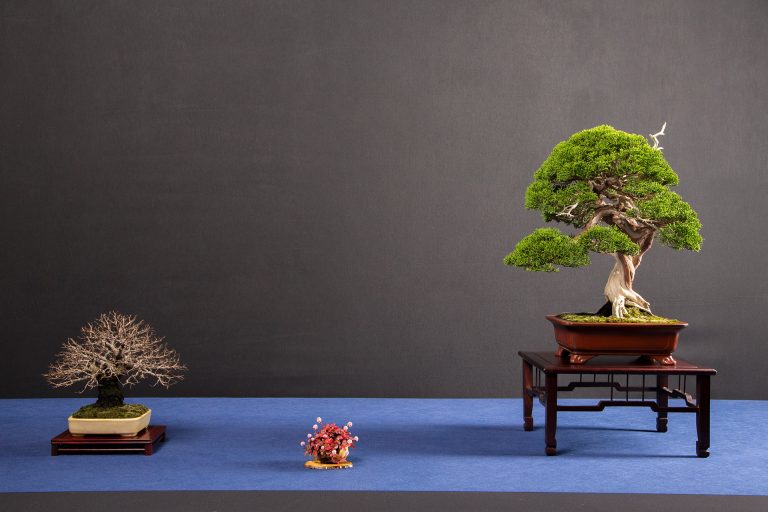 On the 22, 23 and 24 November 2019, the 3rd Bonsai Charity Exhibition, organized by the Club Amigos del Bonsai de Parla, was held in Parla, Madrid. As you see in the photographs, we exhibited...
Read More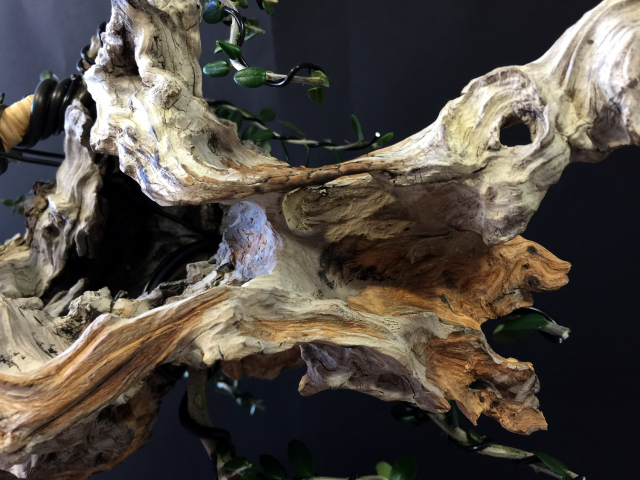 Wild olive trees provides one of most ideal materials for bonsai Marcial Yuste Blasco, who runs a bonsai school in Spain, prefers to work on material from the wild. For Marcial, it possesses the characteristics...