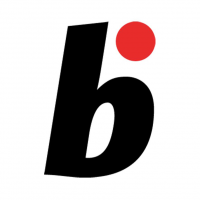 Online magazine for Bonsai lovers
Read More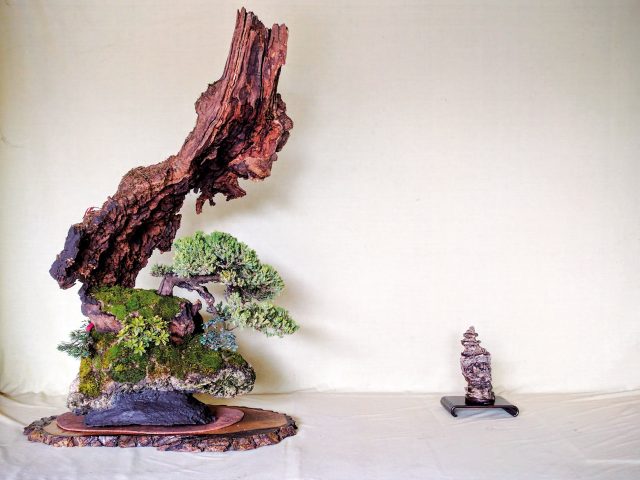 A walk through the forest was the inspiration for Armando Dal Col to make this unconventional ..
Read More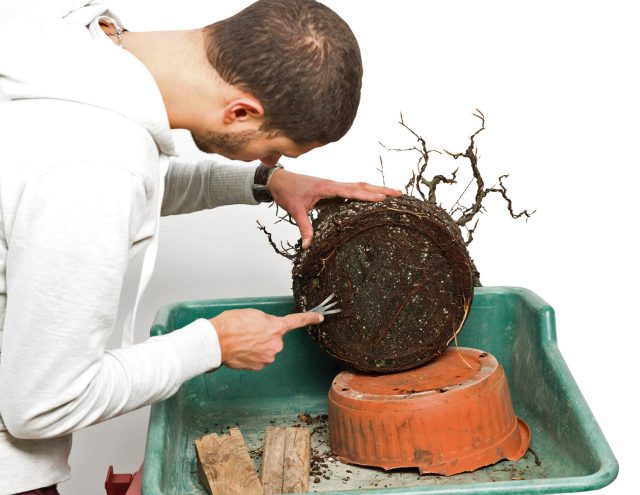 Finding out for yourself the best time to repot deciduous trees isn't easy. Our smart guide to varieties and their cultivars gives you the answers you need.
Read More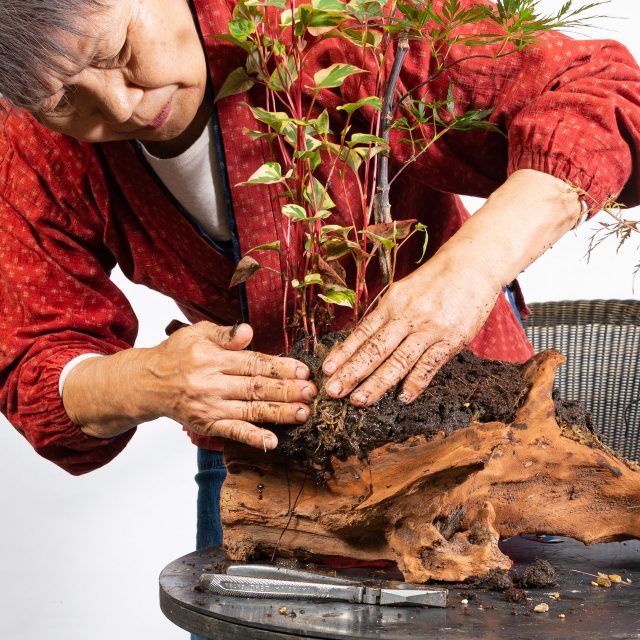 Create a kusamono on a piece of deadwood.
Read More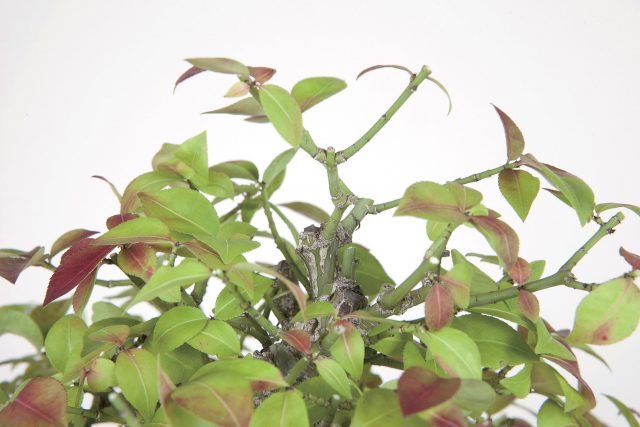 Ralf Beckers shows us there is beauty hidden in the chaos of branches
Read More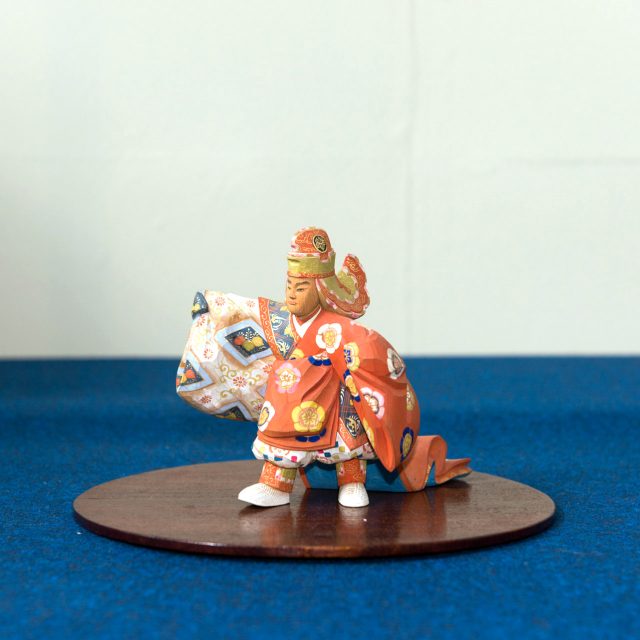 World Bonsai Convention #3
Read More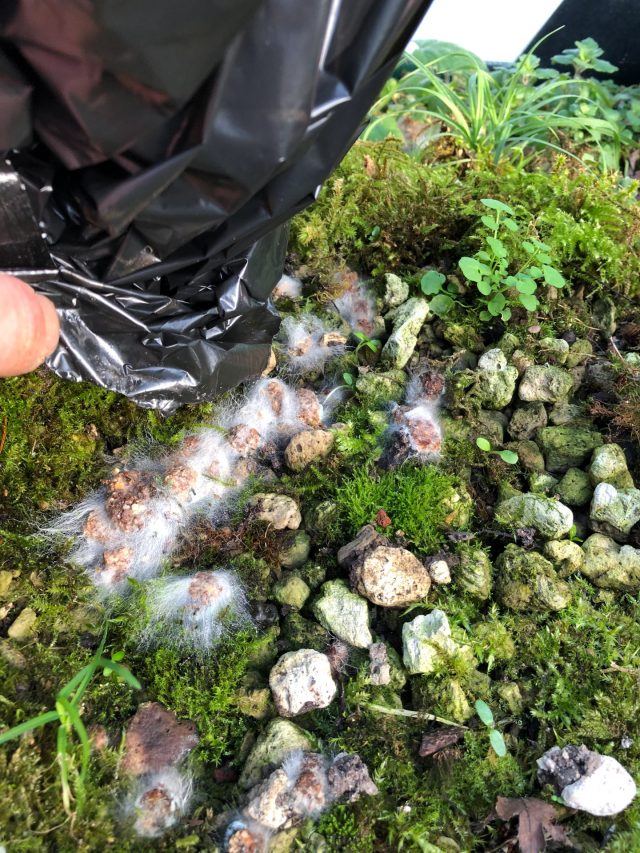 Using beneficial bacteria for stronger, better ramified and disease-free bonsai.
Read More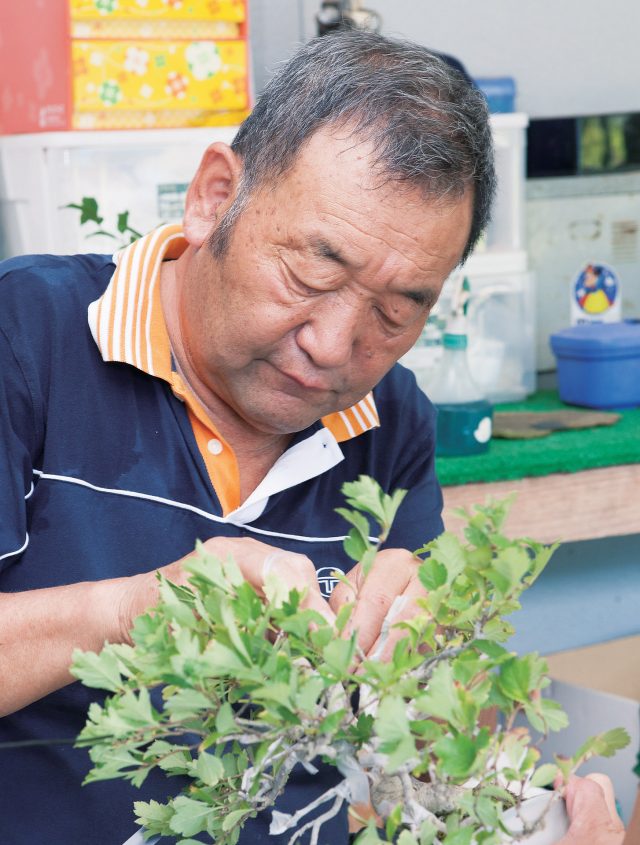 Katsushi Miura (Miura Baijyu-en Osaka) shows us a number of grafting techniques for improving material.
Read More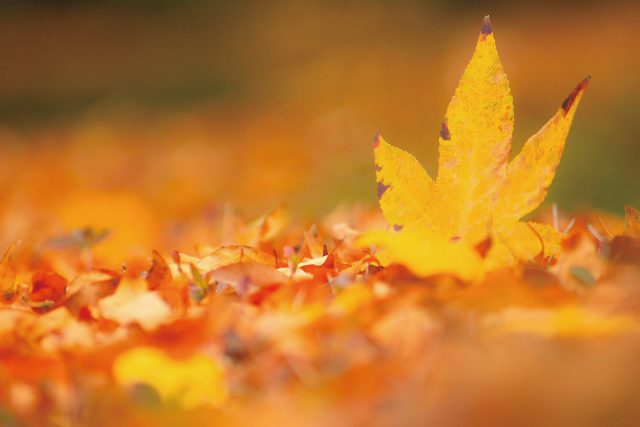 Read More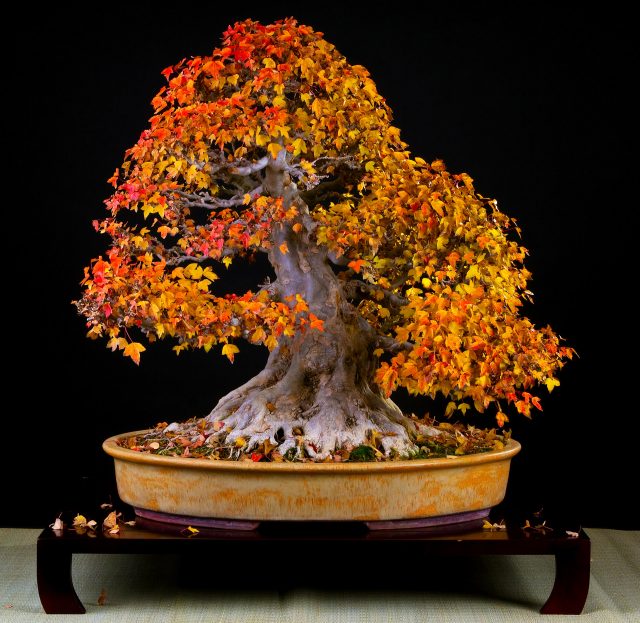 Enjoy the colorful Bonsai in autumn
Read More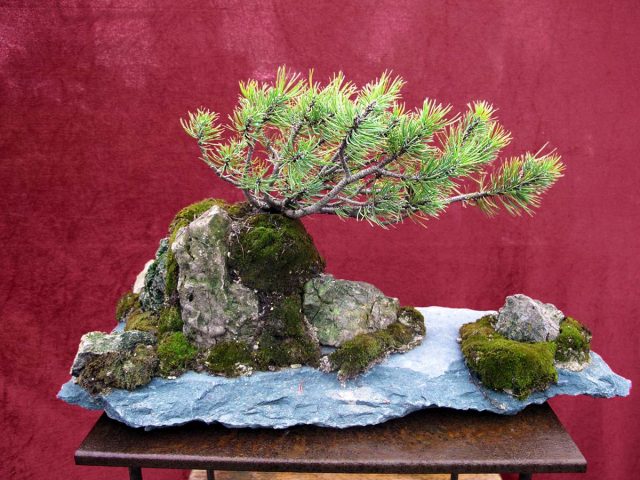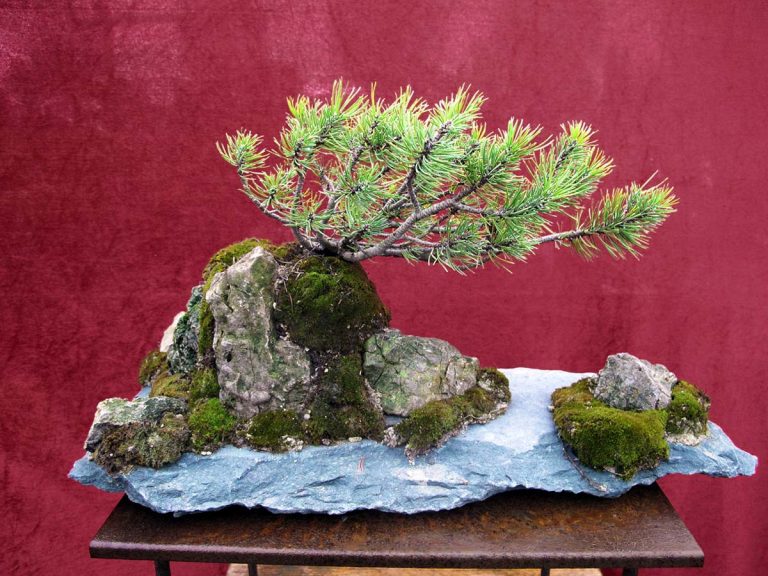 A greenhouse with only saikei forest and rock landscapes Saikai is an interpretation of landscapes in miniature. Master gardener Karl-Härtl and his son Florian create this art form with native shrubs and perennials. At their…...
Read More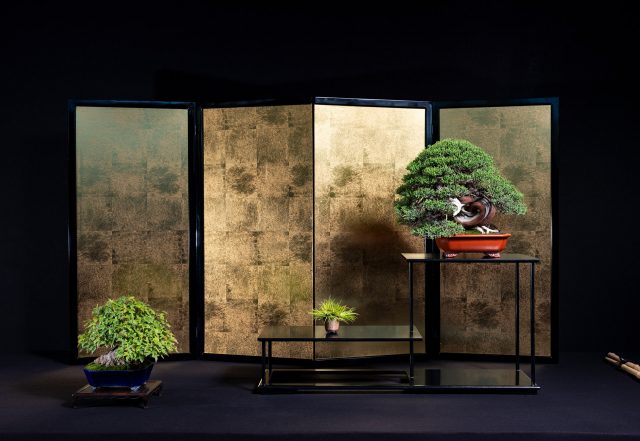 The 6th European Bonsai-san Show. A selection of the best bonsai
Read More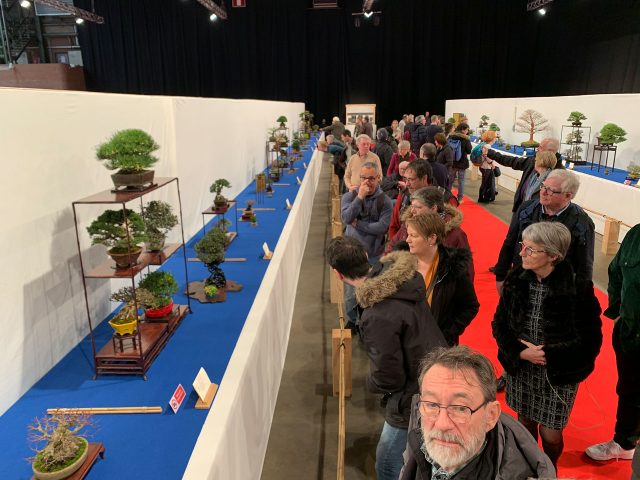 The spirit of 'The Trophy' was not infected by the coronavirus, it may even have made it stronger. An impression of The Trophy, the International Bonsai Show held over the weekend of 29 February/1st of […]