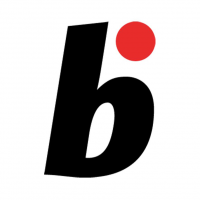 Online magazine for Bonsai lovers
Read More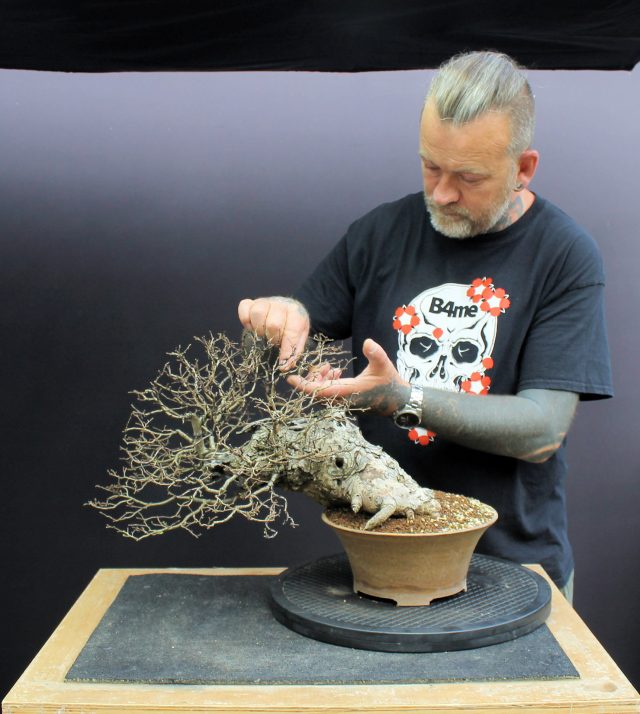 Harry Harrington rapidly develops a field elm into a bonsai...
Read More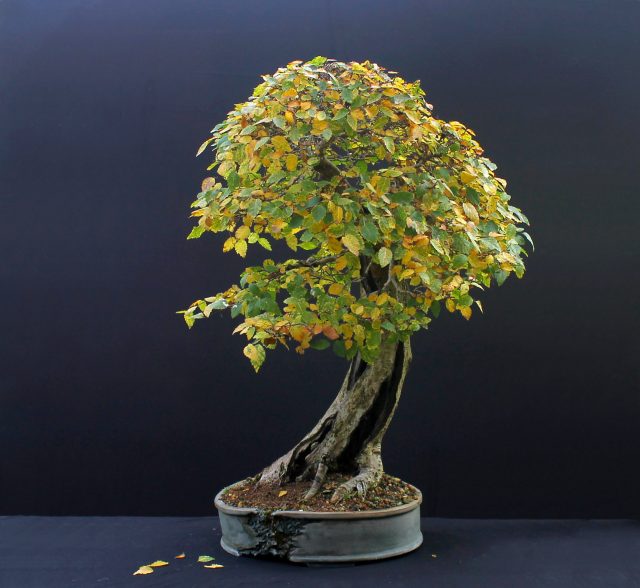 What can autumn in deciduous trees tell you about the health of your bonsai? 'The hidden life of trees', a book by Peter Wohlleben, has transformed our views of the way trees work. For Harry…...
Read More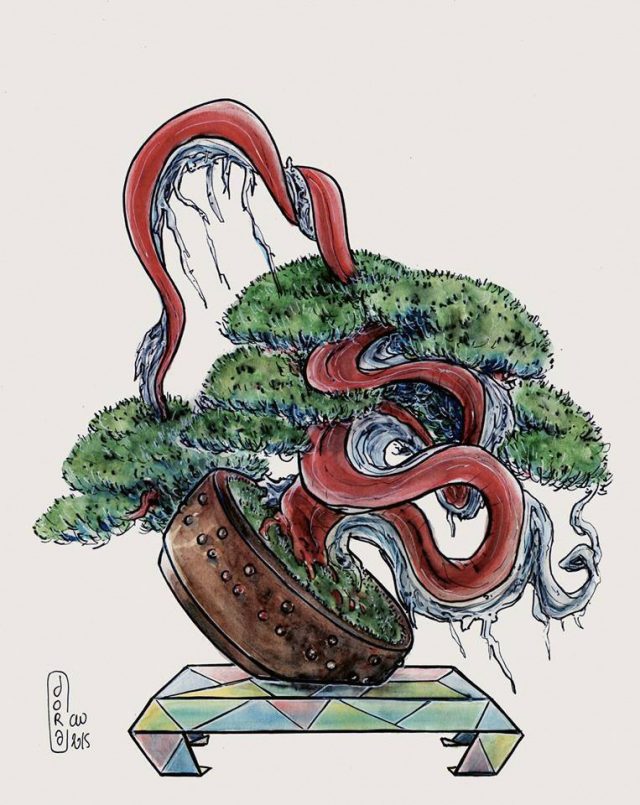 The fascinating bonsai world of Laurent Darrieux. Laurent Darrieux has practised bonsai for more than three decades. His work speaks of a unique approach, non-conformist and somewhat rebellious, too. What was your professional education? Like…...