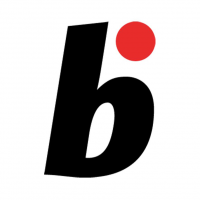 Online magazine for Bonsai lovers
Read More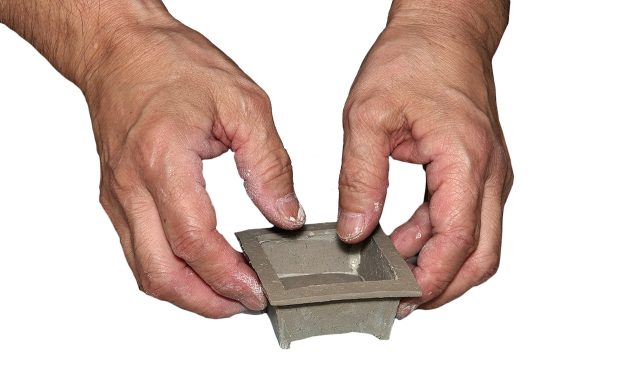 The bonsai pot passion of Kiyoshi Koiwai
Read More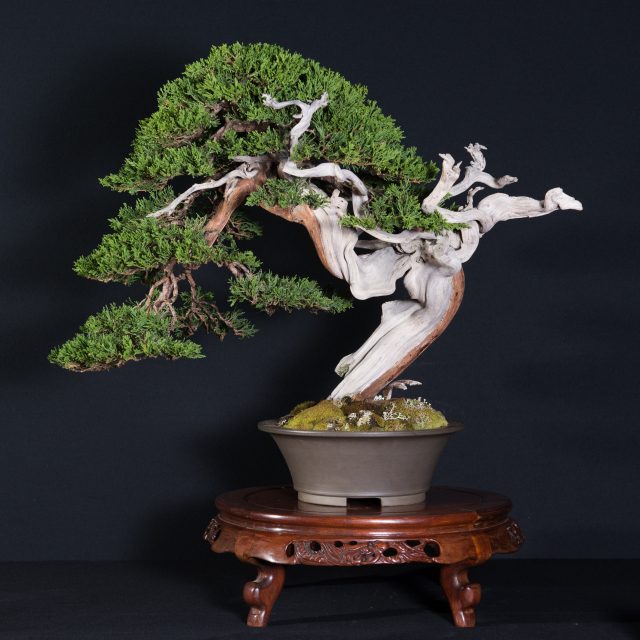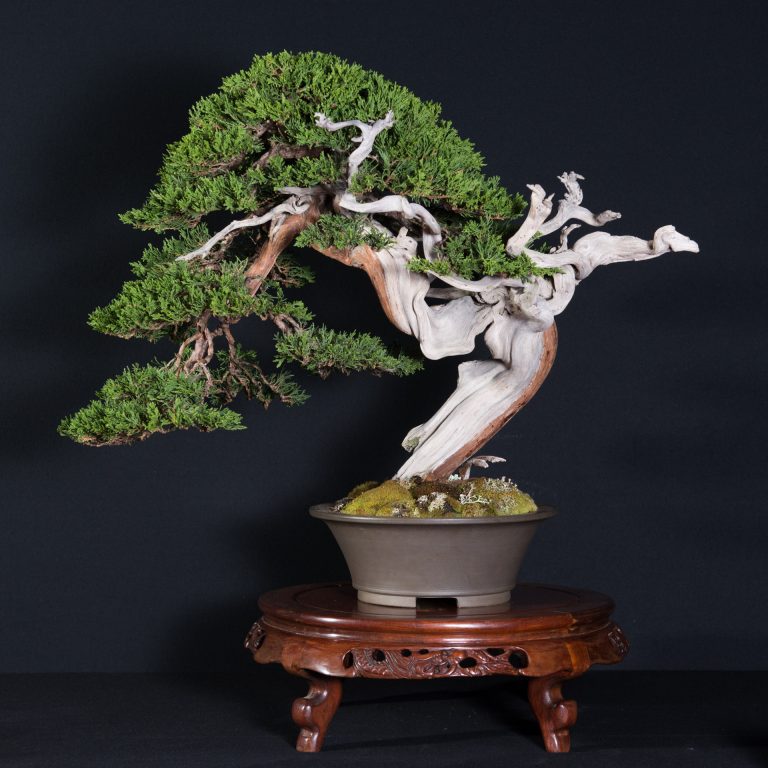 A selection of the amazing bonsai from the Bonsai San show in France
Read More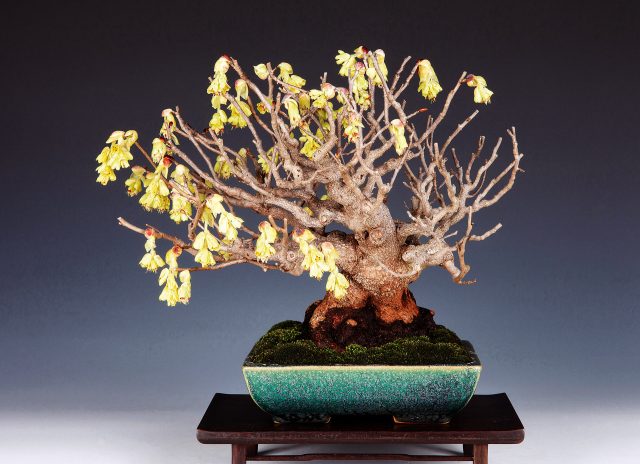 Here is an impression of the annual spring Shunga-ten, held in Osaka, Japan in the Hanahaku-kinen Park and organised by the Shohin Bonsai Association..
Read More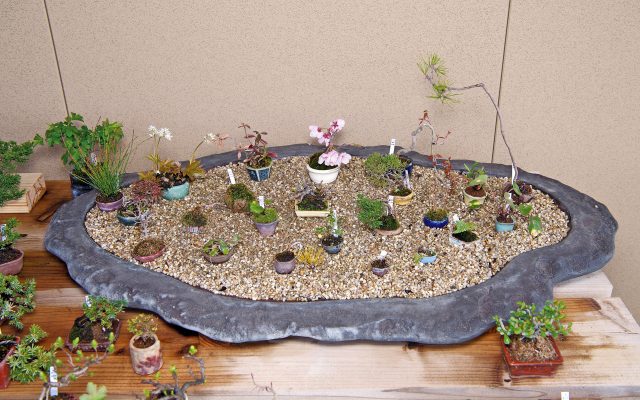 The charm of the very, very small . . .
Read More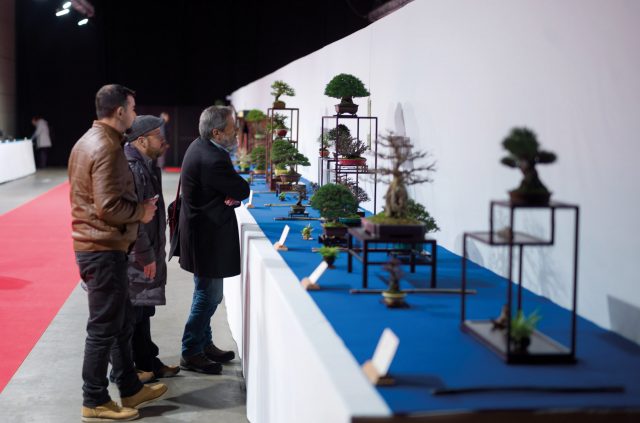 Morten Albek takes time to go through some of the shohin displays at the Nöelanders Trophy.