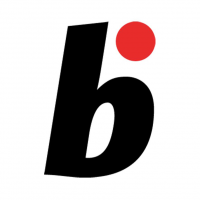 Online magazine for Bonsai lovers
Read More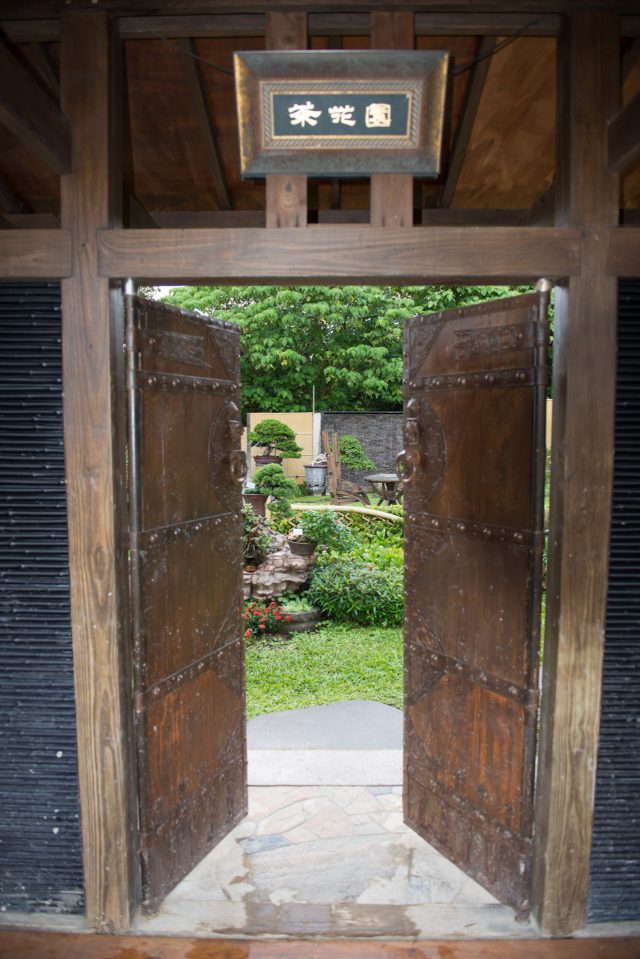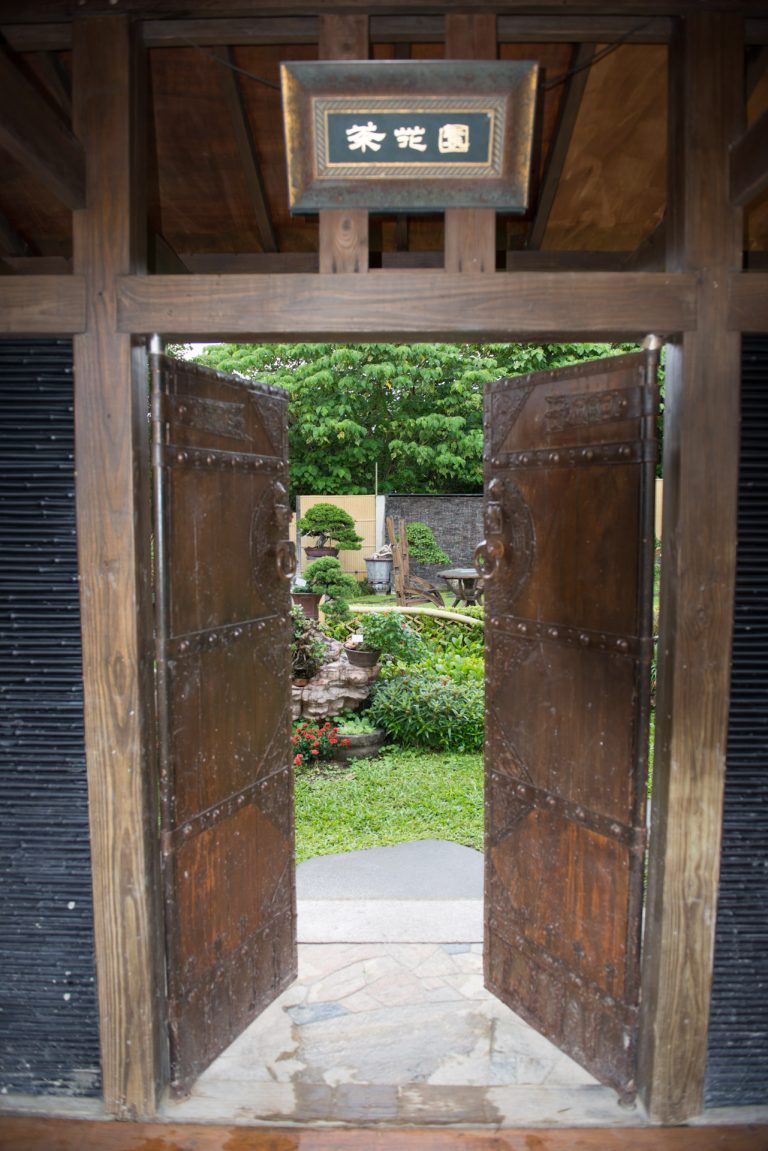 A visit to the garden of Amy Liang, the grande dame of Taiwan bonsai
Read More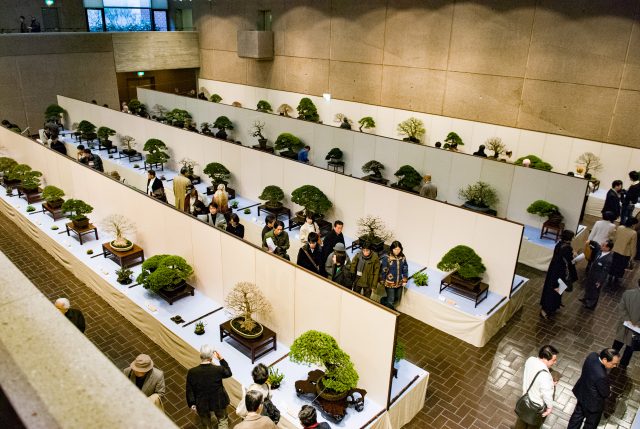 A gallery with some of the finest Japanese juniper bonsai
Read More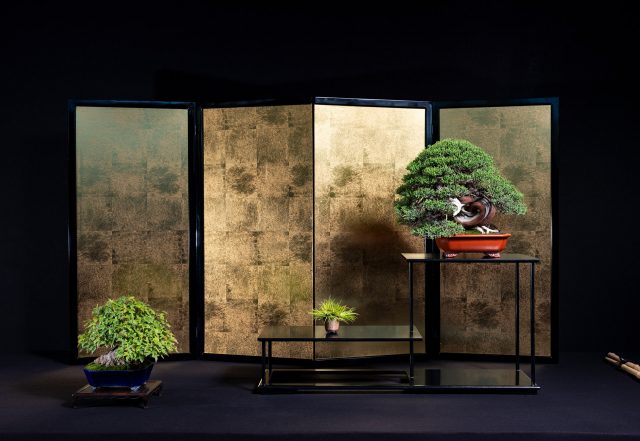 The 6th European Bonsai-san Show. A selection of the best bonsai
Read More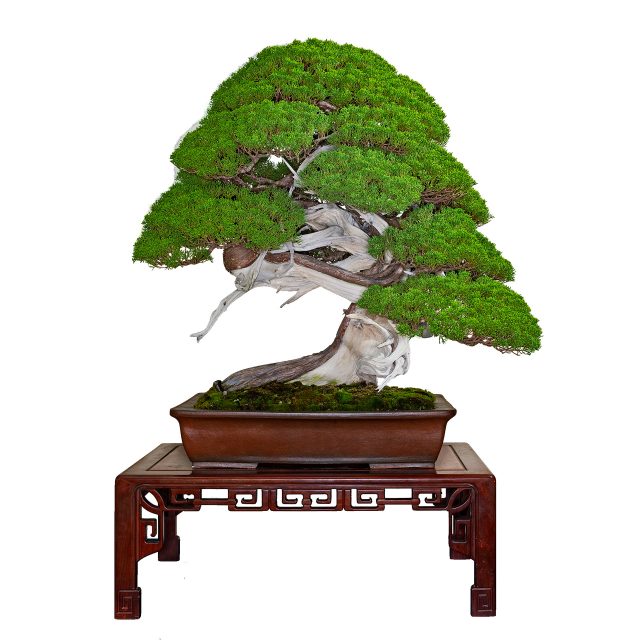 Read More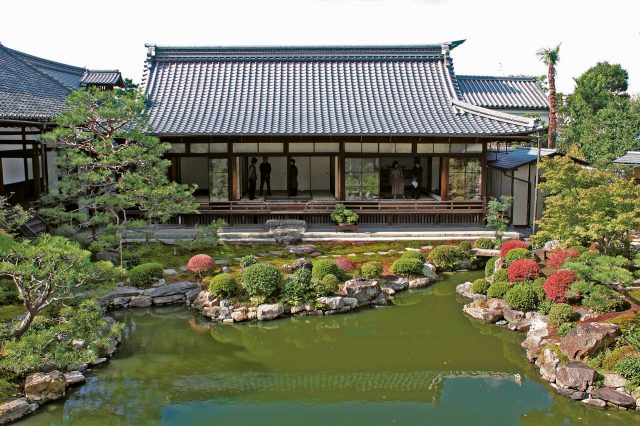 Art and bonsai meet in one of Kyoto's famous temples We visited the wonderful Ryousoku-in, or Kennin-ji, Temple in Kyoto. This is a historic Zen Buddhist temple near Gion. It is considered to be one…...
Read More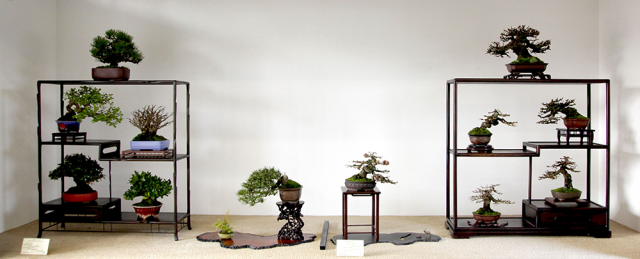 Things went shohin crazy at the 5th edition of the Shohin Festival The world of shohin returned to Crespi Bonsai in Parabiago, Milan, from 21st to 23rd of February. During the 5th edition of the […]
Read More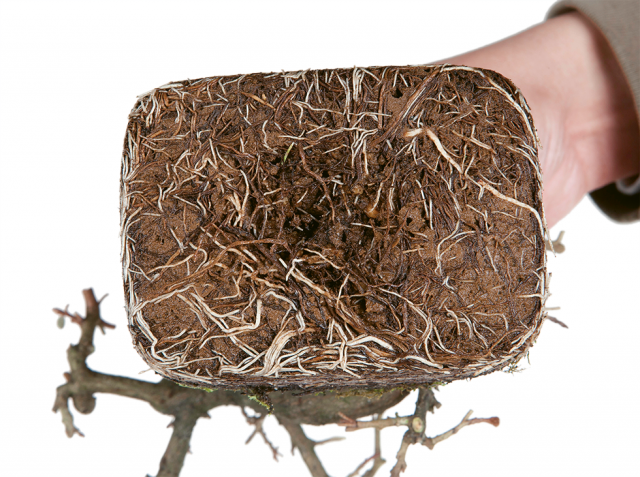 Understanding the basics of repotting through the example of a young tree One of the big objectives in repotting is to remove a tree's old roots to provide more space for new roots to grow…...