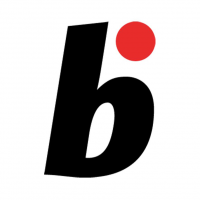 Online magazine for Bonsai lovers
Read More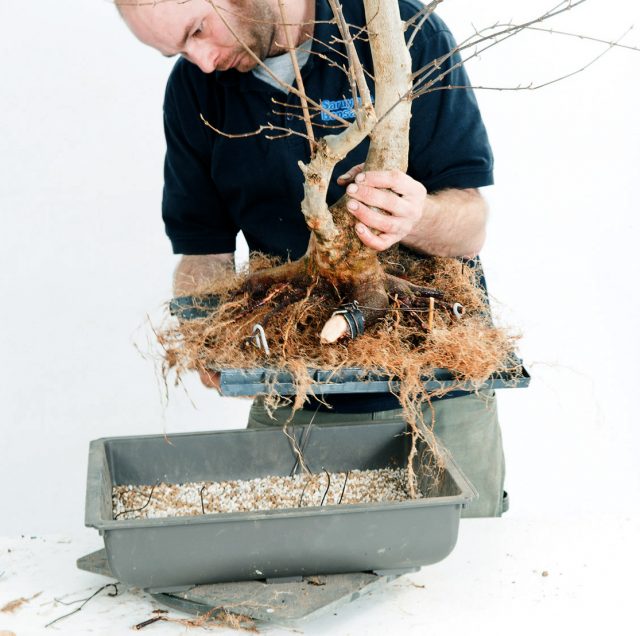 Working with deciduous trees is always a long-term project which needs some clever thinking, too
Read More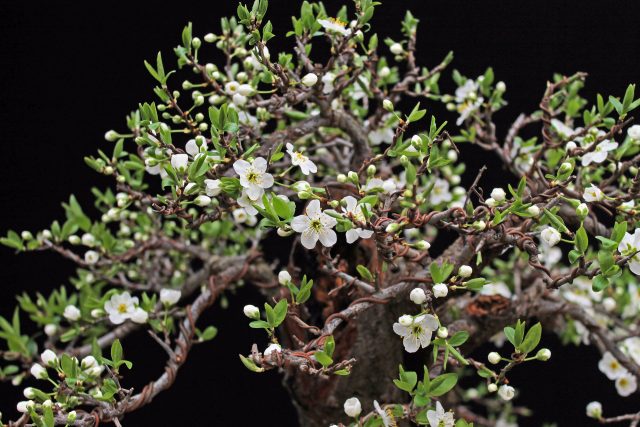 Prunus spinosa/blackthorn as bonsai Harry Harrington explores the virtues of the blackthorn with its white flowers contrasting beautifully against its dark black bark Prunus spinosa is a tree species native to the UK and Northern […]
Read More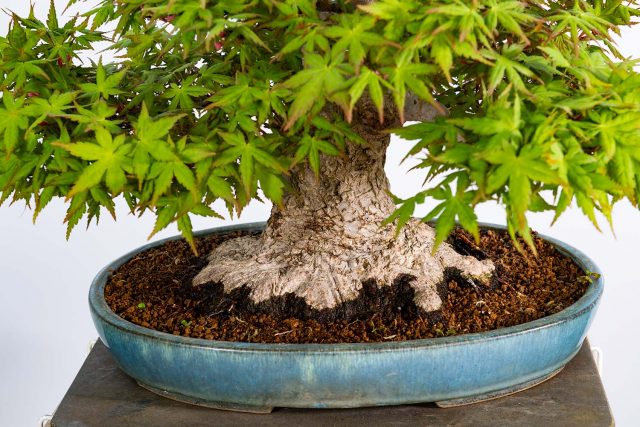 When we acquire plants or young tree material, we plant them in pots to let them develop further to allow them to adjust to growing conditions at home. But what do we do when we…...
Read More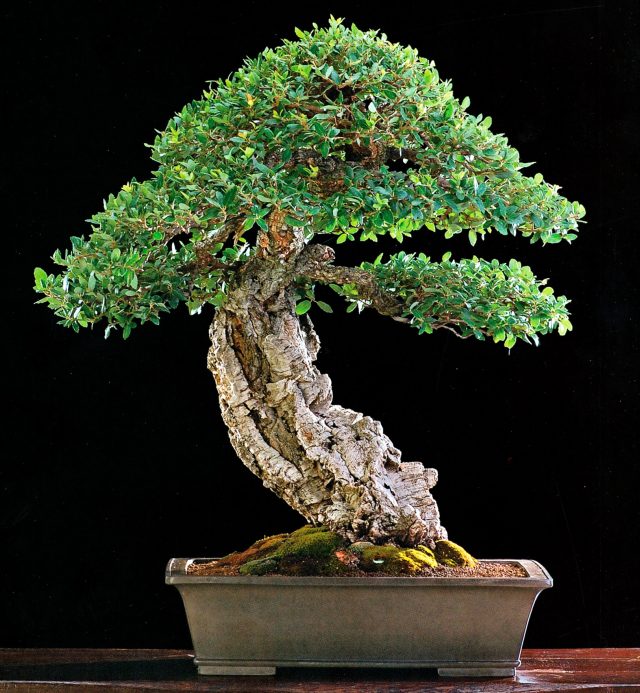 The Sardinian coastline consists of numerous small beaches embeddedin outstretched tongues of land. No wonder this Italian island is so popular among the tourists. But if you can make the effort to travel inland you…...
Read More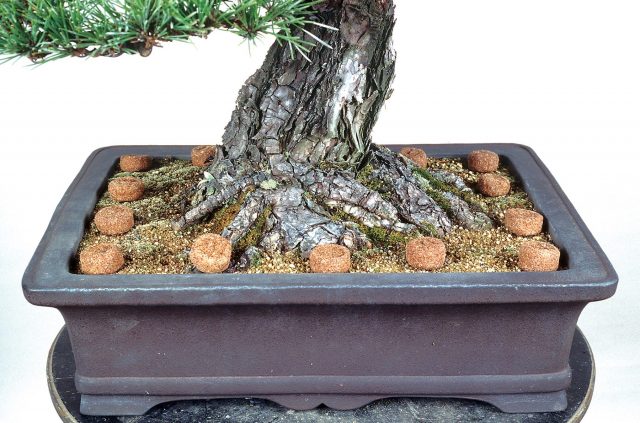 Why do we fertilise and with what? Where do we place fertiliser and what is the most effective NPK mix available? What other methods can we use? It is not simply a case of placing […]
Read More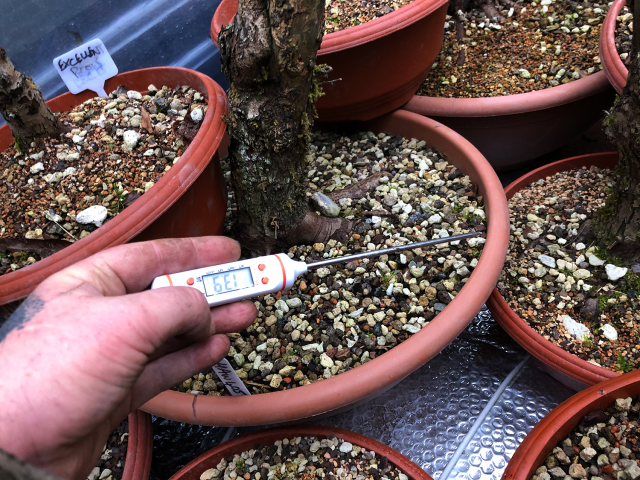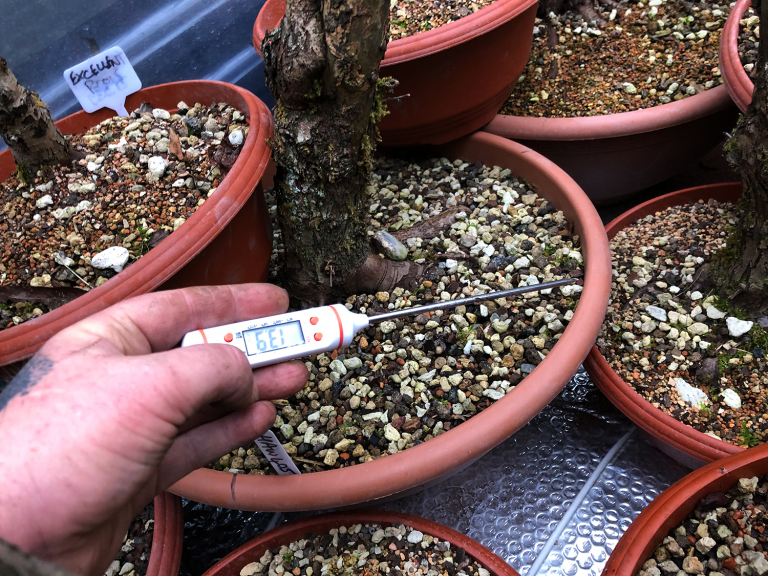 Needless to say, the weather is not always ideal for bonsai during the cold months. The winter period is very active; however, good protection and aftercare are essential. Eventually, as winter arrives, trees have completed…...