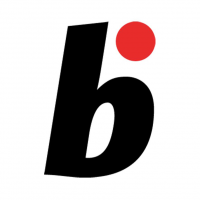 Online magazine for Bonsai lovers
Read More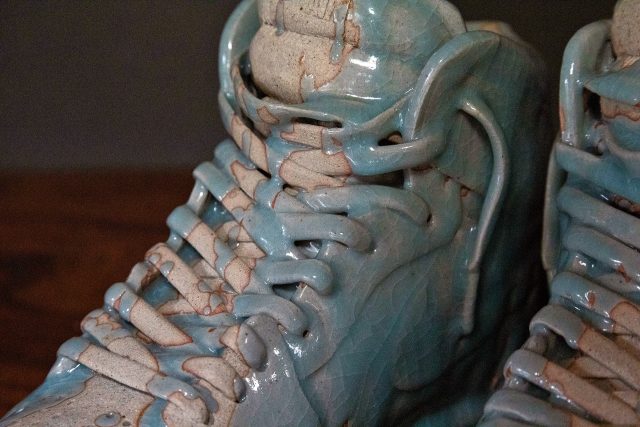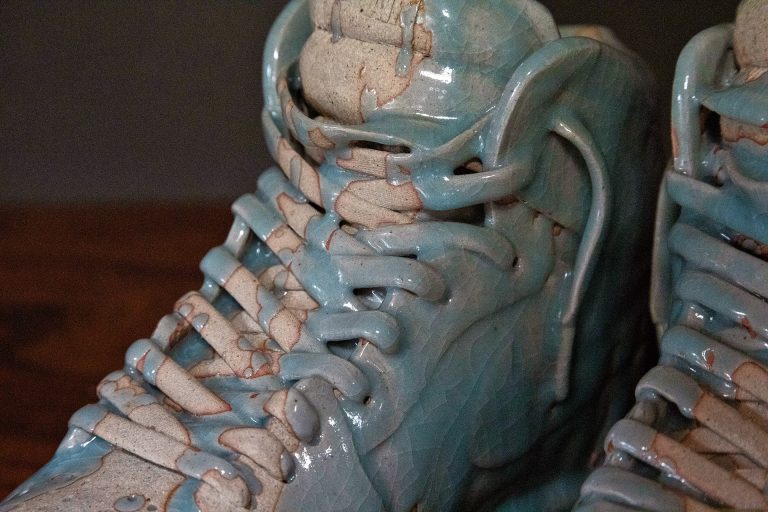 Seventh generation of the Ryuzou kiln.
Read More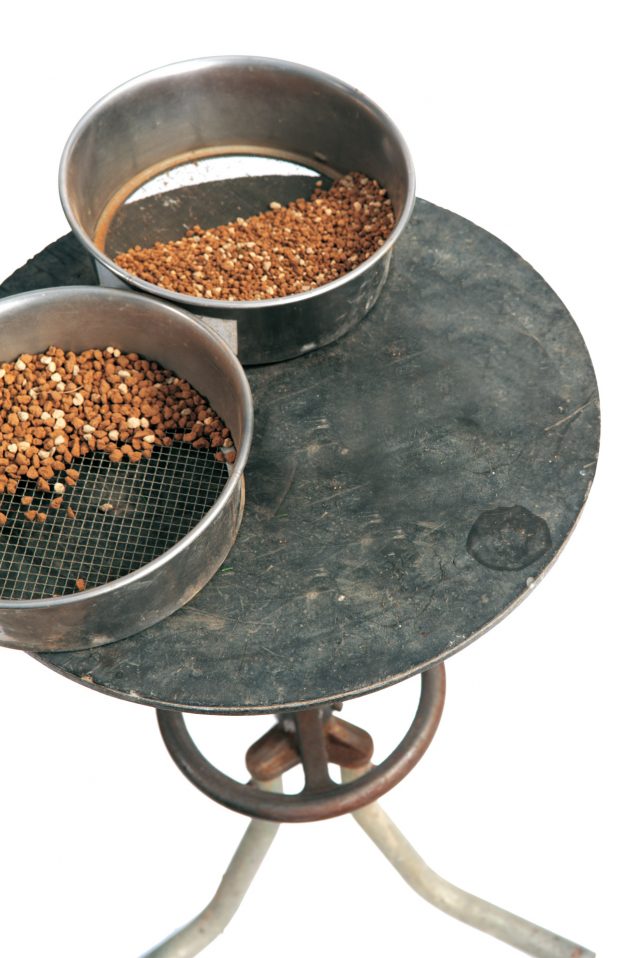 Early spring is the start of the repotting season. See our guide for what to do and when to do it.
Read More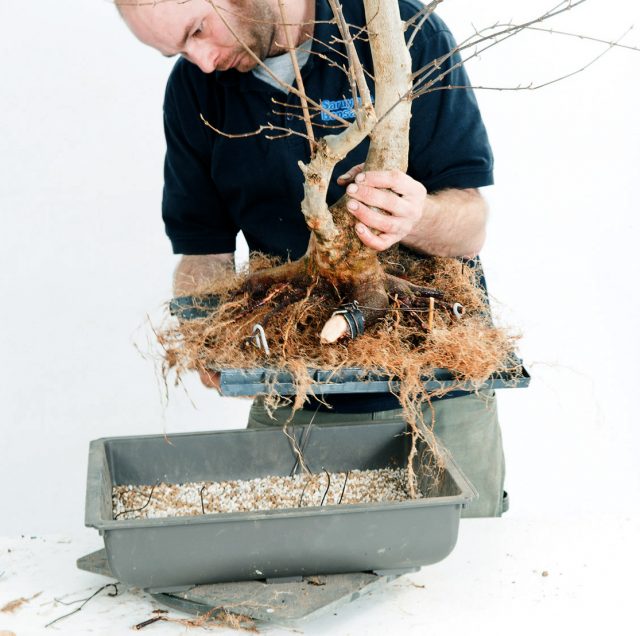 Working with deciduous trees is always a long-term project which needs some clever thinking, too
Read More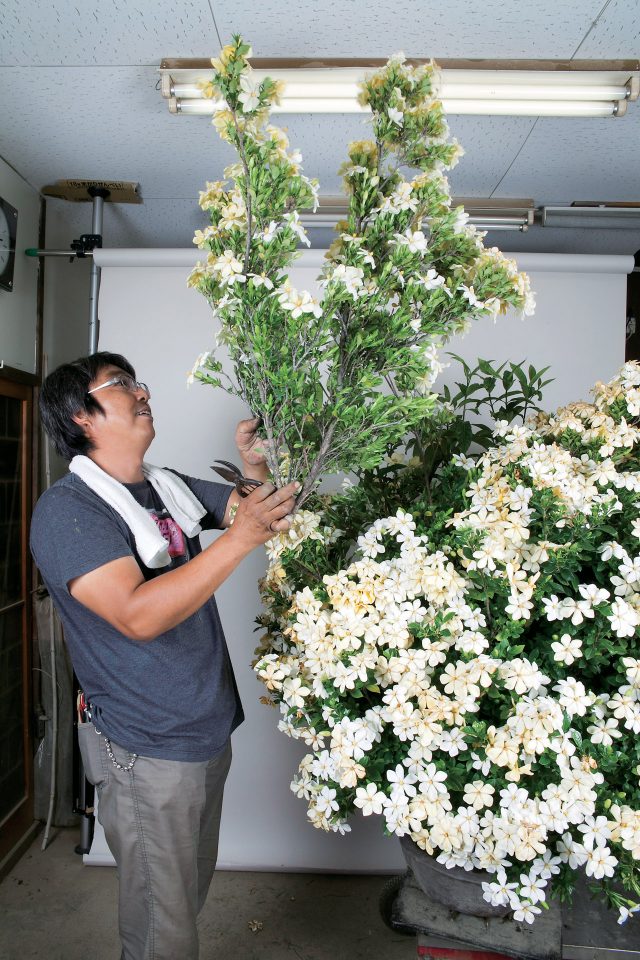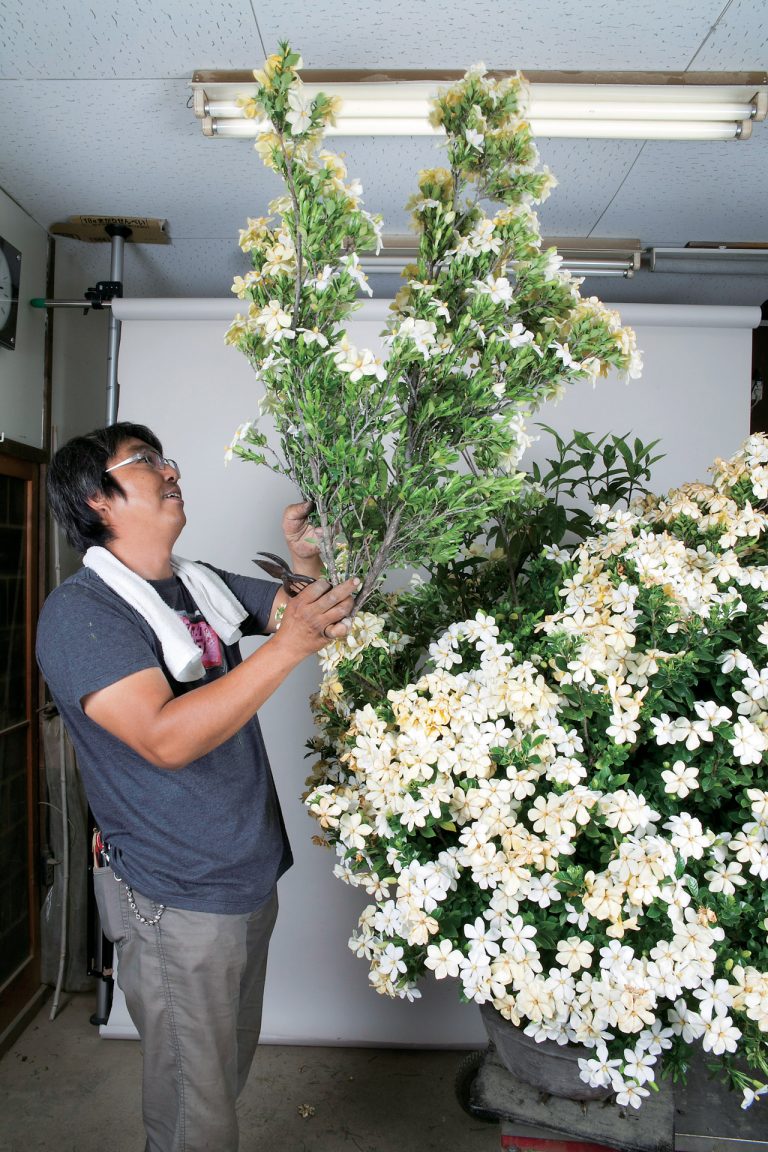 Developing a giant gardenia into an orthodox informal upright over three years.
Read More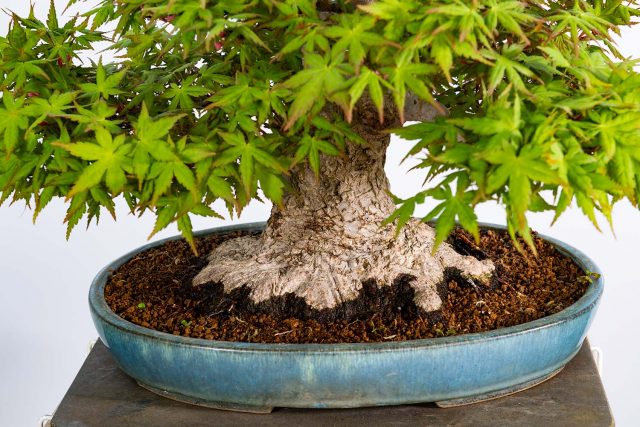 When we acquire plants or young tree material, we plant them in pots to let them develop further to allow them to adjust to growing conditions at home. But what do we do when we…...
Read More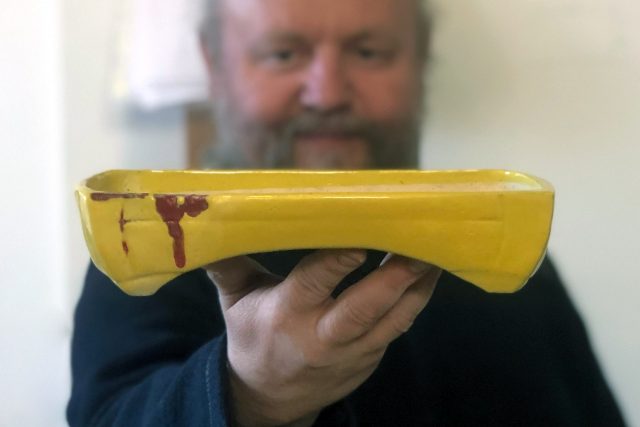 Thor Holvila tells us how his ideas come to life As a professional potter, commissions are a big part of my daily work, but as an artist I also have ideas about pots that I…...
Read More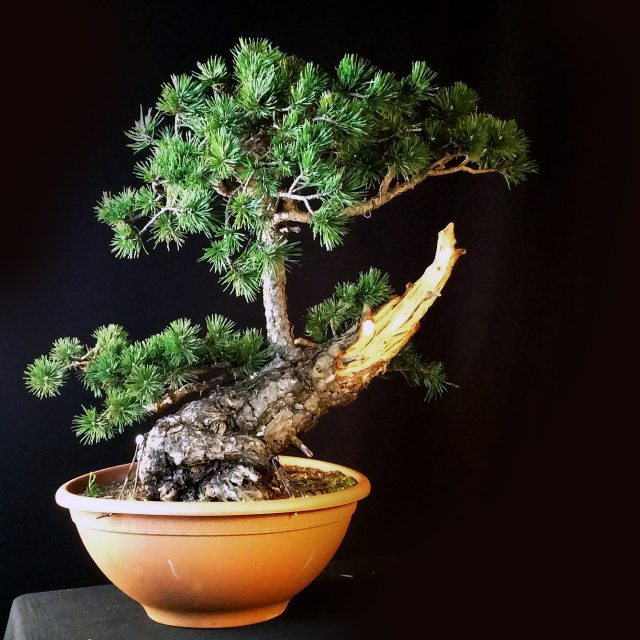 Thierry Claude works on an impossible pine Despite the many doubts of his friends, Thierry Claude persisted with his plan to create a real show stopper from a seemingly worthless pine. Ultimately, all his effort…...
Read More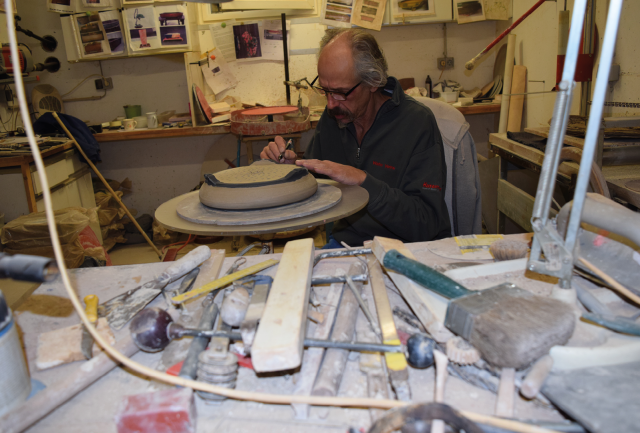 For Walter Venne every bonsai exhibition is like a gallery where an artist can exhibit their work. Through such exhibitions Walter's pots have found their way into the hands of many bonsai enthusiasts and Masters. […]