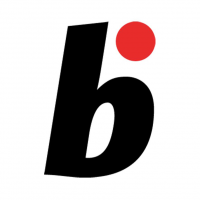 Online magazine for Bonsai lovers
Read More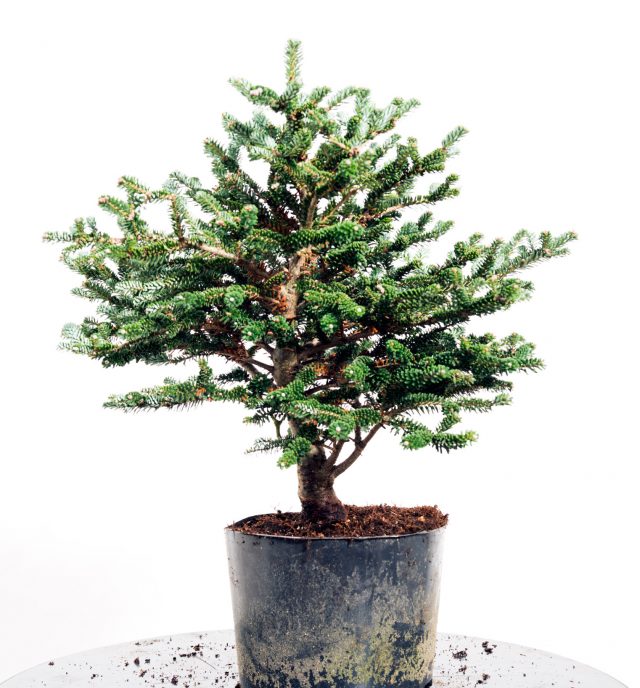 The graceful fir is an excellent choice for bonsai.
Read More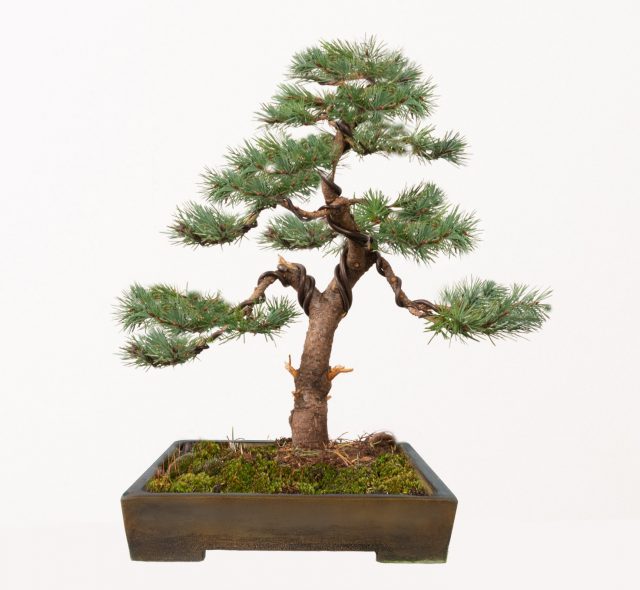 Douglas fir is flexible and has amazing small needles Seen less often, the Douglas fir has real potential for bonsai. Dominique Bosch discovers the virtues step by step. A fir that is not a fir…...
Read More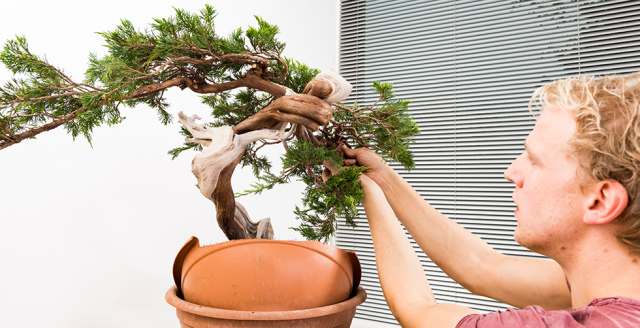 Dominique Bosch styles a sabina juniper Dominique Bosch, an upcoming Dutch bonsai artist, has been studying under Masters like Hotsumi Terakawa, Salvatore Liporace and Taiga Urushibata of the Taisho-En in Japan. In 2017 he was…...
Read More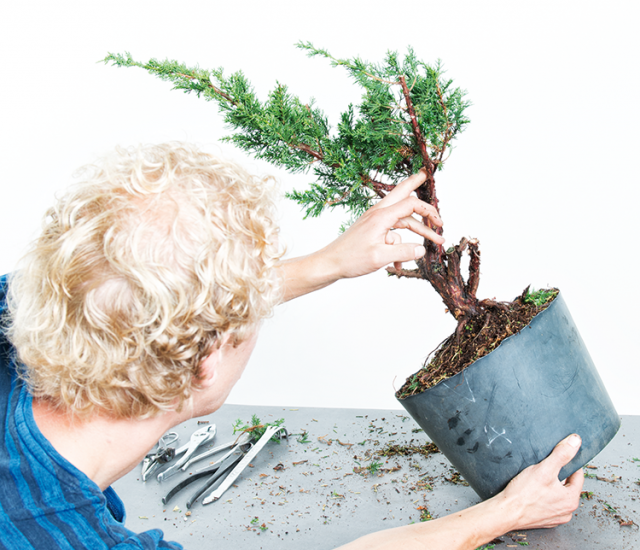 It's almost needless to say that junipers are the most popular material for bonsai. They can withstand lots of work done in a short period of time. Available at most nurseries in all kinds of…...
Read More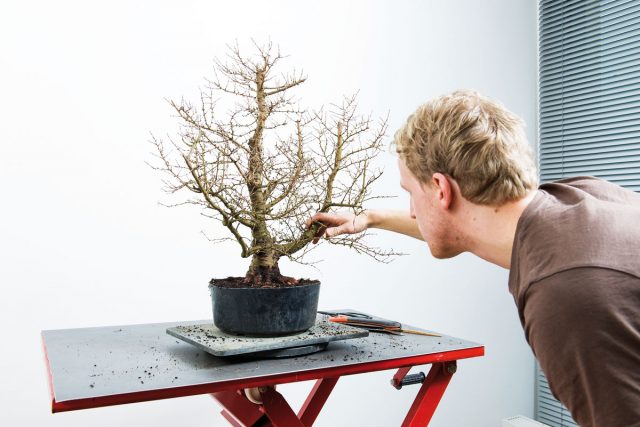 Larch is actually a mix of conifer and deciduous trees, it has best of both worlds. Its leaves change with the season from fresh green to a golden glow in autumn. It is an extremely…...