Online magazine for Bonsai lovers
Read More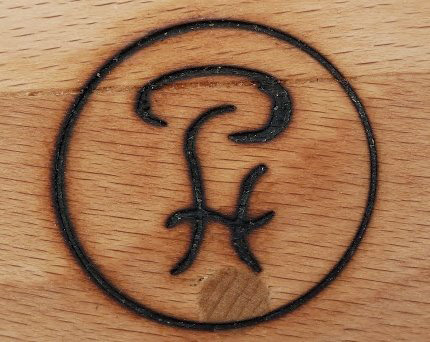 Pascal Houdrusse is a carpenter who became fascinated by bonsai and decided to make bonsai tables.
Read More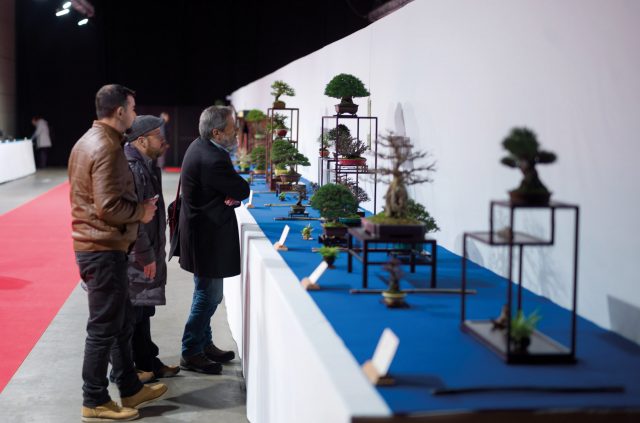 Morten Albek takes time to go through some of the shohin displays at the Nöelanders Trophy.
Read More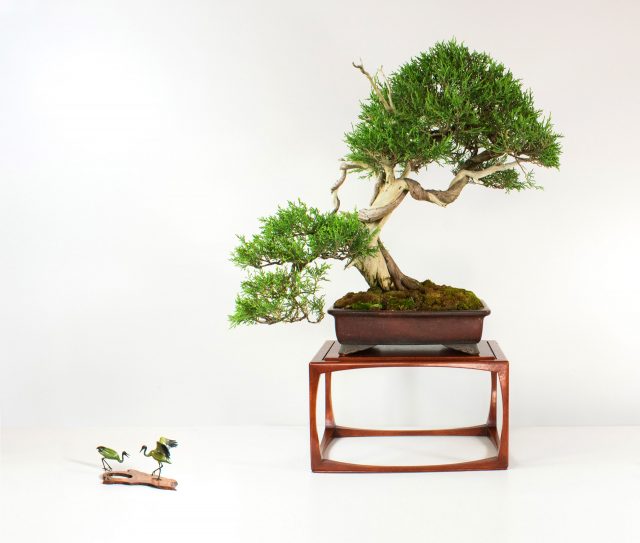 The various shapes and elements of display: Jita Round doesn't always have to be round and square doesn't have to be square. Jitas come in a diverse array of shapes, from rigid to organic and...
Read More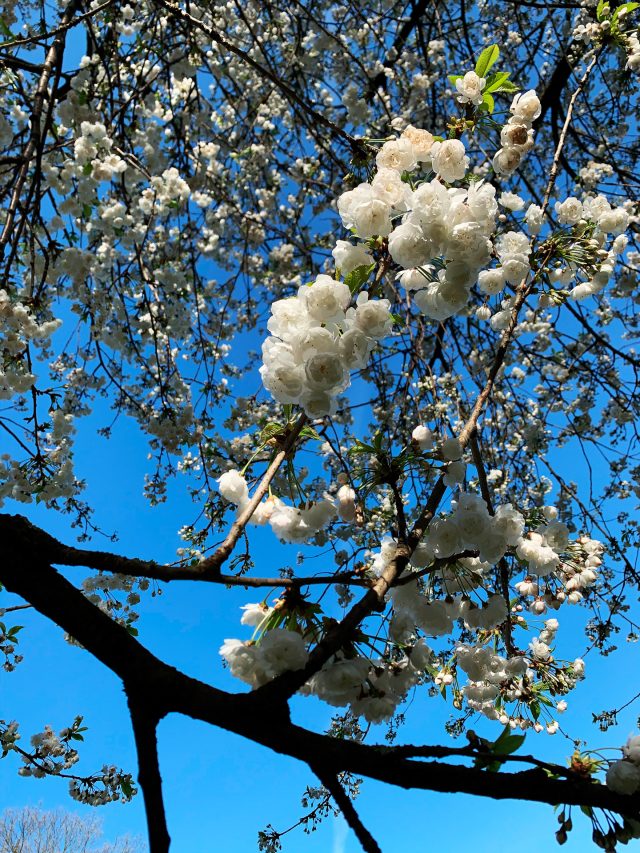 The seasonal beauty of Kusamono and accent plants Kusamono can be enjoyed with or without bonsai. It is a very elegant and leisurely style, combining plants and shrubs to celebrate the season Spring display The...
Read More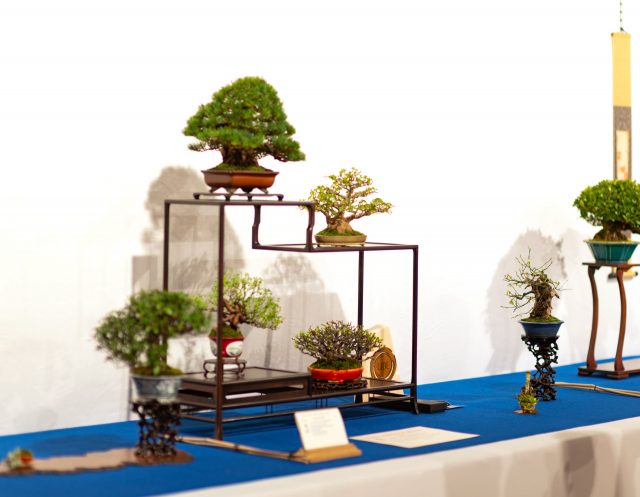 Yukio Hirose looks at the many options for displaying medium-sized trees We asked Yukio Hirose (Yamato-en) to create a few different displays using kifu-sized trees (35 cm maximum height), using both deciduous and coniferous species....
Read More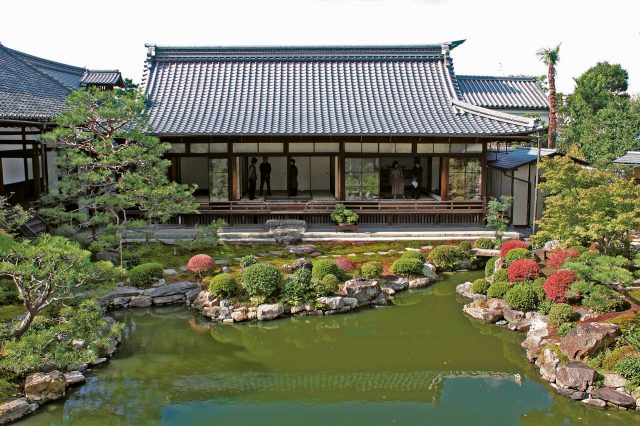 Art and bonsai meet in one of Kyoto's famous temples We visited the wonderful Ryousoku-in, or Kennin-ji, Temple in Kyoto. This is a historic Zen Buddhist temple near Gion. It is considered to be one...
Read More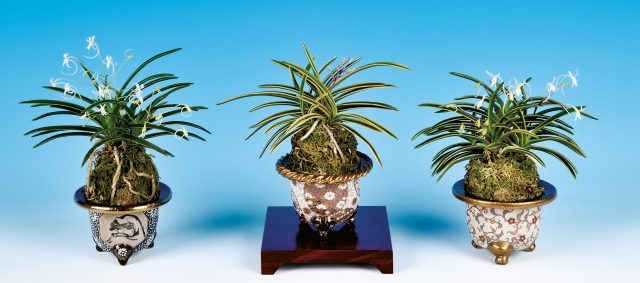 Can orchids be just like bonsai? Growing epiphytic orchids is an art in its own right, especially in Japan.Epiphytes are plants that grow anchored to other plants, they can grow on the trunks of trees,...
Read More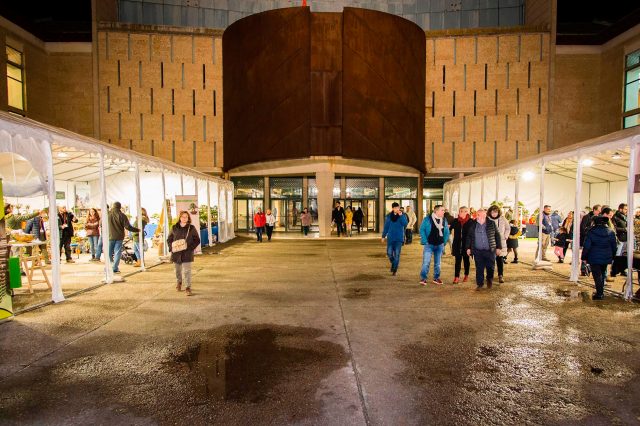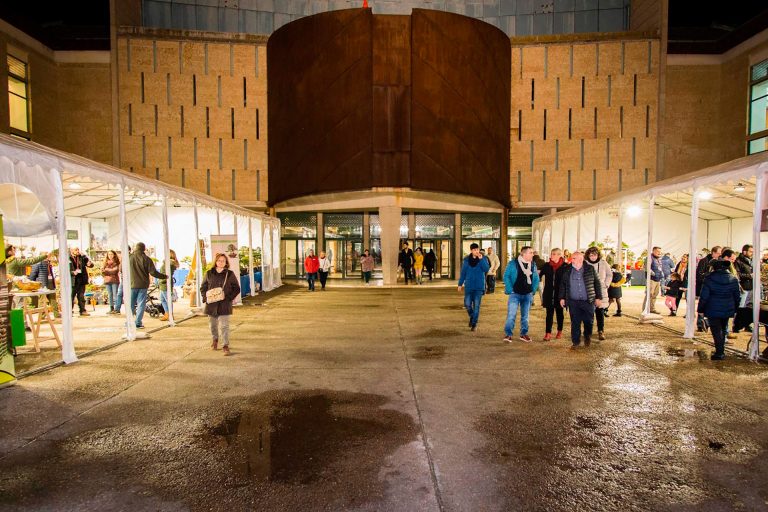 A 'small' show with large impact The II UBE Bonsai Exhibition was held at the famous venue of the Royal Site of Aranjuez, near Madrid, on 24 to 26 January last and it was officially […]
Read More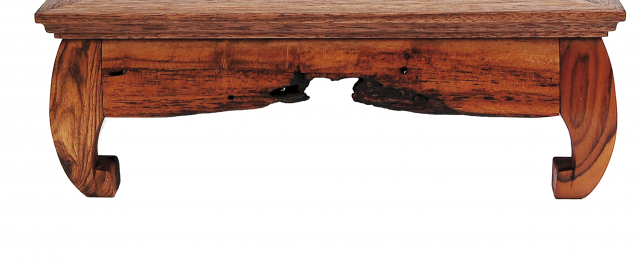 Portland (USA) based woodworker, Austin Heitzman seeks inspiration from ancient trees I have been attempting bonsai for just as long as I have been a professional woodworker. When contacted about commissioning a bonsai stand, I […]
Read More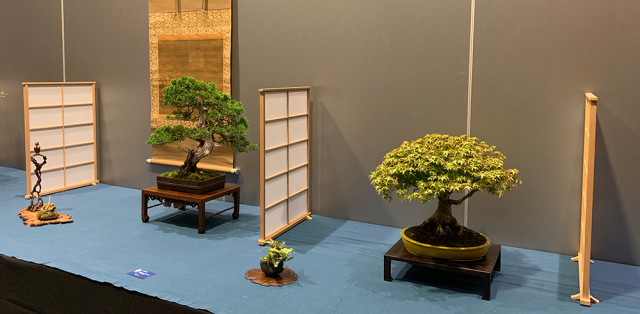 The 'Midden Nederland' Bonsai Association annual show in Leersum NL. They are one of the most active societies in Holland, the show is always a guarantee for high quality bonsai. Fine displays with shohin and […]
Read More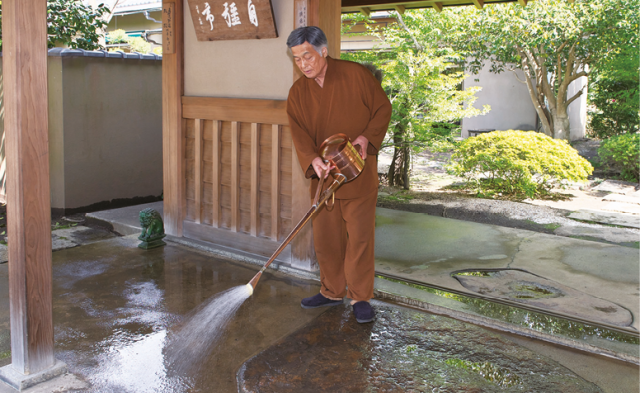 The essence of bonsai display Through the gate one enters into another world of bonsai Display in a traditional setting, the esoteric mysteries of Japanese beauty. Throughout the world the word 'Bonsai' is used and...