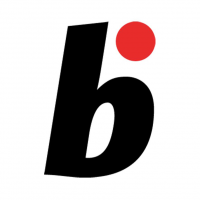 Online magazine for Bonsai lovers
Read More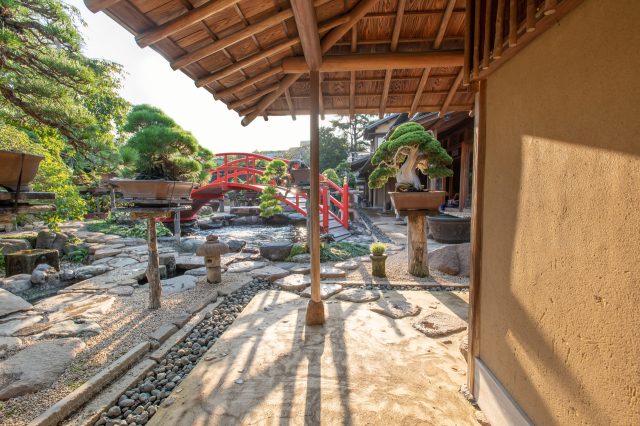 Read More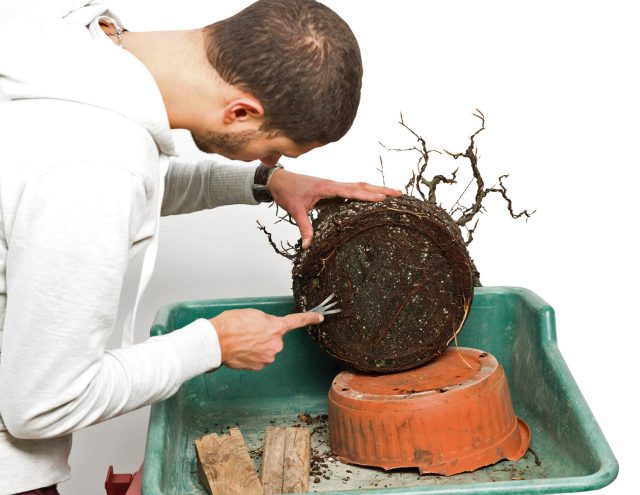 Finding out for yourself the best time to repot deciduous trees isn't easy. Our smart guide to varieties and their cultivars gives you the answers you need.
Read More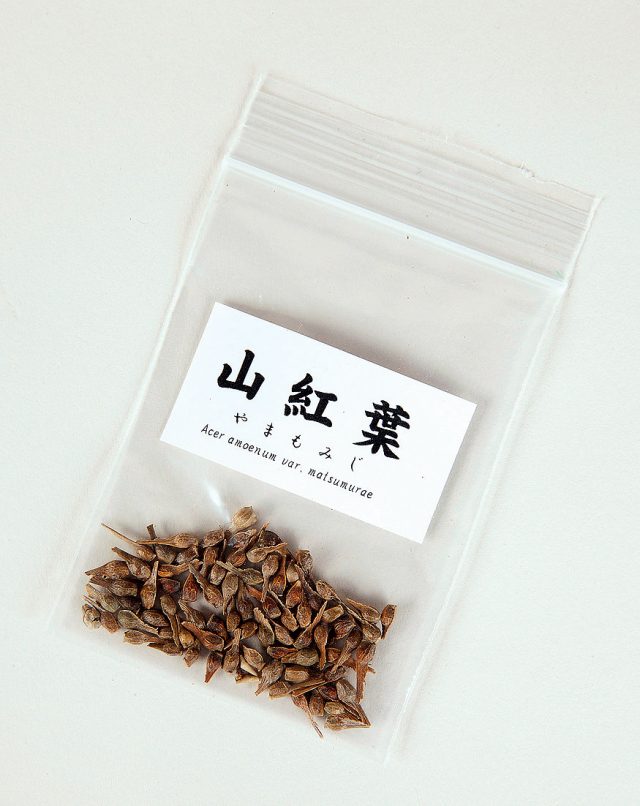 Propagate by sowing seeds, or taking cuttings to create new bonsai...
Read More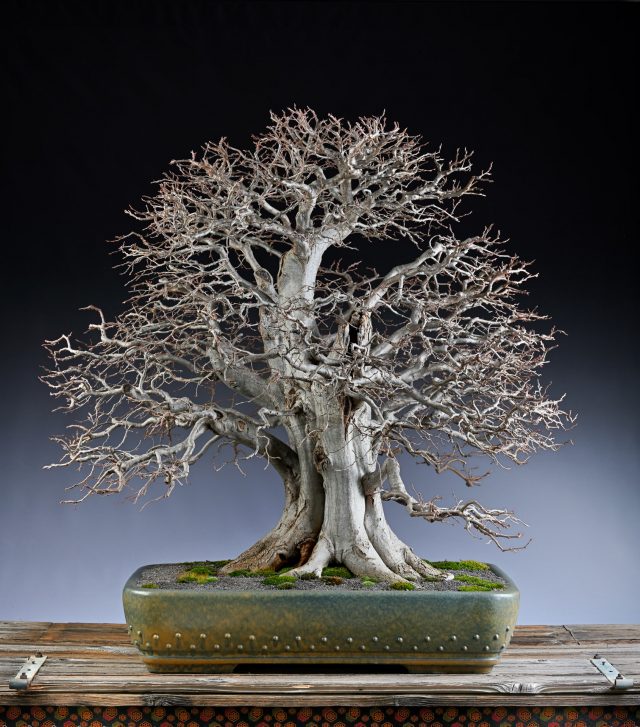 No, It is The Trophy, the largest show in Europe. A gallery of the best trees
Read More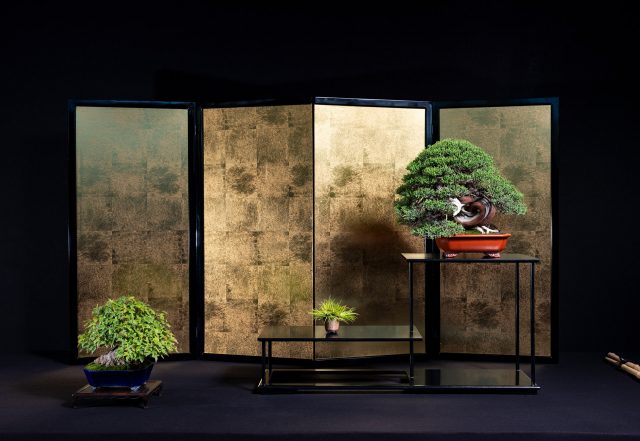 The 6th European Bonsai-san Show. A selection of the best bonsai
Read More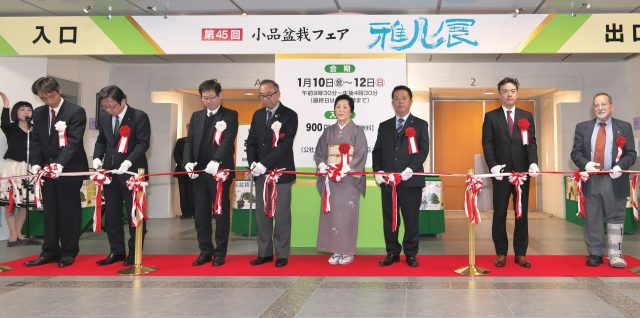 The Gafu-ten exhibition brings together those who love these tiny bonsai Every year in January it is time for the major shohin exhibition in Japan, the Gafu-ten. Shohin lovers from all over the country and…...