Online magazine for Bonsai lovers
Read More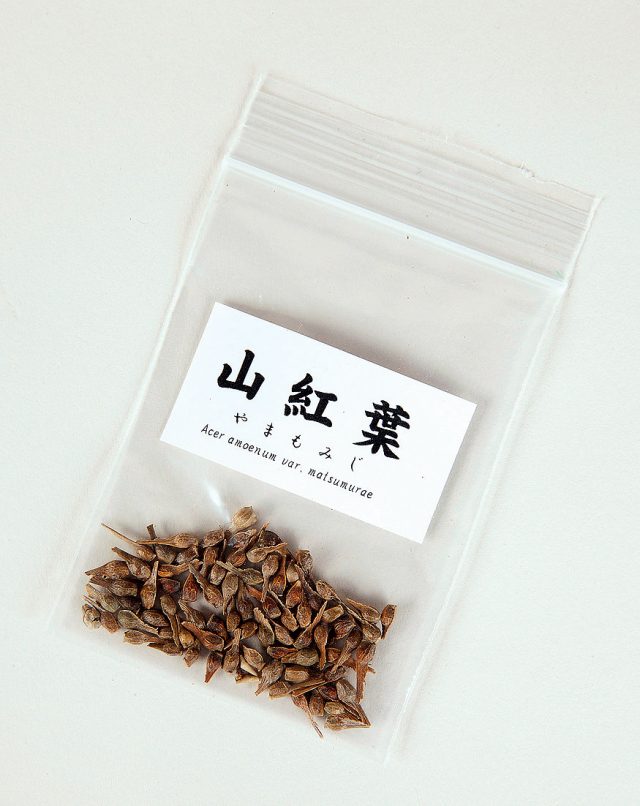 Propagate by sowing seeds, or taking cuttings to create new bonsai...
Read More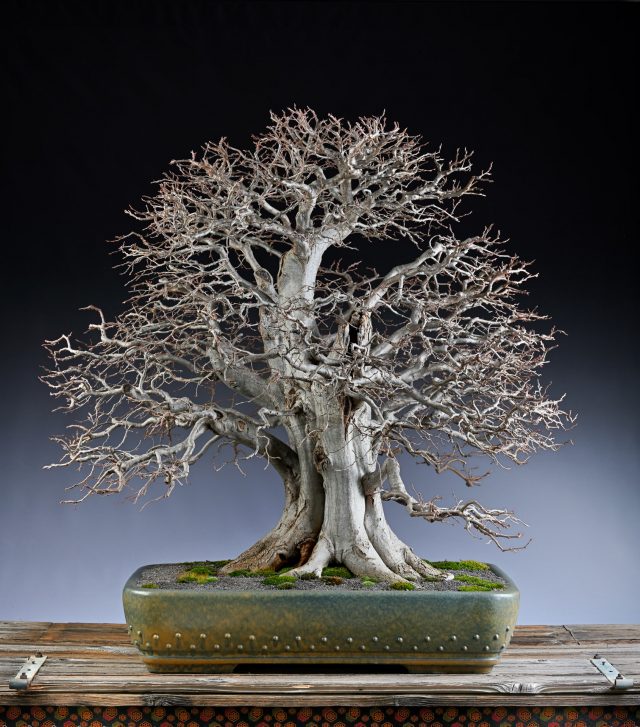 No, It is The Trophy, the largest show in Europe. A gallery of the best trees
Read More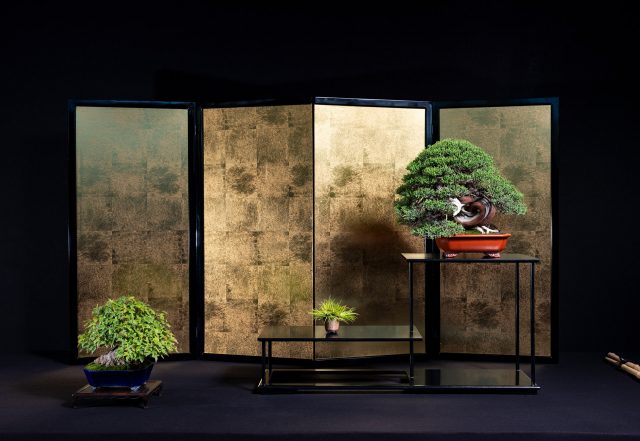 The 6th European Bonsai-san Show. A selection of the best bonsai
Read More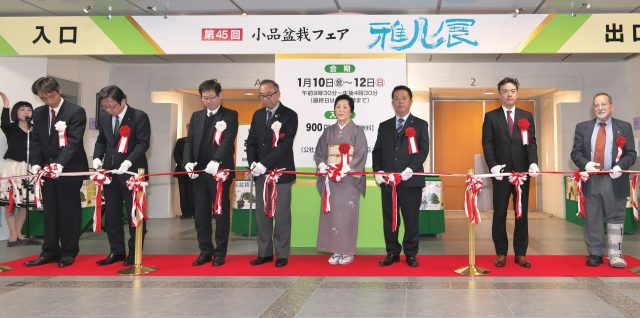 The Gafu-ten exhibition brings together those who love these tiny bonsai Every year in January it is time for the major shohin exhibition in Japan, the Gafu-ten. Shohin lovers from all over the country and...